During the period leading up to the European elections on May 23rd - 26th, there was a massive wave of encouragement and positivity towards voting and being an active citizen. But how do we continue building what we started?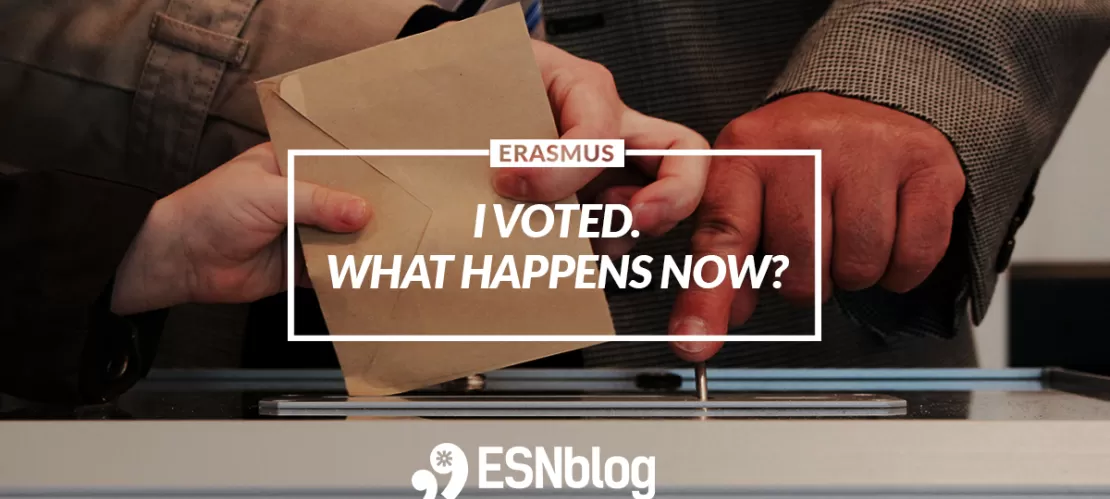 I have to confess, seeing the effort that went into raising awareness about voting was actually very refreshing and even relieving, in a sense. It was like people recognised that even though we benefit from the European Union in so many ways (even in ways we don't know or understand), we don't exactly know how to deal with the mistakes that have been made, or contribute to creating new inclusive spaces and practices where we need them. Voting is a great start, as no one can deny our need to be represented by capable people with bright visions and strong morals, people that can be trusted to put the people first.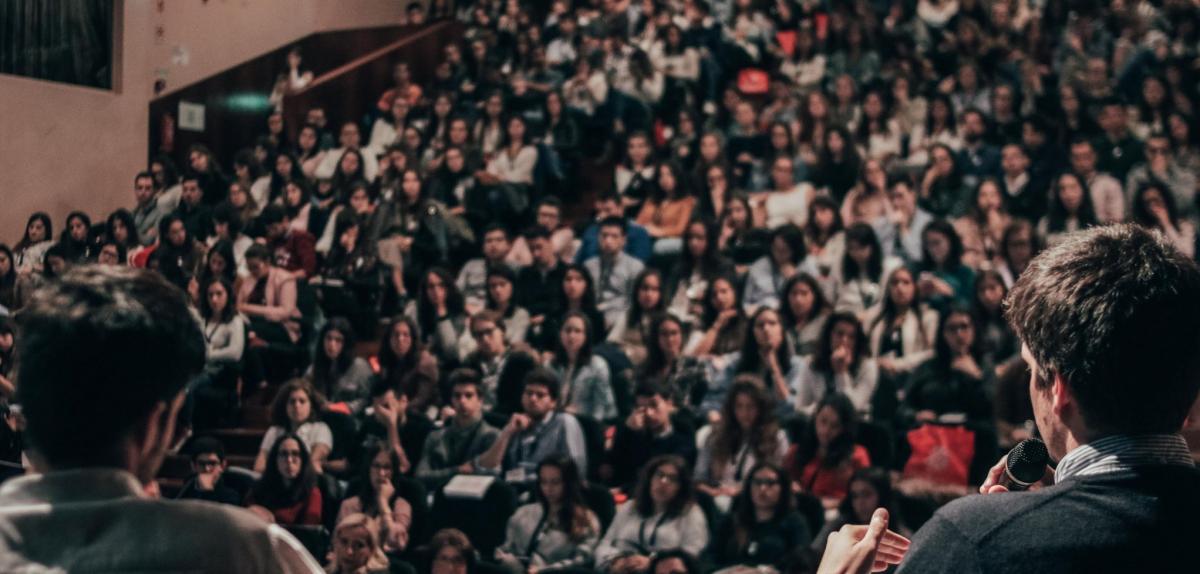 In fact, the EU has been taking a few steps towards making the citizens' participation more immediate; all that's missing is the actual citizens taking initiative. 
As I have made it my mission to become a better EU citizen myself, here's what I learned so far:
Until recently, I've always felt like the EU was a distant and cold creation that didn't really care to communicate with me and tend to my needs. And then I thought, how can information get to me if I don't seek it? After all, the amount of information available today is quite vast. 
First and foremost, this presentation is a very good starting point for learning the basic structures and purposes of the EU. One or two things mentioned might have changed but the reason I'm suggesting it is because of how clear and compact it is.
Another great way to keep up without doing too much is by utilising the medium you use the most. So naturally, I followed the European Comission on Instagram. Funnily enough, I've learned more than I thought I would.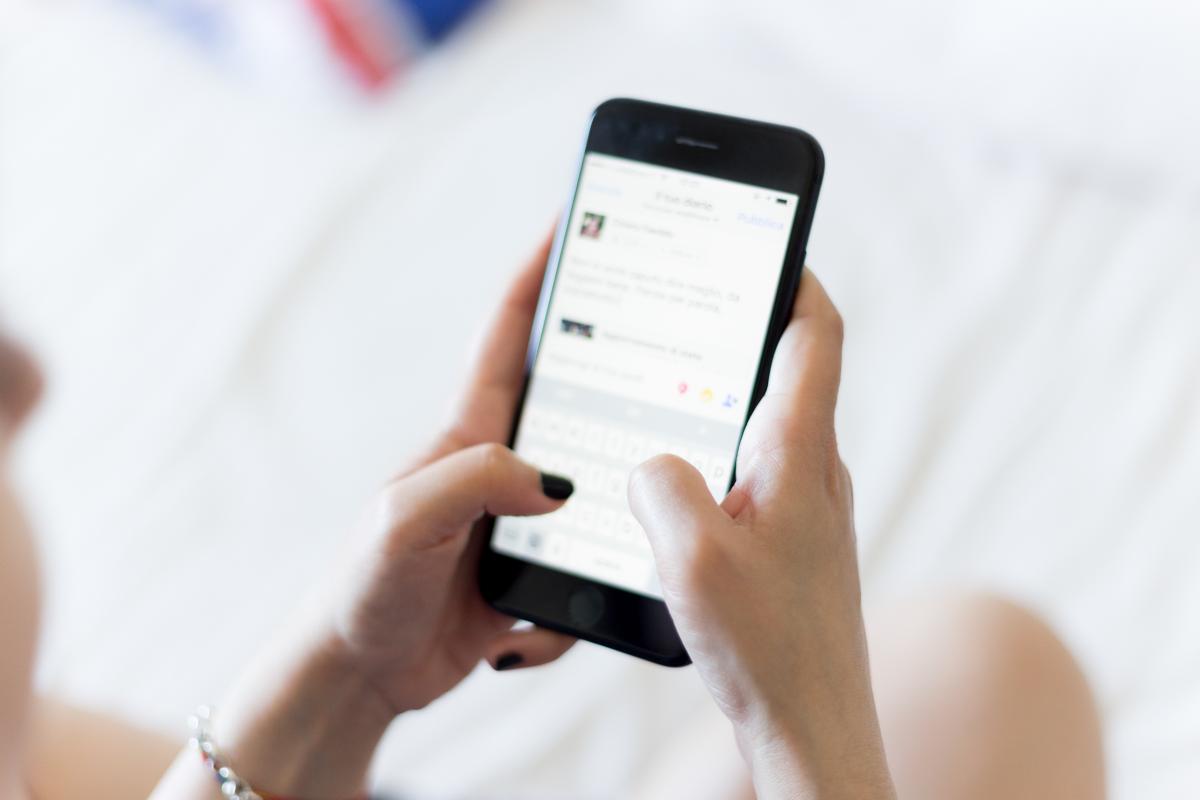 Do you remember the #thistimeimvoting campaign? Their platform, now renamed to together.eu, is dedicated to curating all the necessary EU updates, and helping you stay informed on important matters.
Now, one thing I've always been taught is that it is my duty as a citizen to keep up with the work of the elected officials, give them feedback and directions and hold them accountable when needed. Here, one can not only find in-depth information about the Parliament, its work and powers, but also read the Parliament's agenda, go through texts and even ask questions.
Lastly, there are plenty of academic sources, books and news outlets that could assist your needs to understand the EU, its problems and challenges and aid you in building an all-round view of the subject. 
If you disagree with a certain action of the European Union, you have a range of options: 
Any citizen, acting individually or jointly with others, may at any time exercise their right of Petition to the European Parliament under Article 227 of the Treaty on the Functioning of the European Union, on matters related to the EU's activity. 
One can report any dissatisfaction, discrimination or mistreatment to the European Ombudsman so the matter can be investigated and brought to legal attention, if needed.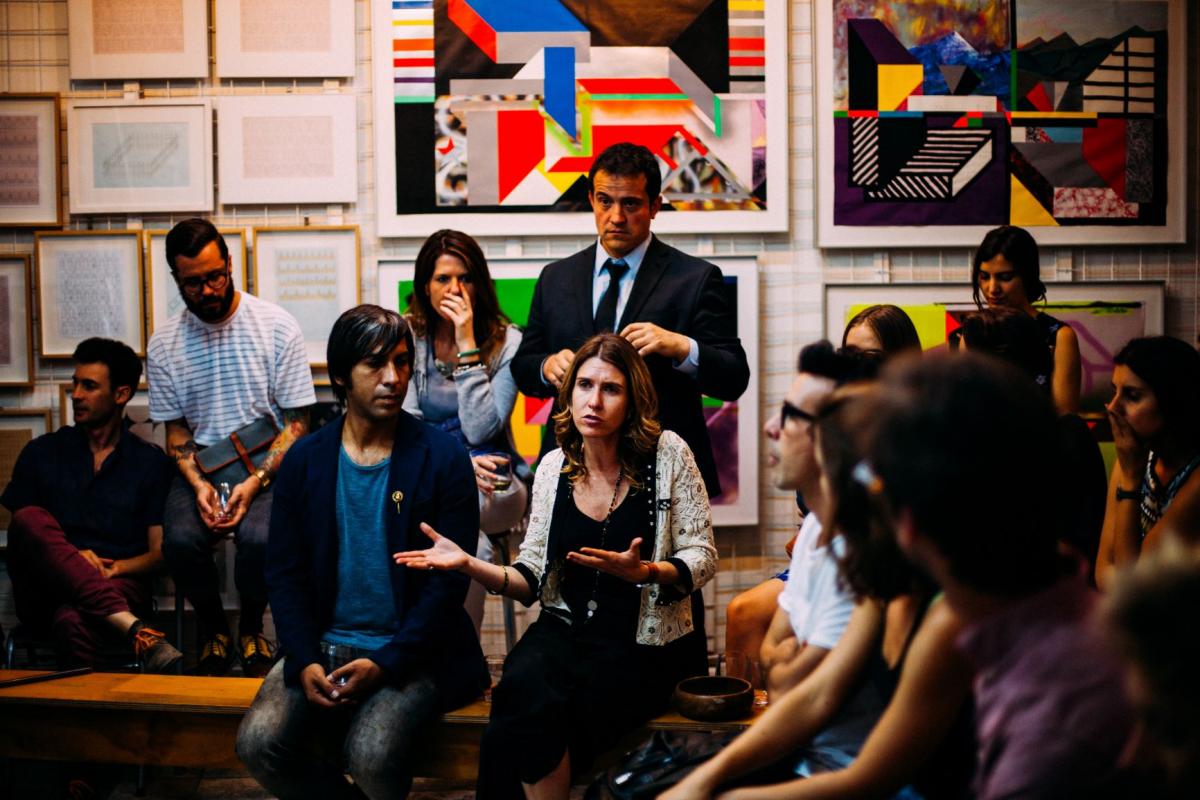 Citizen's initiative allows EU citizens to shape EU policies by proposing legislation to the European Parliament. There are a few requirements you must meet, such as the composition of the citizen's committee and the collection of signatures, but the notion of getting an idea implemented for the people from the people is far more important than any hassle.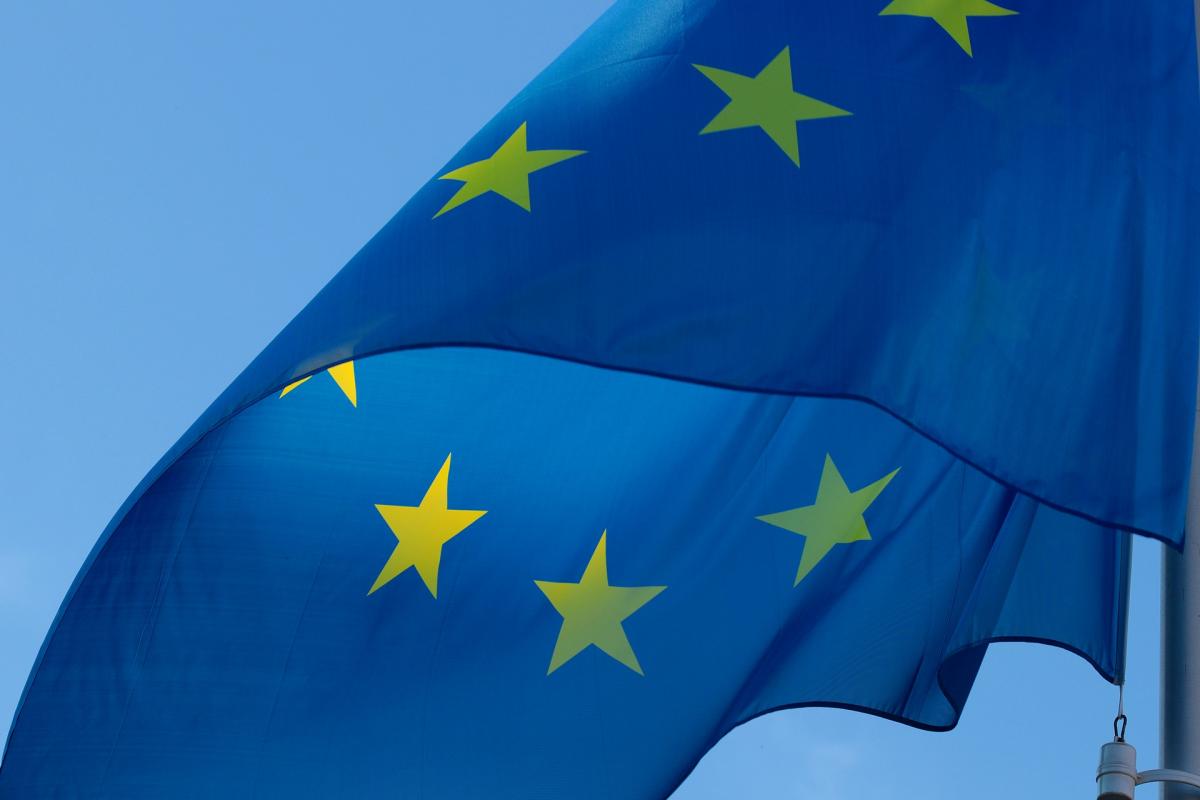 In the end, I am very much aware that this article might be far from perfect, after all I am not an expert, just a citizen that truly cares, trying to better myself (and hopefully the world) while sharing my journey. If there's one thing I hope to achieve by doing so, it is helping people understand that: just because something isn't regularly discussed on the media, either mainstream or digital/social, doesn't mean it's not there. We've been living in a pool of information that we're still learning how to curate, yet it seems like we're used to being a bit passive when it comes to receiving important news. Let's start changing that!