If you are currently planning your year abroad, you will most likely have a thousand and one questions that you'd like answered before you go.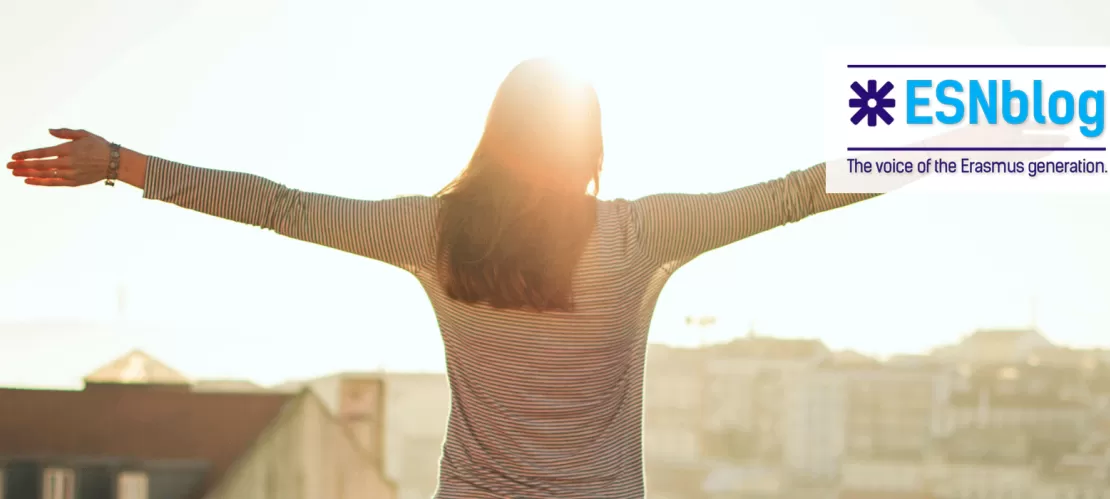 I spent 11 months in the south of Spain on an internship with a Marbella based law firm, My Lawyer in Spain, as well as organising business networking events for the British Chamber of Commerce in Spain. The whole experience was something special and 100% worth it; you'll grow as a person whilst having an amazing time! Based on my experience, I am going to share with you some things to consider when preparing to move abroad, and whilst you are over there.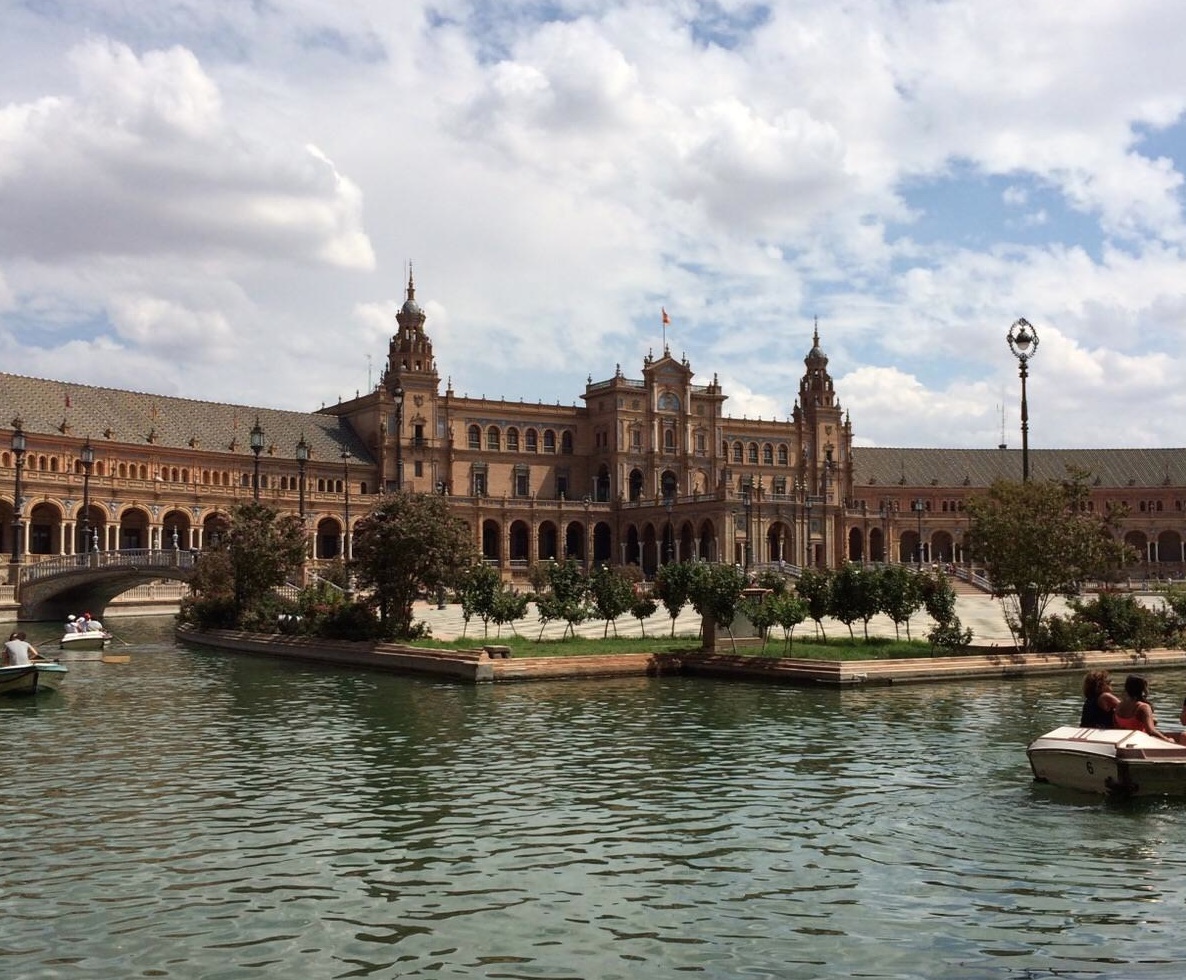 1. Find the right place for you
Although it may sound quite obvious, choosing the right place to spend your time abroad is probably the most important thing for you to do before you go; this is something I realised with Marbella being such a touristic place. I was fortunate enough to not be affected by this as I was living in a local area, but I came across people that were living in expat areas, so didn't get the true experience of living in a foreign country and experiencing a different culture and language. If you did not choose the city where you want to spend your Erasmus yet, here are two lists (part 1, part 2) of small Erasmus Cities that would make your choice easier.
2. Do your research on your accommodation
Of course this then brings up the question of finding accommodation when you've decided where you want to go. This was never a problem for me, before moving away I contacted the person who had been in my job position the previous year, and moved into the same place where they had stayed. A great tool to use for finding accommodation is Uniplaces.com; they have over 30,000 verified places in over 165 countries.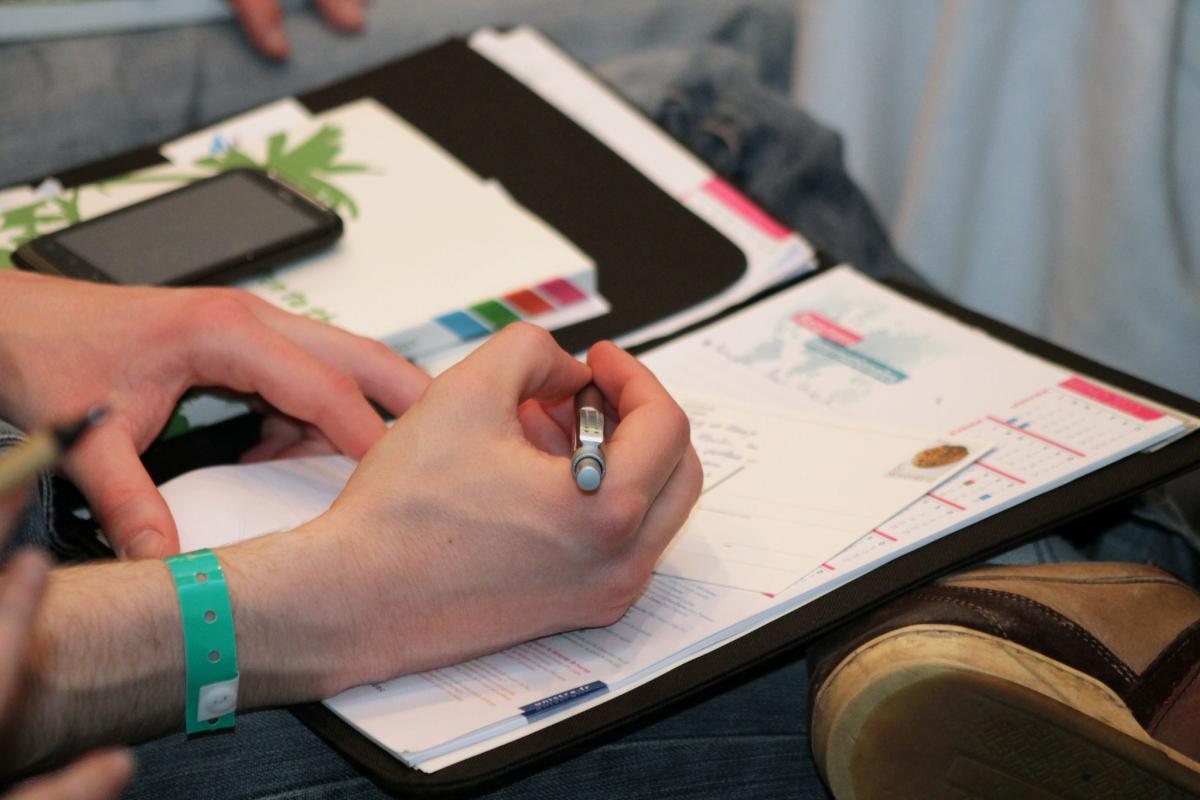 Student finance is pretty much the same as you would normally do it and the Erasmus funding is filling out lots of forms! There are strict deadlines to receive Erasmus funding, so always be on the ball and get everything filled out as soon as you can. Be aware that Erasmus funding is only available if you are travelling in Europe. There are different types that you are entitled to depending on what you are doing. The biggest pain for me was the fact that in the UK, you receive 70% of the funding at the beginning and 30% once you have finished, so actually, during your time abroad, you only get 70% of what you're entitled to, so you should budget accordingly!
I'll say this because it does happen to people, make sure that your passport has not expired before you go. Similarly that it does not expire whilst you are abroad; otherwise, you're going to be a bit stuck when you want to come home!
If you are travelling inside Europe, you have access to public health care with the European Health Insurance Card (EHIC). If you don't have one of these, you really should get one, or if you already have one, check that it hasn't expired. Unfortunately, this did happen to me when I broke my hand and realised that my EHIC card had expired! I was lucky enough to not be affected by this because I also had my own insurance, but it just goes to show that it is possible for something to happen, so make sure you're covered for it.
If you're going to a country with a different currency, how will you transfer money? Personally, I had a Spanish bank account and transferred all the money from my English bank account using Transferwise, which was simple, quick and they would always give the best exchange rates.
7. Sign up for an international mobile deal
If you don't have any international deals with your current mobile network provider, it is definitely worth contacting them to see if you can arrange a deal for whilst you are abroad, so you won't have to cancel anything if you are on a contract. Briefly, on the topic of phones, make sure that you know the emergency phone number of the country! It's better to be safe than sorry.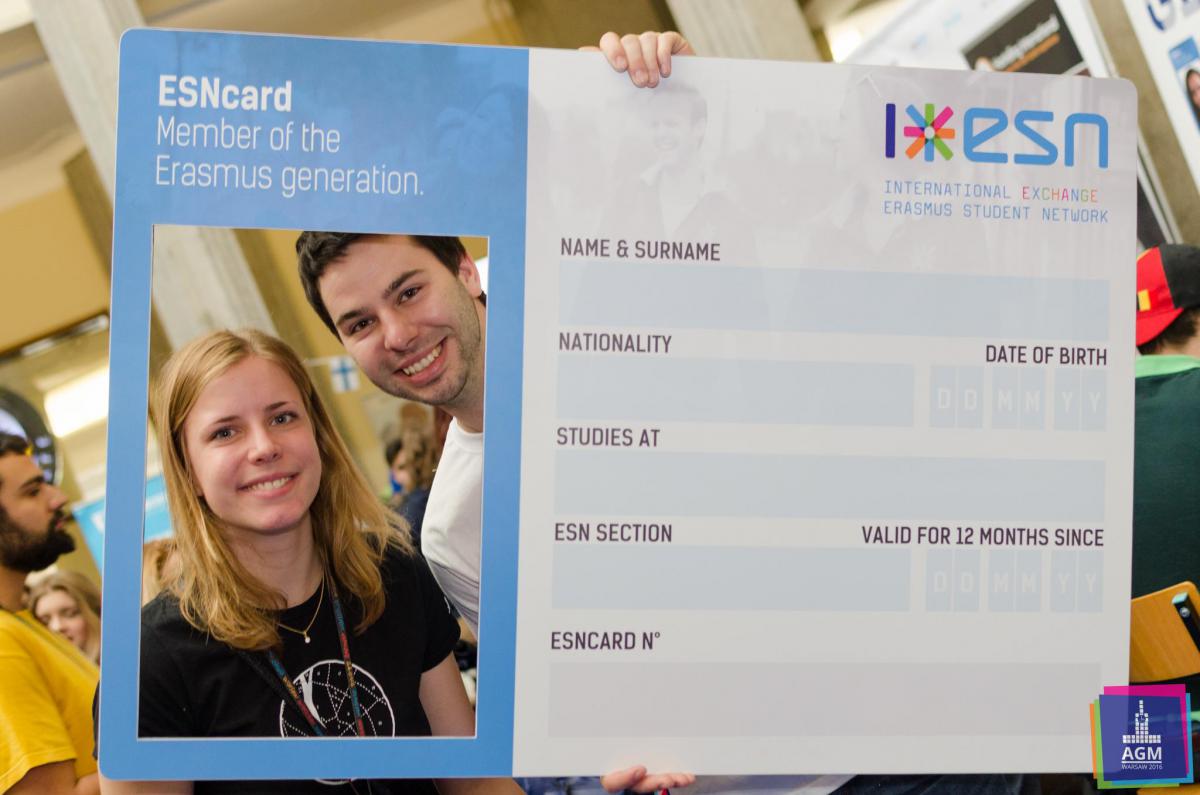 An ESNcard will provide you with lots of discounts and offers from partnering companies and in some cases gives you discounted events and trips.
Useful online tools to use
myLike – myLike is the perfect platform to inform and inspire you of the best places to go around your new city, from reliable sources you can trust – not the masses. You can also save the great places you experienced and never forget where you have been in your time abroad. You can share them with others or keep them for your self. It is also great to share your inside view from your home-town or country.
Whatsapp – This is actually a no brainer as almost everyone will be using this whilst you are away. It's great for communicating back home as well as with the people you meet.
Skype – If you get homesick you can chat with your beloved ones at home at no costs.
What you get out of the year abroad
The memories that you make and experiences that you have are a huge factor that makes the year abroad so unforgettable. You should feel excited and enthusiastic if you've now got all of that to look forward to; you're going to have the time of your life! And just remember, it's ok to be nervous! Going on your year abroad is a huge stepping stone in life, but I promise you that you will not regret it.