February is considered the month of love and we decided to celebrate it by hosting a contest about finding love during Erasmus and here we have our winner. Nayade and Roope's love story will definitely make you say "aww".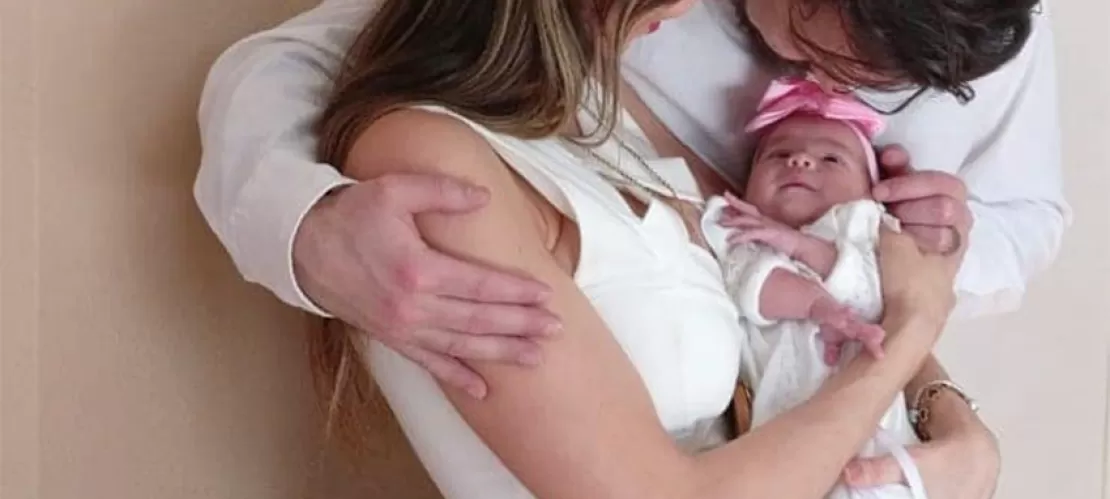 My name is Nayade Baptista Cabral and I am going to share how I found the love of my life while doing my Erasmus in Finland with you. I am from Brazil, but in 2013 I was studying physiotherapy in Portugal and in my last year of university I had the opportunity to go on Erasmus. So, I chose to live in a totally different place from where I had been used to living. A Brazilian who has never seen snow in her life decided to live in one of the northernmost countries of Europe and of course in one of the top three "quality of life" countries in the entire world. 
My time in Finland gave me the chance to improve both on a personal and professional level, as well as to expand my knowledge of the world and become more aware of the habits and customs of different nationalities. A truly multicultural citizen.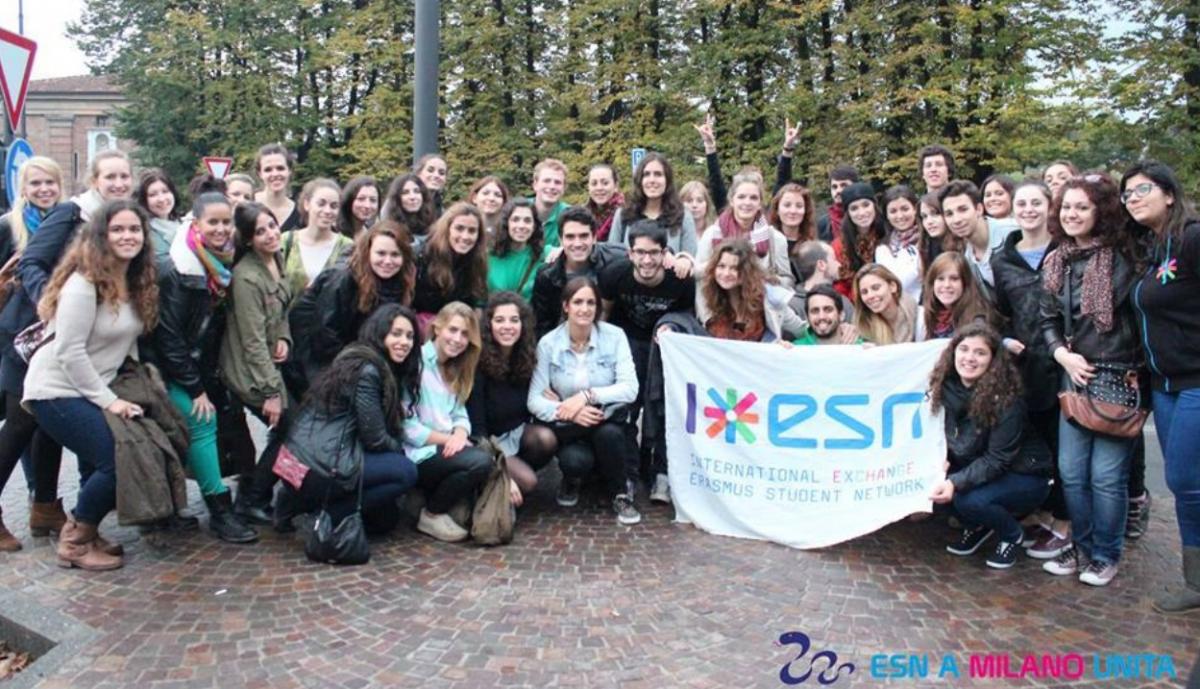 Then one day, during the last month of my stay there, I met the love of my life and from then on everything was even better. It was just a normal day at the university and suddenly I spotted a man and the moment I saw him, I knew that this man was the one for me. He made the first move and approached me, we started talking and we planned our first date. So simple - because love should be simple. He took me to one of the highest points of Savonlinna, a place with an incredible view and one of his favourite spots to practice snowboarding.  
And then, we started making plans so we could enjoy my last month there to the fullest. We tried to be together as much as possible and when the time to say goodbye came, it was really hard to do so. I was afraid that I was leaving the man of my life behind, but he reminded me that "home is where the heart is". He made a promise to follow me wherever I went, and one month later he was flying to Brazil.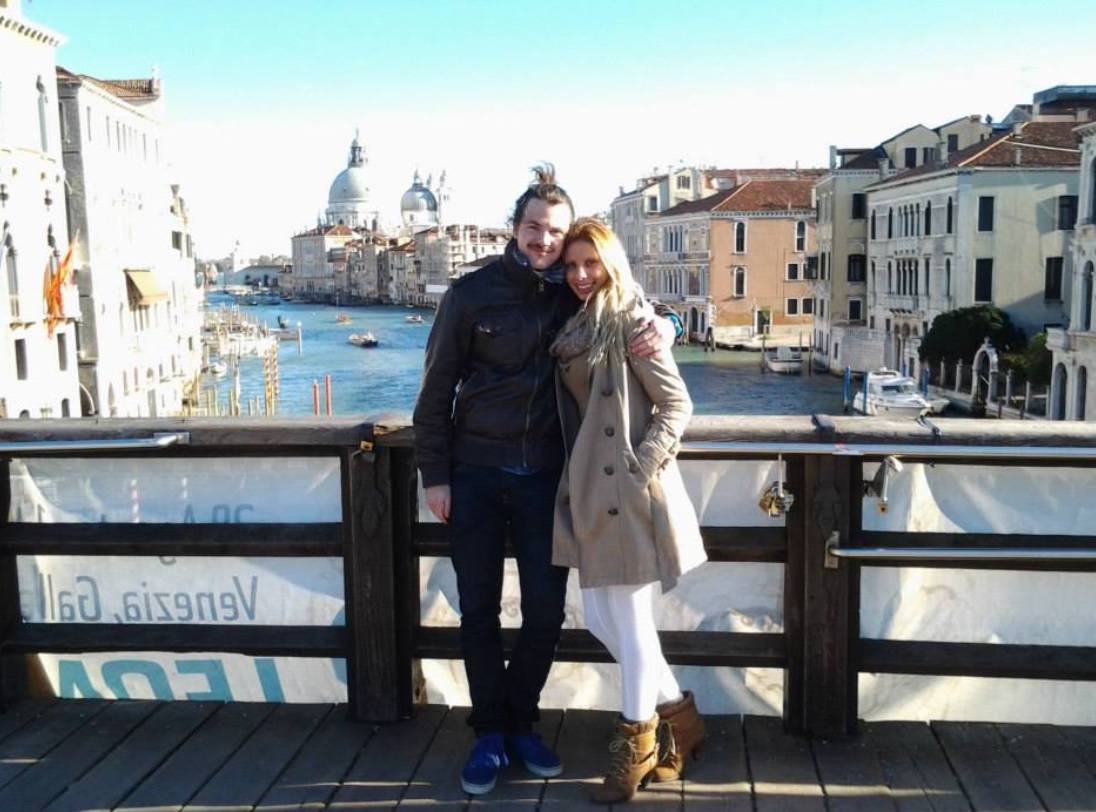 We were in a long-distance relationship for six years. Roope visited Portugal five times while I was living there. He also visited me in Italy, where I was doing my second Erasmus, an internship that lasted three months. We travelled together to quite a few European countries and to some North and Central American countries when, while I was working as a spa therapist on on board a Holland American Cruise. I also visited Finland a total of nine times, three times by plane, and six with the ship I was working on.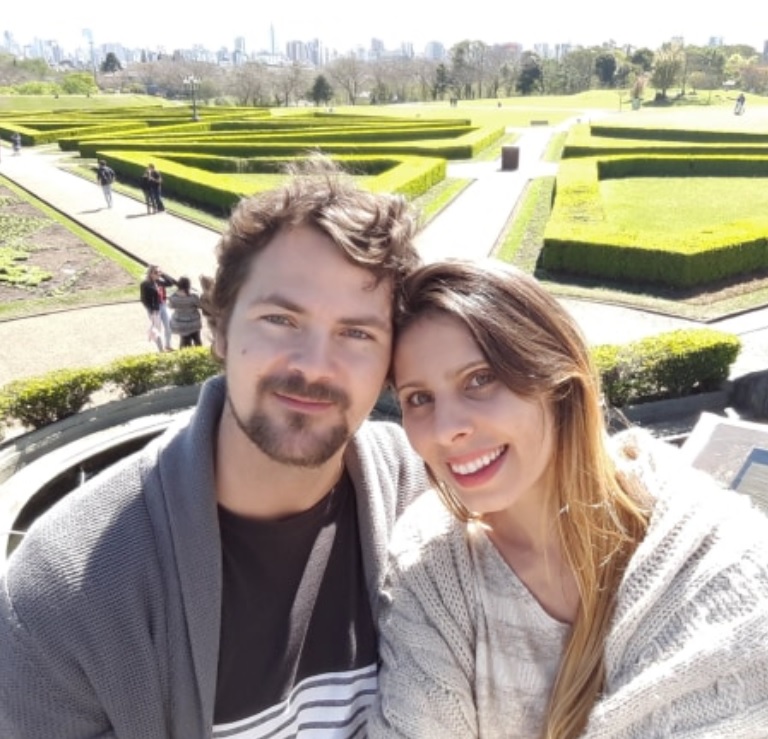 In 2018, we decided to plan our life together. We got engaged, bought a house in Finland, where we started living together with our cat and two dogs. Our family, however, grew really fast, when we found out we were expecting a baby girl, who is about to be born as I write this love story in the hospital. 
After an incredible Erasmus experience, a constantly evolving professional life and finding the love of my life, I can happily say that both Roope and I have accomplished our dream life.