Here's a list of some cool gift ideas for your Erasmus friends to help them remember you and your time together.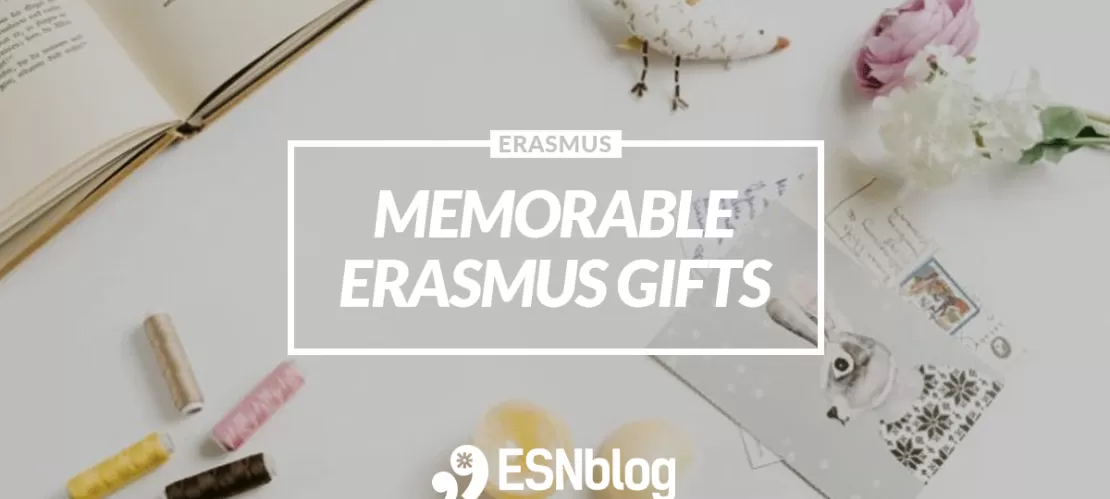 Now that the winter holidays are behind us, the time of farewells with your Erasmus friends is approaching. You may feel overwhelmed by the fact that time has passed by so fast. On the other hand, it's not the end, but rather the beginning of another adventure and an opportunity to give your new friends something to remember you by.
Even though we live in a digital era, some people still prefer to take notes on paper. It's more convenient to share your thoughts and experiences on a paper, especially while travelling. Buy a notebook with a pretty cover to preserve memorable moments and add a personal dedication to the person whom you would like to make happy.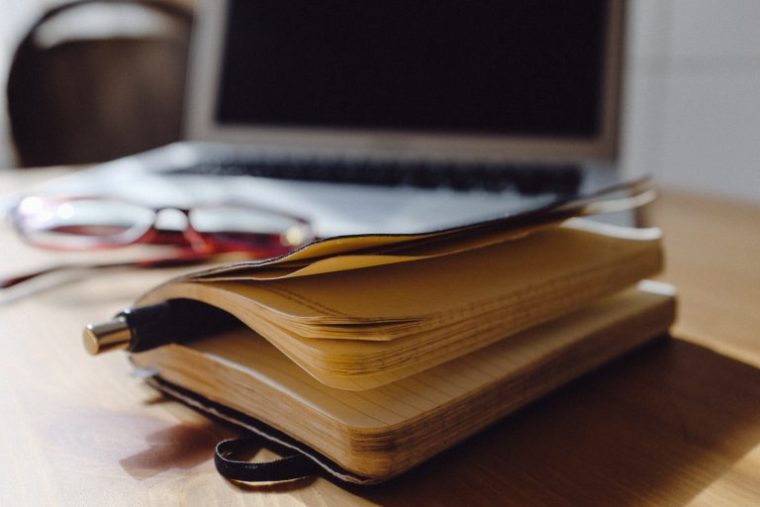 You can't touch it, but it's easy to share. Since music is a part of everyday life, there is probably a long list of favourite songs you listened to all the time during your exchange. If you were in Spain, for example, Despacito might have been at the top of your charts. If you are trying to be traditional, you could even burn it onto a CD. However, if you make it online, you can include more songs and share it with more people.
What better way to remember a moment from your exchange than a photo? Pick a funny party photo or a photo from a trip and buy a frame which you can decorate by yourself. You can add some funny phrases only the two of you understand, important dates like the day you met or add your own personal touch. If one photo is not enough, why not make an entire album or a photo book?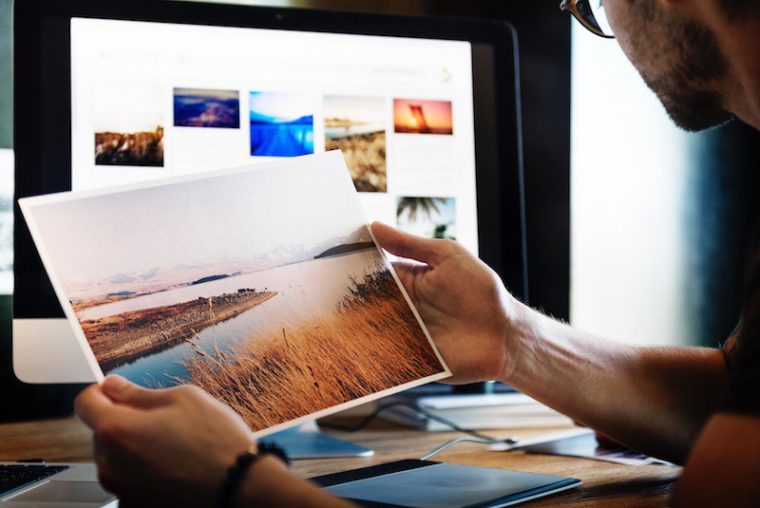 If you are into crafts or if you are creative enough, you could knit a scarf. This gift may take more time, however, it would be more appreciated than any other. You can use different colours of wool, maybe national colours of a country you spent your exchange period in or your friend's favourite colours. If you enjoy a challenge, you could try knitting a hood.
It is a customary gift between friends, however, there are thousands of options regarding patterns and materials to make it more special. First of all, you can plait it and use wool, leather or some other material. Secondly, you can include a small ornament with a note, name of a place, date or GPS of your Erasmus city.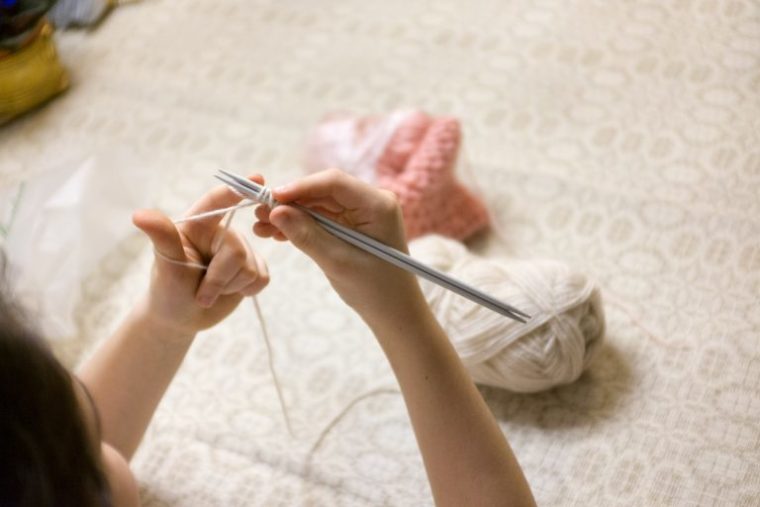 Once again, it is something small and for everyday use – a key ring. Of course, you could buy a key ring in a shop in the shape of something connected to your Erasmus city or a small globe or an item representing travelling. If you want to be original, you could show off your skills and make a key ring on your own. You can buy a small piece of leather and carve the number of your flat or a name of a street you were staying at during your exchange.
Exchange students typically travel much more than other students who stay in their home countries. And since we like talking about our travel experiences, we also like to showcase them. Luckily for us, there is a map where we can 'scratch' and uncover countries which we have already visited. It is a great motivation to travel more, too. Scratching is catchy.
We hope you will use some of these ideas and prepare a nice gift for your friends. Let us know which one you liked the most!