What to pack before leaving for Erasmus?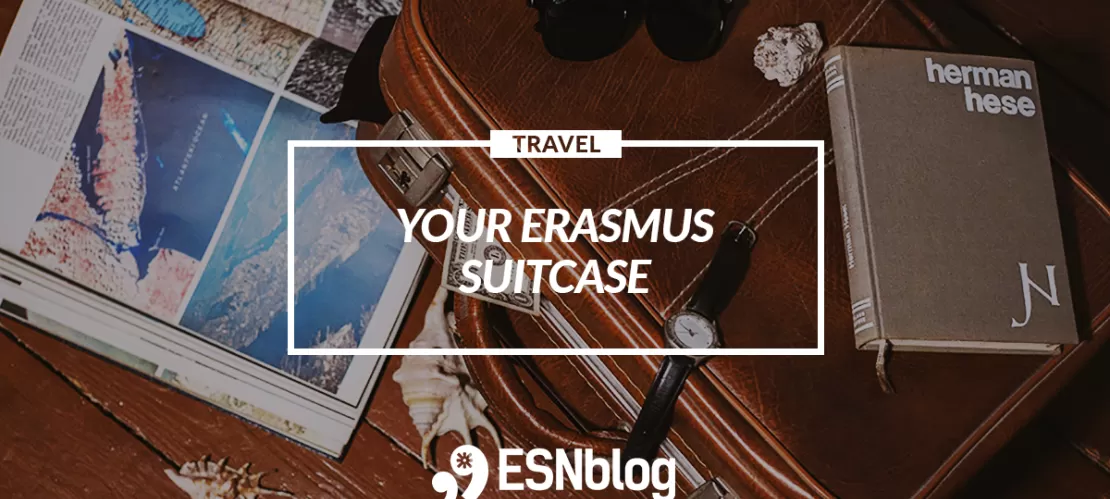 Wondering what to pack for your Erasmus journey? Check out these tips and be prepared for what is ahead.
You are going to a whole new world, so you will want to explore everything that your new country has to offer. This is why packing your most comfortable shoes is a top priority in any situation. Do not stint the space it takes in your luggage.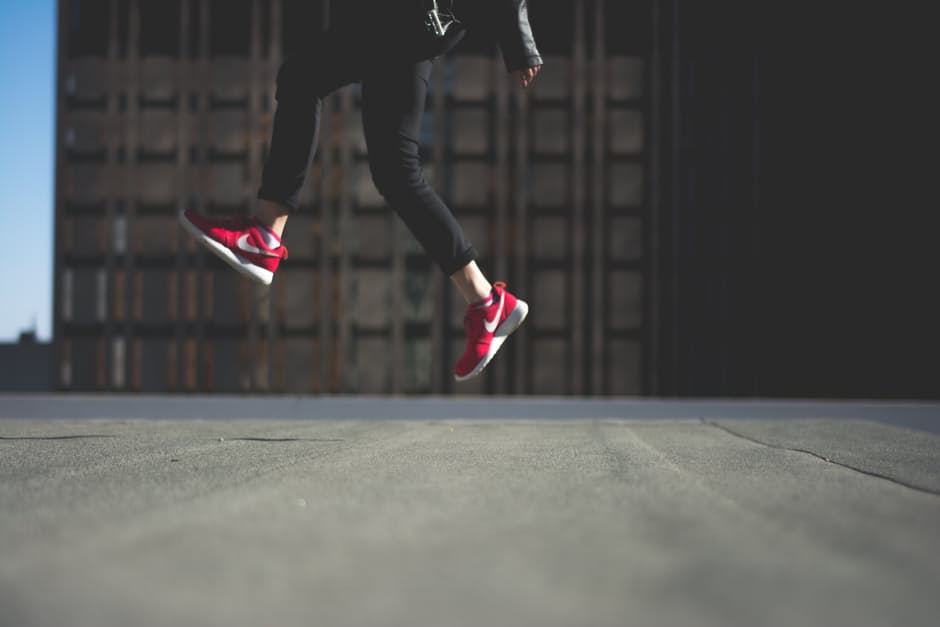 Do your research and find out about the general weather conditions of the country you are going to. Do not fixate too much on clothes suitable for one season, because you will most likely experience at least two while being there. Also,  opting for layering clothes can be a good idea in order to be prepared for every situation and have a lighter baggage to carry.
Cash money for emergencies. Cash usage is different in every country and you may not be able to use your card as frequently as you used to in your hometown. Especially for the first days, some amount of cash can be a lifesaver.
Also try to be careful about debit or credit cards and renew them before going if they are getting old. These cards can become a huge problem if they stop working as you don't have the opportunity to replace them easily in a foreign country.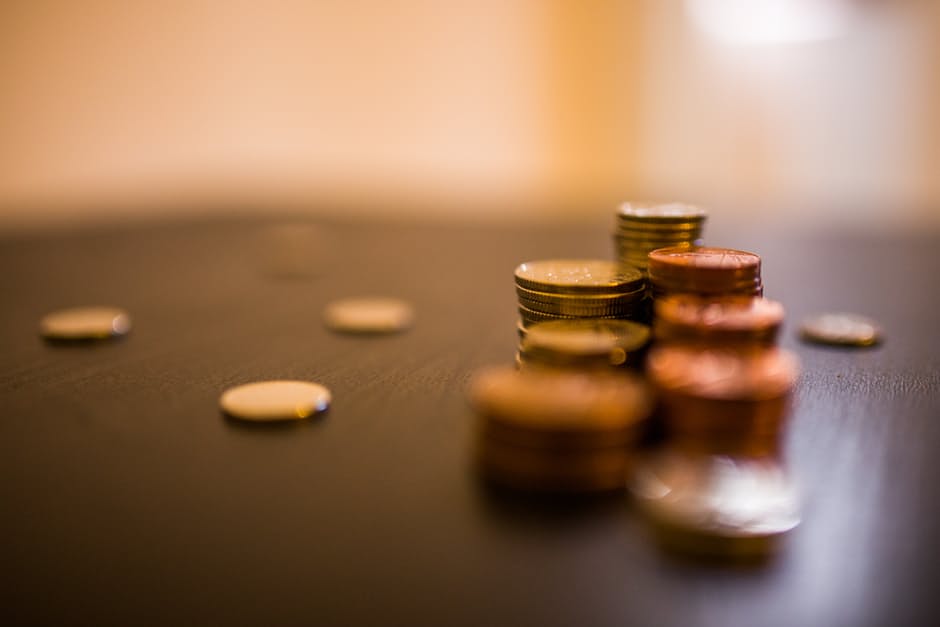 If you have prescribed medicine, you will surely bring them with you in a right amount. Taking some generic medicine with you like painkillers or stomach relievers etc. can do wonders in dire times. Each country can have different pharmaceutical policies, and it may not be as easy to get the medication as it was at home, let alone finding the exact same medicine.
When it comes to personal care products such as shampoos, toothpaste etc. pack only a small amount, enough for a couple of days. They can take a lot of space and you will be able to buy all of them quickly once you are settled in your new living place. You can be more liberal packing your perfumes, make-up materials etc. as they can be a little more difficult to find.
Bring some favourite long lasting snacks or sweets, an instant remedy for the sometimes possible homesickness. They will also serve as a great icebreaker and a conversation starter with your new friends. Who doesn't like to try some food coming from a different country?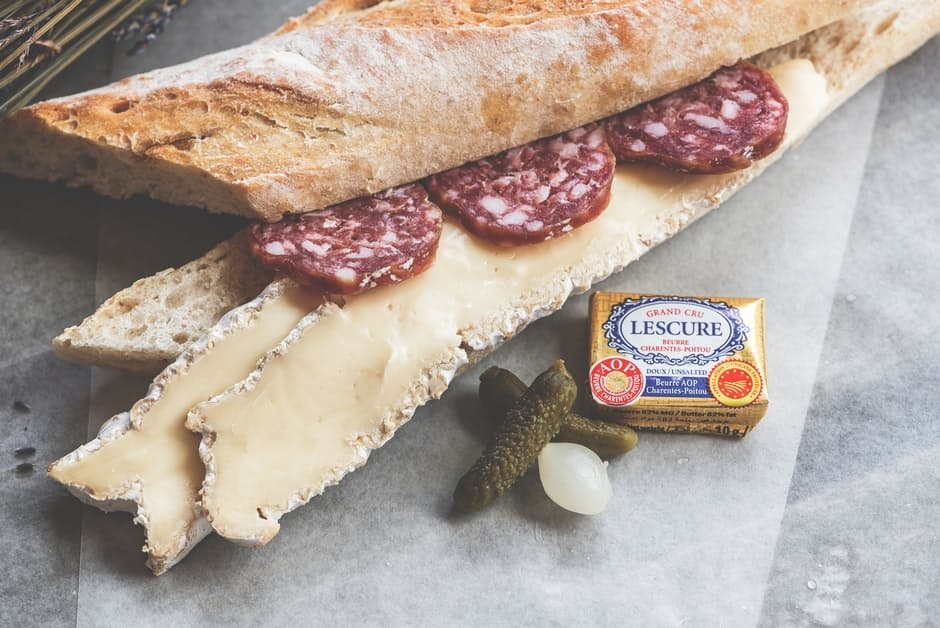 Your laptop and a phone should be on top of the list when it comes to electronics. If you are using a smartphone, keep in mind that you will most likely have to unlock your phone in order to use a local sim card. Also do some research before coming, on the power socket types of the country you are going to. Although Europe, in general, uses 220V, socket types can differ depending on a country. In such case try to find a socket adapter beforehand.
You have some vitally important documents for your exchange. One of them being your Learning Agreement. Having these electronically is not enough and you should create a folder to hold all of these documents and carry them in your handbag during the first travel to your Erasmus country. This folder will later be filled with more documents from your new school or dormitory.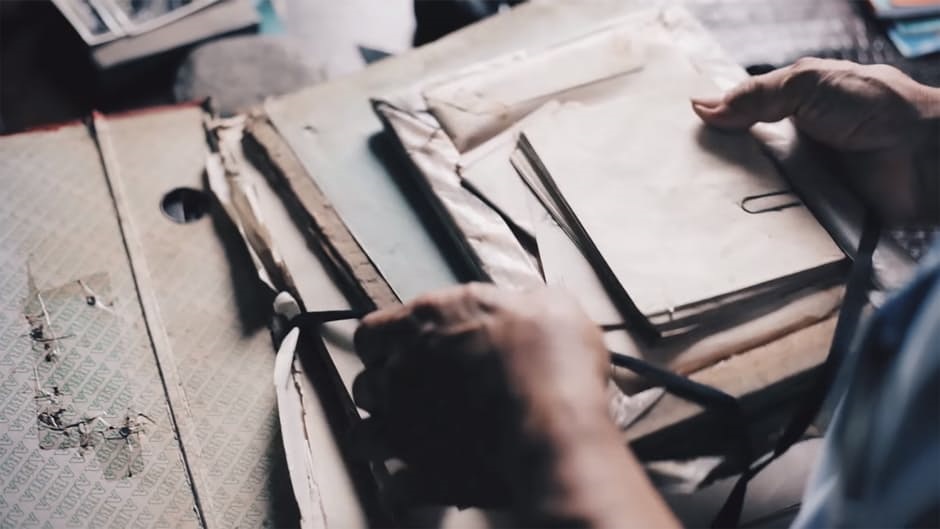 Last thing to pack: Your Passport
Think of your passport as a portal to a new world. Because it literally is! Do not forget it and keep it safe!