Mental health is getting more and more recognition and the stigma around it is slowly disappearing. But what about mental wellbeing of students?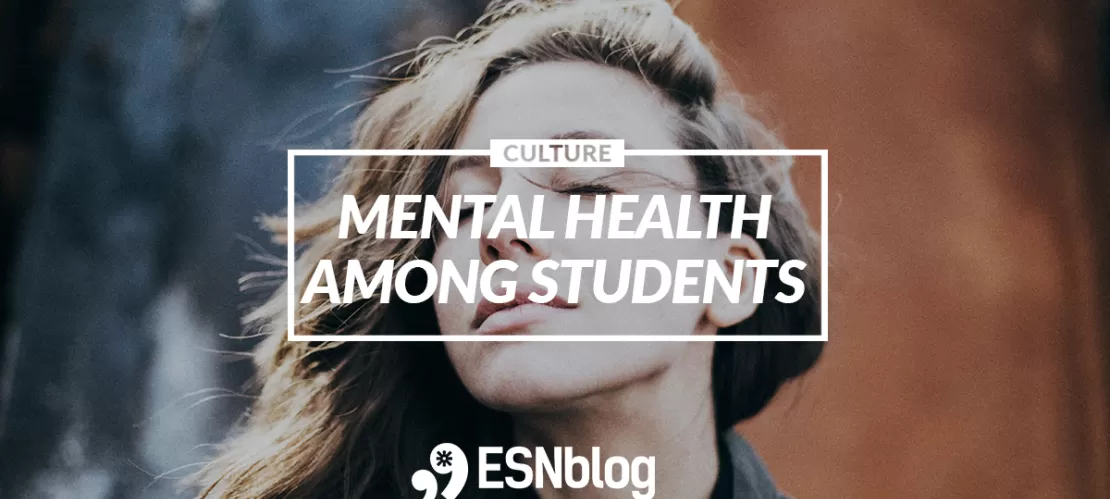 For years, the topic of mental health has been a huge taboo. It has been shameful to admit you need the help of a psychologist or even a psychiatrist. It has been the subject of jokes more than of a serious debate. Thankfully, we're observing an increased interest in the topic. Currently, mental health is getting more and more recognition and the stigma around it is slowly disappearing. But what about mental wellbeing of students?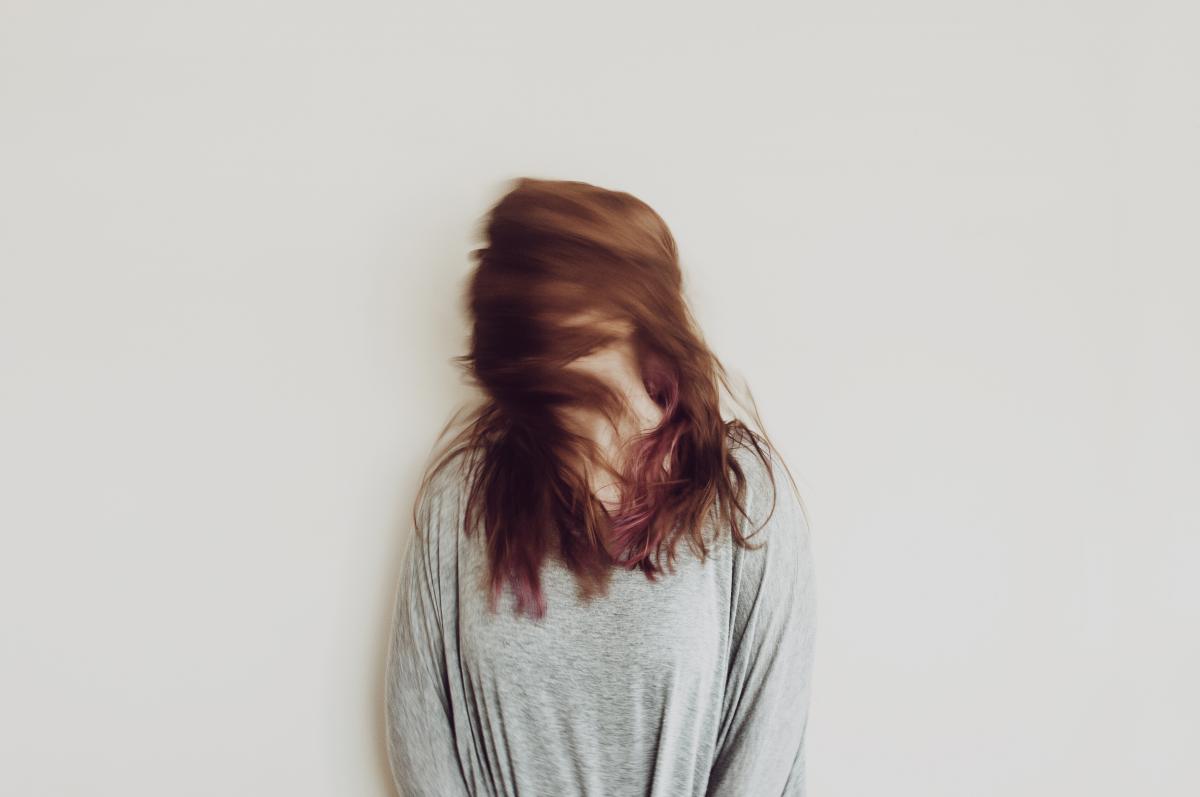 People tend to think of mental disorders as something that happens to someone else - "It doesn't affect me, I'm not an insane person". There are multiple aspects of mental health - from serious disorders like Schizophrenia or Bipolar disorder to anxiety, mild depression, eating disorders or substance abuse. Young people often refuse to admit that they suffer from a disorder or look for help, partly due to insufficient knowledge, and partly because of fear of negative reactions from their peers.
The truth is that, among students, anxiety, depression and eating disorders are extremely common. According to mental health research conducted by the National Alliance on Mental Illness (NAMI), one in four students has a diagnosable mental illness. Stress from exams, pressure from peers and family - pressure to do well at the university and to go out socialise and have fun. Going away on an exchange may for sure add to that - it is an additional challenge that can sometimes make you feel more stressed and on edge.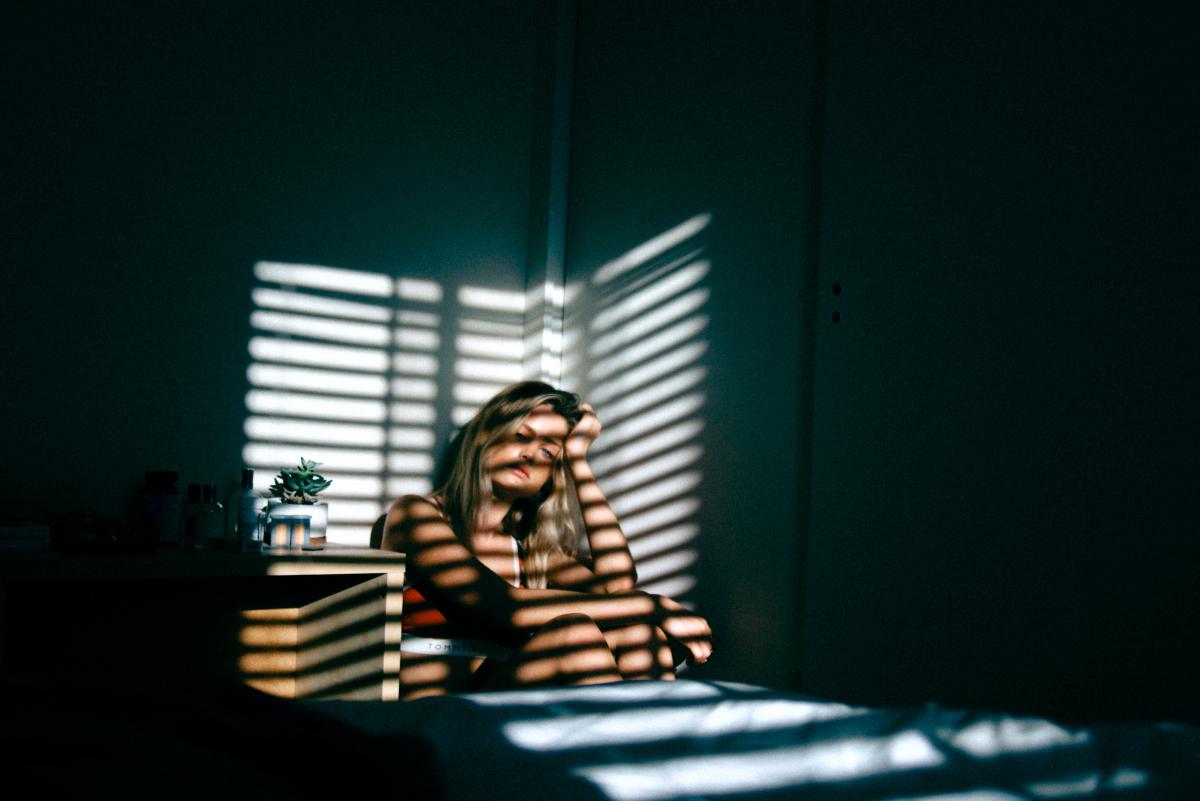 The root of the problem is considering the symptoms to be normal. Irritability, feeling constantly tired or on edge, headaches mood swings or insomnia are common signs that something wrong is going on and cannot be ignored. It is very good to realise that many people among us might suffer from similar issues. Opening up to a friend, someone from your family, or even consulting an online forum might bring you huge relief.
Many fail to remember to take proper care of their minds. We are constantly reminded to eat well, train, we pick out nice clothes we look good in - we care about our bodies, but we forget to take care of the soul. It is extremely important to take some time off every once in a while. To unwind, turn off all social media, slow down. Reading a book, taking a bath or practising yoga are some of the best ways to let the mind take a little rest from the everyday hustle.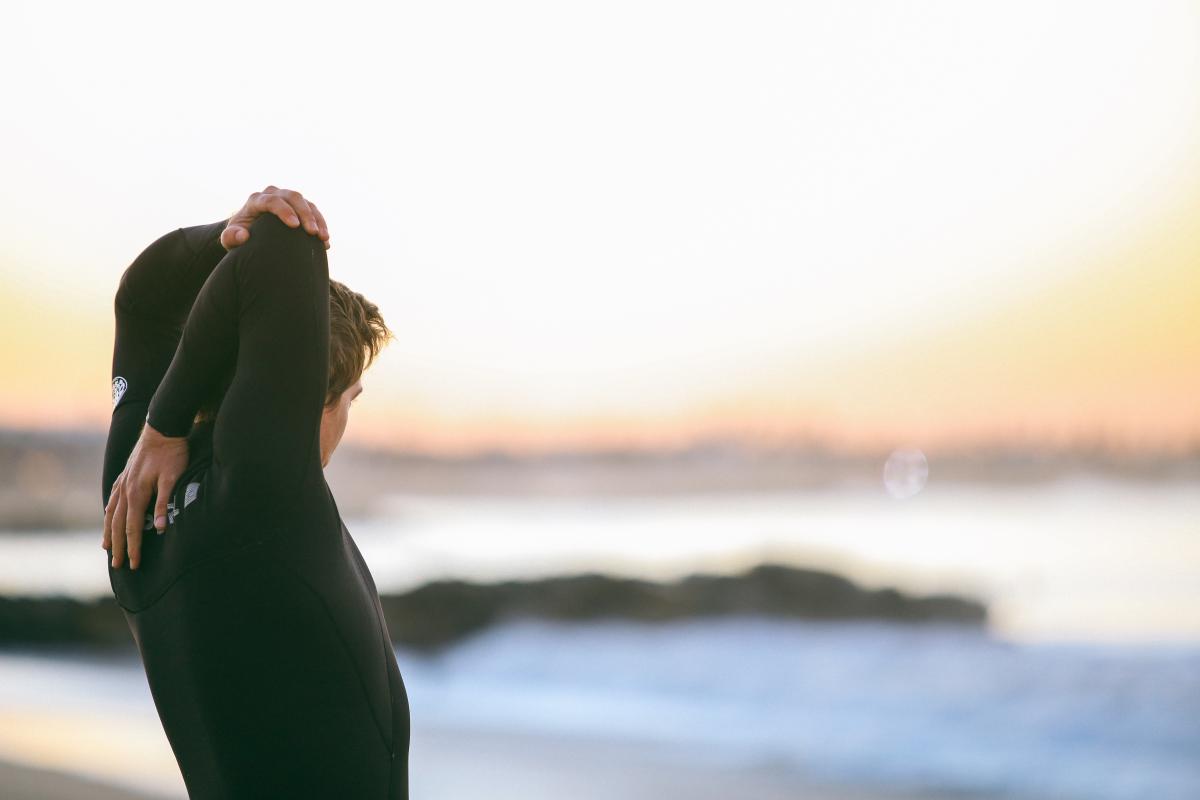 If the above-mentioned solutions don't work and you still can't relax, feel anxious or unhappy, you should never feel ashamed to look for professional help. Even when your problem seems trivial, seeing a psychiatrist can be extremely beneficial and improve your overall quality of life. That is what they are here for - to help you deal with everyday problems and feel more at ease. Remember that mental issues can happen to anyone and are not a sign of weakness or something to make fun of. Keep your eye open for symptoms, either your own or from someone in your environment, and react before the problem escalates.