Some real-life stories are turned into films, books or paintings. Known to be a memorable experience, Erasmus can be pictured in many ways too, but most probably it will look like a movie.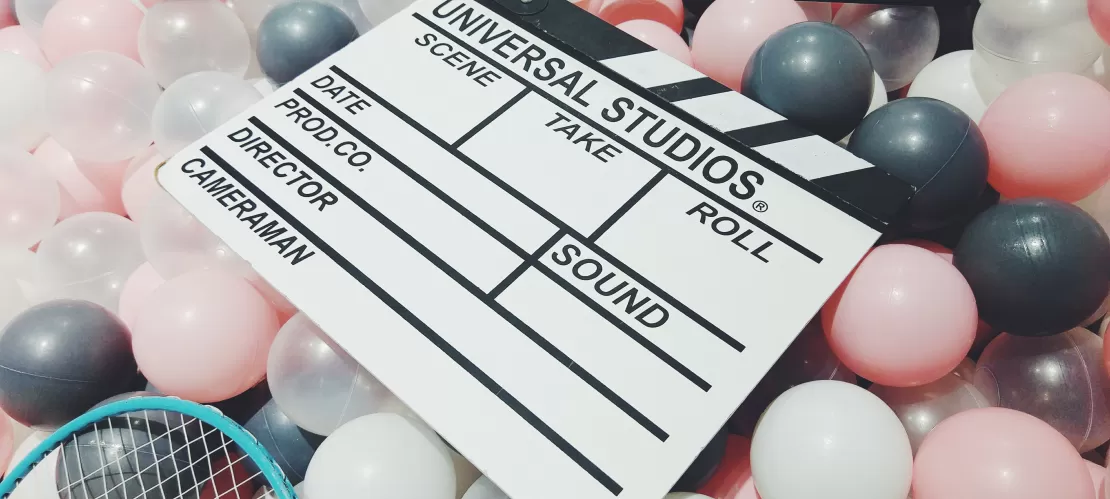 If you studied abroad or you are waiting for this moment to happen soon, watch some of these movies and see if you can relate to some of the heroes, I bet you will.
In certain moments, our Erasmus days seem to look like a never-ending movie. Most of the time it feels like we are stuck somewhere between comedy and action movies, but there is always drama, romance, or even fantasy elements. For those who are still unsure if they want to take the main role in their movie called Erasmus, here are some movies to clear your doubts and remind you why it is so cool to study abroad and travel. Well, for those who are maybe waiting for an Oscar nomination for participating in their own Erasmus movie, here are the same films to make you think of a second part.
It has been more than 30 years since this film inspired youngsters for the first time to stand on their desks and think out of the box. Dead Poets Society is so remarkable because it gives a different perspective about education which enlightens young people about the realities of life. Robin Williams as Mr Keating is just one of the many reasons to watch this film - if you want to find out how dedicated one teacher can be to his students, to feel how his devotion for literature can be transmitted and how one "Carpe diem" can make you start living passionately, with purpose and verve. 
"Seize the day, boys. Make your lives extraordinary.", this says it all.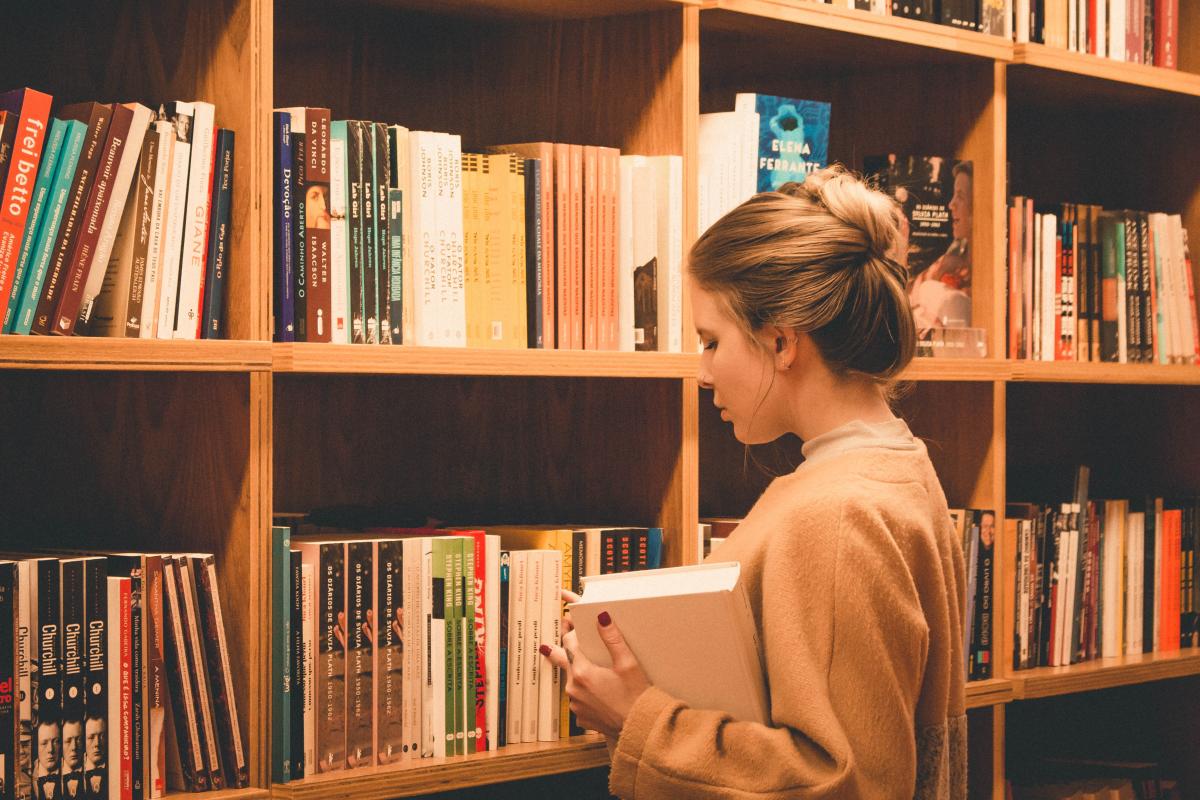 Isn't it strange how a film so magnificently directed in 1953 could be so true in this exact moment? This classic starring Gregory Peck and Audrey Hepburn takes us on an unusual journey into the Eternal City. Even though the film is black and white, we can still feel the atmosphere of Rome with all its colours, aromas and sounds. It is just the perfect place to find a princess, so tired of her responsibilities, that she wants to live like a normal person. That's what happens to the beautiful Ann, who easily puts herself into the shoes of a normal lady and lives the best day of her life. However, her adventure with Joe comes to its end and leaves the audience with a vague feeling of wistfulness whether this film is about both potential and loss.
The hustle and bustle of Tokyo, the charm of the main characters and their willingness to cross the language barriers and put aside the loneliness are the things that we may observe when first watching this movie. But it is not all about the two random people who just want to spend all the time they have with someone in a big and unknown city. This is one of those films that charges you emotionally and leaves you with a plethora of questions. It's a film about friendship, but also loneliness. I watched it in my home, I watched it while I was travelling the world and I watched it when I was living abroad and each time this movie was more and more relatable. Wherever you are, if you feel lost (not only in translation) go for this film and find in which moment Bob tells Charlotte: 
"The more you know who you are and what you want, the less you let things upset you."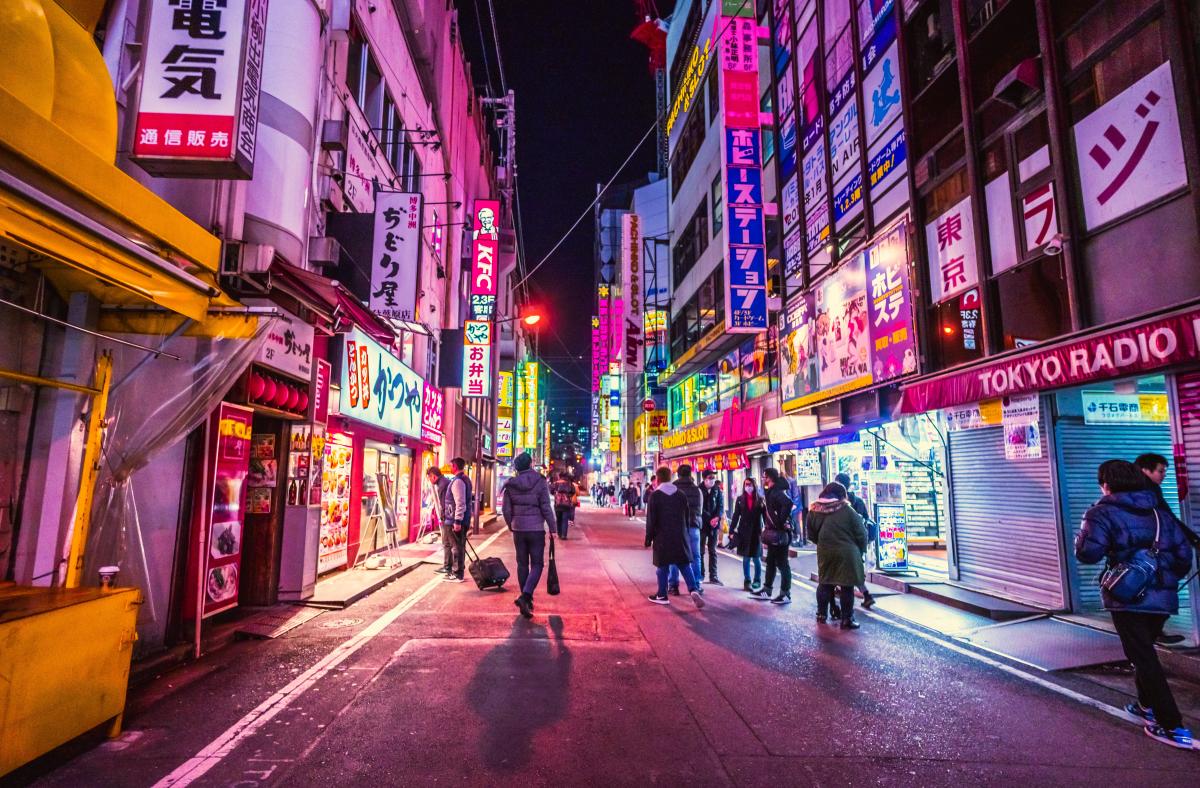 Erasmus is usually associated with travelling and last-minute plans and "Before Sunrise" may remind you of all those crazy ideas coming to your mind when you hop on the train. Something similar happens to Jesse and Celine in Before Sunrise. Their unexpected encounter on the train becomes a not so long-lasting but memorable journey. Revealing the secret corners of Vienna and the heroes' thirst for adventures. This story tells us how beautiful one unplanned decision can be, how inspiring that random person sitting next to you on the train can be and simply how magical one place can look when you explore it without a map and camera.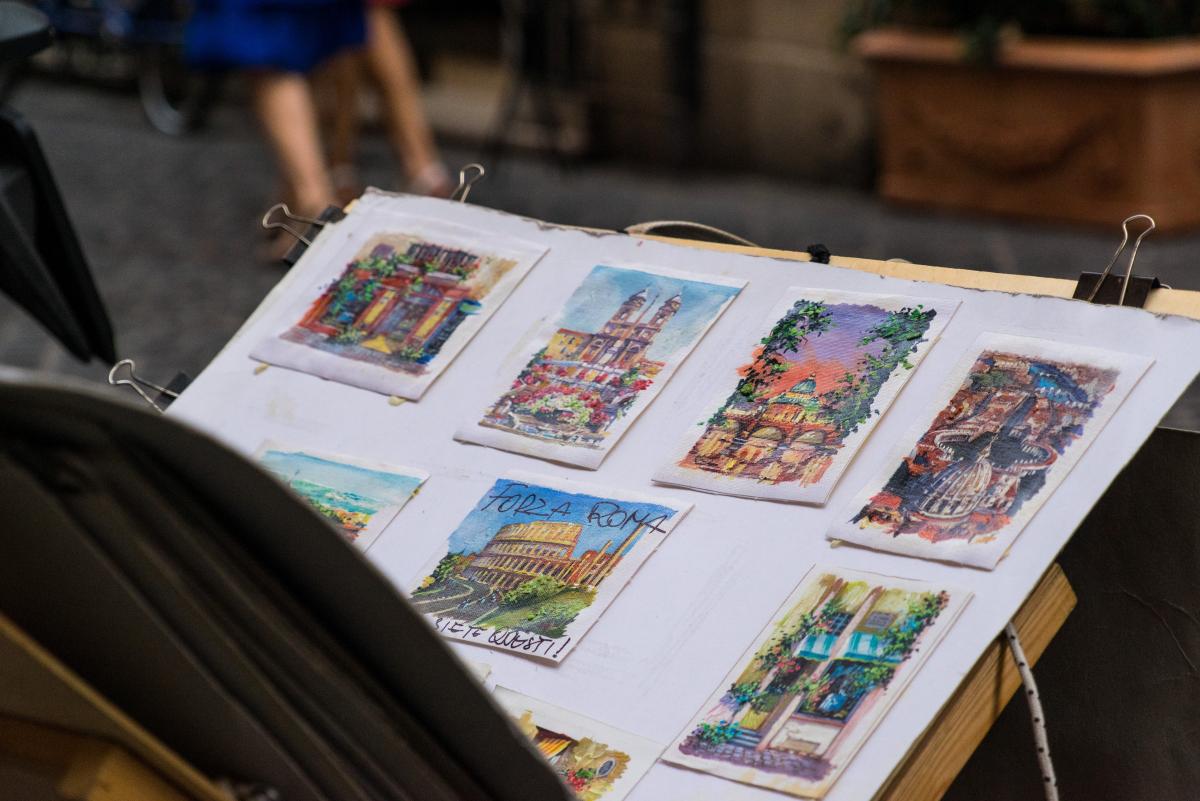 Call me by your name takes us back to the summer of 1983 in the beautiful Italian landscapes, where the 17-years old Elio spends the hot days with his family. The crucial moment for the young boy comes with the appearance of the graduate student Oliver, who somehow gets under the skin of Elio. This delicate coming-of-age love story attracts with its honesty and vulnerability while revealing the truth about discrimination of LGBTQ+ people. At the same time, some of the most romantic scenes look like postcards from Italy and when you reach the end of the movie, you may feel blue, but you would probably go back to your favourite moments just to admire the charm of the motion picture. If you start looking for internships in Italy after watching it, know you are not the only one!