Have you ever dreamed of working for a big multinational company? Here's how ESN can help you enjoy a great career in one.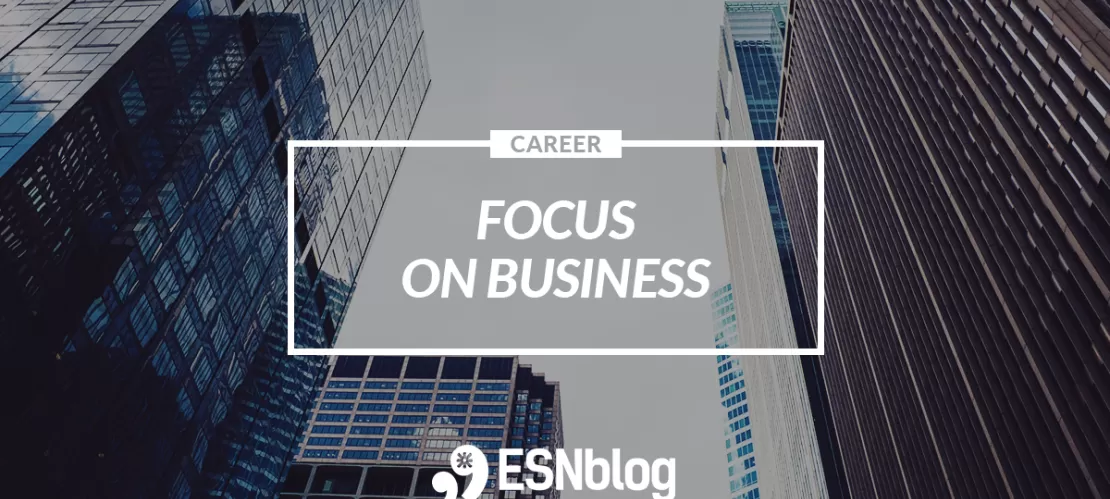 In previous #myESNcareer articles, we have told you about several success stories of former ESNers who now work in the field of higher education, such as Daphne Scherer in the European Commission. Yet, the experience you gain in ESN also makes you an ideal employee for any multinational business company.
"Why?" you may ask. Because your work there will be quite similar to what we do in ESN! And it will require a similar set of skills and personal traits. Let's go through the five main ones that will help you not only get a job, but also build a successful career in your dream company.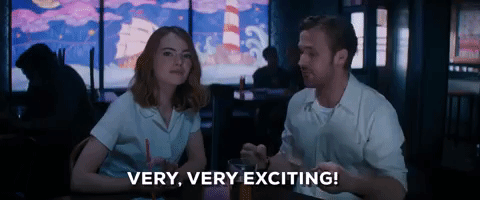 Remember those sleepless nights, skipped lessons and missed get-togethers with your friends all because you had an ESN event to organise? Or how you successfully managed a project no one else believed in? Passionate attitude is what makes us, ESNers, so special. Companies expect young employees to put forward fresh ideas and show endless enthusiasm rather than passively sit in the office and go home at 6 o'clock sharp. So think big, show initiative, put your heart and soul into your work just as you do in ESN - and you'll be amazed at the opportunities that will arise.
2) Organisational and time management expertise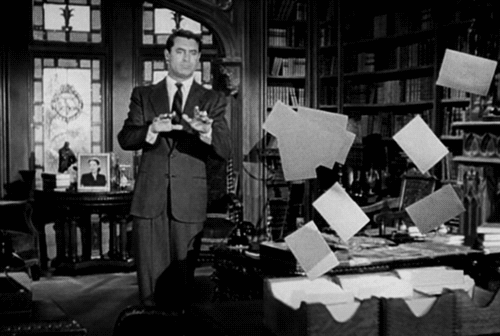 Not being afraid to dream big is a good start, but are you able to make your big dreams come true? Even as a new and inexperienced employee, you will manage dozens of projects at the same time - all with tight deadlines, diverse tasks, and different teams. This is when ESN experience comes in handy. Especially that one time when you had only one week to throw a party for 100 people, organise a trip to a historic town nearby, recruit new members, and write an article for your section's website. Nothing can scare you after that!
3) Leadership and public speaking skills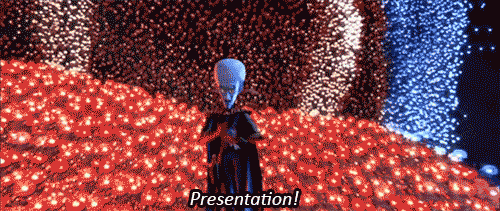 Once you've proved how passionate and organised you are yourself, it's time to make people around you passionate and organised as well! If you aim to succeed in business, leadership skills are a must - from simple public speaking skills like being able to run meetings and speak up in front of a huge crowd to more complex ones that will help you get your colleagues to listen to you and sincerely respect you. It sounds challenging, but after countless presentations and group projects in ESN, we are 100% confident you will easily deal with it.
4) Ability to work in cross-cultural and cross-functional teams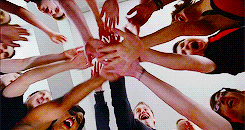 ESN is the perfect environment to learn how to work with people from different cultures - that's absolutely true. However, ESN also teaches you to better understand people in general, and this is unquestionably invaluable for your future career. Let's say you work in marketing and you want to launch a new product. You will need to co-operate with Research and Development, Finance, Planning, Logistics, and many more departments. These are all people with different mindsets, concerns, and interests, and understanding them - which you definitely will after ESN - will help you move the project forward.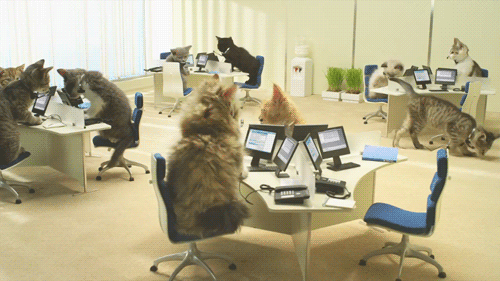 Interpersonal relationships matter at work - let's not deny that. Sometimes knowing the right person can save you a tremendous amount of time and effort while being friendly and helpful to colleagues is essential for further growth. Networking is extremely difficult for some people - but definitely not for ESNers. We're a network, after all! Being open-minded, sociable, and supportive is natural to us. And, thanks to a bunch of thrilling real-life ESN stories, you will never have to face awkward silences in conversations.
Now you know how ESN can power your career, so make the most of it. Enjoy every day in ESN to the fullest, and when you're ready, use this experience to achieve great things while working at your dream company. If you're not an ESNer yet, find your local ESN section and join our movement! This is a truly life-changing decision but never, ever in your life will you regret it. On the contrary, it is highly likely that whatever good happens to you afterwards, part of you will always say it was all thanks to ESN.