Dear Volunteers,

Yes, you! All of you out there doing something extra. Something you don't have to be doing. And doing it day and night in your free time. We've got something to tell you, but before we do that… All of you deserve a thank you. Thank you for believing in yourself and in your efforts.Thank you for spending countless hours making a difference. Big or small, you do deserve a thank you.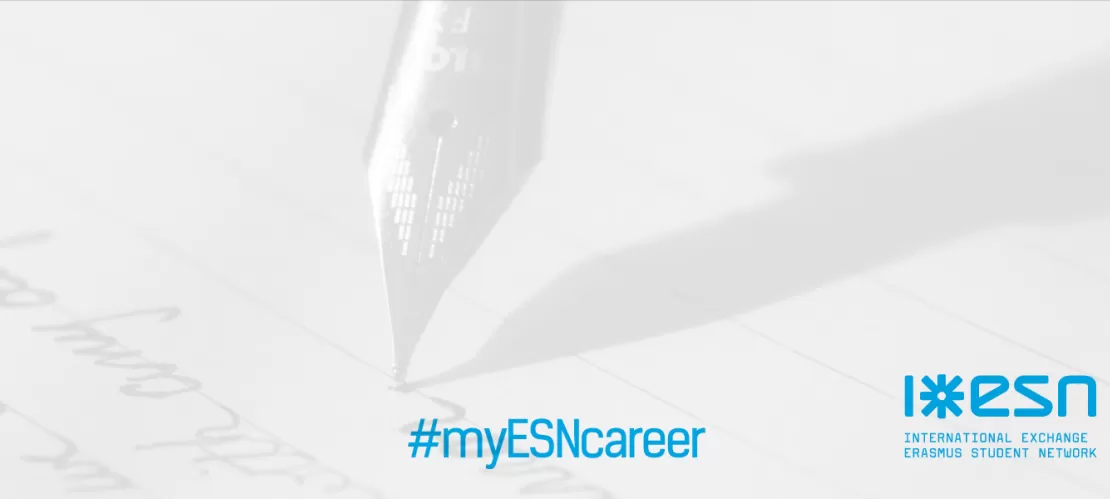 Because the world needs somebody willing to clock in a couple of extra hours after coming back home from a long day at the university. The world needs somebody who believes in their efforts, unconditionally. The world needs somebody who is willing to tackle a problem not knowing much about it, to fail, learn from their mistakes, and try again. The world needs volunteers.
So what is it you're doing? May it be helping international students get the most out of their exchange or involving people to help in their local communities; may it be researching the impact of education on the current youth or helping the elderly stay in shape, we all have something in common. We all have that spark in our eyes, the spark that shines the most when we are doing what we love, regardless of how tough the task is or how late at night it is.
It's absolutely crazy to think of how many ways this spark can shine. The variety of expertise bubbling in your communities is just outstanding. Reaching from IT & programming, over education & policy making, all the way to human resources & management, just to name a few. Being volunteers, we have a unique chance to practise all we have learned already during our student times. What better time to stay hungry and foolish, not being afraid to make errors, to sharpen the skills we have learned?
And yet, we are often told that our volunteering is not a real-work experience. Why is that? Can it be because we don't spend 8 hours a day doing what we do? Wait, that can't be true, sometimes we dedicate even more time than that to our passions. Is it because we don't do it for big commercial corporations? Or maybe it's because nobody understands what we are actually doing as volunteers? What if it's because we are not able to explain to them what we are learning...
How many times have you heard your parents, friends, or partner say that your volunteering is just a waste of time? Do they know what exactly you're doing and learning? They wouldn't dare to say you're wasting your time if they knew how much there is to what you do.
Let's make a deal. Let's all make sure that in 2016 we will show the world what it means to be a volunteer. Let's show everyone what we've learned through volunteering!
Yours sincerely,
the volunteers of the Erasmus Student Network