Thinking about travelling to Portugal, especially Lisbon? There are many things you might already consider visiting, but if you are a fan of old castles, dark stories and philosophy, there is a place for you situated in a small town, one hour's drive from Portugal's capital. Spare three minutes of your time and I will tell you why you need to have Quinta da Regaleira and Sintra on your trip's itinerary.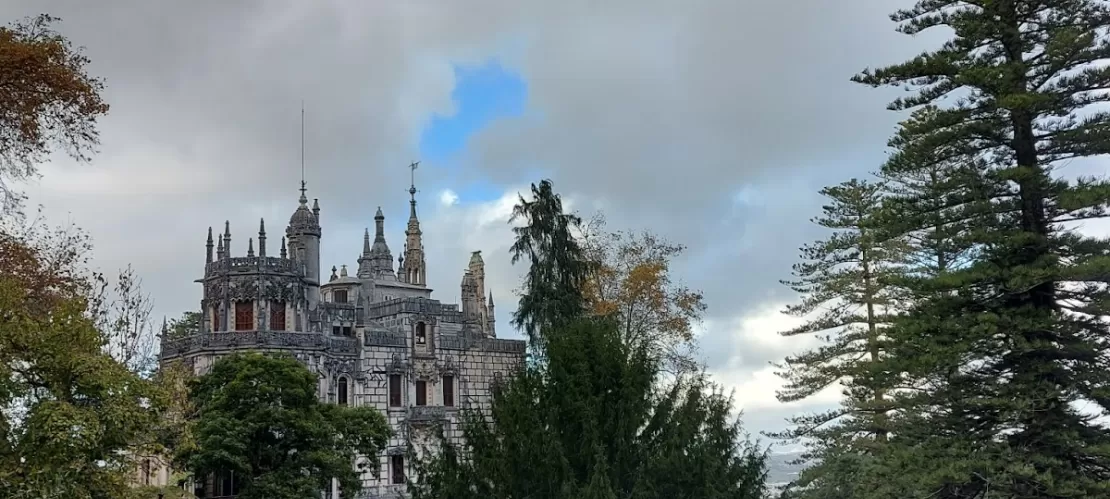 Quinta da Regaleira is the gem of Sintra, a very mysterious place with an even more peculiar history. This castle and its lands date back to the 16th century. It had different owners as time went by, some more eccentric than others. One, in particular, was Carvalho Monteiro, a wealthy man who decided to pour his heart, his beliefs, and all of his money into this beautiful place that he believed to be truly magical. 
His interests lay in the occult, everything that had to do with masonry, and so he built secret underground passages, entrances adorned with reptilian beings and other strange symbols long frozen in time and stone.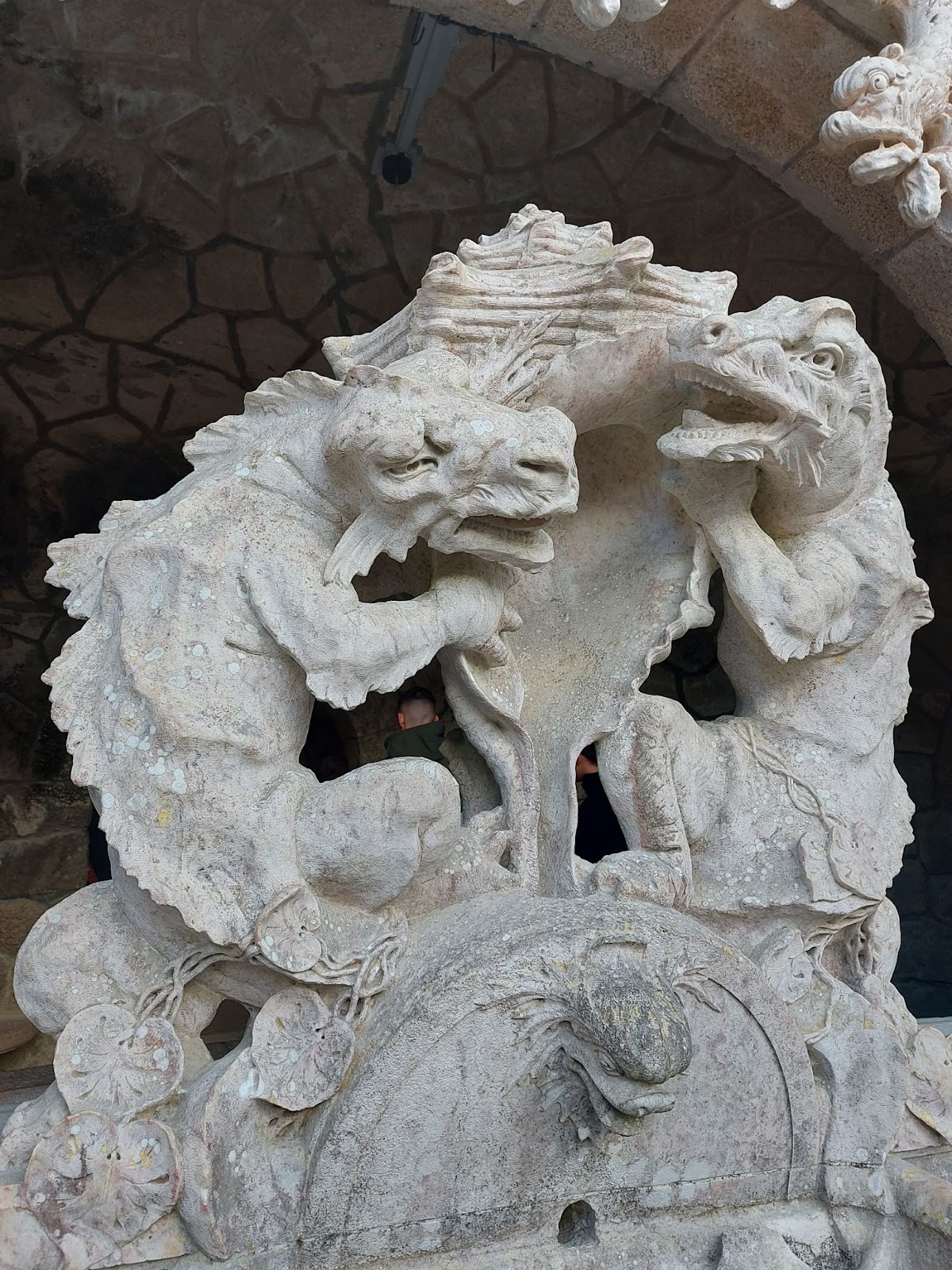 Walking down the wild paths of Quinta da Regaleira's gardens, you will find peculiar walls with towers that seem taken out of old British stories and a well with philosophical significance that once used to be a place for antique rituals. This particular attraction was considered to be part of the initiatic road the novices took in order to be part of Carvalho's cult. It brings together ideas such as rebirth, the cyclicity of nature, and the introspection of one's self.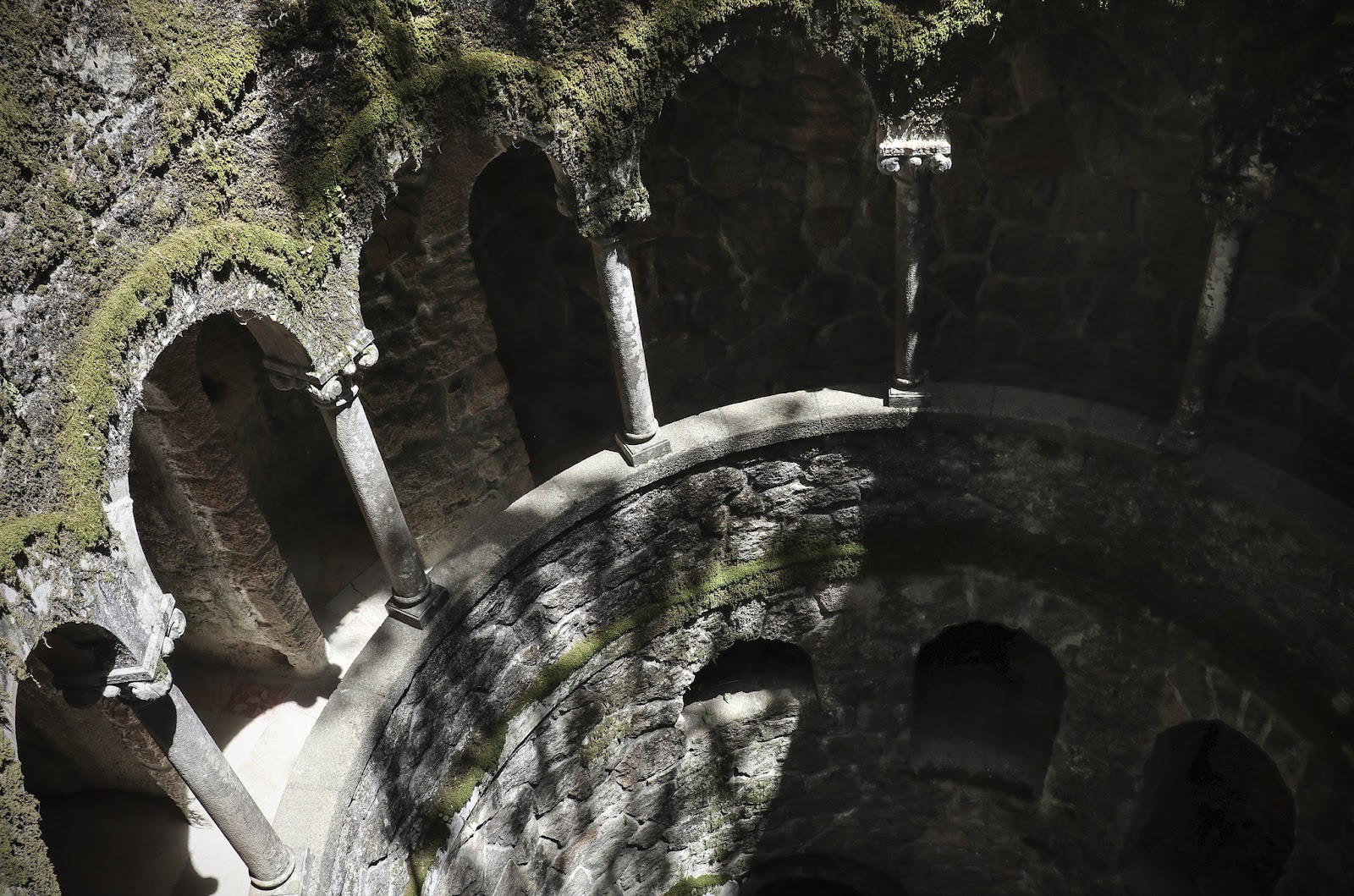 There are many more curiosities that you can explore on your own. I do recommend choosing a guided tour because there are many secrets Carvalho managed to hide in plain sight that you don't want to miss. Look up ESN Lisboa or ESN Porto as they usually plan trips there!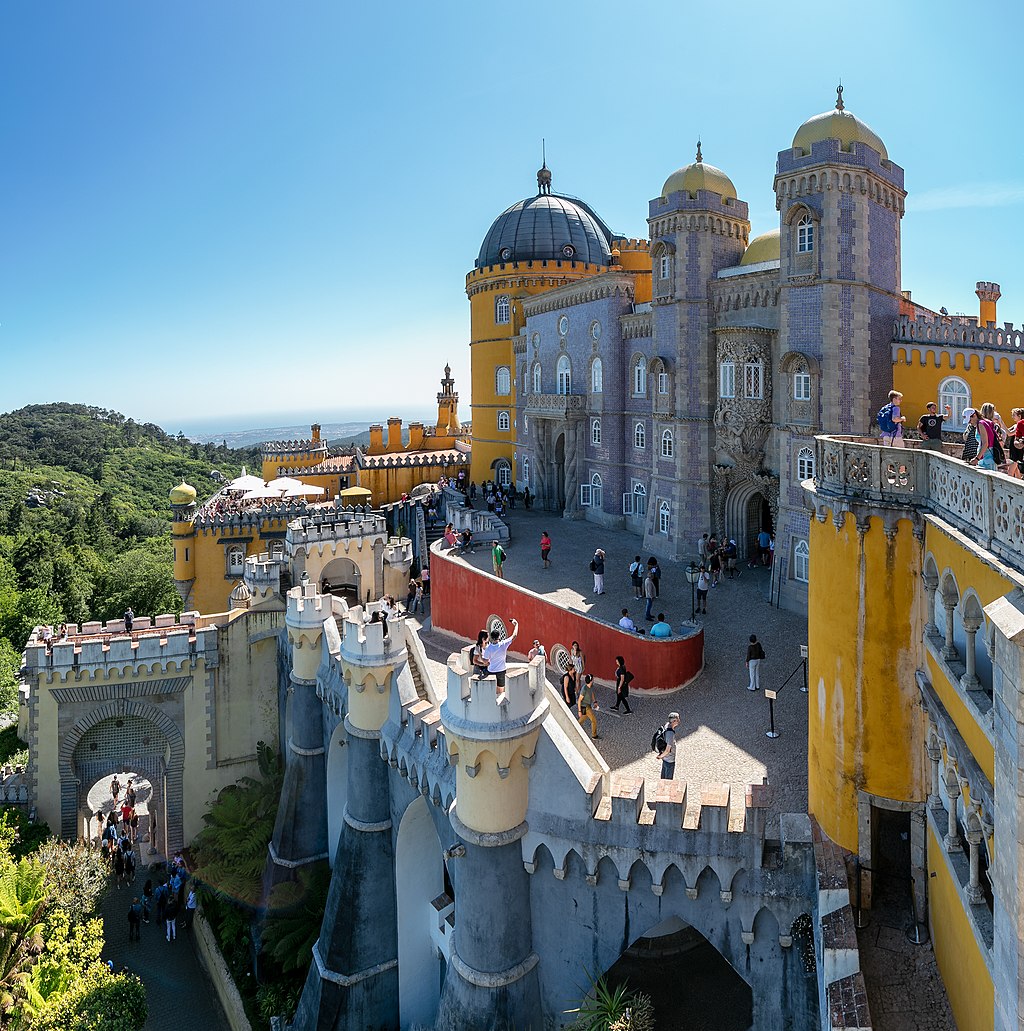 Your journey in Sintra does not need to stop at Quinta da Regaleira. The views make it totally worth visiting Palacio Nacional da Pena and Castelo Dos Mouros. They have been guarding the city far, far up on the mountains for centuries, their stories being much older.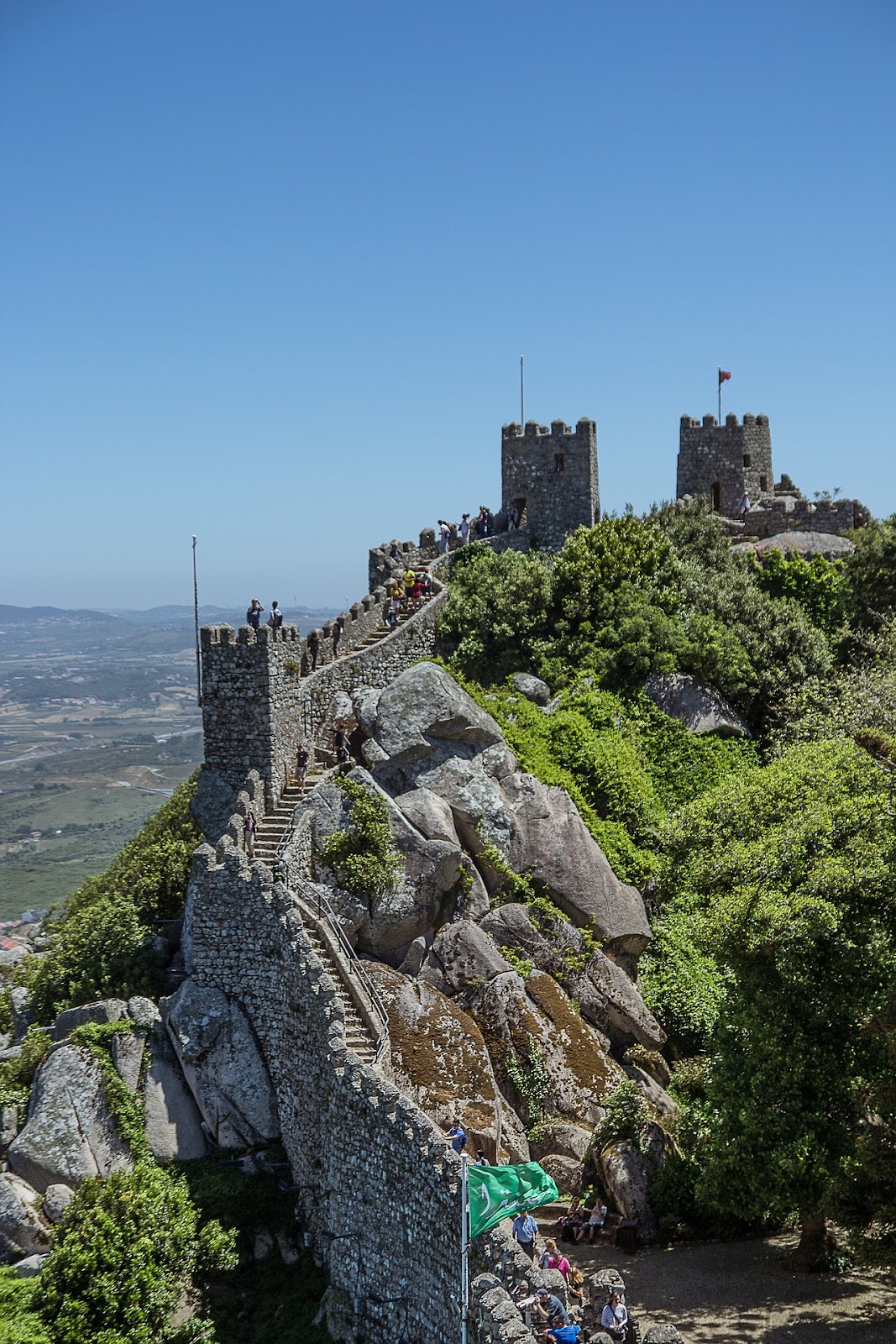 Time may not stand still, but in Sintra, the weather does. A strange phenomenon, we might think, and the locals speak about it with awe as well: "The rain will be pouring here, while outside of town the sun is shining!" Magic in the stones, magic in the air, and also lots of magic in the traditional queijadas de Sintra, a type of cheesecake originating there. If you ever tasted pasteis de nata, you will love this sweet delicacy just as much.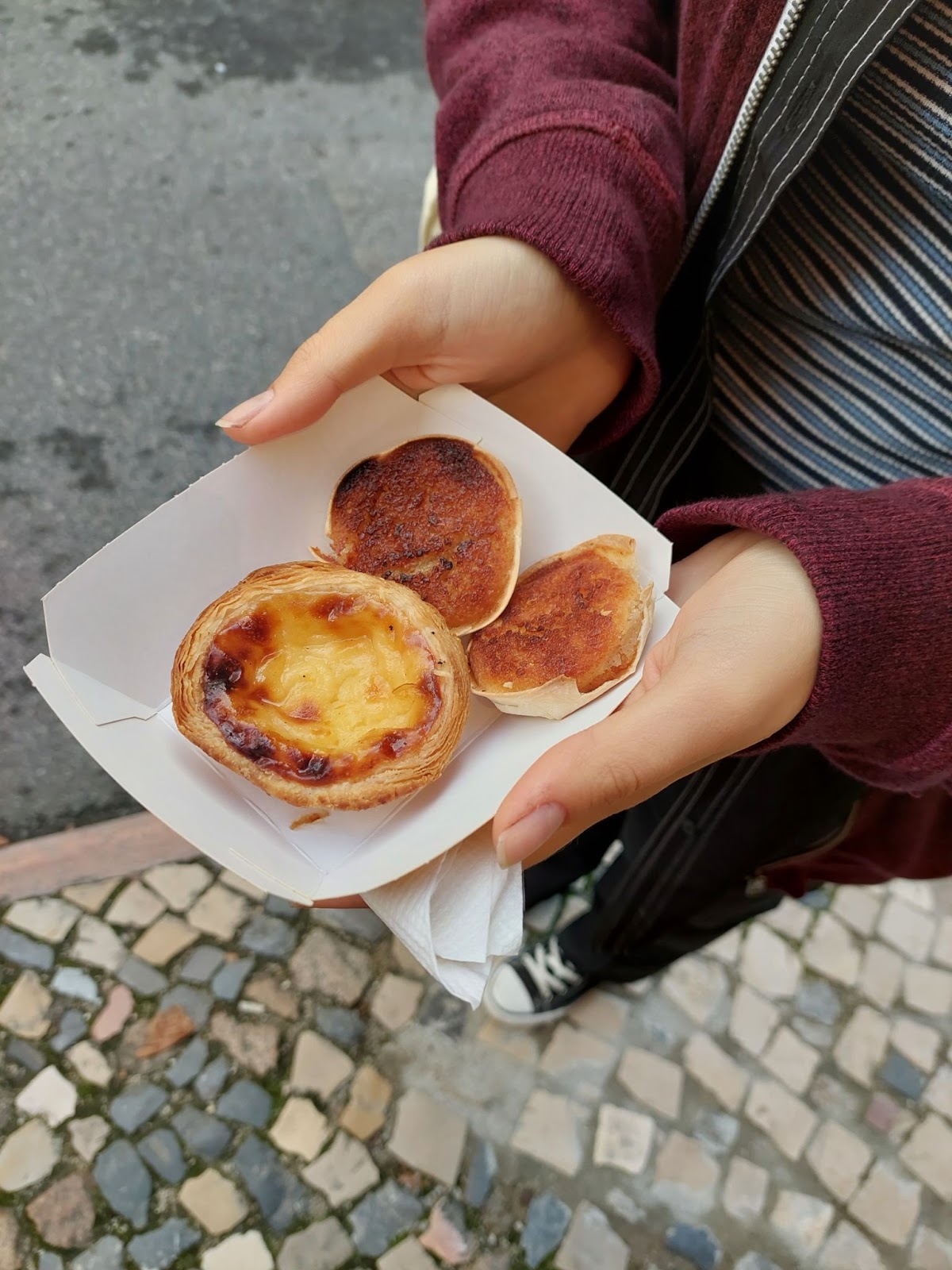 Last but not least, it is very easy to reach Sintra by different means of transportation. You have the possibility to take the 434 tourist bus, or to go by train from the train station of your choice: Rossio Train Station and Oriente Train Station both have trains that take you to the city.
I hope you will write this place down as your next destination during your exchange days. Also, if your mobility has already ended and you are reading this from home, it is a sign to start making plans for a new adventure! Once an Erasmus, always an Erasmus.
Written by Ștefania Răduț