A SocialErasmus story breaking the rules and bridging the gaps.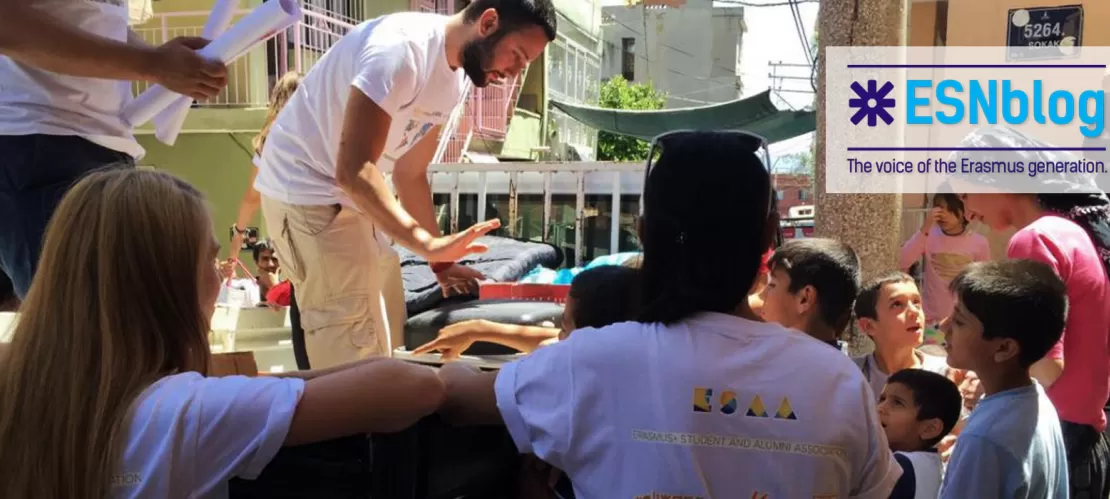 "Crossing borders" is not just a SocialErasmus project: it is an inspiration, the story of a committed network, and a powerful message for the world. The cross-country cooperation between ESN Sweden and ESN Turkey, funded by the "Go Social with ESAA" grant, started earlier this year when a group of students from ESN Izmir United and ESN Kalmar discussed their mutual concerns regarding the refugee crisis.
When this cooperation began, the only thing we were certain of was that we wanted to help these individuals that we saw daily on the news, risking their lives to cross the sea that separates Turkey from Greece. As the name suggests, we felt the need to create a powerful message that would cross borders and convince other countries in Europe that this subject should be addressed and discussed everywhere.
The idea of starting a SocialErasmus cross-country cooperation was the answer we found to raise awareness for this important matter. It was very challenging and rewarding at the same time. Even though we used all possible forms of online communication, our main challenge was the distance. Fortunately all members of our team were extremely passionate about SocialErasmus and strongly committed to the Erasmus Student Network, which was how this cooperation achieved its success. The best thing about ESN volunteers cooperating with other ESNers is that you are never alone.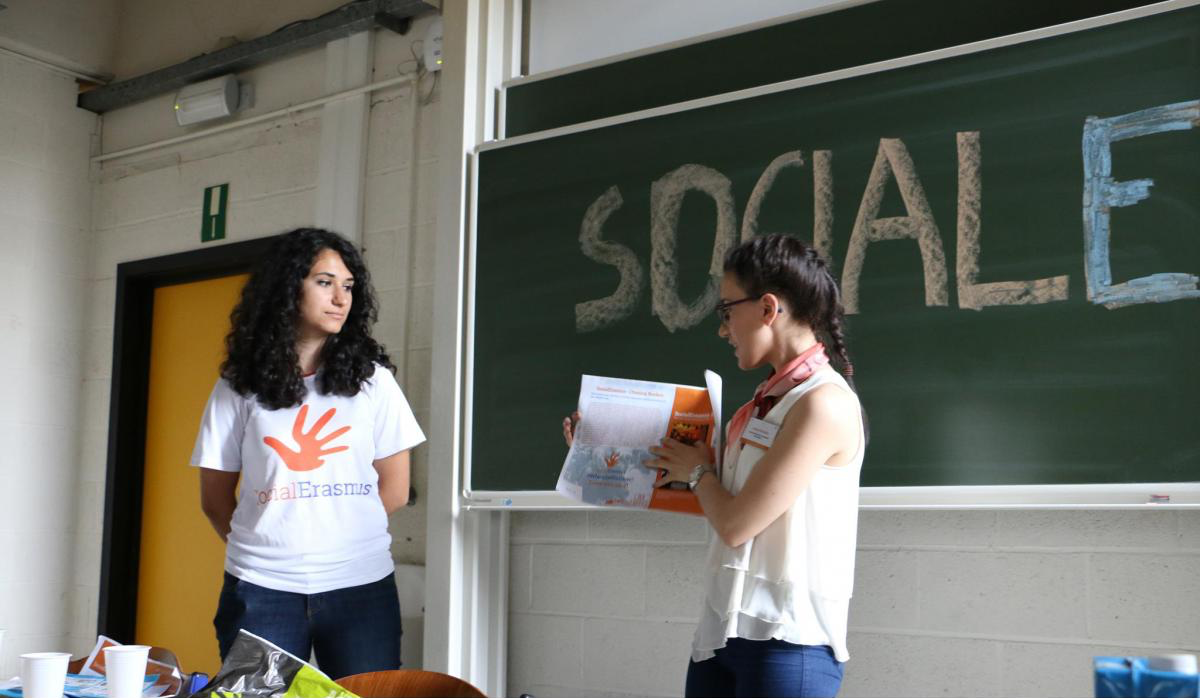 The project started in Sweden, where together with local and exchange students we discussed ways to solve the refugee crisis and addressed current affairs. We also started a powerful visual campaign where our students showed their support for the refugees and emphasised the trajectory between different countries and Europe free from borders. With this campaign we were able to raise enough money to buy and distribute essential goods in areas that are most affected by refugee migration in Izmir.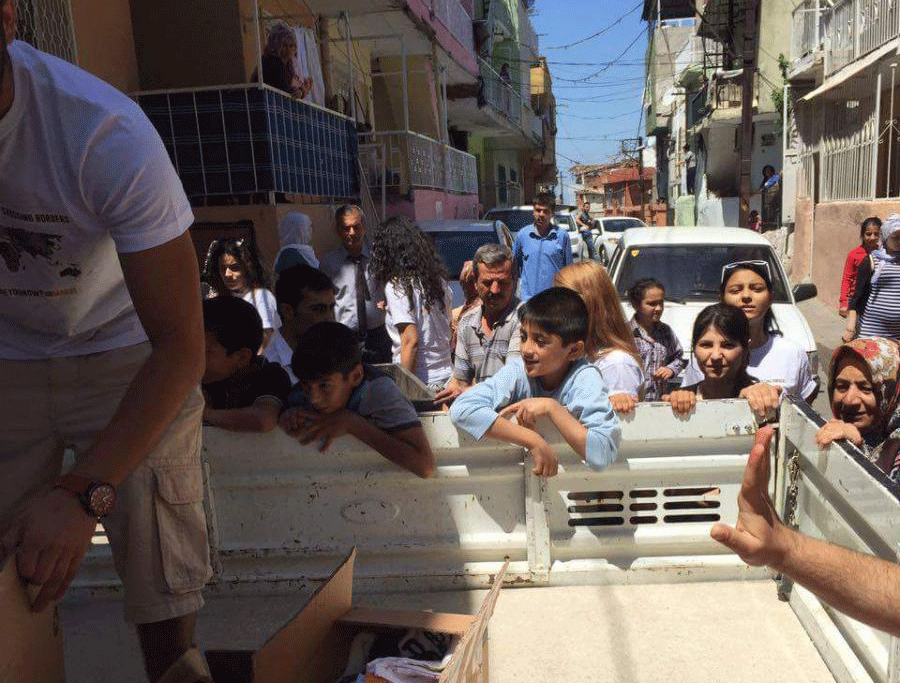 This is a great example of how the power of our network can be used to help others. SocialErasmus gives students an opportunity to raise their voices and leave their mark. There is something genuinely beautiful about students brought up in different countries, crossing Europe in quest of a once-in-a-lifetime experience.
We hope this story can be seen as inspiration for future cooperation among ESN sections. Whenever you have an idea or need a helping hand, it's good to know you can contact anyone in the network for further inspiration and help. Imagine how much we could achieve and how powerful our message could become if more people did the same!
Written by Ariana Carvalho