If we don't change, we don't grow. When people tell me that I have changed a lot, I know it is mostly because of the things I have learnt during Erasmus.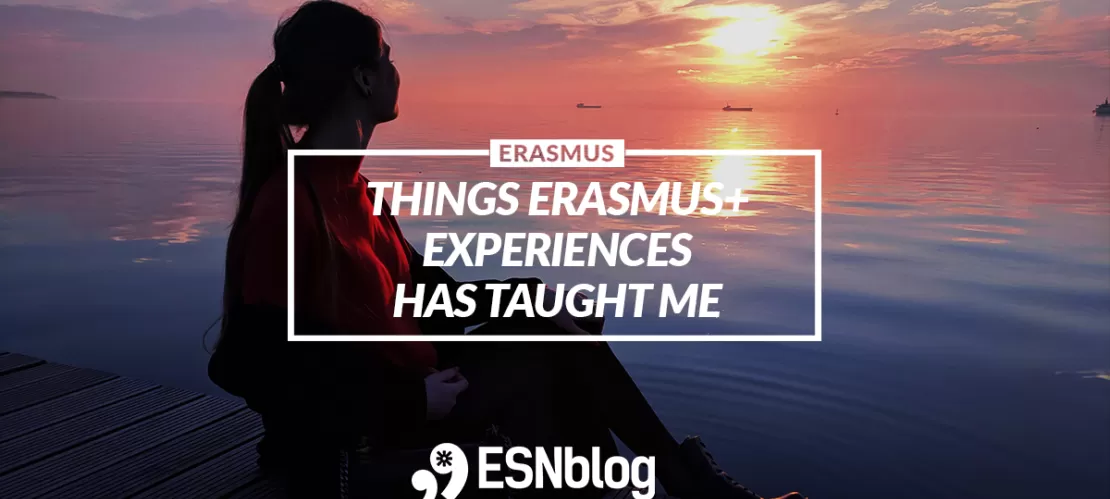 First, let me introduce myself. I am Victoria Luca and I was born in the Republic of Moldova. Two years ago I moved to Sibiu (Romania), for my bachelor's degree where I study Communication and Public Relations. In the first semester of my second year I decided to go on Erasmus in Viborg (Denmark) and after that experience I thought it could be a great idea to compare a Scandinavian country to a Balkan one, so I chose to spend the first semester of my third year in Thessaloniki (Greece). I enjoyed my time in Greece as much as I did in Denmark and I am so grateful to my sending institution ("Lucian Blaga" University of Sibiu) for these opportunities.
At the very beginning I was totally confused, now I can say for sure that Erasmus+ is about learning to love the diversity, exploring the world, and discovering the uniqueness of every single voice you hear, of every single landscape you see. And, of course, there are a lot of other things to talk about when it comes to being an Erasmus+ student, that is why I have prepared a list of 8 things I have learnt during my experiences.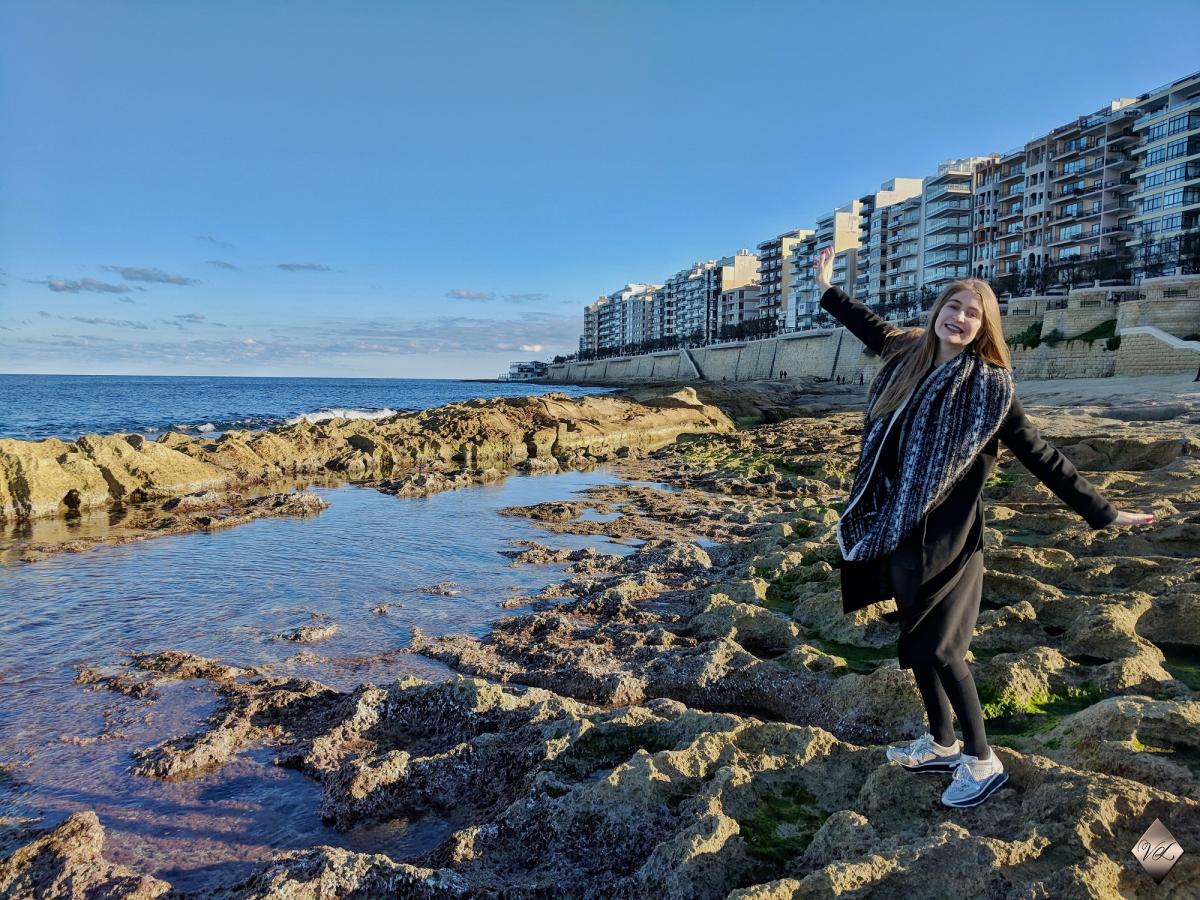 "WHAT ARE YOUR PLANS FOR THE FUTURE?" This question drives me crazy. It started from the last year of high school and since then it has been like an echo in my mind. This is the question I have always avoided because I am not the person who has dreamed of anything in particular from early adolescence. Answering the question would have meant that I was lying because I had never known or even imagined myself as an undergraduate student in a wonderful city just in the heart of Romania before actually doing it. Do you think I had ever wondered about being an Erasmus+ student in Denmark? No. What about being an Erasmus+ student twice? Definitely not, but I have also spent a whole semester in Greece and my second Erasmus+ experience has just come to an end. To sum up, I will simply say that spontaneity (and not the certainty) is what gives me the most excitement, pleasure, joy, and happiness. And this is the first thing I have learnt from both of  my Erasmus+ experiences.
Without further ado, here are the eight things I have promised to share with you from the very beginning:
1. Do not be afraid of the future.
Look at the uncertainty as the chance to be spontaneous. The things happening spontaneously are not endangered by the risk of unrealistic expectations. That is why they turn out to be the most outstanding!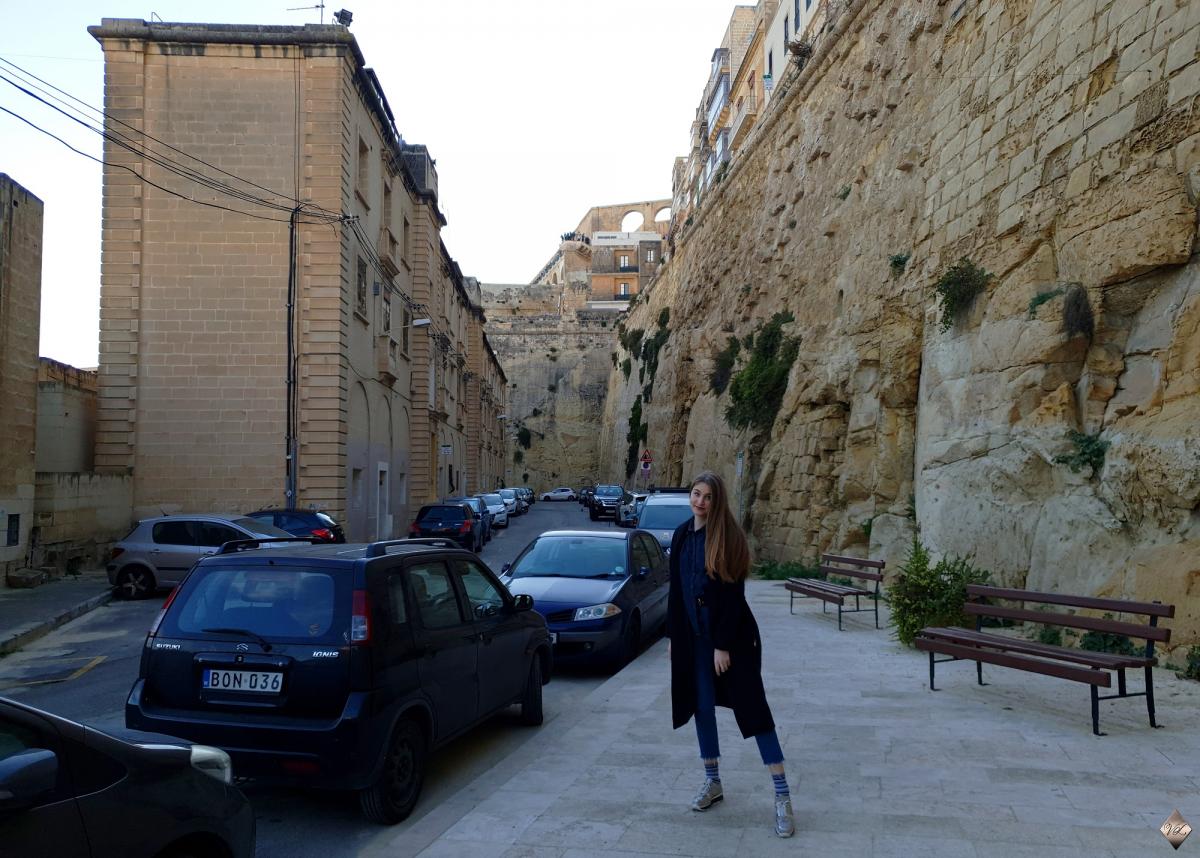 2. Clear your mind before moving abroad.
Leave the prejudices at home.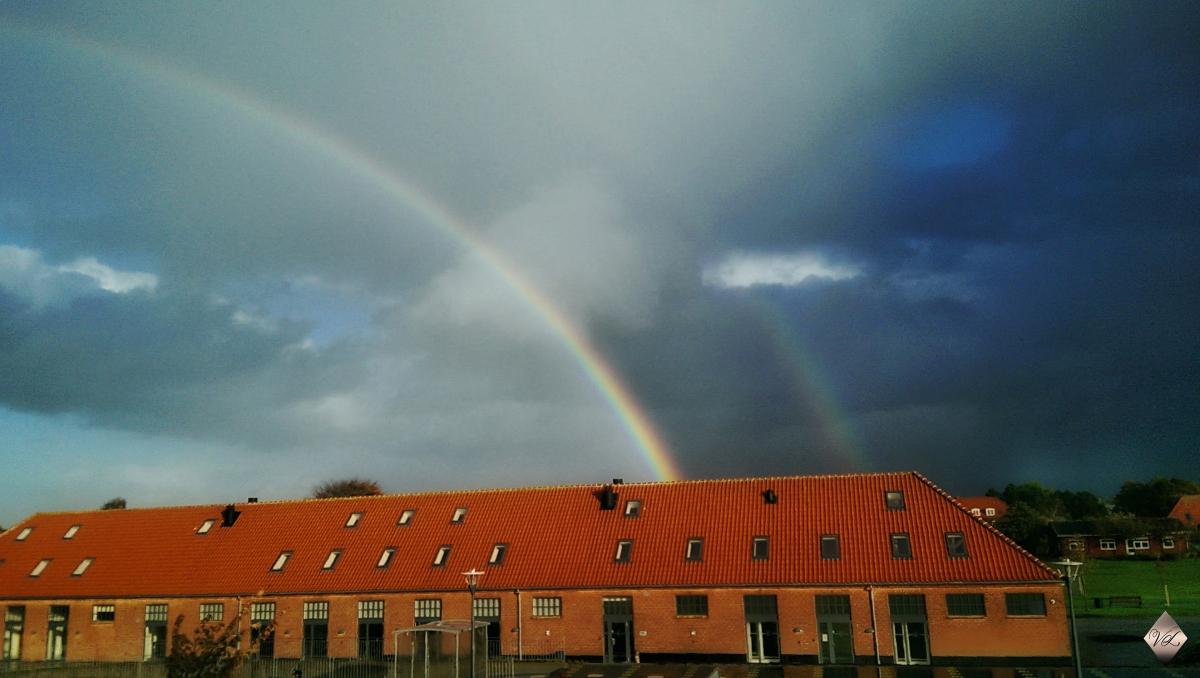 3. Do not judge by appearances.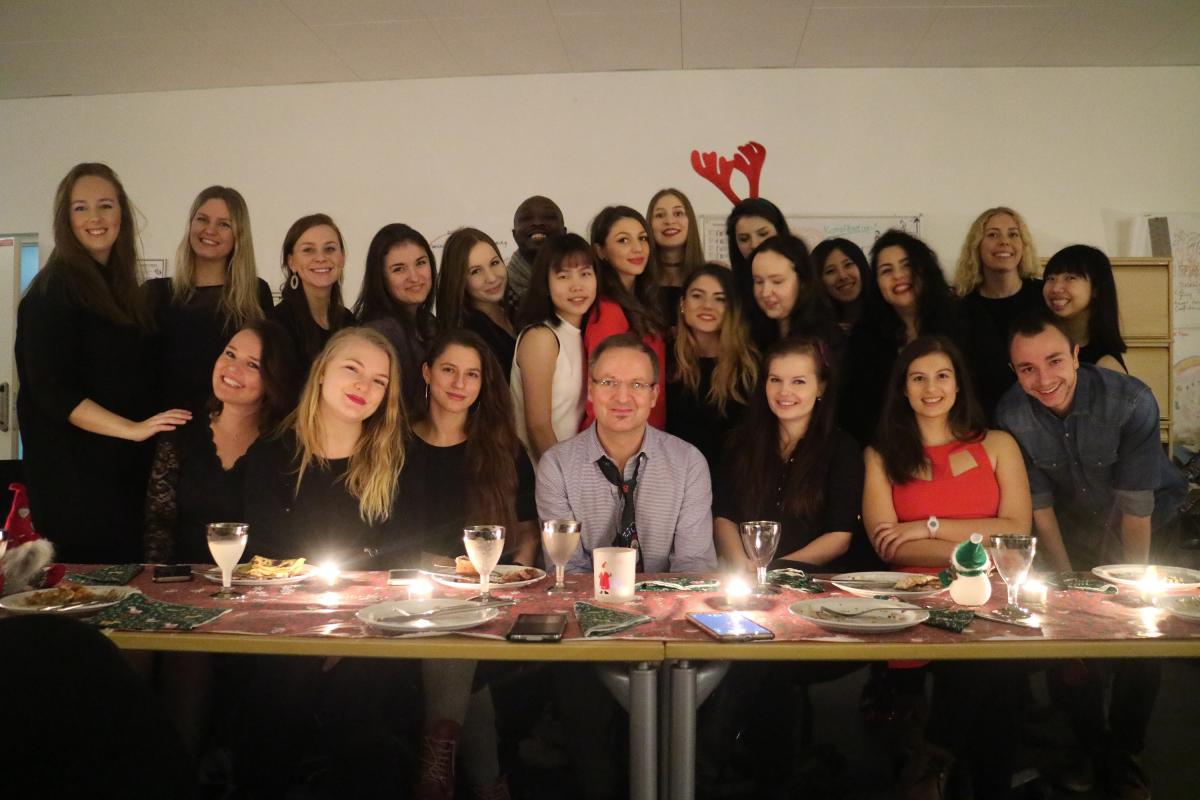 If you do not feel like sharing the popular opinion, the crowd might be the wrong "place" to belong to.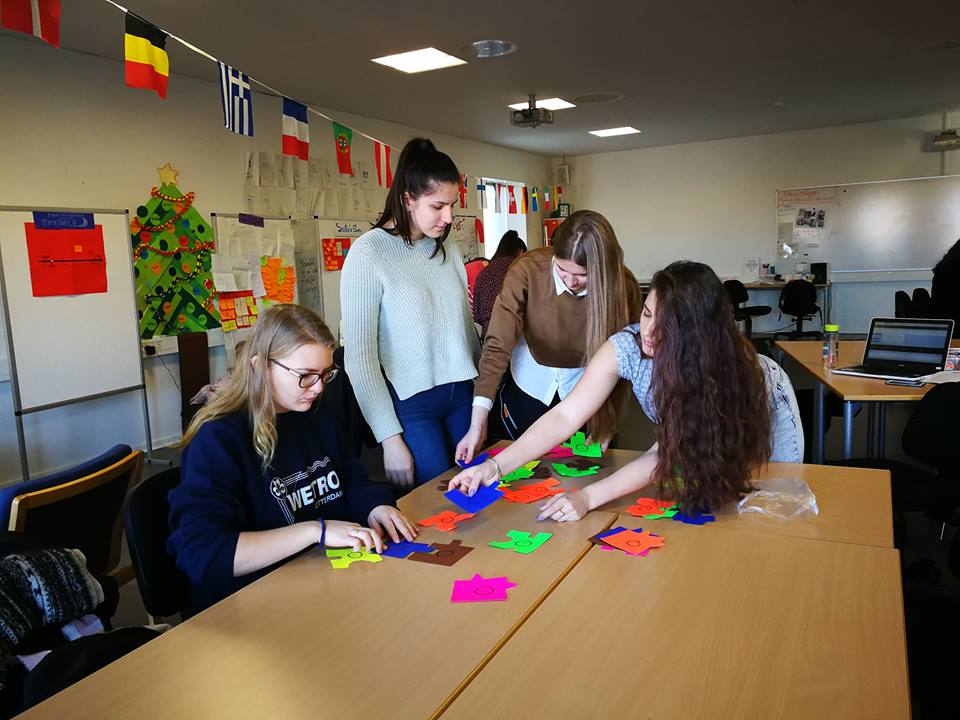 5. Enjoy every single moment happening to you.
Even if some moments can be experienced again, the way you felt in that certain moment is unrepeatable and irreplaceable.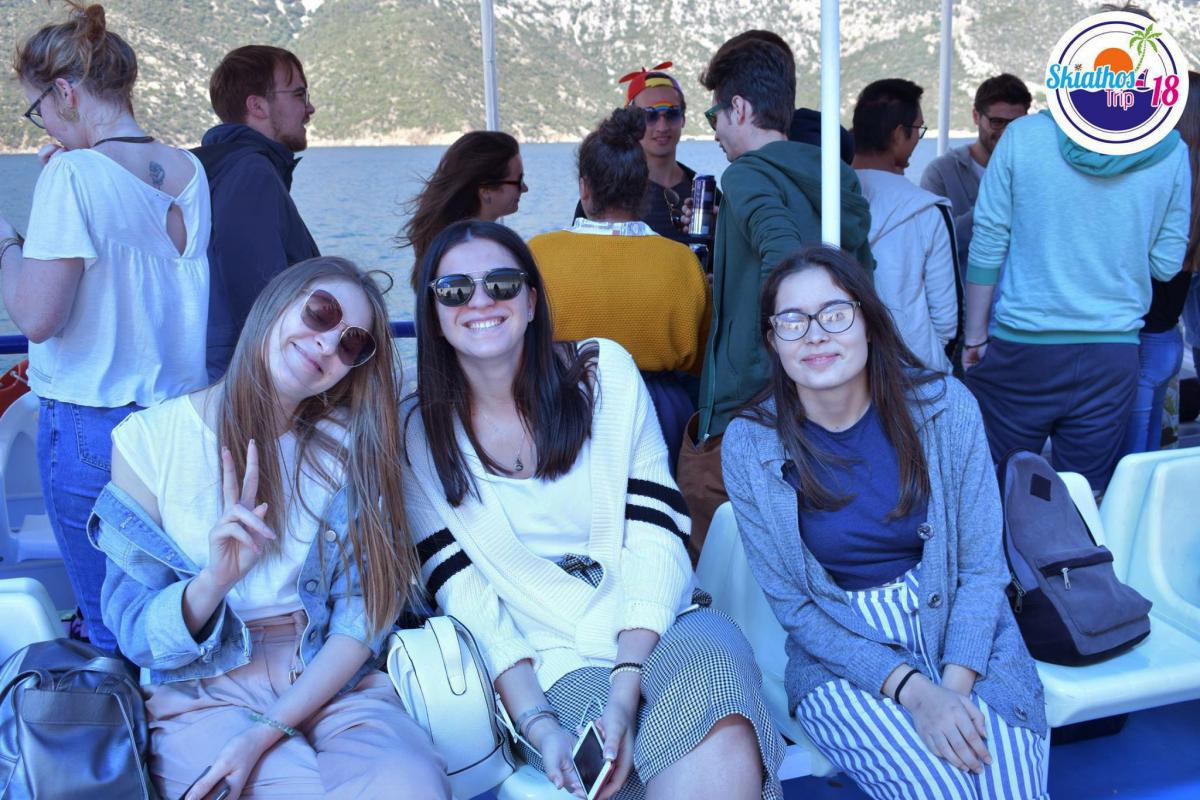 6. Travelling cheap is possible.
You just have to find the smartest ways to do it (according to your destinations).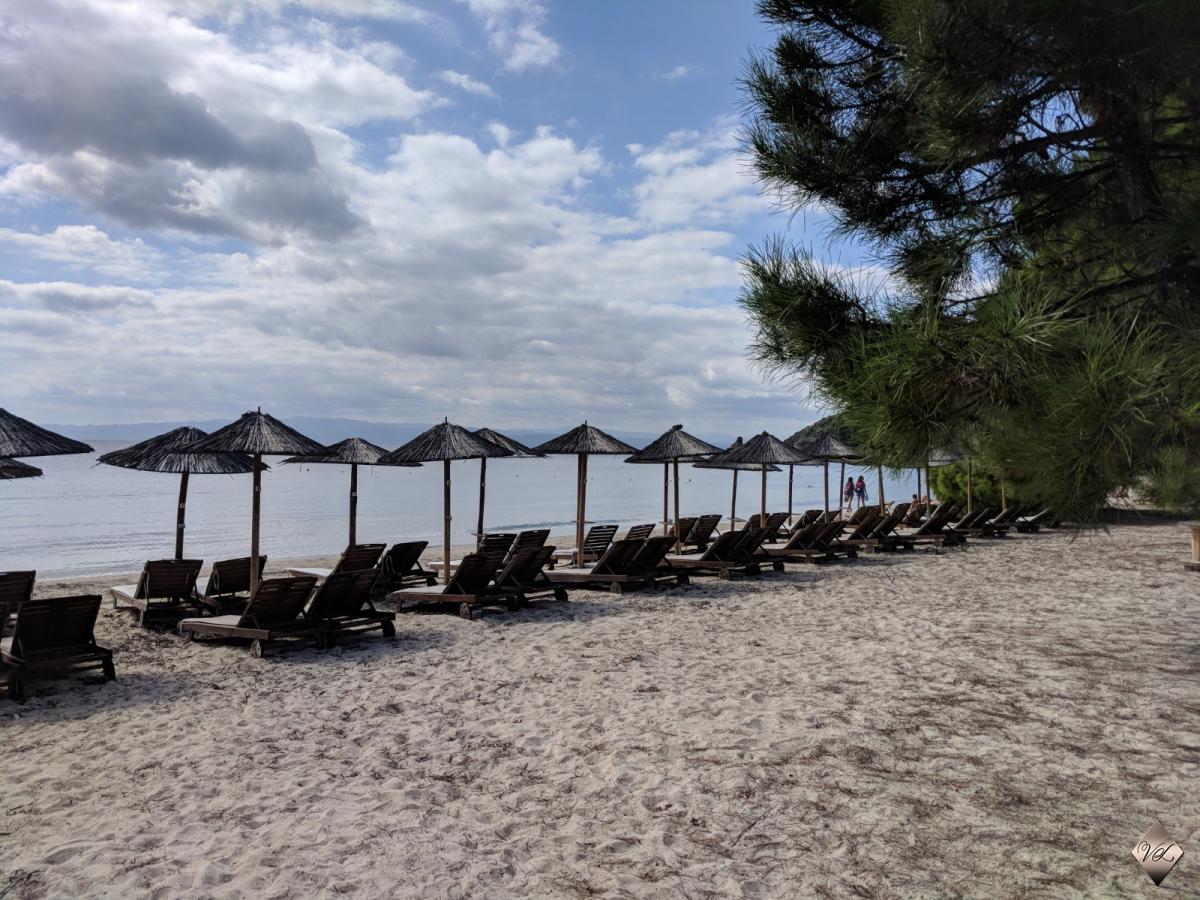 7. Saving money is not a matter of the impossible.
It is the result of being temperate, well-balanced, responsible, conscientious, and, of course, motivated.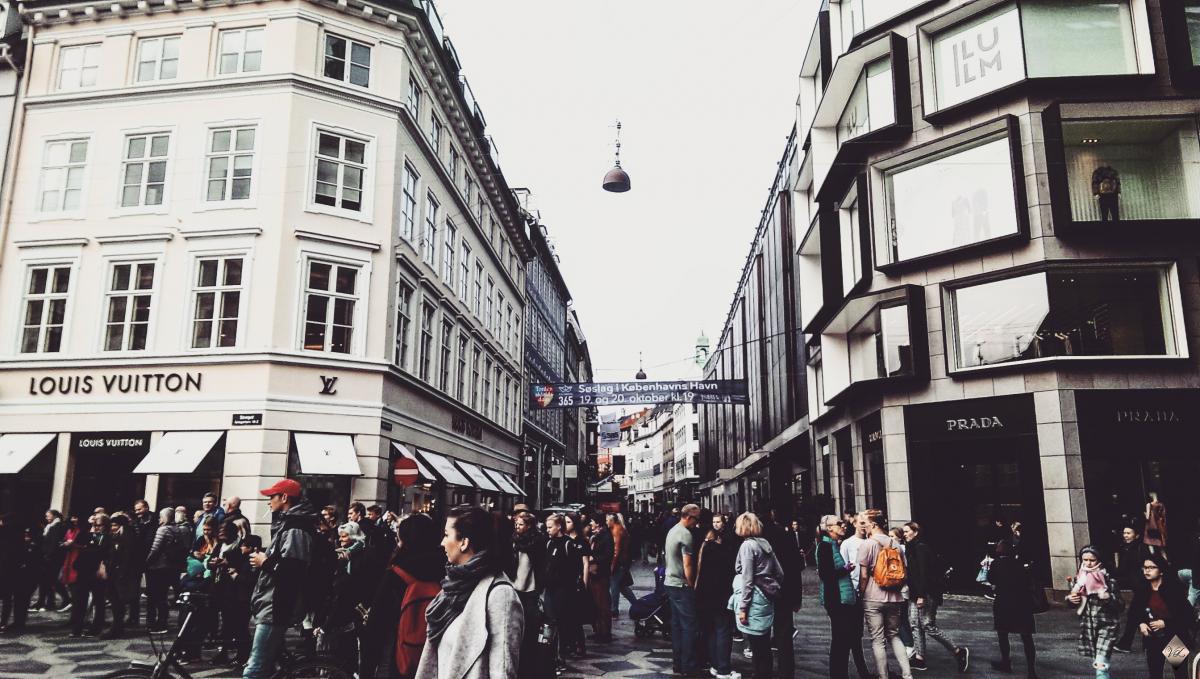 8. Discovering and rediscovering myself...
... due to living in two opposite poles of Europe. I had no idea that I could like running through the rain or that the best medicine for my headaches is the view of the sea reflecting the sunset. The only way to discover myself is knowing what brings me happiness (or sadness).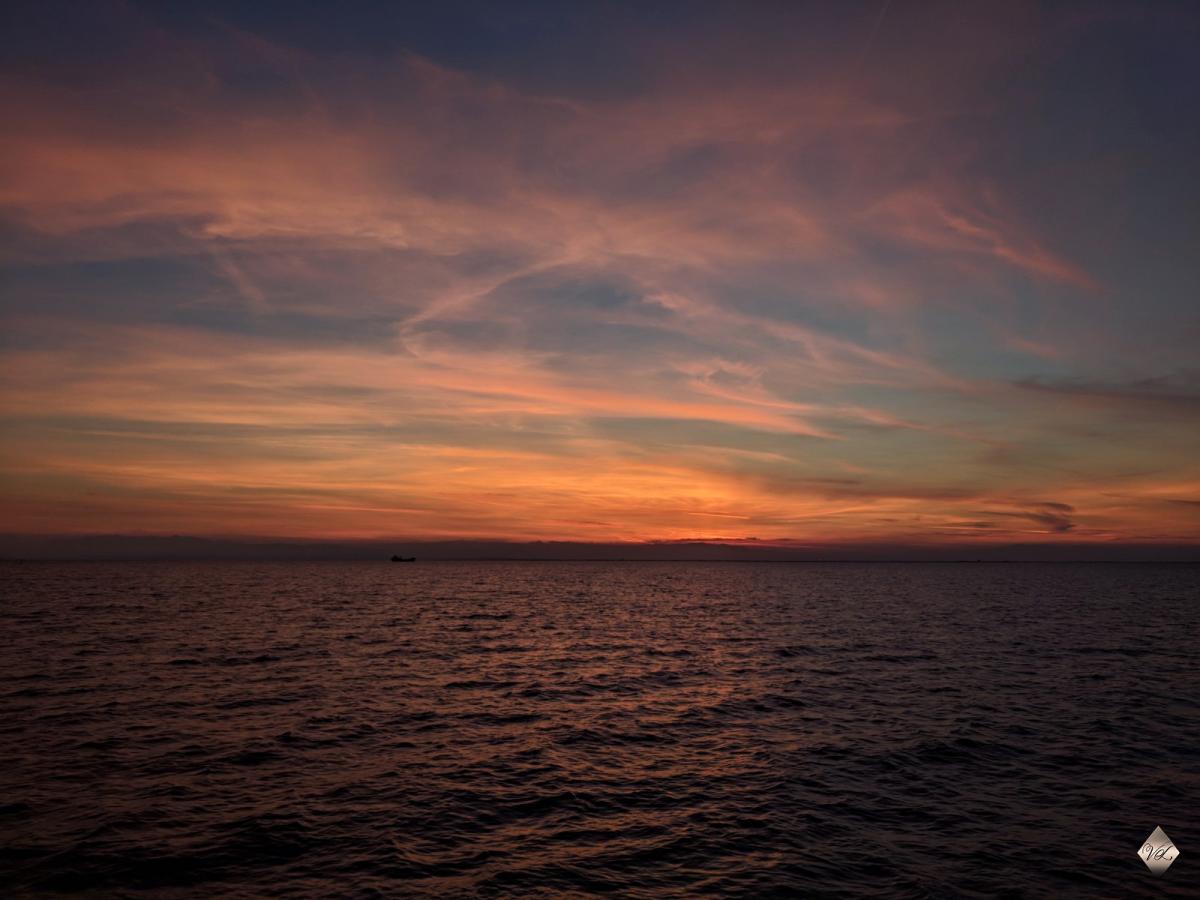 I will end up by saying that the thing which gives me the greatest joy is to feel that I have travelled all around the world through the eyes of every person I have met during my Erasmus+ experiences. I have learnt a lot about different cultures and the moment that I visited some of their countries I felt like I had already been there before. Now I can definitely say that going on Erasmus was the best decision I have ever made! If you haven't been on an exchange, don't miss your chance and apply for it.
P.S. If you would like to share your story on our blog, don't hesitate to contact us.