Going on Erasmus is the highlight of many students' lives even after graduating, but to finally decide to apply for it goes hand in hand with countless thoughts and searches for the right destination. Here are some tips that can help you!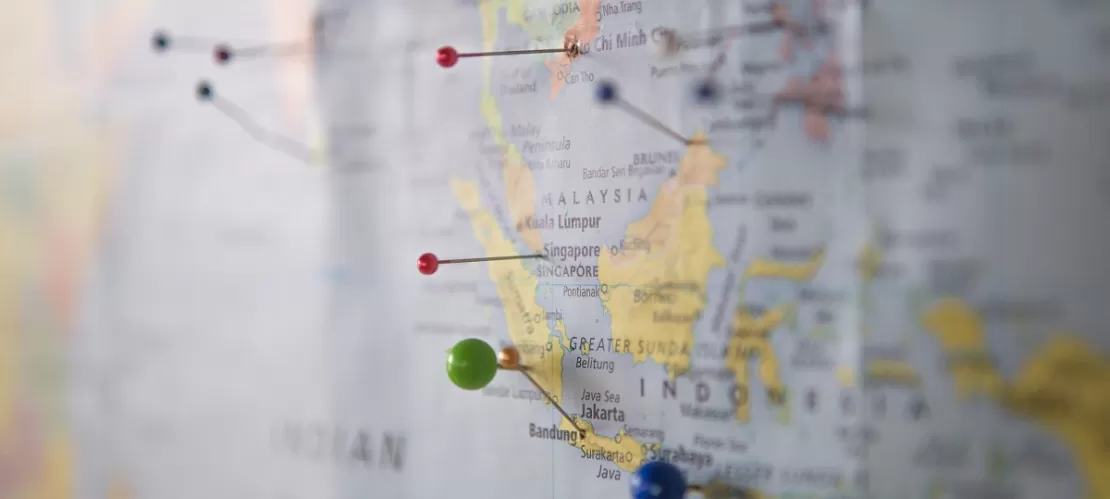 Studying abroad is one of your biggest dreams, but you do not know where to go? Pretty much anyone who dreams of living an Erasmus experience has decided to embrace this challenge when becoming a university student. Still, most of us do not think of the destination until it is time to apply. 
What are some factors and tips that one should consider before choosing their new country and city? 
When we think of Erasmus, we mainly think about new friends, trips, fun, etc. However, studies should be a priority. Before applying, you should check which universities and department syllabuses are more compatible with your fields of study, so you will know which are the best choices for you and which universities offer similar courses to your home university. Having checked them beforehand will save you a lot of time as the European Credit Transfer and Accumulation System (ECTS) differs from university to university, and it will be easier to fill in the Learning Agreement. You can always ask for advice from your Academic Coordinator or the International Relations Office.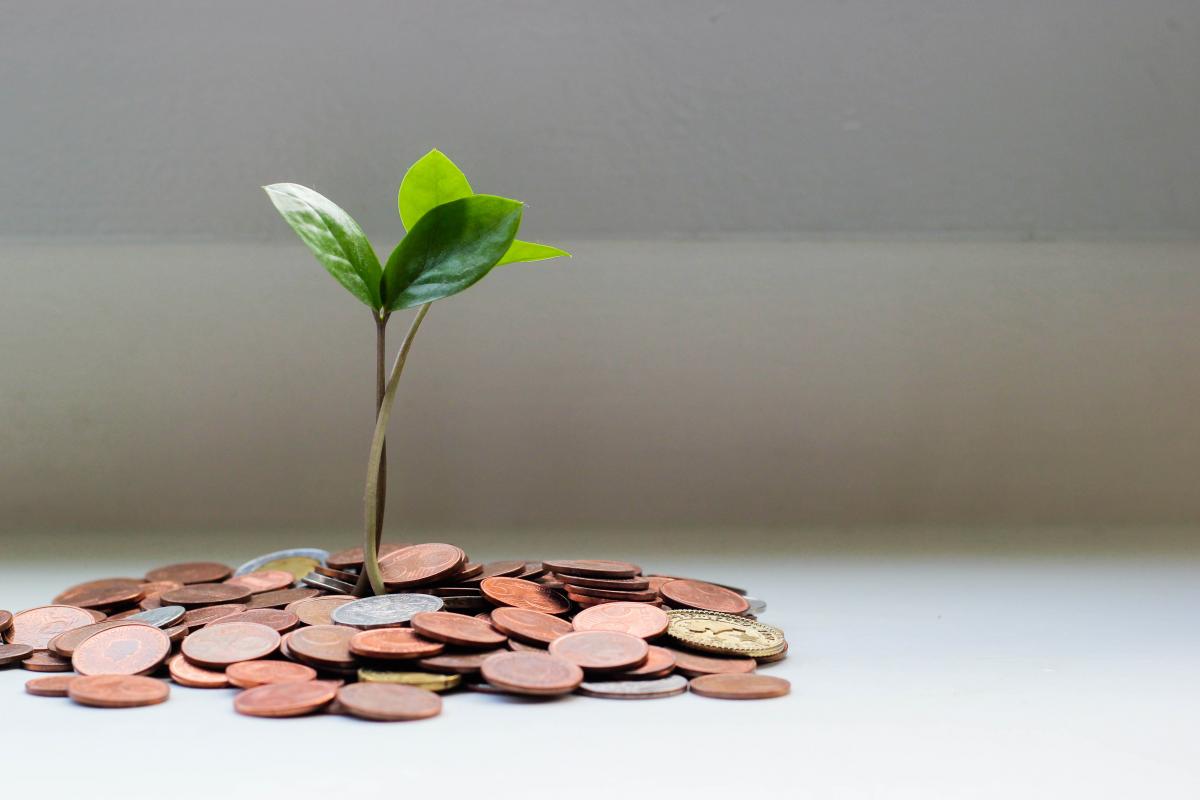 Moving abroad, even for a semester or less, requires some budgeting. Grants are helpful, but most of the time, they are not enough to cover all expenses. During your stay in a different city, you will need money for the rent, utilities, travel expenses and transportation, to name a few things. You should always keep in mind that the cost of living from country to country differs, and to live in a big city or capital is less affordable than living in a smaller town. You will need to rely not only on the Erasmus grant, but also on your family's financial support or savings.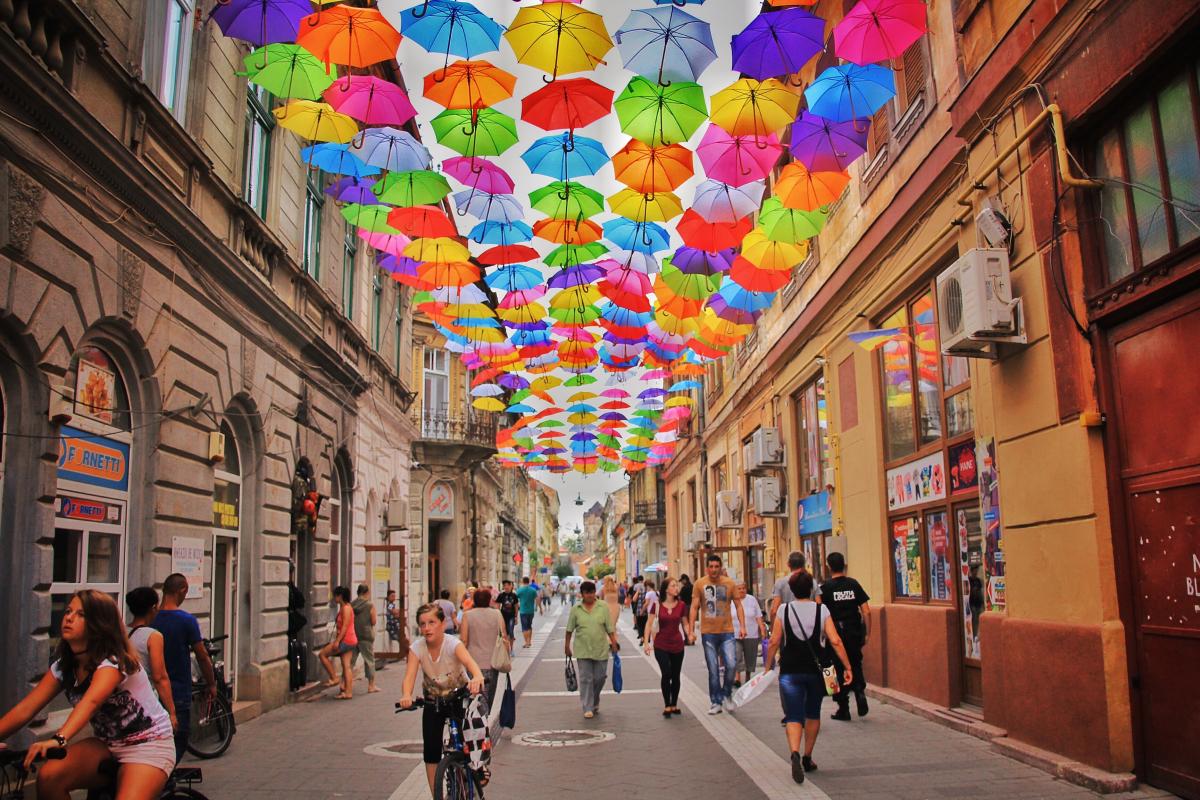 Each country has its own culture and social norms, while its people come from different backgrounds with different mindsets than yours. This adaptation to a new culture may be overwhelming to some. Before choosing an Erasmus destination, you should take some time to think about what you want to gain from this experience; getting out of your comfort zone, exploring new things, meeting new cultures or living the best of your life in a foreign country that feels like home. Either way, studying abroad will only broaden your horizons and help you become more open-minded. 
It feels like many people do not consider this factor while deciding their Erasmus destination. However, if you are a winter person and choose to do your Erasmus in a country with warm weather conditions, you must be sure that this will not affect your mood, and you will be able to adapt to this new environment.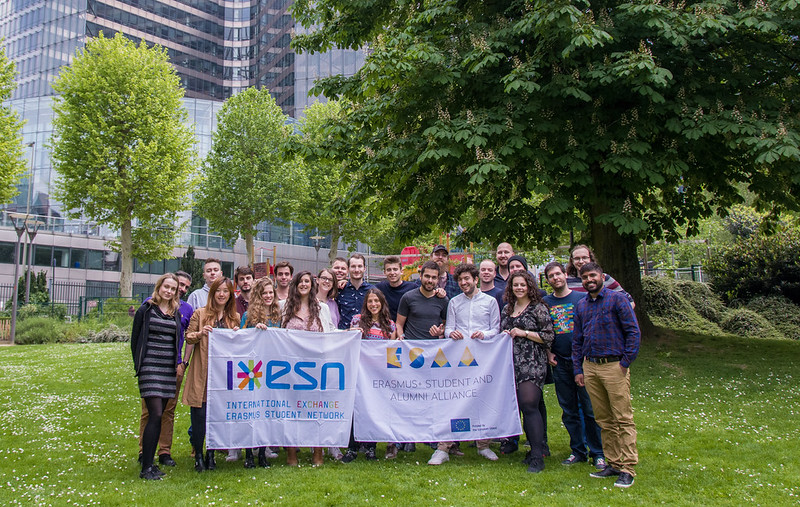 Who is a better person to turn to other than people who have already been on Erasmus and know what it is like to be in your shoes? You can always contact the local ESN association of your home university and ask for information about the countries you are interested in or help with the application process. And you can contact the local ESN association at the university where you are thinking about applying as they will know more than anyone all of the information you would like to know regarding the city or country. 
Friendships and beautiful memories are some of the things the Erasmus programme has to offer. Wherever you choose to go, it will probably be one of the most memorable times in your life, so do not hesitate to take the risk and take a leap into the unknown.