Having lived an unusual year, it's time to set up new goals and embrace the new opportunities that may be waiting for us around the corner.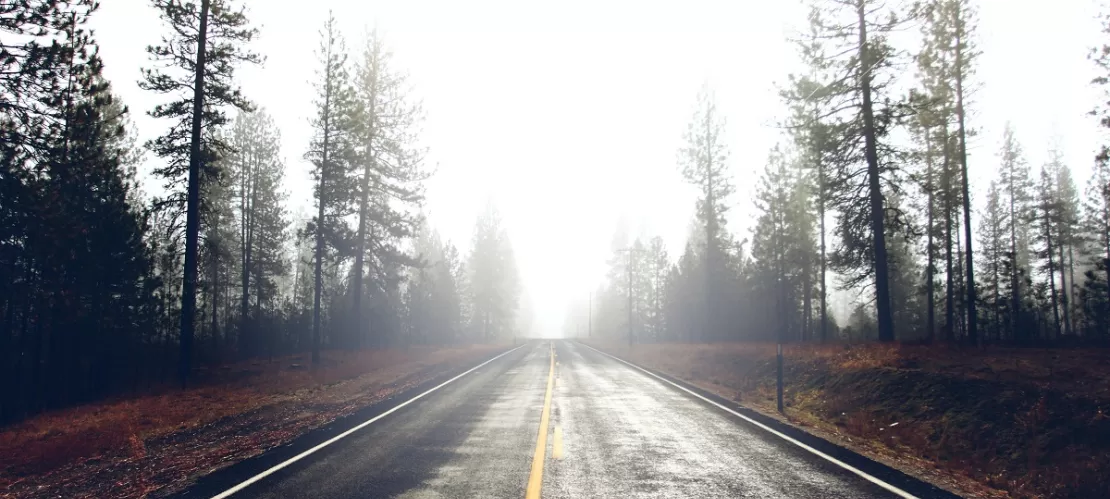 For many of us, 2020 has been a year to remember. We all had to go through tough moments and most of us had to call many amazing plans off. Overall, it was a hard year. But just as an encouraging reminder, the pandemic won't last forever. It's now high time to ask yourself this question that may have or will pop up in your head at some point: So, I'm going through a pandemic...what's next?
Some of you may think your plans for the following years are crystal clear. However, not only the ones who got trapped in this situation when they had to make up their minds but everybody is now having the chance to seek new opportunities. We're going through a situation that is providing us with the chance to get to know ourselves a little bit better. When this is over, we will have the unusual chance to start over in many different ways: 
We've heard this past year about the importance of mental and physical health. Well, it's true! Keep taking care of yourself, do sports, sleep as much as you need, don't be ashamed of searching for help among your beloved ones or some professionals, if needed. If there's something we've learnt after all this, it is to realise how vital and powerful our mind is. Take advantage of that.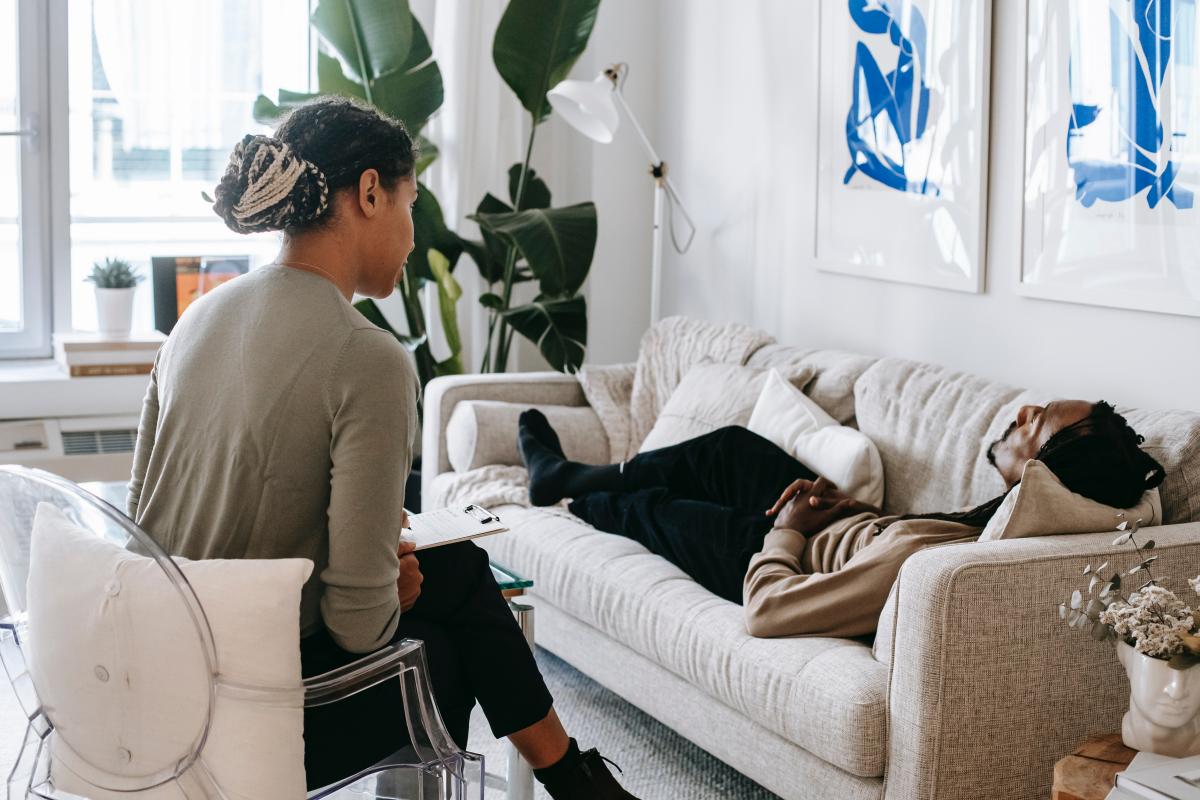 Don't forget you've been under home arrest for many months! Maybe you're still under it, depending on your country's restrictions. When life goes back to normal, take all the opportunities you can to go out with your friends and family, to hug them, to tell them how much you love them. Start thinking about all the moments you will experience and enjoy together when the pandemic comes to an end. About all the laughs, beers and parties you will go to with them all. Just remember, it's going to be your time again soon enough.
Of course, this had to be in this post: We all can't wait until the moment we will be able to grab our backpacks or suitcases again! You know it won't matter for how long or where to, it never does. You won't mind if it will be for pleasure or to go to study abroad, on a road trip or to a fancy hotel, because you will just be travelling. Start seeking your future destinations, plan the places you will discover as soon as it's possible and start budgeting. You can bet you will come back home -wherever your future travels are meant to take you- with your luggage full of stories as people say.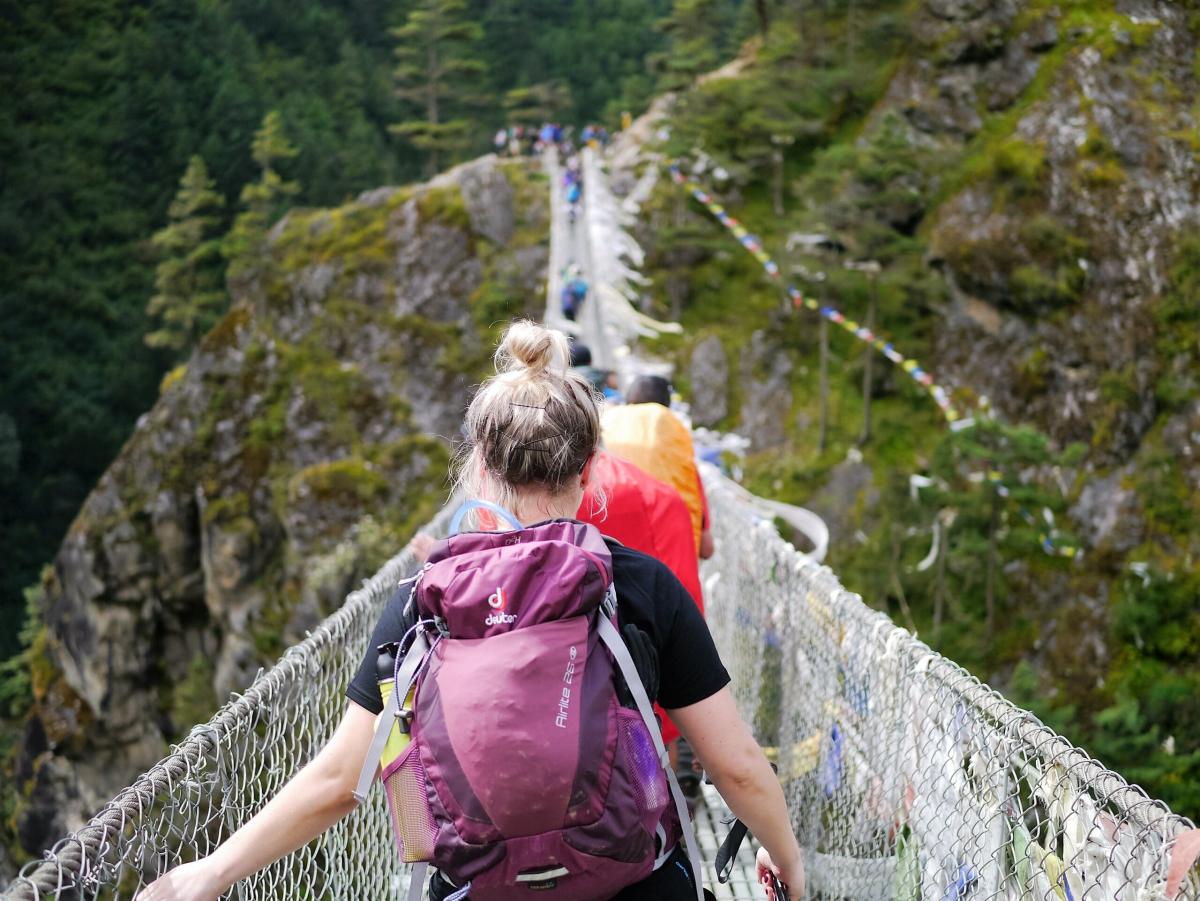 Finding a challenge and going for it!
Just remind yourself how unstoppable you can be. Find a challenge and go for it! It doesn't matter how huge it is or how many of them you want to accomplish. Nevermind if you can't actually accomplish them right now, but maybe in the following months. You can start thinking about that side of yourself you wanted to improve to become a better person or that job you didn't know whether it was a good idea or not to apply for. Maybe, who knows, you can start planning your future mobility programme and thinking about all those events that will make it a fulfilling experience. Picture all those little everyday goals that now, having a different perspective, you may be ready to achieve. Do the ones you're allowed to right away, and save for the future the ones you will do in the days to come. After all, everything comes down to keeping learning and improving yourself. The easiest way to do it is with Skillshare, your online learning community, to always be updated and in which you will always find a great new challenge to accept.
There's no need to say it's never mandatory to be active, so if that's what you want while going through an intense season, JUST RELAX! Take a gap year if you need to, just walk around your city if permitted, enjoy the little moments of your life and smile. You don't need much more.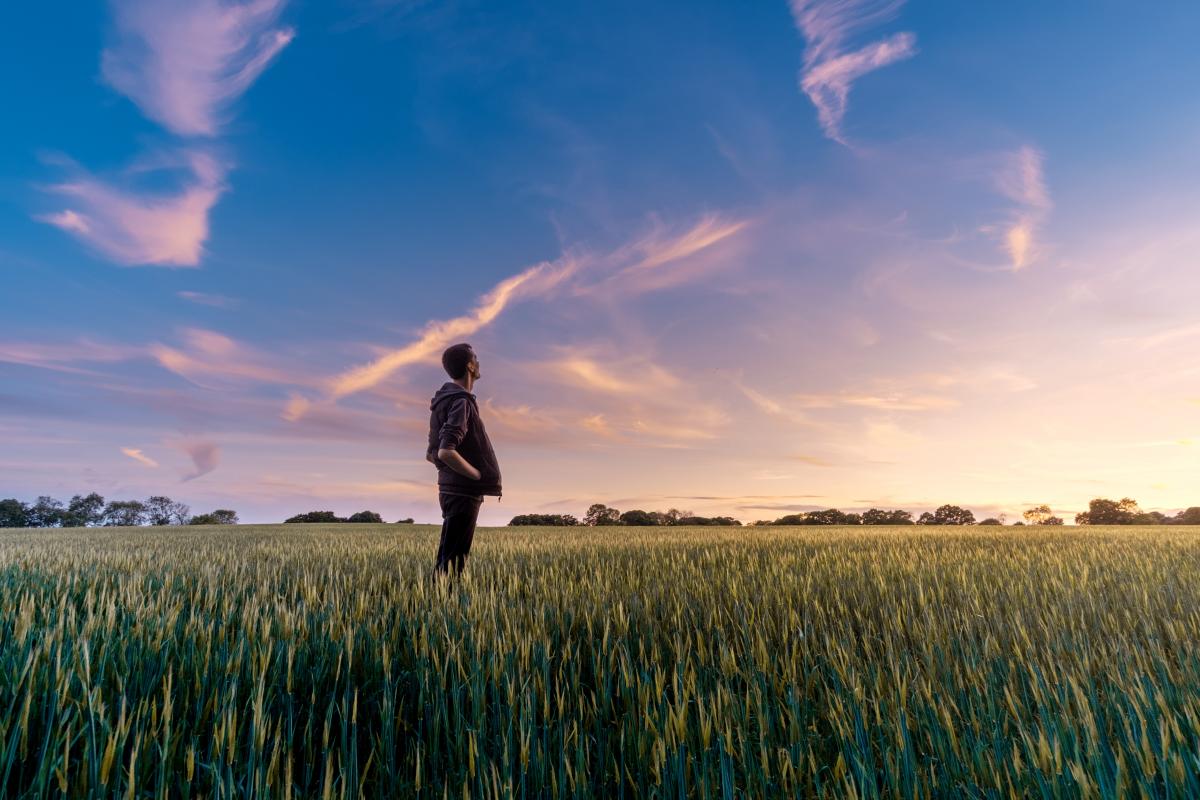 Life has never stopped. It may look like it, but it hasn't. At least not for you. We have to start looking towards our future and embracing all the opportunities we will sooner or later have to move forward. The pandemic will, at some point, be a part of our recent past that will never be forgotten. How could it? It's a part of ourselves, but one thing is for sure, the show must and will go on.