At the beginning of the lockdown in Portugal, I stumbled upon Ana's blog article, a fellow Croatian ESN volunteer that found herself doing Erasmus in Aveiro, my hometown, this semester.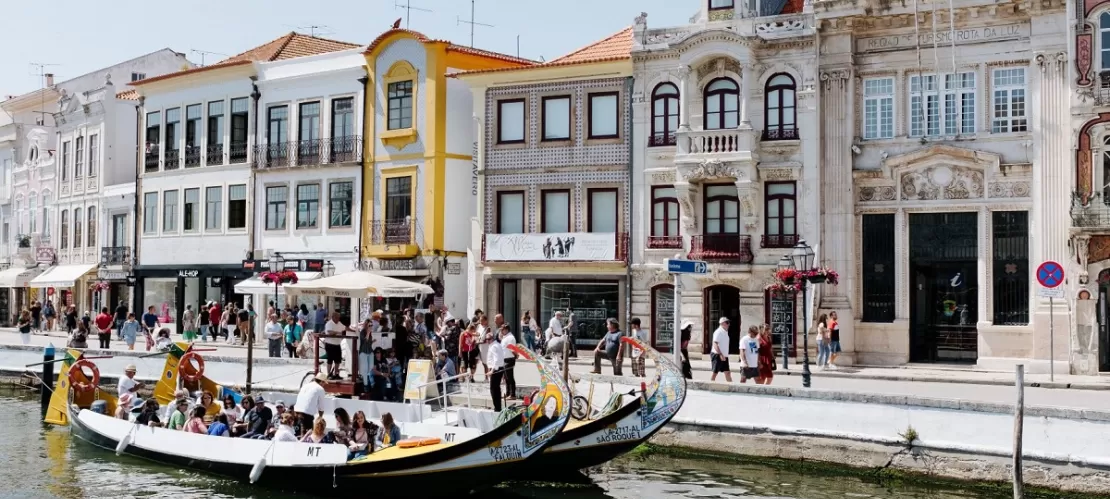 Ana fell in love with Aveiro so quickly. From the Portuguese people to the convenient central location of the city, Aveiro was everything Ana could've ever imagined for her Erasmus city. She was excited to finally see Erasmus through the eyes of an exchange student instead of an ESN volunteer. But her experience was cut short. How is she getting through this odd worldly experience?
When she left Split, the town where she studies, the Coronavirus was just beginning to appear in the media. It wasn't even a blip on her radar when she was on her way to Portugal, so if she had told herself back then, that this whole situation was to happen, she wouldn't have believed it. She never imagined that she would live through a world pandemic at all, let alone while living by herself in a foreign country. It is still a surreal reality for her.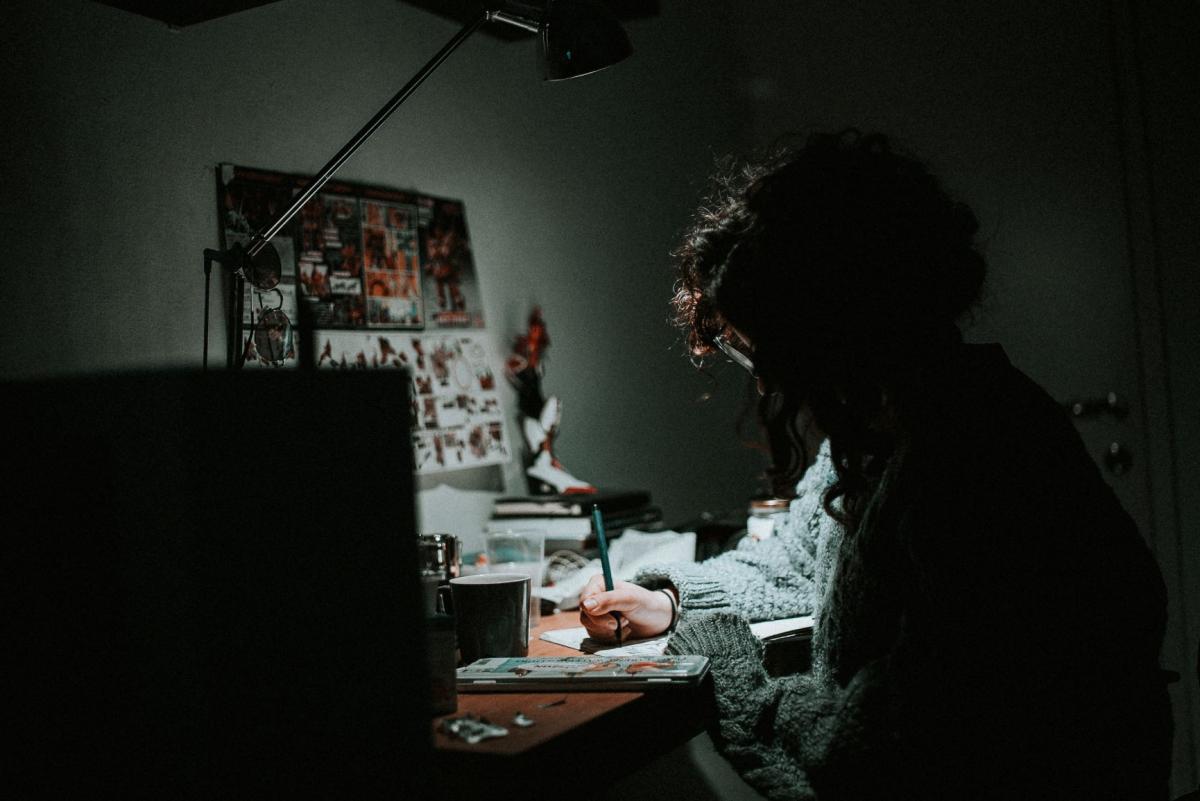 For the last 23 days (this interview happened at the beginning of the lockdown), she has been living in a very dull existence in a kitchen-bathroom-bedroom love triangle, mostly snacking and watching Netflix, video-chatting with her friends and family. Even though all her freedom is cut short, she notes that it wouldn't be very different if she were back home, because the situation is the same all around the globe. She says: "I'm on house arrest just as much as everybody else, but I am safe and healthy, and therefore grateful"
I was very curious if Ana would change anything if she could go back in time, but I was pleasantly surprised by her answer. 
"I wouldn't change anything. I have no regrets. My Erasmus experience might have been cut short, but it had a great start. I met some nice people, visited this beautiful country and had some fun. During this whole time, everybody has been more than helpful. Nobody can say it isn't unique, so I'm just trying to stay positive and file this under another one of my life experiences. One thing I can say for sure is that it's teaching me patience and patience is a virtue."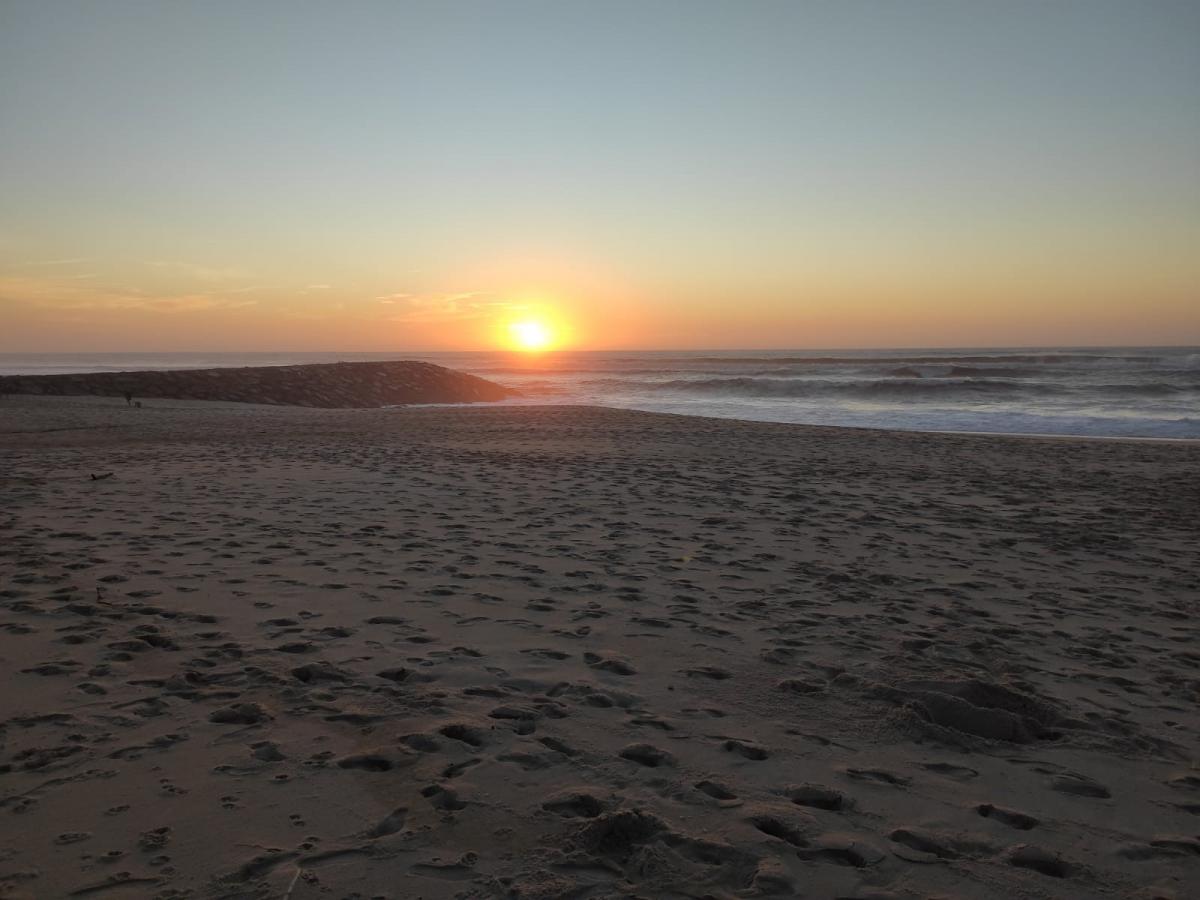 Something that helps Ana stay sane is technology. It allows her to see and hear her mom, her boyfriend, and her friends every day. When she's down, she exercises. Even if it's just stretching a little bit, the endorphins from working out help her feel a lot better.
When asked if she would like to go on Erasmus again, she gave me a big, round yes. "Erasmus has a way to give you valuable (and sometimes uncommon) life experiences, strengthen your independence and teach you important lessons. I think it's an experience unlike any other, enriching and worthwhile, one everybody should live through. I will always be an advocate for student exchange, Erasmus or otherwise because I know in what ways it affected my life and I wish those benefits for others too".
If I think that this situation is hard while I'm living at home, in my familiar surroundings and with my loved ones, I can't imagine how it must feel like to be going through it abroad, alone. I asked Ana if she had any advice to all the exchange students out there that are currently stuck in their Erasmus cities.
"I'm pretty sure any advice or suggestion I have, they have already figured it out. Erasmus is a big, diverse and connected community, we are all young, smart and enthusiastic people. I believe we will get through this and come out of it stronger in spirit."
If you want to read her love letter to her Erasmus experience, check out her article here.