The magic of travelling alone is often hidden, underlying. I realised it only after the initial fear was gone and I explored this city, learned all its secrets, heard all that it had to whisper to me - only to me. You can't not fall in love with it.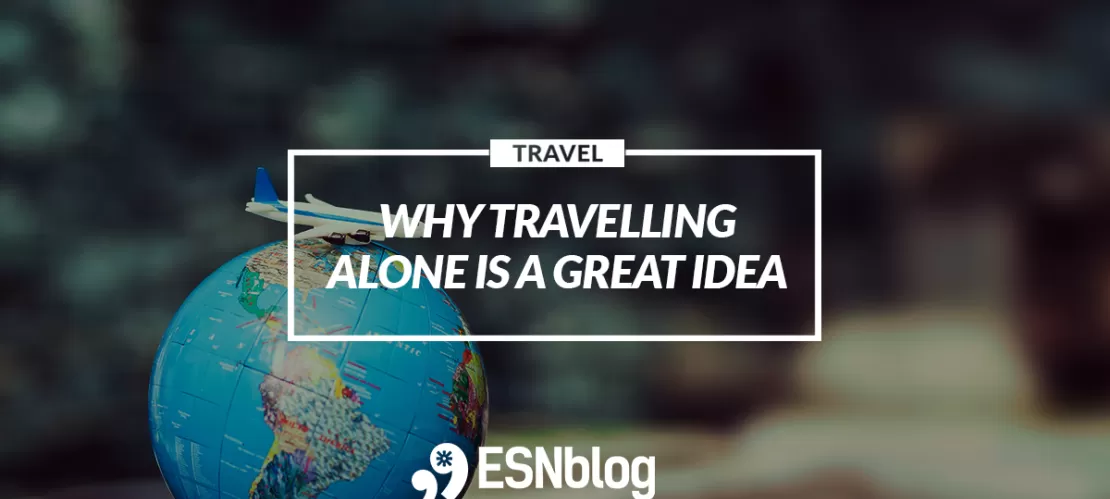 I'm a very social creature, to the point where a day without any human interaction can seem unbelievably hard to get through. So, naturally, travelling alone seemed like a foreign, stressful concept to me, until I tried it and ended up learning a lot about myself and the world around me.
Once again, my Erasmus plays a major role in this story, because this is when it all started, this is when I discovered the beauty of travelling alone. I now know that I don't always like it but I often need it and so, this is why and how I decided to make it part of my life.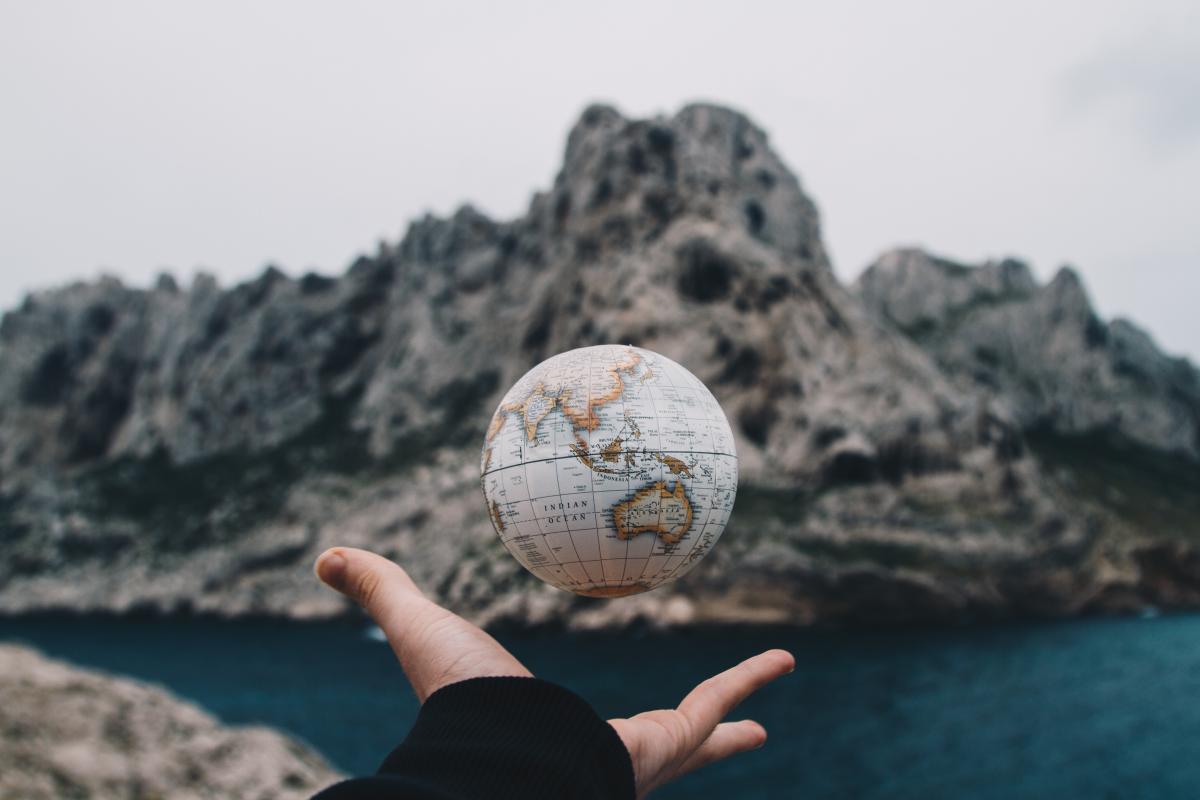 The first time I travelled alone, it was February. I had just left my city, my country and my old life, heading towards the great adventure of Erasmus. While planning this escape from my reality, I decided to make the most out of that first journey, so before I reached my final destination, I made a stop in Prague. It was early in the afternoon, the ground was covered in snow and I was shaking with excitement as I stepped out of the hostel to discover the Czech capital for the first time. I admit it felt strange to be alone. I needed someone to share my excitement with but soon enough I found out that when you travel alone, it's written all over your face. At least that's the case for me. It had never been easier to start conversations with complete strangers and, soon enough, I found myself chatting with a lovely Canadian girl I met in the Old Town square and spending my evenings in the kitchen of the hostel, hanging out with a fellow guest from Russia.
There's something beautiful about spending time with people you have just met, knowing you'll probably never see them again. So that day, I enjoyed my walk with the Canadian girl and when we parted ways, I got lost in the streets of the city in a way that I had never gotten lost when I've been with somebody. I wouldn't normally notice the architecture of the buildings the way I did that day, I wouldn't notice the people walking by, living their normal lives, I wouldn't stand in the middle of the square, soaking up the world around me.
If I'm being honest, soon enough, my social side emerged and it took a while until my next solo trip. I planned a few trips with friends and truly enjoyed those experiences, but I found myself needing to do things at my own pace. I made a promise to myself: the next time I catch a bus to go somewhere, I'll do it alone.
It didn't take me long to fulfill that promise. One early morning, I hopped on a bus and travelled to Krakow. I recall feeling terrified that it would be too lonely for me, after spending months of travelling with groups of friends.
I was surprised to find out that those three days I took to be alone, helped me relax, find my peace of mind, and enjoy this wonderful city the way I felt suited me best.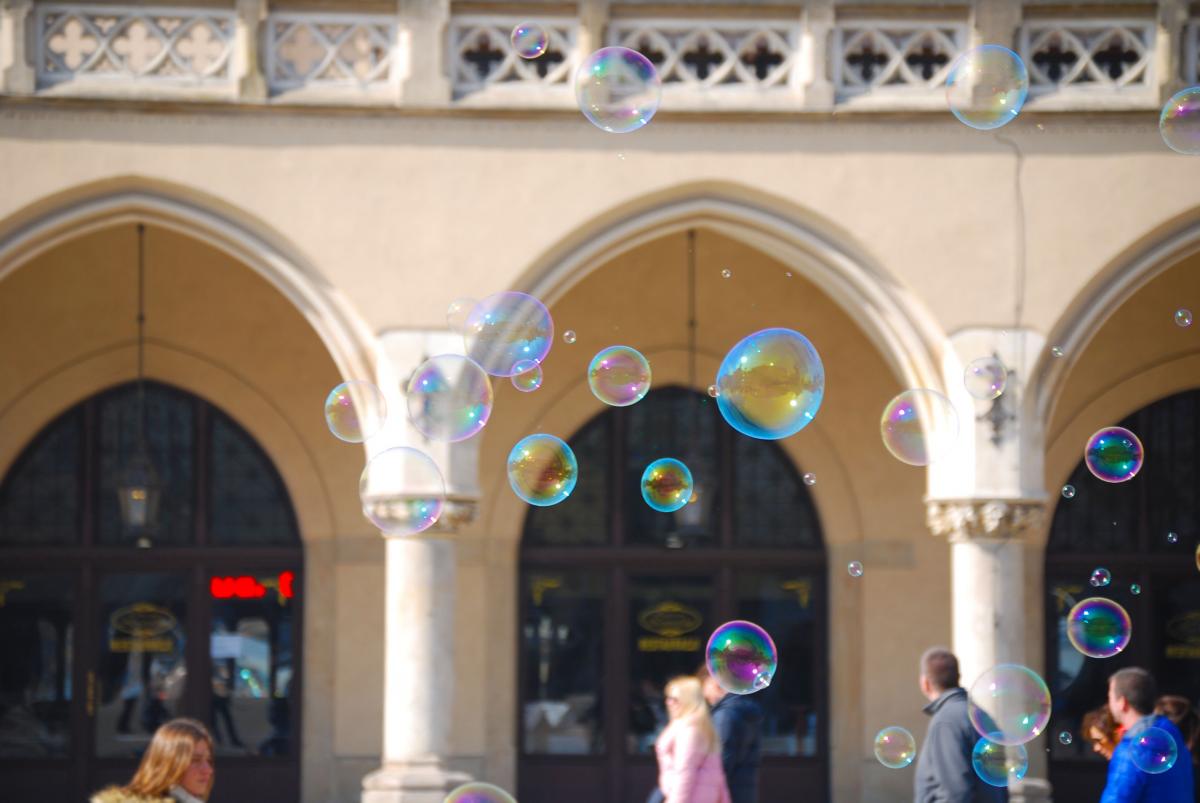 Being someone who likes being around people, I would've never guessed how refreshing and inspirational it would be for me to travel and spend some time with me, myself and I as my only company, how it would help me feel better in my own skin and more confident when talking to a stranger.
 
Travelling alone means you get to plan the exact course of your trip the way you want it, it means you get to do things at your own pace… but, in my experience, it means you find a piece of yourself every time you do it.
 
Your own big adventure is out there. All you have to do is take the next step.