Coming out on an exchange semester is actually something most of us who go on Erasmus experience - probably not in the same way. If you let it, it will kick you far out from your comfort zone, but I promise you'll love it.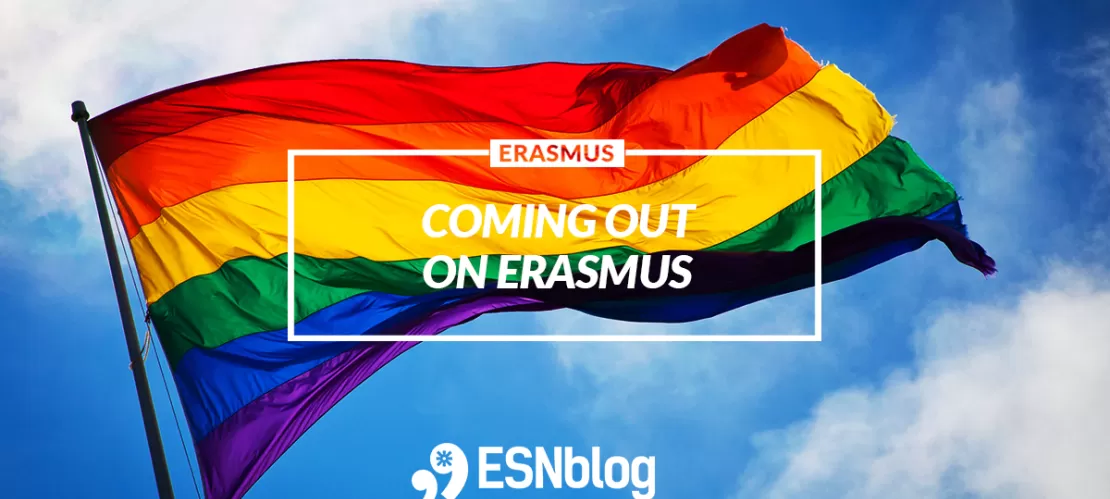 "Well, you know Spain is like one of the top gay friendly countries in Europe, so at least you'll be able to sort this out in a safe place."
This was how my ex-boyfriend was trying to comfort me when I first freaked out a month before I left to Madrid for my Erasmus.
You probably read many stories about how exchange semesters can be life-changing. My story is no exception. I can declare it with great confidence that so far in my life, I changed  most rapidly during those 3,5 months that I spent in Madrid as an exchange student, in the gay capital of Europe. I was a girl who questioned many things when I left Hungary and returned as a girl confidently and openly identifying as a bisexual.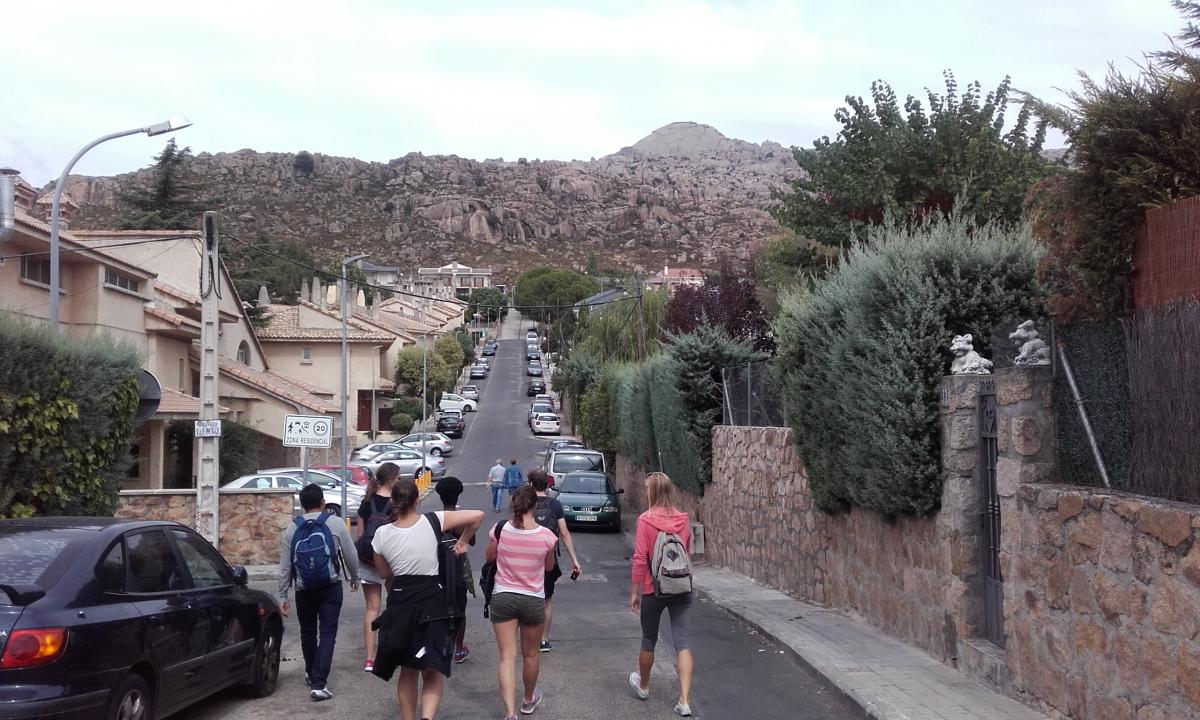 I knew that I had liked both boys and girls from around the age of 15. But my homeland, Hungary is not the most tolerant and open-minded country you can live in. However, probably because I was brought up in a really liberal and accepting family I actually never really thought I would need an 'official coming out'. But, around  February 2016 I opened up to my ex-boyfriend who acted in the sweetest and most encouraging way possible, he was the first person I talked to about all of this. In April I found out that I was going to Madrid for an Erasmus semester in September. I just knew that this would be the time for me to sort out some things that had been stuck in my mind for a while.
I loved living in Madrid. It is not only a beautiful lively capital with spectacular touristic sights but also a city which is so culturally diverse that it is quite literally thriving from the different nationalities inhabiting it. It might sound cheesy but my favourite district of the city became Chueca or otherwise known as the gay neighbourhood of Madrid with its colourful streets, hip cafés, architecturally breathtaking houses. Taking walks around this district with my headphones on, music on high volume became one of my favourite me-time activities.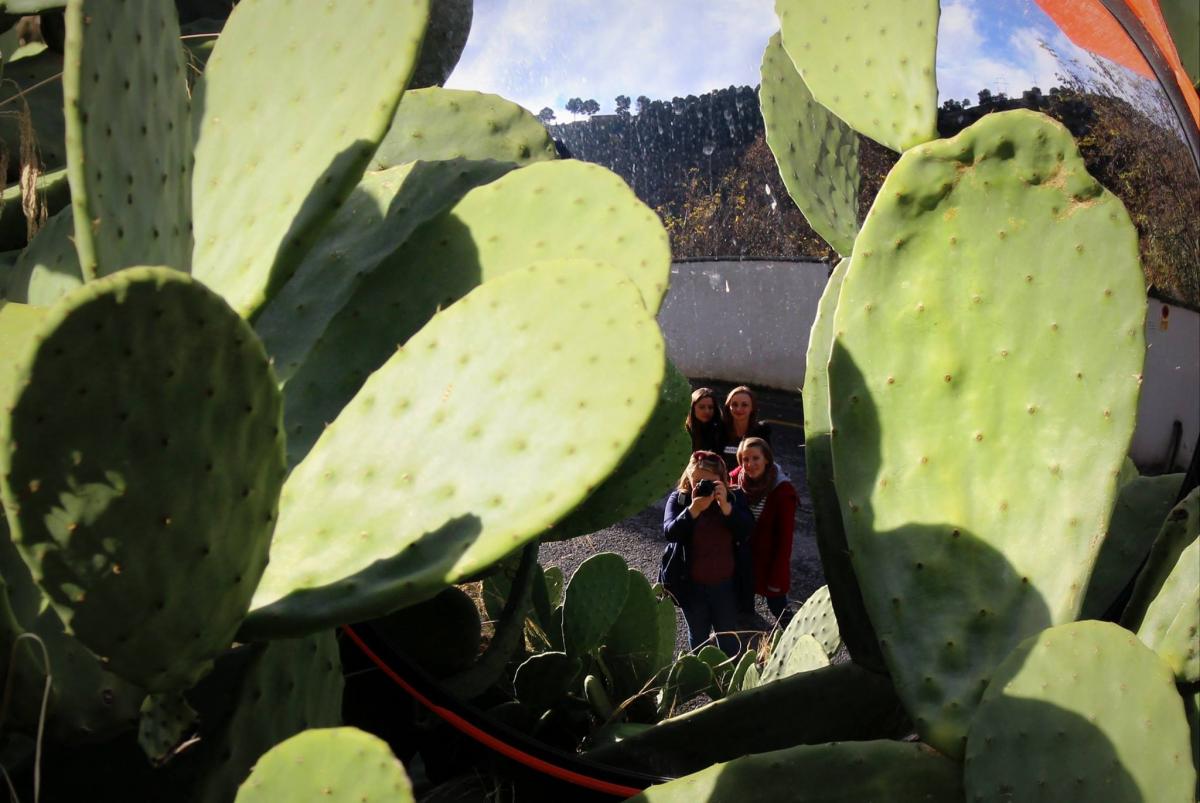 My coming out was not extraordinary: I did not fall in love with a Spanish chica, I did not call up all my family members and close friends confessing to them that I'm bi. The one who had to hear it, was Me. On a sunny Wednesday in October, I was on my way home from university and suddenly decided to get off  the underground at Ventas (the most famous bullring of Madrid) and walk for the remaining 4 stops. As I was walking past the shops on Calle de Alcalá I got this sense of self-confidence. It's difficult to explain really but I suddenly felt the urge to ask myself the same question: are you bi? And that was the first time I answered 'Yes, I'm bi' to myself. And that was it: Me coming out to Me.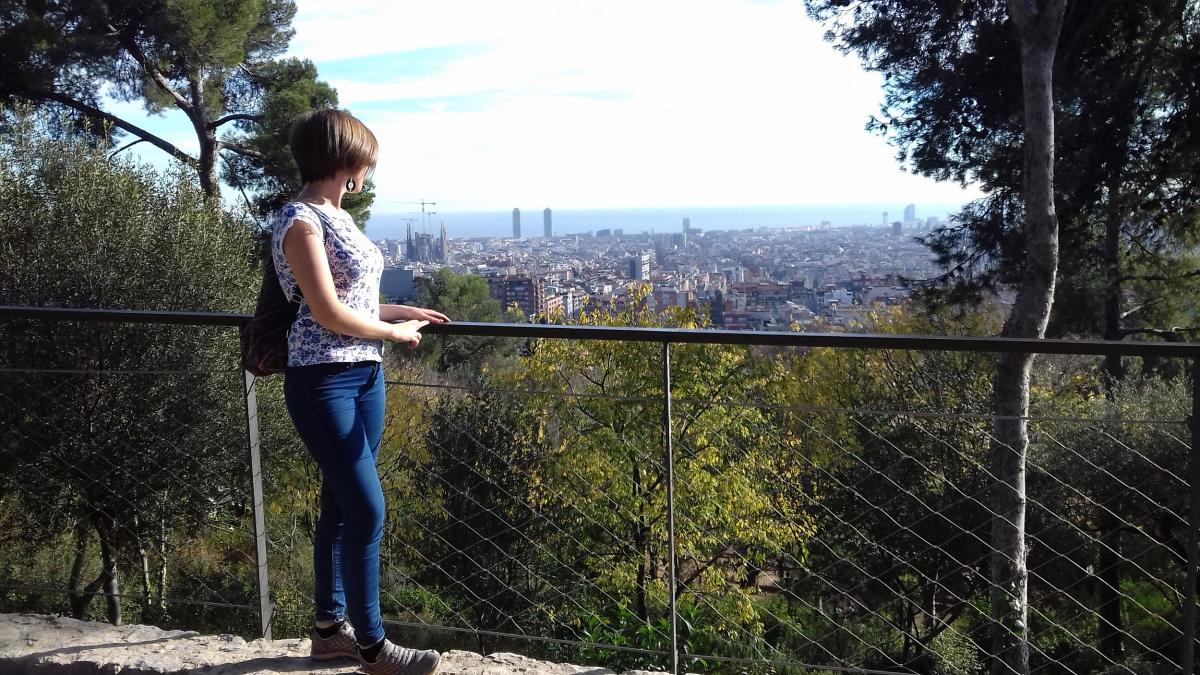 But the circumstances leading to it were crucial. Time away from the people who know me and previously commented on my actions with 'but hey I know you, that's not how you used to be', instead experiencing a place where nobody had an already formed image of me, a city that has a truly amazing and pretty gay neighbourhood, those uncountable same-sex couples I saw on the streets, where people just randomly smile at you on the underground and you never have to feel anxious because everybody is chill.
And I think most of these factors in general are what gives you the opportunity to find and be who you really are, not only under the terms I wrote about. Seeing yourself in a new environment gives you the opportunity to get closer to your own self, discover yourself and learn to embrace it, even if that means you meet a totally new person or you just put some things into place. This is why Erasmus is so amazing in my opinion. You might come to the conclusion that you don't like your homeland, or you finally accept that you are not in love anymore, you may realise that letting a friend go is better than torturing yourself with that relationship, be able to forgive someone after all those years, or find your dreams: it's all coming out in one way or another.