Why is Thessaloniki special and what does it have to offer to the international student community? The question is reasonable but the answer for someone who belongs to the international family of Thessaloniki is pretty simple.
In April 2022, Thessaloniki was declared Erasmus Destination of the Year by the European Commission during the Erasmus Student Network's Erasmus Generation Meeting in Porto, Portugal. The meeting was attended by students and higher education representatives and delegates of the EU institutions. The title was awarded as a part of the competition aimed to promote the Erasmus+ App, an application designed in order to have all of the information on mobility under the Erasmus+ programme gathered together, during which students and young people had the chance to submit tips on living in different cities around Europe. During the length of the competition, nearly 2000 tips were submitted and over 400 of those came from Thessaloniki.
And somewhere here the following thought arises: But why is Thessaloniki special and what does it have to offer to the international student community? The question is reasonable but the answer for someone who belongs to the international family of Thessaloniki is pretty simple.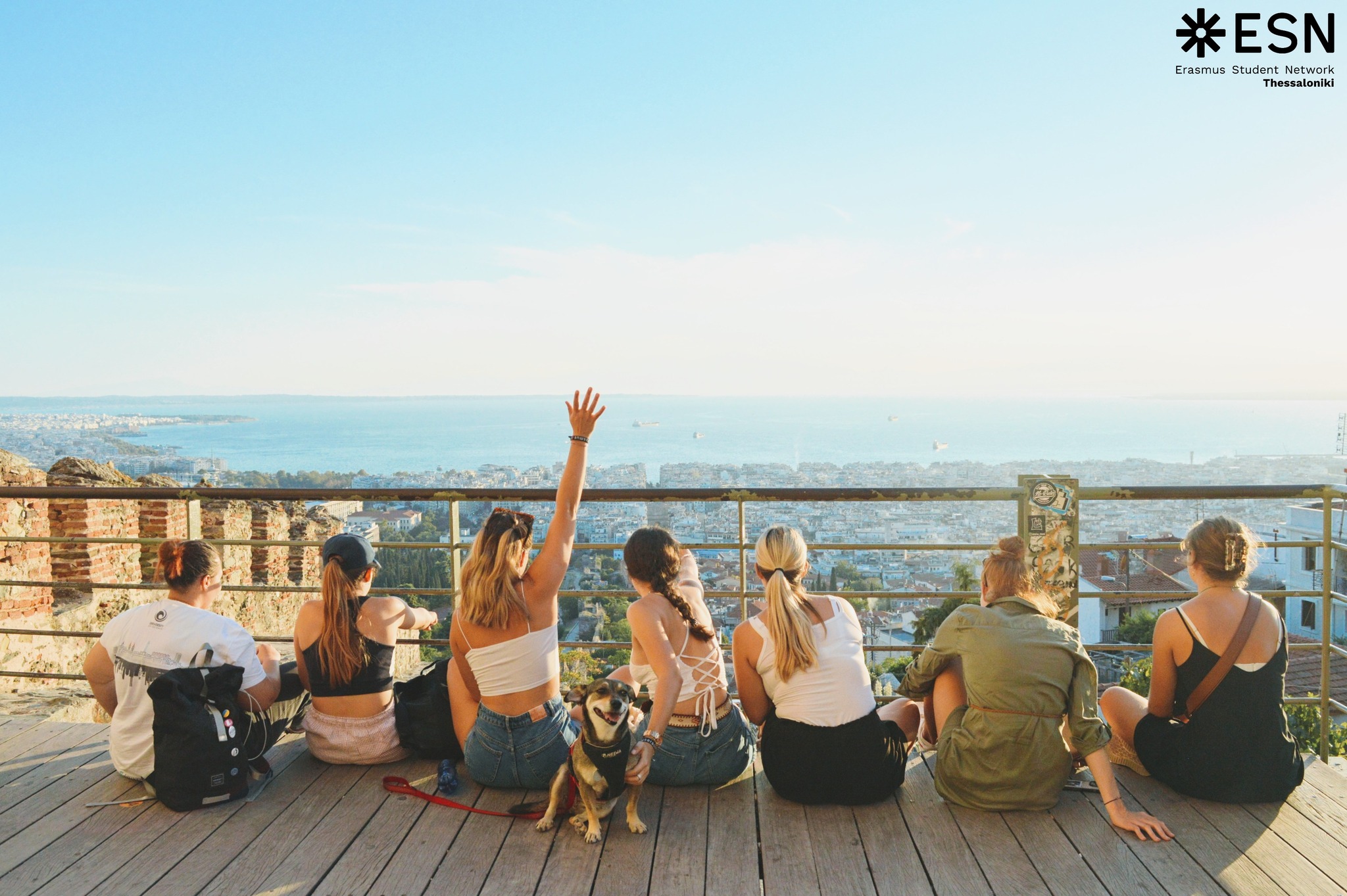 An active student community. 
Undoubtedly, Thessaloniki has an active student community that acts, reacts, reflects, and discusses. We refer to a student community with a large number of student groups active in the fields of science, art, culture, politics and volunteering, embracing the ideas of diversity and solidarity. The city, thus, becomes welcoming to international students, full of surprises, at the sight of the constant use of the university's space for all kinds of events, but also attractive, inviting them to dance to its rhythms and become part of it. No need to mention that Thessaloniki is considered the ultimate student city of Greece, as it counts more than 150.000 students with a total population of approximately 1.000.000 inhabitants.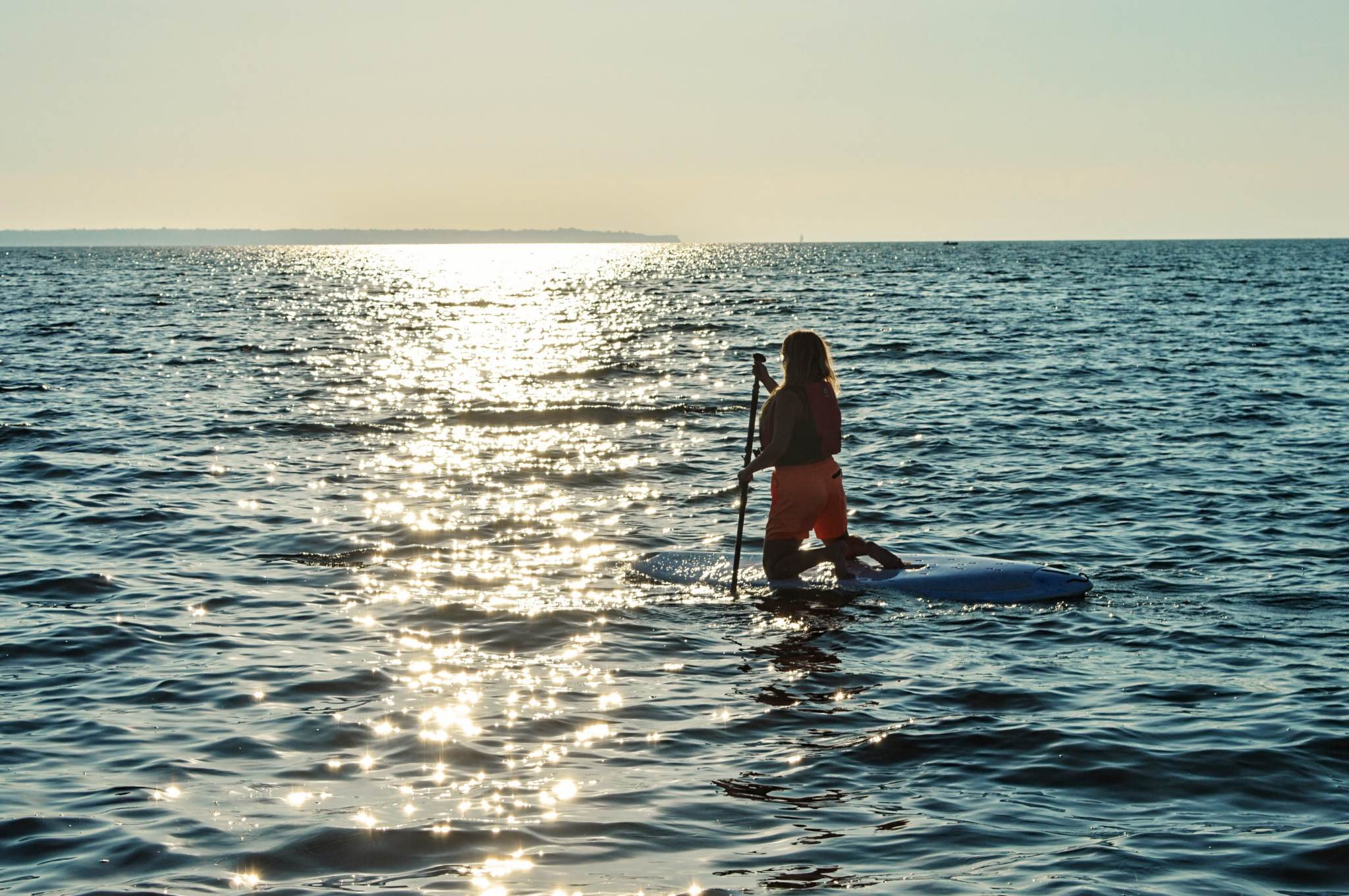 English-speaking courses. 
We have often heard of various universities' strict policies as to the knowledge of the country's official language prior to international mobility and how they predominantly offer courses in said language. In contrast to that,  the universities of Thessaloniki mostly offer to teach in English and in some cases in German and French, which are the mother tongues of a large percentage of the city's international student community. As much as the Greek-English accent is occasionally mocked - perhaps reasonably so - it is a fact that linguistic literacy is widespread in our country and this is reflected in the university curriculum. International students, therefore, know that in Thessaloniki they will receive teaching and assessment in English and this is an undeniable advantage because, in the field of international mobility, this is not a given.
Social life. 
It is commonly said that Thessaloniki is the city that never sleeps and this is not a myth. A walk around the city centre is more than enough to convince even the most skeptical ones that Thessaloniki is a lively city with a wide variety of options for entertainment, sports, and cultural events. Besides, such a walk undoubtedly offers international students a good taste of Greek culture, with its main characteristics being extroversion, hospitality, and close human relations.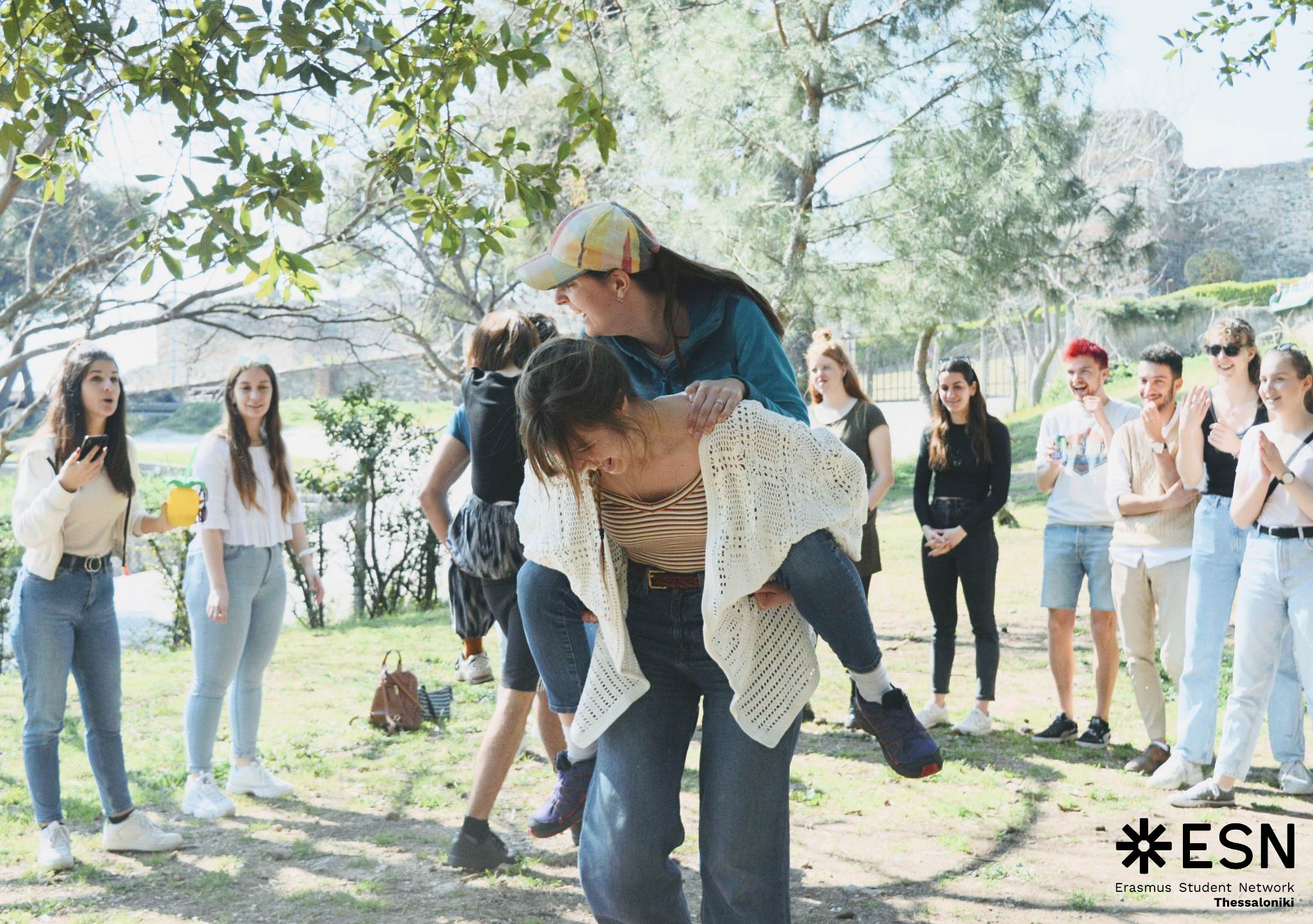 Culinary tradition. 
The city's gastronomic footprint goes beyond the typical Greek dishes one knows even without ever having been to Greece. The mixture of Thessaloniki's gastronomic influences from the Mediterranean, Asia Minor, Pontus and the Balkans is evident, creating a culture that goes one step further than the stricto sensu Greek cuisine. In this way, the international community is enchanted by the local flavours, and the city's tavernas are a must option for weekly night-outs. If you ever hear loud toasts accompanied by the phrase Ya mas (cheers) coming from 15-person groups, you will definitely know what we are talking about.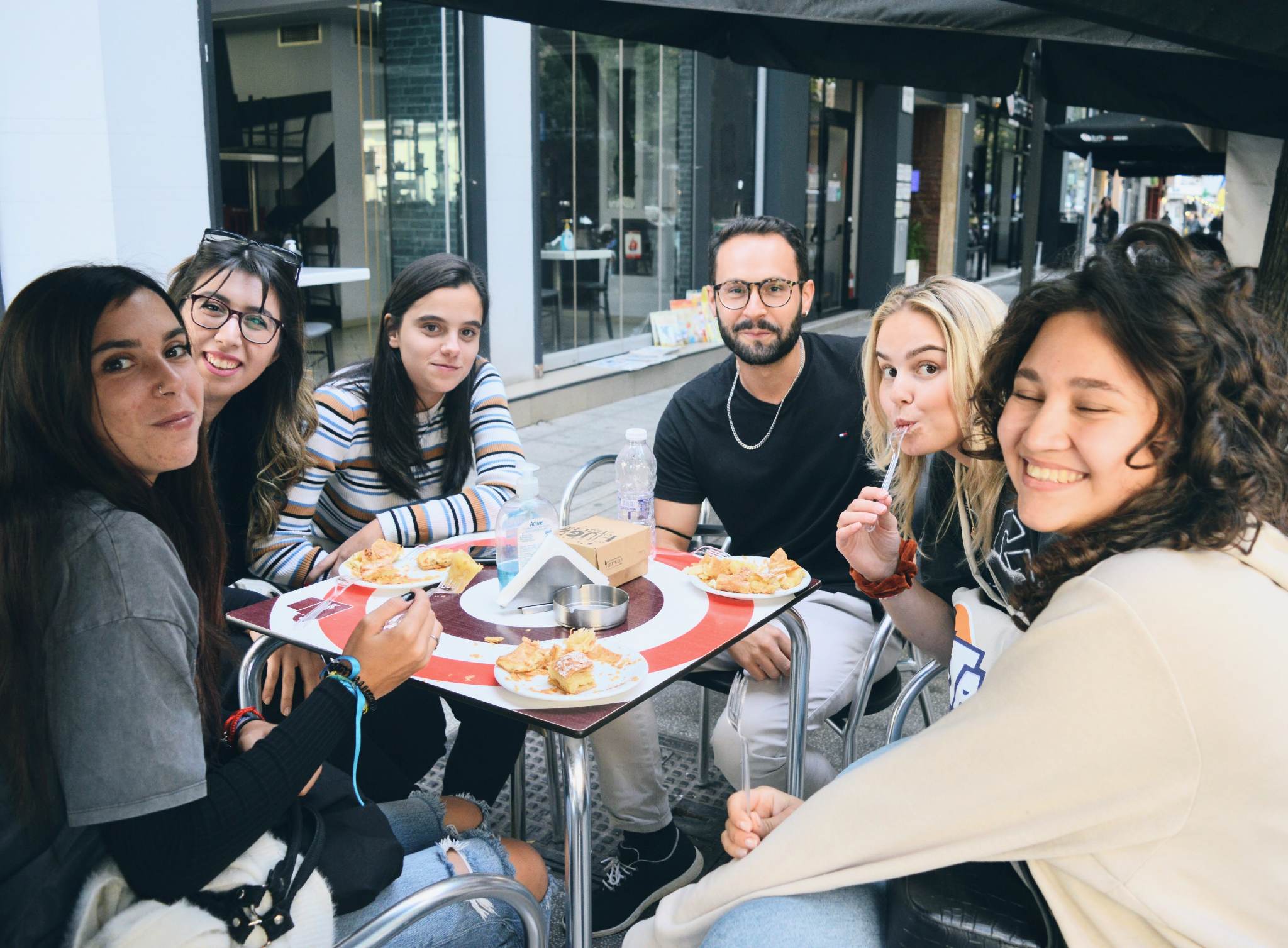 Cost of living.
Energy and inflation may be rampant, ushering in an unprecedented reality, yet Thessaloniki's cost of living remains well below that of other European countries, making it a competitive Erasmus destination. After all, how could a city with such a high student number not resist the pressures of price increases? The fact is that prices for students remain low and international students are able to experience international travel without it being an investment for them, as is often the case with student travel abroad.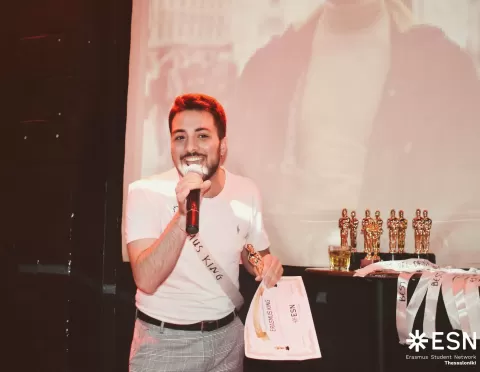 Photo by ESN Thessaloniki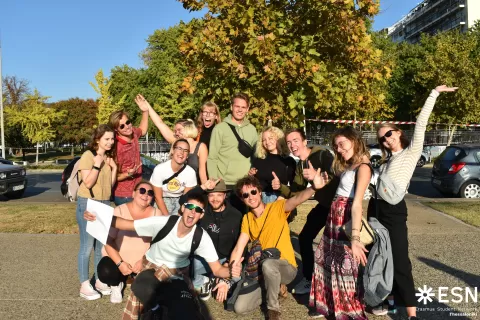 Photo by ESN Thessaloniki
Photo by ESN Thessaloniki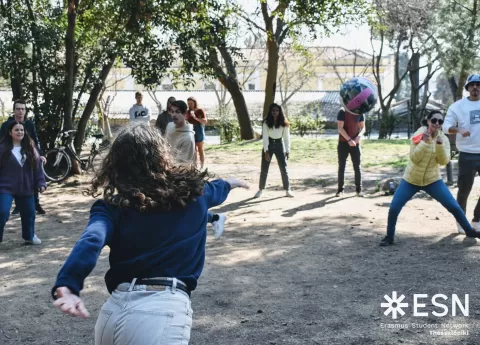 Photo by ESN Thessaloniki
Photo by ESN Thessaloniki