"The time we spent at each other's homes felt like no time had passed at all!"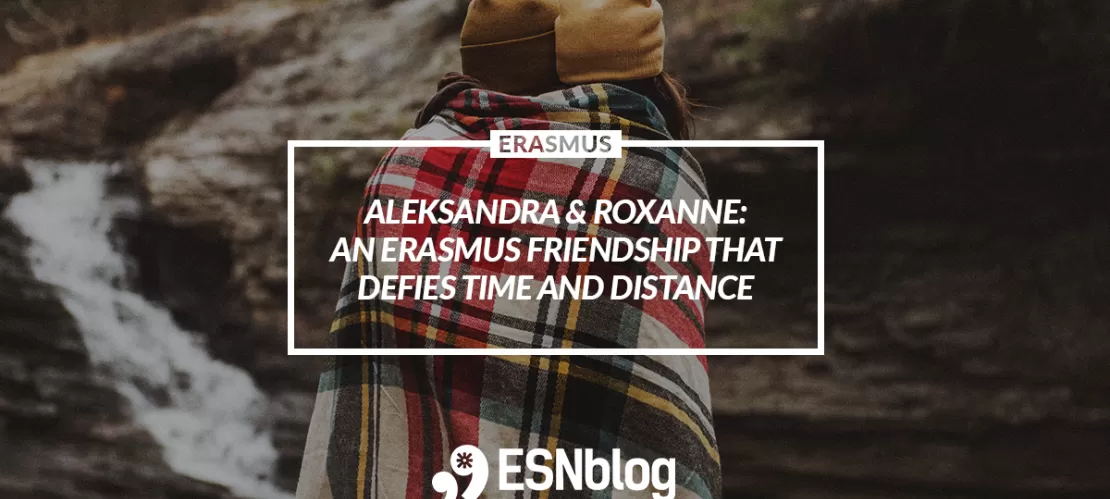 Erasmus is all about new things - going to a new place, moving into a new flat, studying in a new university, learning about a new culture, and embracing new horizons. But most importantly, it is also about meeting new people and making new friends. When you go for Erasmus, two questions come to your mind: "what will I do without my friends? and "will I make new friends there?" The answer is - yes, you will.
Those friendships forged during your Erasmus journey are more likely to last for a long time because of their deep and beautiful impact on your life. You and your friends will be bound by your common Erasmus experience forever. Aleksandra and Roxane are an example of the numerous lifelong friendships forged at the moment the exchange began. They are two girls from two different countries who met during their Erasmus six years ago; yet, their friendship has withstood the challenges of space and time.
It's 2011, late summer. Aleksandra and Roxane both arrived in Graz, Austria, to do their Erasmus. They were both in their third year of studies but they came from different countries and studied separate things. Aleksandra is from Serbia, Roxane is from France. Aleksandra studied English, Roxane studied German. No matter the differences, these two girls were destined to become friends.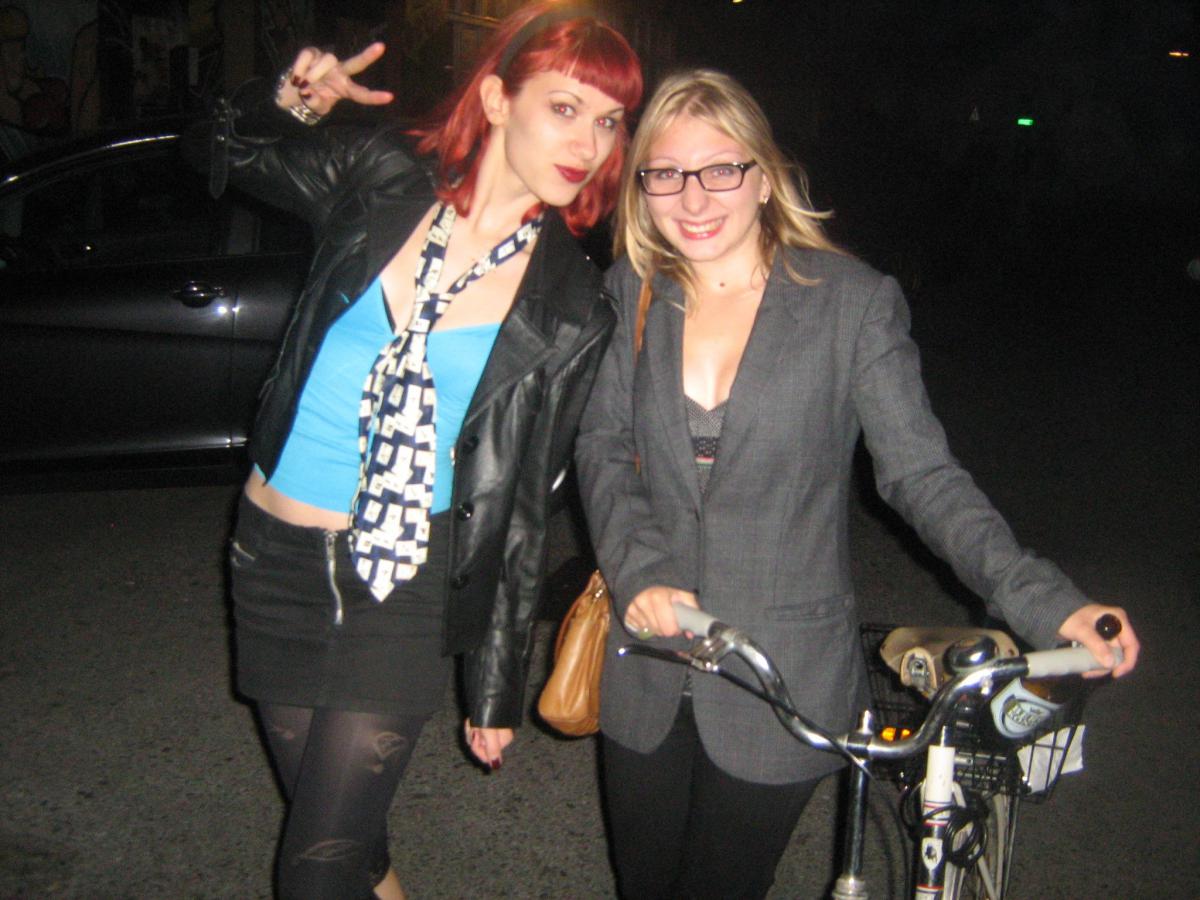 Now in 2017, Aleksandra looks back on the times she and Roxane have spent on their one-year-long Erasmus. She recalls how they met for the first time.
"During my Erasmus, I made many friends from all over the world and I am happy to say that I've kept in touch with quite a number of them! I suppose, however, that the person who was my best friend and who still remains my closest contact from the group is a girl from France called Roxane."
What brought these two young ladies together was, believe it or not, a party organised by Erasmus Student Network Graz.
"We did our Erasmus in Graz together. She studied German while I studied English," says Aleksandra, "but despite not studying together, we met on my very first night in Graz, at the ESN Welcome Party."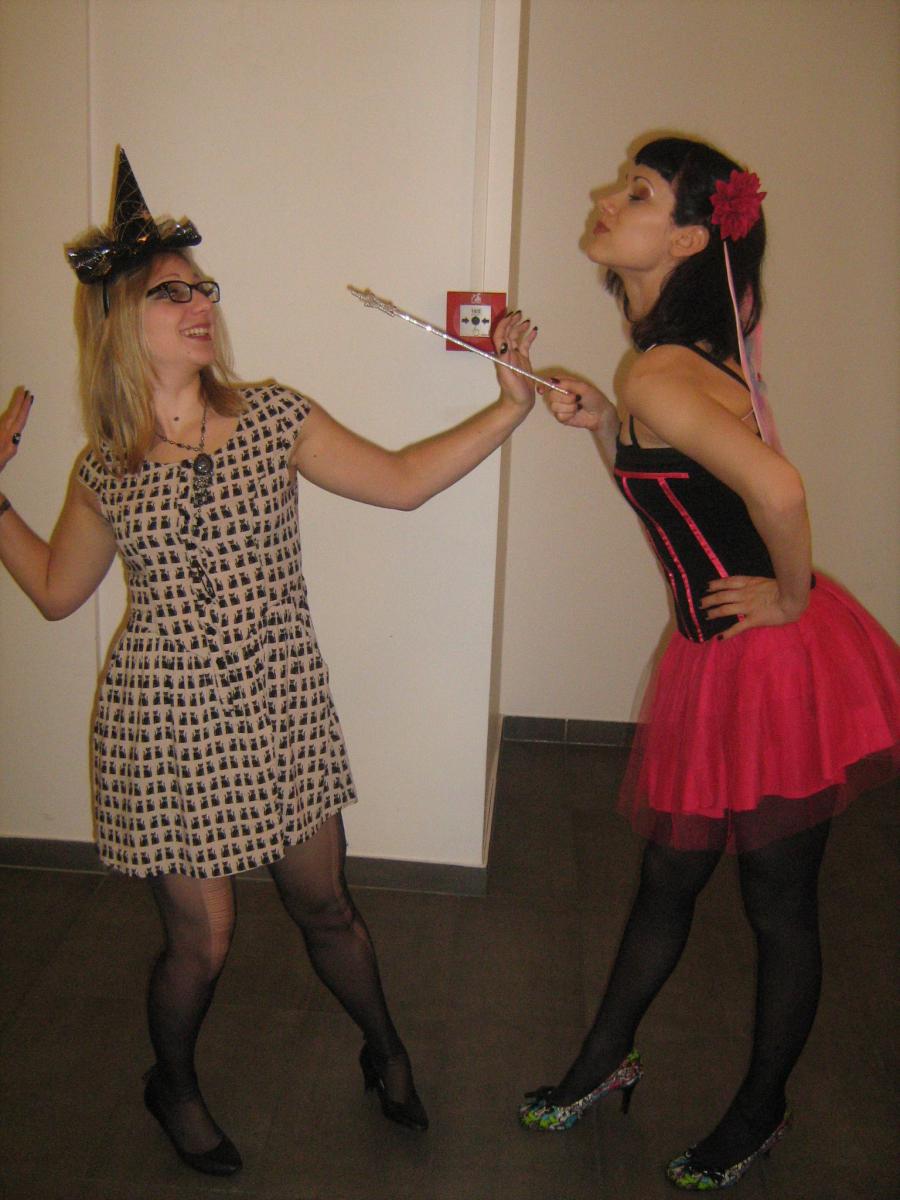 That ESN party marked the beginning of what would eventually become a friendship that lasts almost six years now. They simply clicked at once.
"We were drawn together firstly by our similar sense of humour and our love for parties that developed into a lovely friendship where we shared a love for visual art, music, and world views."
After two semesters, Aleksandra and Roxane completed their Erasmus. But that didn't mean their friendship was over, not at all! Thanks to social networks, they managed to stay in touch and continued contacting each other.
"After our Erasmus, we remained in touch through Facebook. As neither of us kept still and we both kept moving around Europe in the years to follow, catching each other on a fixed location hasn't been very easy."
In spite of that, the two travellers succeeded in getting together on more than one occasion. They even visited each other at their homes! And whenever they met, they would just continue where they had stopped the previous time.
"However, over the years, we've managed to visit each other's homes and the times we spent there felt like no time has passed at all! I'm certain that we'll keep chasing each other around the world in the years to come and that what binds us together will continue to grow."
Aleksandra and Roxane are a proof that Erasmus doesn't end once the scholarship is over. It continues as long as the Erasmus spirit lives on within its participants. Friendships like this prove one of the most important Erasmus mottos: not everyone can become your friend, but a true friend can come from anywhere.