We know that, as a student, you're often short on cash. We also know that a lot of European cities can be really expensive and it's hard to find good food at restaurants that fit your budget!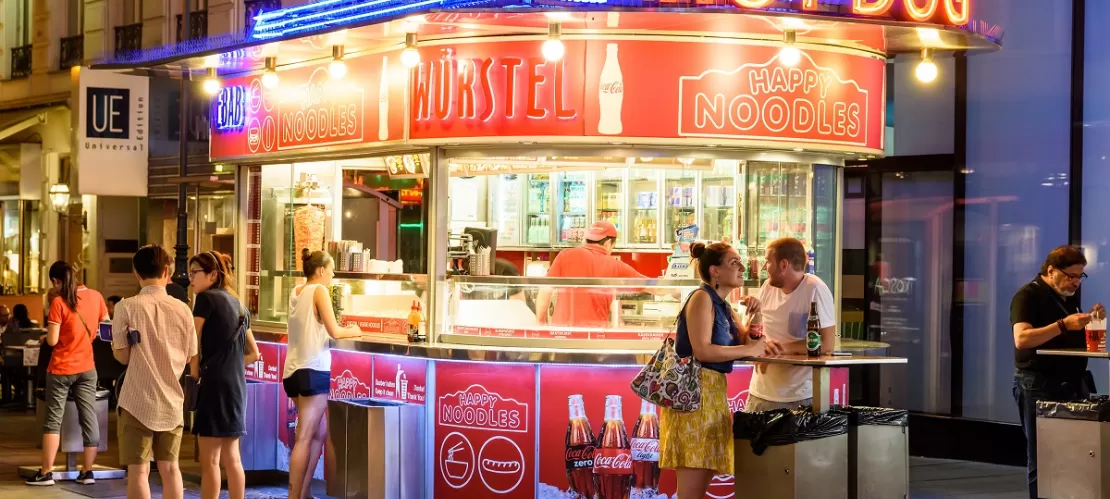 At TWISPER, the social app with only positive recommendations, we believe that eating out doesn't have to break the bank and that everyone should be able to indulge in delicious meals out! That's why we've compiled a list of cheap eats and budget restaurants in Europe so you can eat out without spending a fortune.
And you know what? When doing the research for this article, we were surprised how many amazing affordable restaurants there really are out there. All of these restaurants (and many, many more) are on TWISPER, so you can save them to your try outs  for your next trip to these cities.
There's no excuse for not eating out ever again! 
Make the most of the menu of the day
Menu du jour, menú del día… these magical words may well have caught your eye at restaurants across Europe. Or more specifically, the price has. These excellent deals – usually served at lunchtime from Monday to Friday – consist of a multi-course meal and often a drink, too. Quality varies, but when you find a good one, you're hooked for life. Take Gatblau in Barcelona, for example. For the price of between 11 and 14 euros, you can get two courses of delicious, local, sustainable food plus a drink – sounds like a great deal to us!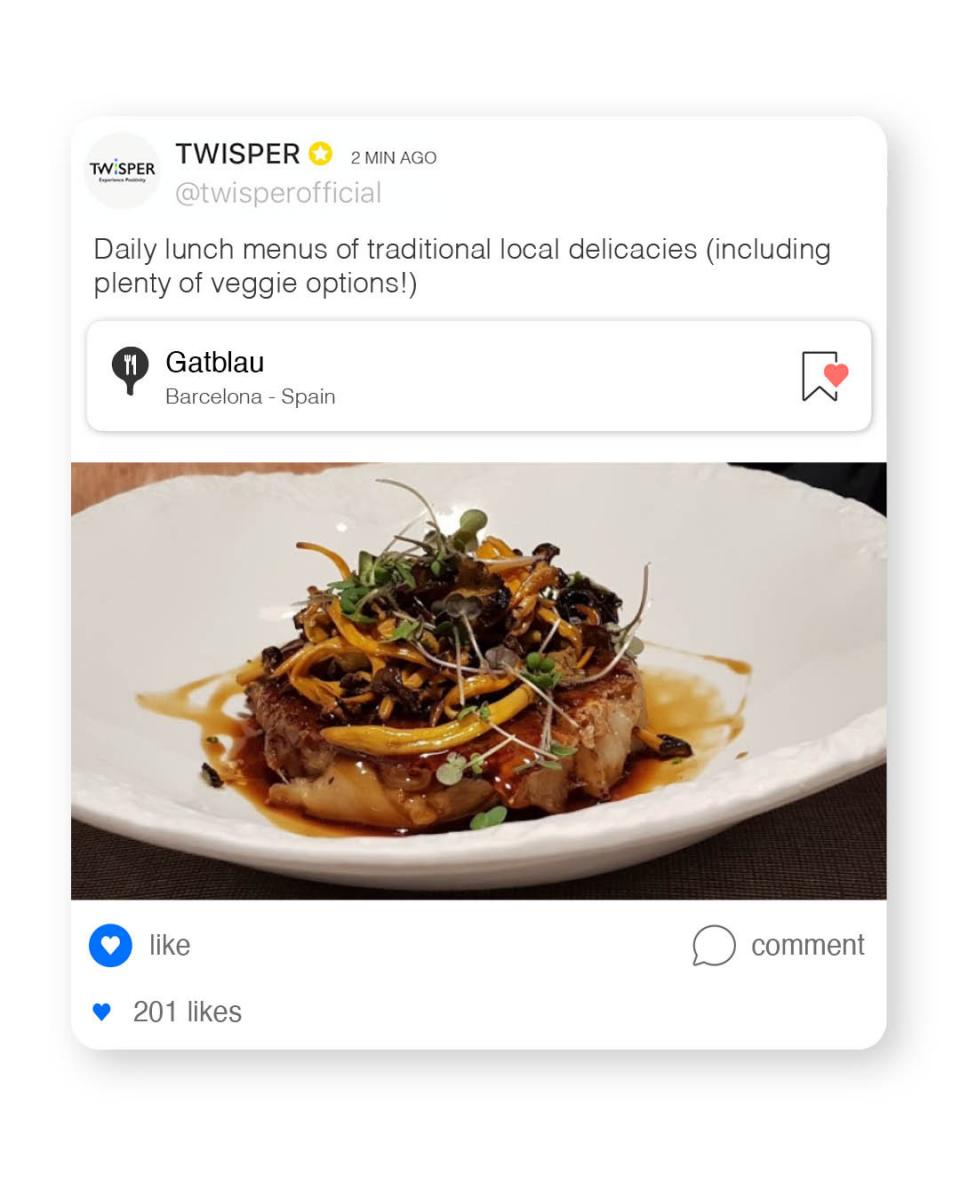 Another fantastic option is Cornucopia in Dublin. Ireland's oldest vegetarian restaurant offers similar lunch specials. Choose from soups, salads and wraps with a drink for under 12 euros or get a heartier main meal plus two side salads for 15 euros.
We don't believe there's no such thing as a free lunch
The legend of free food with your drink is real in Spain, guys,nd, it turns out, in Italy, too! Order a beer or tinto de verano – which in most Spanish cities won't cost you more than a couple of euros – and more often than not you'll be handed a tapa, too: a little plate with a snack on it. Sometimes it's chips or olives, sometimes it's a small open sandwich called a montadito and sometimes it's patatas bravas. Then there are places like Entre Cáceres y Badajoz in Madrid, where after a couple of drinks you'll have eaten an entire meal of paella, chorizo and whatever else is cooking. Go there hungry! 
Rome isn't the cheapest city to eat in Europe. However, work up an appetite until around 6pm, and you'll be loving life at aperitivo hour. Buy a drink, and you've got access to a mouth-watering buffet of Italian delights. We recommend the one at Freniefrizoni, which is located just by the river in Trastevere. Treat yourself to a cocktail for less than 10 euros and go to town on their excellent selection of pasta, salad, hummus, bread and more.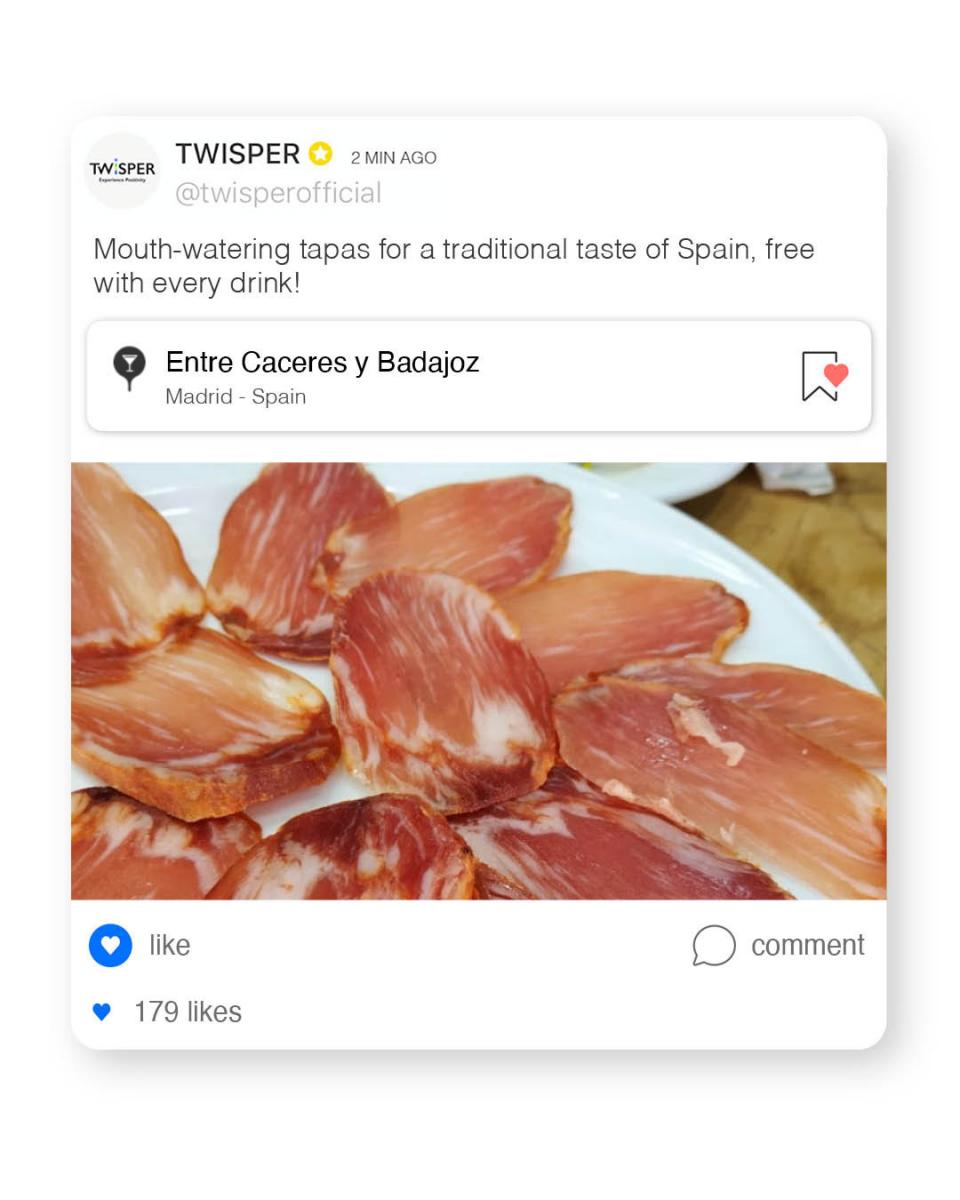 Fill your boots at an all-you-can-eat buffet
Unlimited buffets can be a really good way to eat well on a budget. Leave behind any buffet preconceptions you may have and make your way instead to RizRaz in Copenhagen. In a city otherwise known for its eye-watering high prices, you can fill your plate again and again with fresh vegetarian goodness from the Mediterranean buffet. While, at around 17 euros (13 for lunch!), it may seem expensive in comparison to other cities, this is a great deal for Denmark. Convinced that all-you-can-eat is the way forward? You'll find Chinese restaurants across the UK and in other European cities with unlimited buffets for under a tenner – great for an indulgent weekend treat!
Cheap and cheerful snacks on the street
OK, so these aren't the places to go for a sit-down meal, but if you need something quick and easy – or if it's a nice day and you want to eat your meal in the park – head to a street food stand. Bitzinger Würstelstand Albertina's typical Viennese sausages are hugely popular amongst locals and visitors alike. You can get a hot dog for less than 5 euros and delicious fries for half that. 
If you're in Berlin, you may already know of Mustafa's Gemüse Kebab. At just a few euros for a tasty and filling kebab – with plenty of vegetarian options available – this is a must-visit on your list of cheap eats in Germany.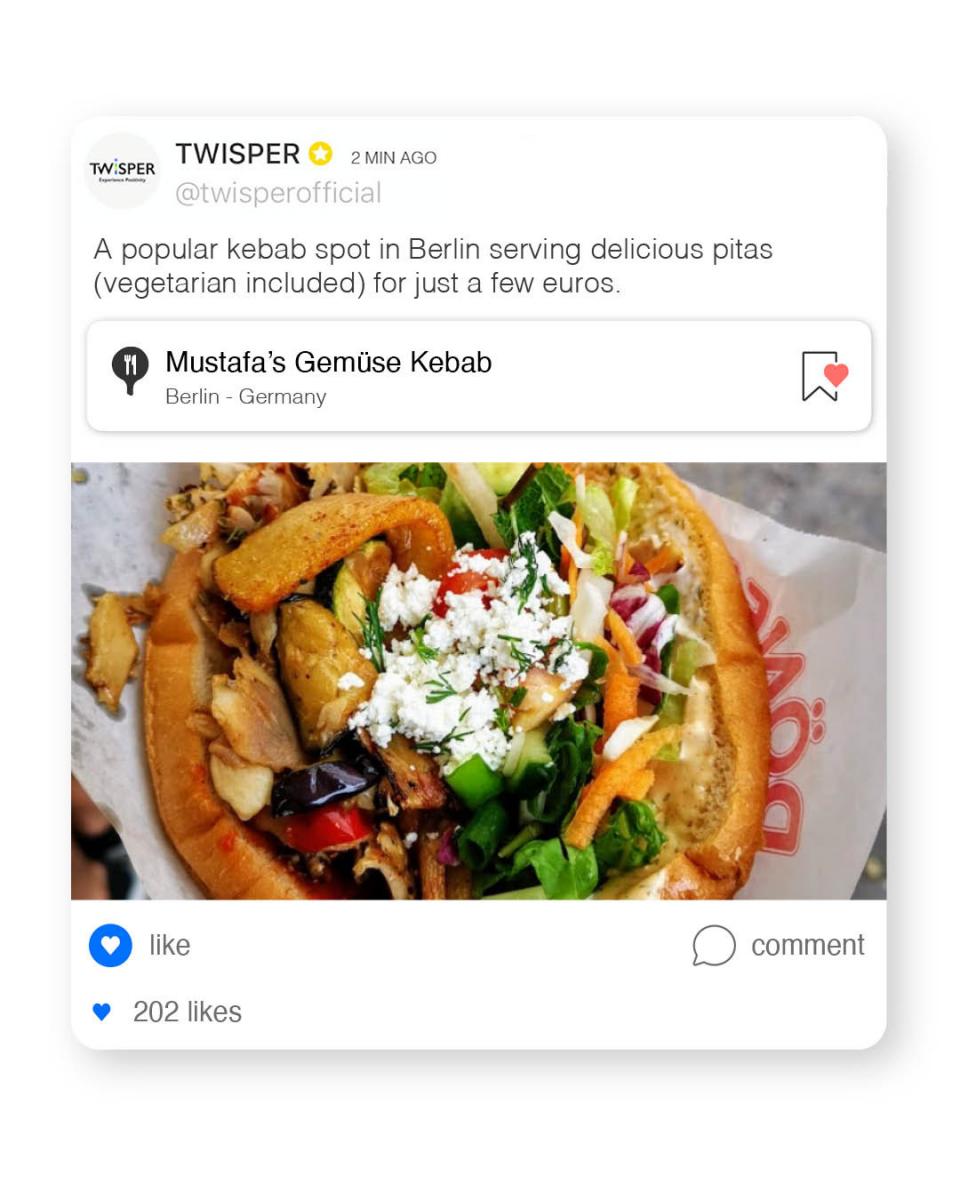 Take advantage of the student discounts
Maybe this should have been number one on our list, and maybe it goes without saying. But it's worth remembering that loads of places offer students really good discounts. Chains in the UK are particularly good with offering discounts, and it just takes a quick search online to find offers to suit your budget. In Amsterdam, renowned for being expensive, Skek offers a generous 25% student discount on food! As well as a simple but delicious menu, the bar also has great drinks, live music and games to keep you entertained. What more could you want?
Great food with a great price tag
Sometimes you don't need discounts, buffets or free tapas. Some places just serve really, really good food at really, really good prices. Chutnify, a small chain of restaurants in Berlin and Portugal, serves mouth-watering modern Indian food for non-eye-watering prices. Then, there's Spang Makandra in Amsterdam, whose cheap and cheerful Surinamese cuisine is so good it was featured on Anthony Bourdain's The Layover.
We also love a good burrito bar. Most cities in Europe have a handful of these delicious eateries with a range of Tex-Mex goodies for a great price. Dolores Mitte in Berlin is a favourite – get a massive burrito for under 6 euros. For that price, you get chips, too 
And finally, you can plan a trip to Paris and stay within your budget! Experience a traditional Parisian brasserie at Bouillon Julien, where you can enjoy typical French food at resolutely affordable prices. Then, mix things up and indulge in incredible organic vegan cuisine at Jah Jah by Le Tricycle. Get the delicious breakfast enchiladas or healthy bowls to keep you full for the day!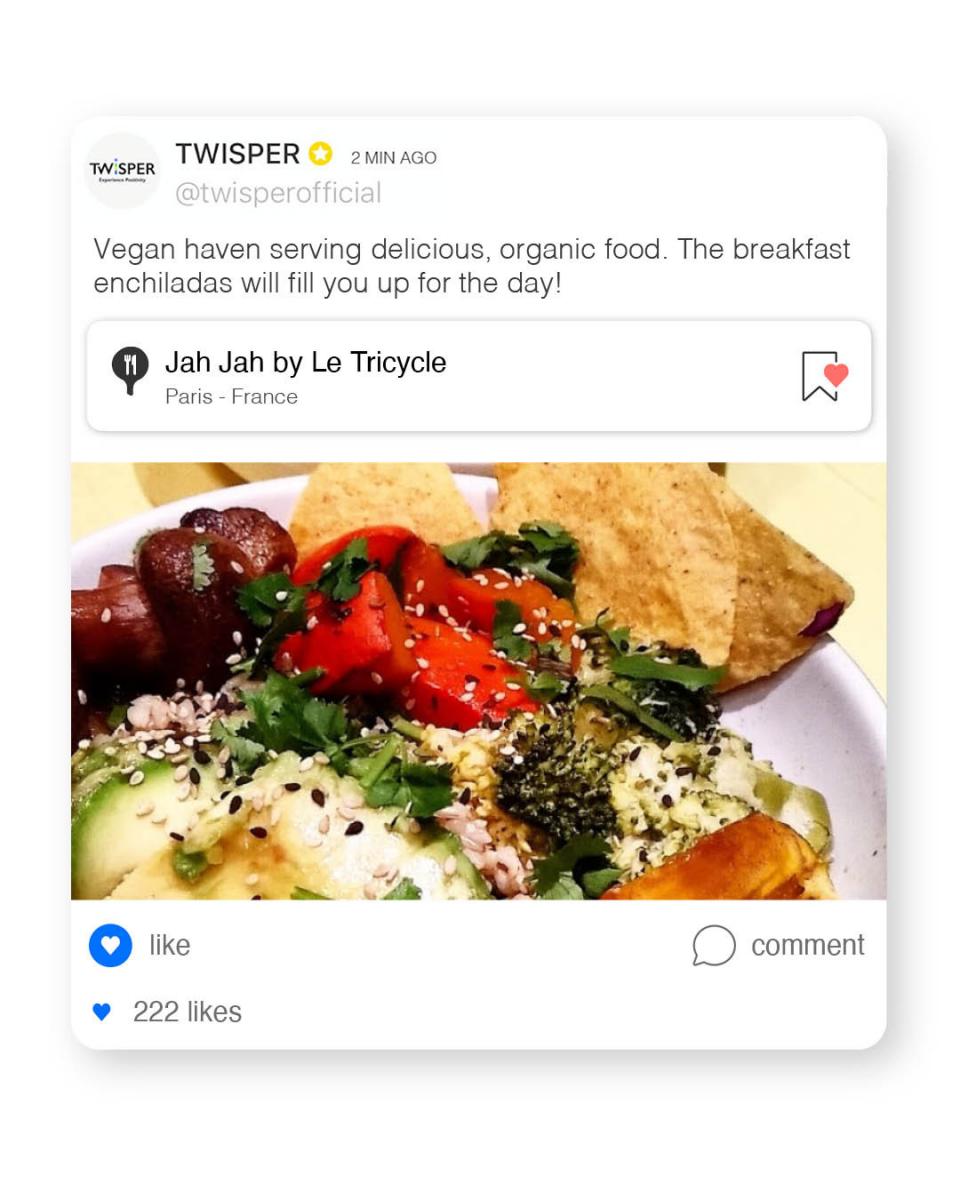 Follow ESN on TWISPER for more recommendations
Who's now planning their next meal out? We hope that this list has inspired you to add a few budget eateries to your places to try out list.
If we haven't mentioned your city, don't worry! There's plenty more to discover on TWISPER, the social app with only positive recommendations. Follow ESN on the app to discover more of their favourite places to eat, sleep and drink.