Dreaming About Better Grades? Here Is Why You Should Sleep More as a student.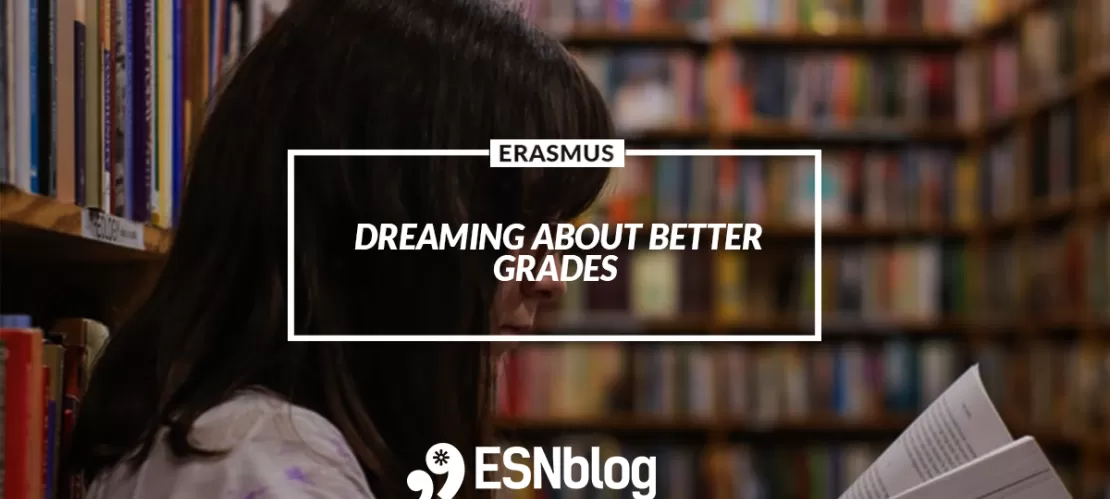 Although we have heard many times that getting enough sleep every night could enhance our performance in college, no one knew how it works. This time, college professors decided to investigate this myth and published their findings that reveal how sleep can have an impact on students' grades.
College life is all fun and games until someone fails an exam, or drops out. We have all been there, at the point when we think that we cannot do it anymore, exams are too hard, you are tired of studying, you think professors do not like you, etc. It is hard. If you want to make a change, and improve your academic performance, start from the basics. Improve your sleep, and everything else will follow.
Although sometimes professors can be a student's worst nightmare, nobody knows students better than their professors. That is why some of them joined forces to conduct a study that proves how exercising can impact college students' grades. Their initial idea turned out to be a dead-end, but, instead, their study showed that sleep could enhance the performance and grades of students. So, let's listen to what those professors have to say.
It is not a secret that sleep patterns of students can hardly be considered as patterns because they are not regular, and there are no rules. Professors are aware of that, so Prof. Grossman from Massachusetts Institute of Technology asked 100 students to wear a Fitbit activity tracker over one semester.
Overall, 88 students participated actively, 22 of whom were attending the professor's exercise classes at the same time. Although he expected that the group of physically active students would, in the end, get better grades, the gathered results did not support his hypothesis.
After the initial disappointment, while going through the data over and over, the professor noticed something else. Suddenly, based on a large amount of data on participants' sleep, they were able to notice new patterns and discovered a new goal of their research.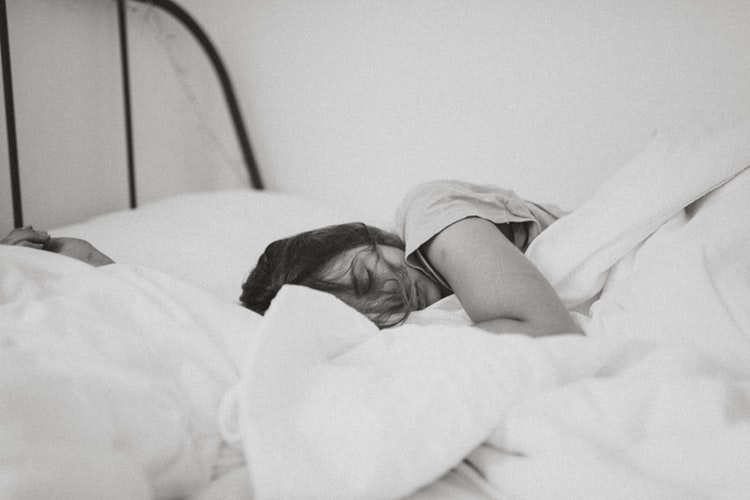 How Sleeping Enhances Studying
In general, their findings lay on the idea that students who have a higher quality of sleep will perform better and get higher grades. Which is not exactly a shocking reveal, it is something all students know, but often fail to achieve. On the other hand, some of the more groundbreaking conclusions of this study include the following ideas:
Consistency is one of the essential things on the journey to better sleep and grades. It is not enough to sleep for eight hours for one night; you have to stick to your routine, which means going to bed and getting up at approximately the same time every day. Establishing such a pattern will help your brain process and remember new information, which can result in higher grades.
Another interesting finding is that the amount of sleep you get on the night before your important exam does not really impact your grade. You can sleep the entire night, or pull an all-nighter, it is irrelevant. What counts is the amount of sleep from the whole previous week. So, start sleeping before you start studying. 
It was always accepted that going to bed early, or at least before midnight is the ideal bedtime. However, professors busted this myth and showed that as long as students are sleeping long enough, it does not matter when they are going to bed. The majority of participants claimed that their average bedtime is 2 AM, and sleep length was around 7 hours. Sleep duration was shown to be the most important factor while going to bed later than 2 AM was associated with lower scores and grades.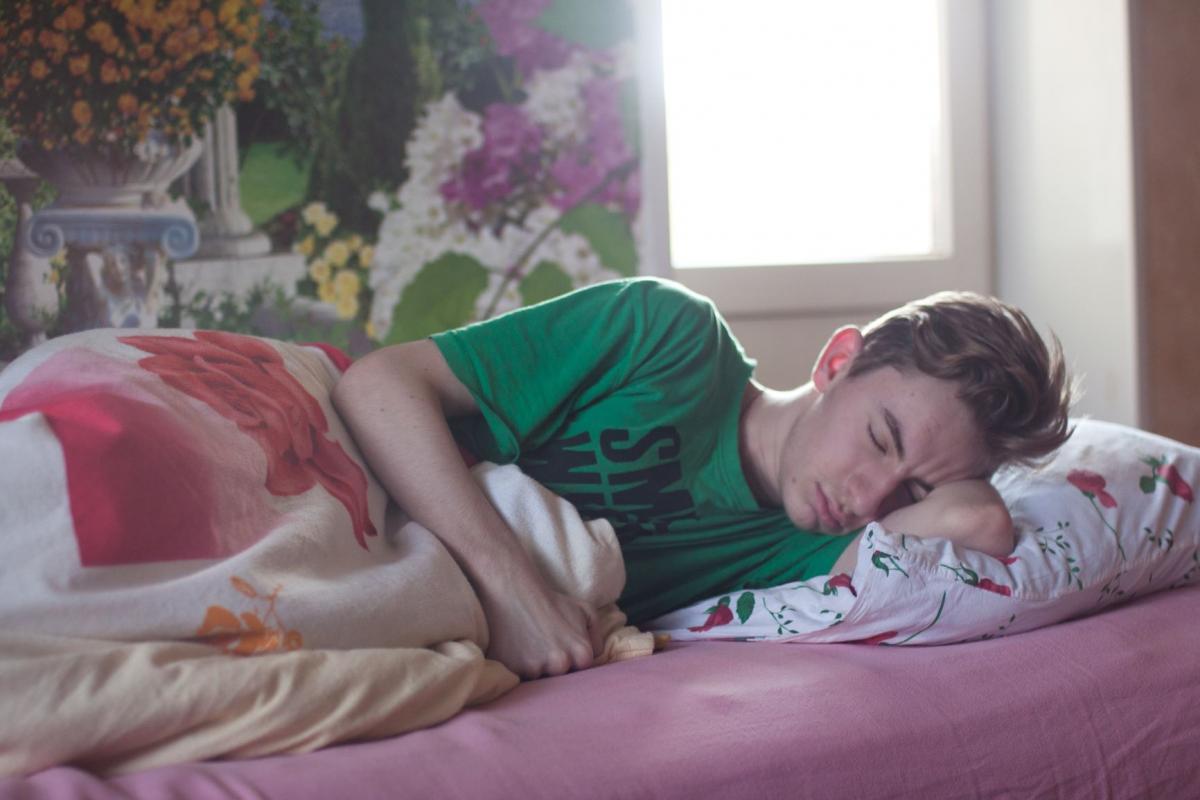 Professor Grossman claims that his female students almost always get higher grades than male ones, and he thinks that sleep is behind that too. His results and data on students' sleep seem to explain this gap. It appears that female students have more healthy sleeping habits, which implies that male peers could perform equally well if they only improve their sleep routine.
The study does not show that men and women need the same amount of sleep to do the same job, but it opens a path for new research and theories. And, although this study was based on the sleep habits of college students, it is hardly possible to apply such methods to other groups of the population.
Even though his first attempt to find the link between exercising and grades did not end in a way he anticipated, the professor is still not giving up and wants to try it again someday.
The study confirms that on the road to success, there are no shortcuts, and the only way to do it right and get the long term results is to start over. Start over by establishing healthy sleep habits, make sleep a priority, and after only a few days, you will notice the improvement in your mood, skin, concentration, and studying. College students are very prone to sleep disorders, so this is another reason why they should invest some time in their sleep quality because it will payback.
Author Bio: 
Selena Thomas is a content writer who loves sharing tips on healthy lifestyles. A writer by day and a reader by night, she's fond of writing articles that can help people in improving both physical and mental health. Also, she loves travelling and inspires people on her blogs.