Crossing continents meant nothing for Rachel and Max because their love could transcend simply anything.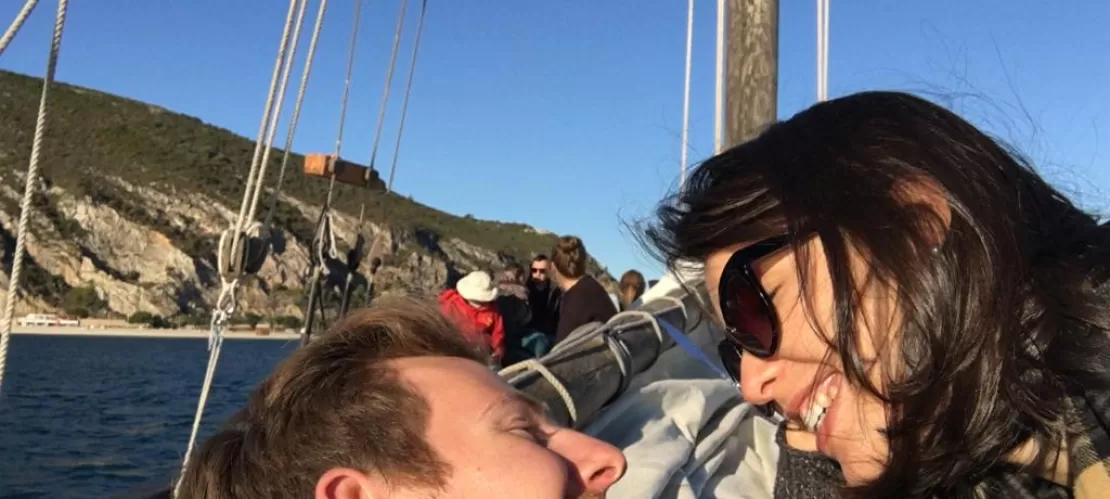 The couple went from being together in Lisbon to reuniting in Germany as husband and wife, proving that not even the ocean can keep true love apart.
"When I was 15 and had my first kiss, my first love asked me "Do you think we are soulmates?" I said yes, to not disappoint him. But honestly, I couldn't help but think that if every person in the world were assigned to have a soulmate, someone who could be born anywhere in the world and would share the same interests as you and were supposed to be your other half, it was pretty unlikely that I would find mine in a boy studying in my school and living just 900 meters away from my house. No, life is not that easy. Obviously, my soulmate would be living on the other side of the world, we would probably never meet each other and I would have to settle for someone else. I quickly forgot about that, so as not to get too upset. 
What I couldn't imagine at that time was that seven years later, I would be doing my semester abroad, 8.000 km away from home, and would meet Max, doing his semester abroad 2.000 km away from his home, in the amazing city of Lisbon, where destiny put us together in the same ESN party and we became best friends. Until the day we decided to play "truth or dare" with other friends - guys, you all have been in your Erasmus, you know we've played that - and when he was challenged to kiss me, I warned him "Are you ready to fall in love with me? Because after that, there's no way out".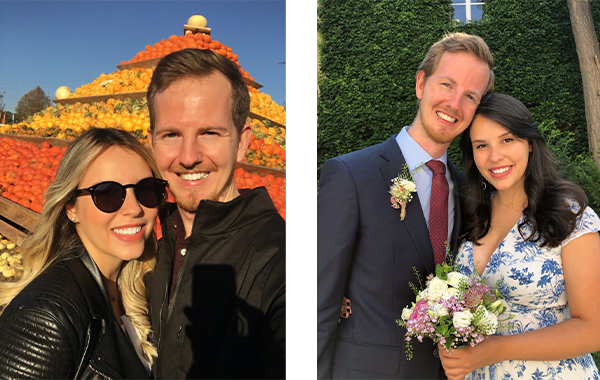 He took the risk and what came from a joke, turned to reality, and lucky for us, I also fell madly in love with him. For our six months in Lisbon, we tried not to think about the end of our Erasmus and how it would be to be back in Brazil and him back in Germany, without each other. But even though I didn't want to have a serious relationship at that time, I couldn't help it. One day I just took all the courage I had in me and said, "I love you". At that moment, I was ready to say that he didn't have to answer me, I just wanted him to know. But in the end, I didn't need to say that, he loved me back. After that, saying goodbye in February was even more painful, but time had arrived and I couldn't change my flight back; my university, friends and family were waiting for me to get back, as well as his.
We've missed each other for a long time. Many hours on video calls, all the letters in the world, and even visiting each other was not enough for us, we had to have more because we found each other, we found our soulmate. 
Three years later, just after that Valentine's day where we said goodbye in Lisbon, I'm here writing our love story, with him sitting next to me, now as my husband, in our apartment in Germany, where we plan a future together and many more pages of this story that I can't wait to live. And love and life have been good."
We want to thank Tiquets, Eurosender, Spotahome, and BrightTrip for providing Rachel with gifts, but more than anything, we want to thank Rachel for making all the hopeless romantics feel like there is a love story waiting for them as well.