I had no clue there was a possibility of doing an internship in another ESN section until I found myself among the ranks of one of the biggest and most active sections - ESN Lisboa.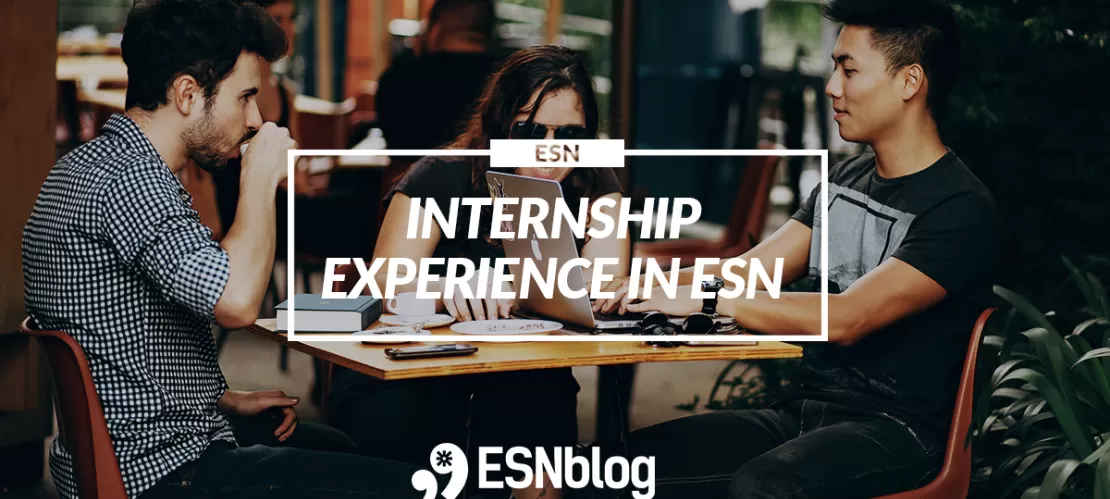 Until about a year ago, I had no clue there was a possibility of doing an internship in another ESN section. However, the (ESN)stars have aligned nicely, and in September I found myself in sunny Portugal among the ranks of one of the biggest and most active sections - ESN Lisboa.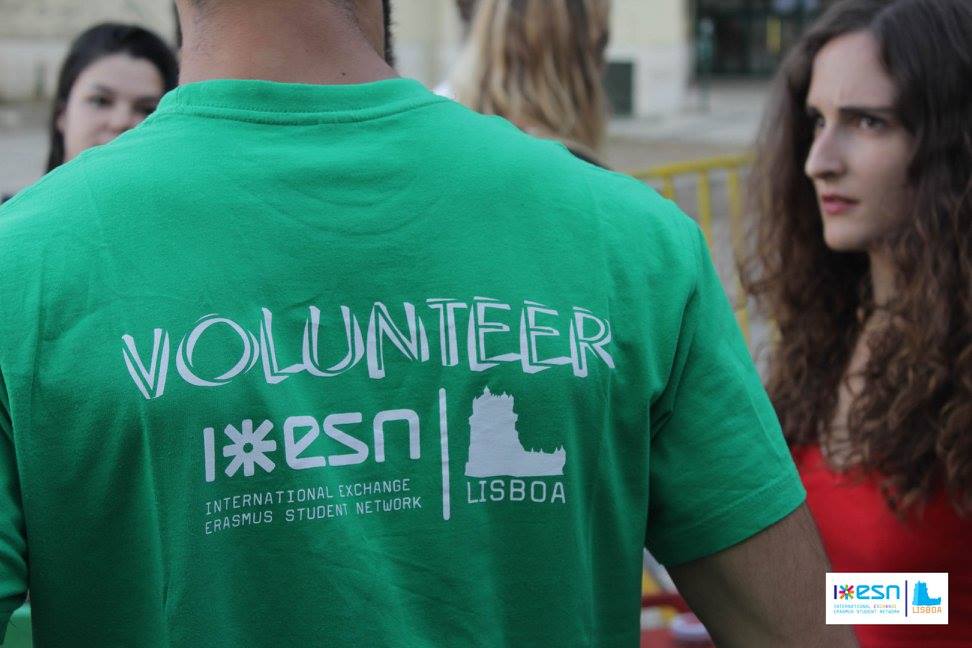 If you are considering doing an internship in an ESN section, odds are you are already an ESN member. If that's not the case yet, you can read here why you should join ESN. In any case, there are some universal benefits of why you should consider doing an internship in an ESN section.
Eat ESN, breathe ESN, sleep ESN
I believe every ESNer should get a diploma as multitasking as being in ESN involves juggling lectures, work, your social life and your ESN life. As much as we would like to accept every invitation to dinners, trips and parties with Erasmus students, we also have our own obligations to take care of. But doing an internship in ESN means your "full-time job" IS being an ESNer and you will have more time to dedicate yourself to the cause than a regular volunteer. That means organising more events, resulting in better understanding of the new culture, acquiring new relevant experiences and valuable know-how. I was doing an internship in the communication department, but since the first months of the semester in top Erasmus cities like Lisbon are always crazy, it meant helping out with long office hours. Office work, although a bit boring, is a great way to meet people and get to know them. Some of my dearest friends I have met during my internship period are the ones I was helping make their ESNcards in the office. In addition to befriending other students who became regulars on ESN events.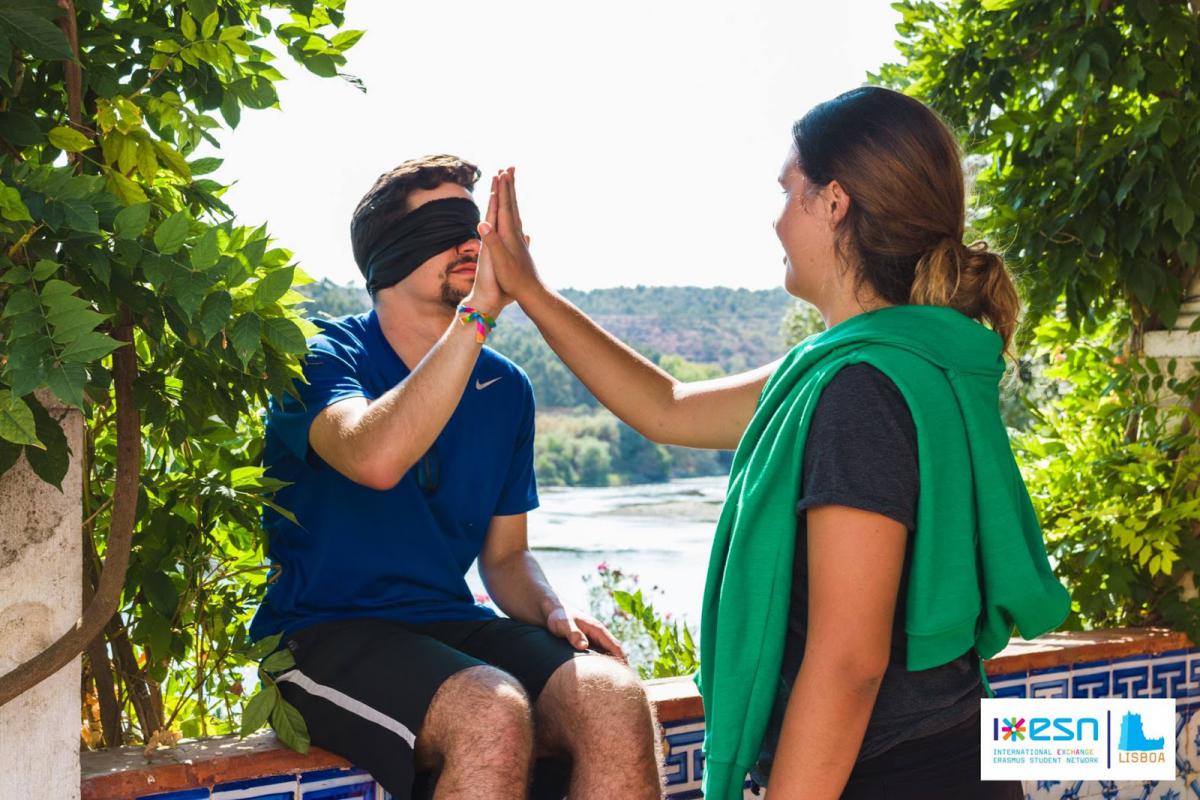 Improve your section
There are no two identical ESN sections. Inevitably, events and practices vary vastly in old sections with long traditions and newly formed sections. For this reason, it is beneficial for an ESNer to see how another section operates and completes its everyday tasks. One can compare this internship to an extended study trip to a company, but as a volunteer, you will have better opportunities of implementing changes and creating new events in your local section than in a regular company internship. Trainees can shamelessly borrow ideas and best practices from a different section to improve the work of the local section as we are all working towards the same goal of helping international students.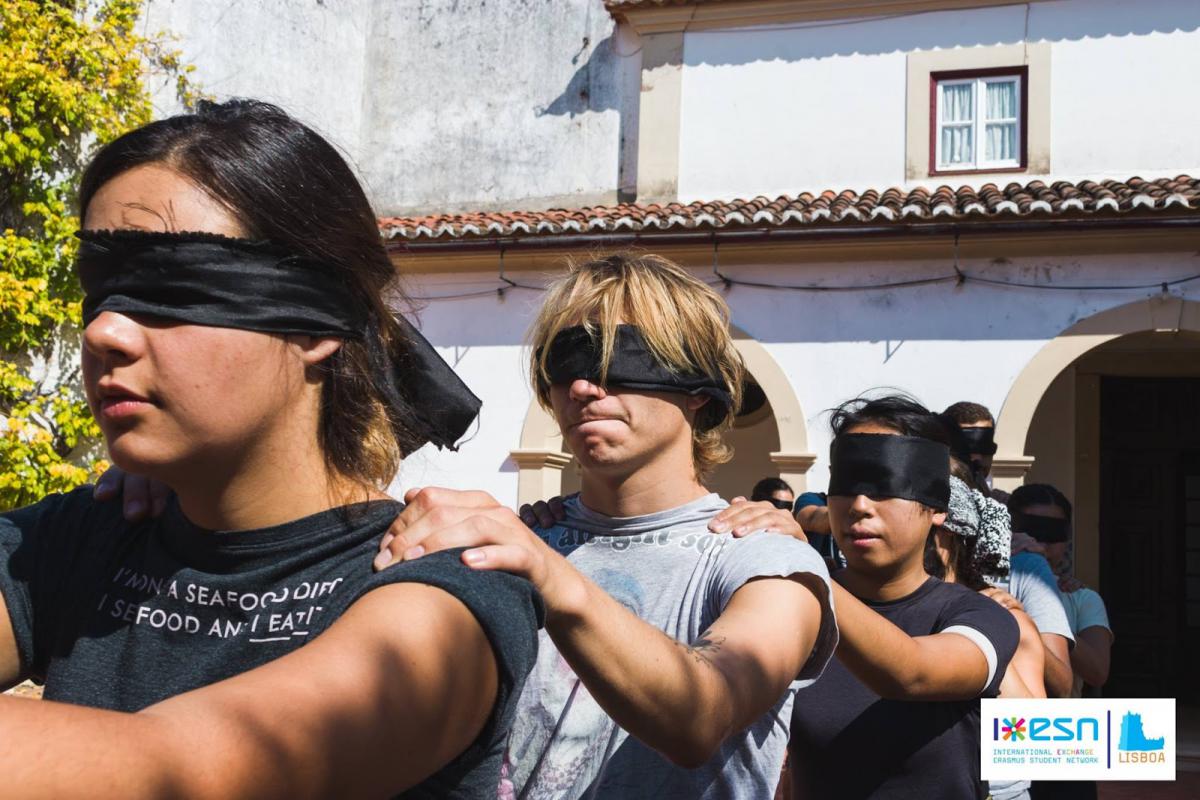 New team, new culture, same mission
Choosing to do your internship in another ESN section is an especially good option when you have not yet been involved in the international level of ESN. If you see people from different countries working for the same goal, you will get a better understanding what the N in ESN stands for. If you didn't already know – Network.  Volunteers coming from different cultural backgrounds working together to promote shared values of mobility. Hearing the reasons and stories of other ESNers and Alumni can motivate you to work harder and get a better understanding of the network's mission. I personally already experienced this after attending my first AGM: just when I was about to end my short ESN career, I have discovered the international network of like-minded individuals who, in addition to "working hard" can also "play hard". These kinds of events for the ESN team, such as team building, can deepen the feeling of belonging and increase dedication to the mutual goal.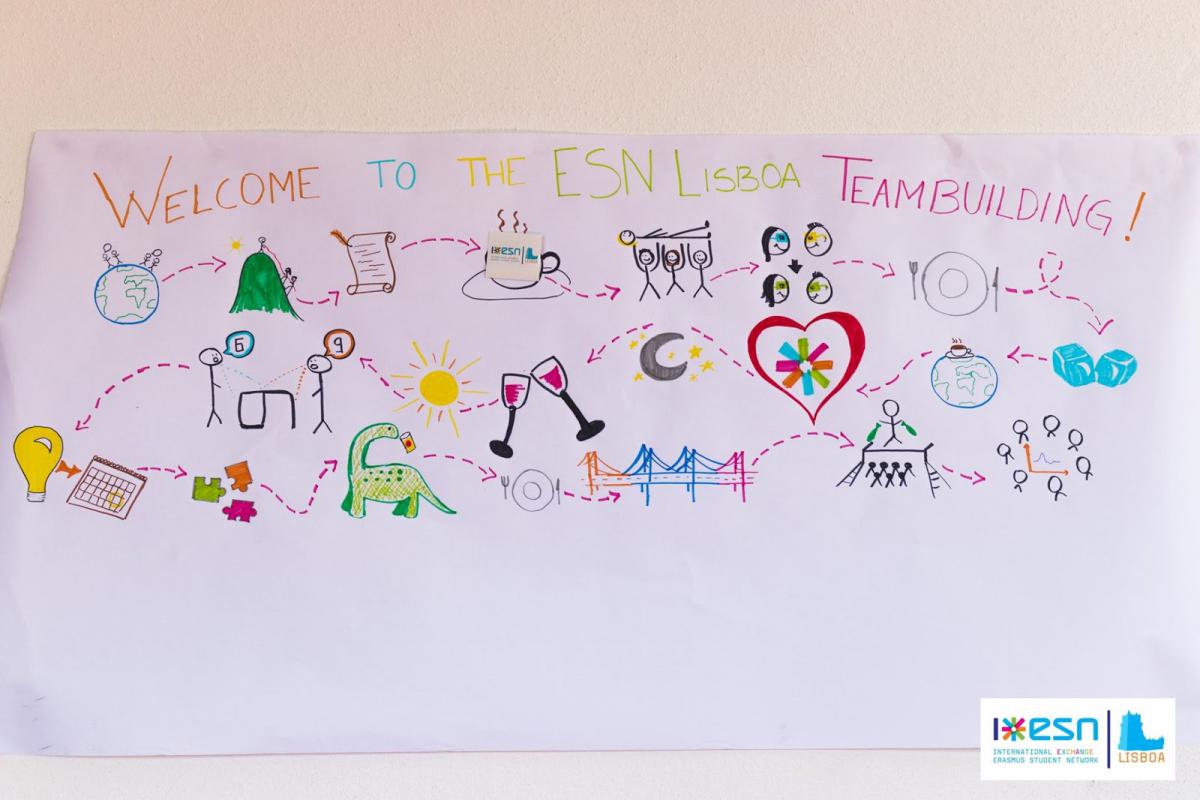 If you are not convinced yet, you should write to somebody who has already completed an internship to hear more personal stories. And if you are already convinced, then go check out ErasmusIntern website for active offers.