Follow the adventures of the winners of #MobilityIsMyLifestyle competition on their trip to five European cities in a span of two weeks and rediscover the curious traveller in you!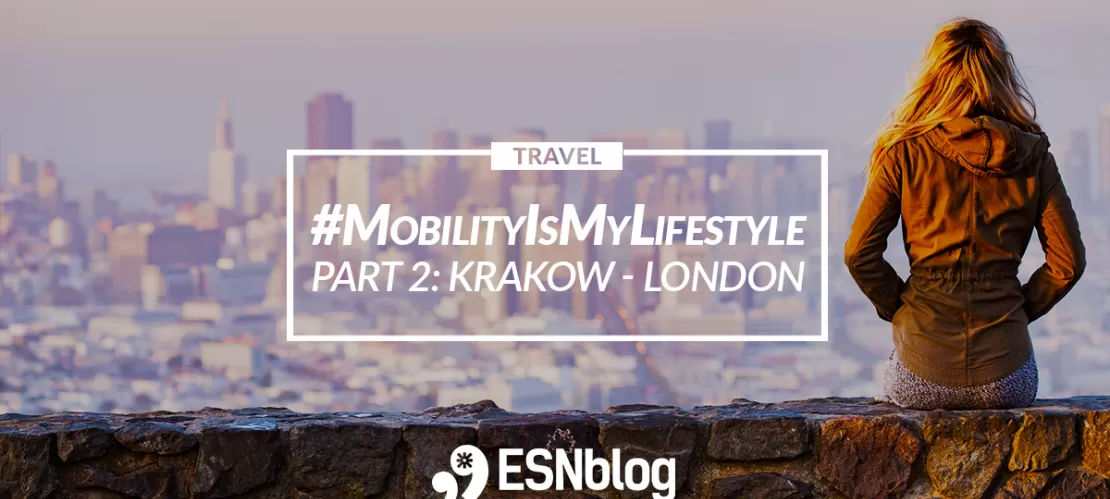 Welcome back to the second and penultimate edition of Gabriela's and Isabelle's adventures across five European cities! In case you've missed the first article, you can catch up on it here.
Their second stop, and ultimately favourite one, was the interesting and colourful city of Krakow. Since they landed quite late from Milan, they went to their hostel directly from the airport - The Pink Panther's Hostel, made possible by our partner, Hostelling International.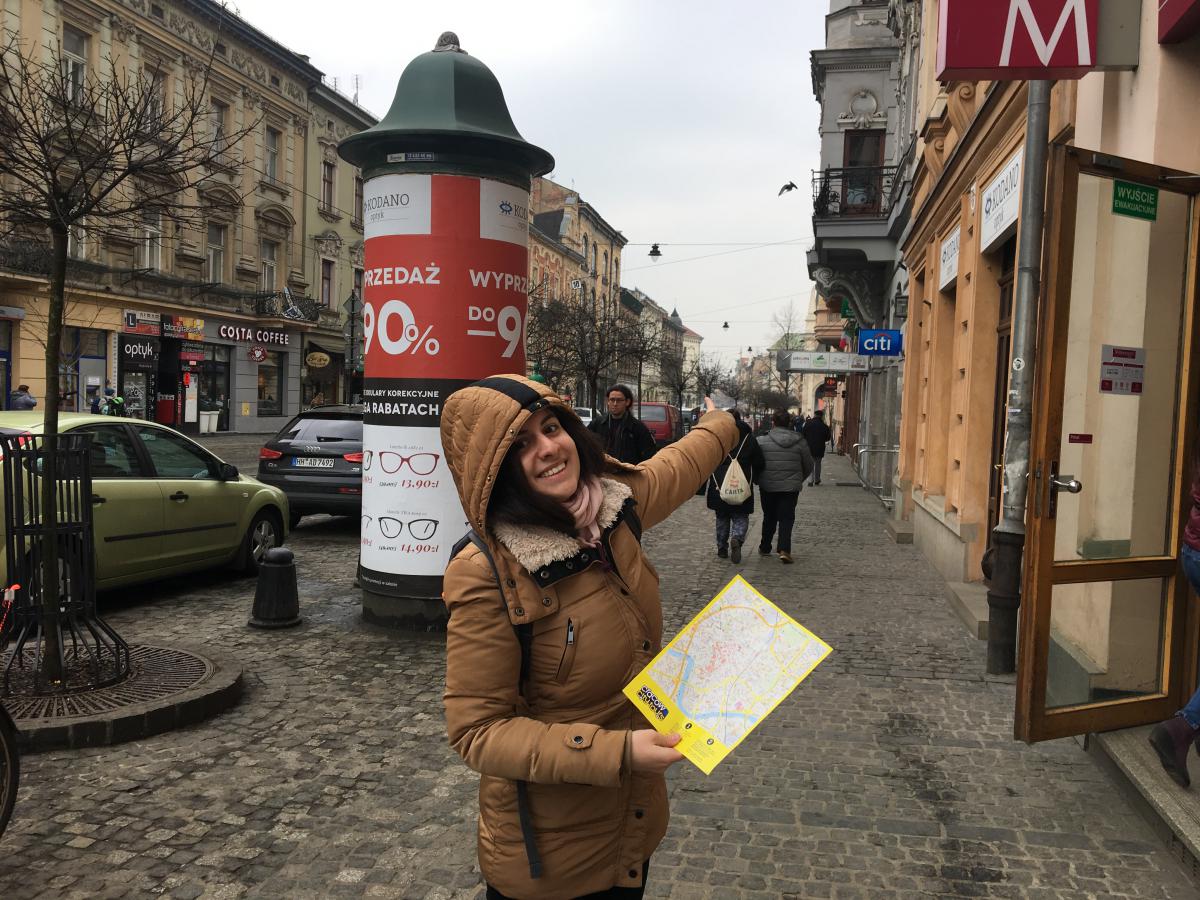 "The Pink Panther's hostel is one of the most amazing hostels we've seen! It had everything: great staff, nice atmosphere, good breakfast, amazing nights with other guests and so much more!"
Their number one thing to see was the famous Salt Mine, protected by UNESCO, which was quite far away from their hostel. They had a chance to discover huge tunnels and endless solid rocks, underground lakes, impressive stalactites and stalagmites and a love story that happened many, many years ago. Travelling to the depth of 190 metres, maximum depth allowed to visitors, provided them with a chance to learn a lot about Polish history.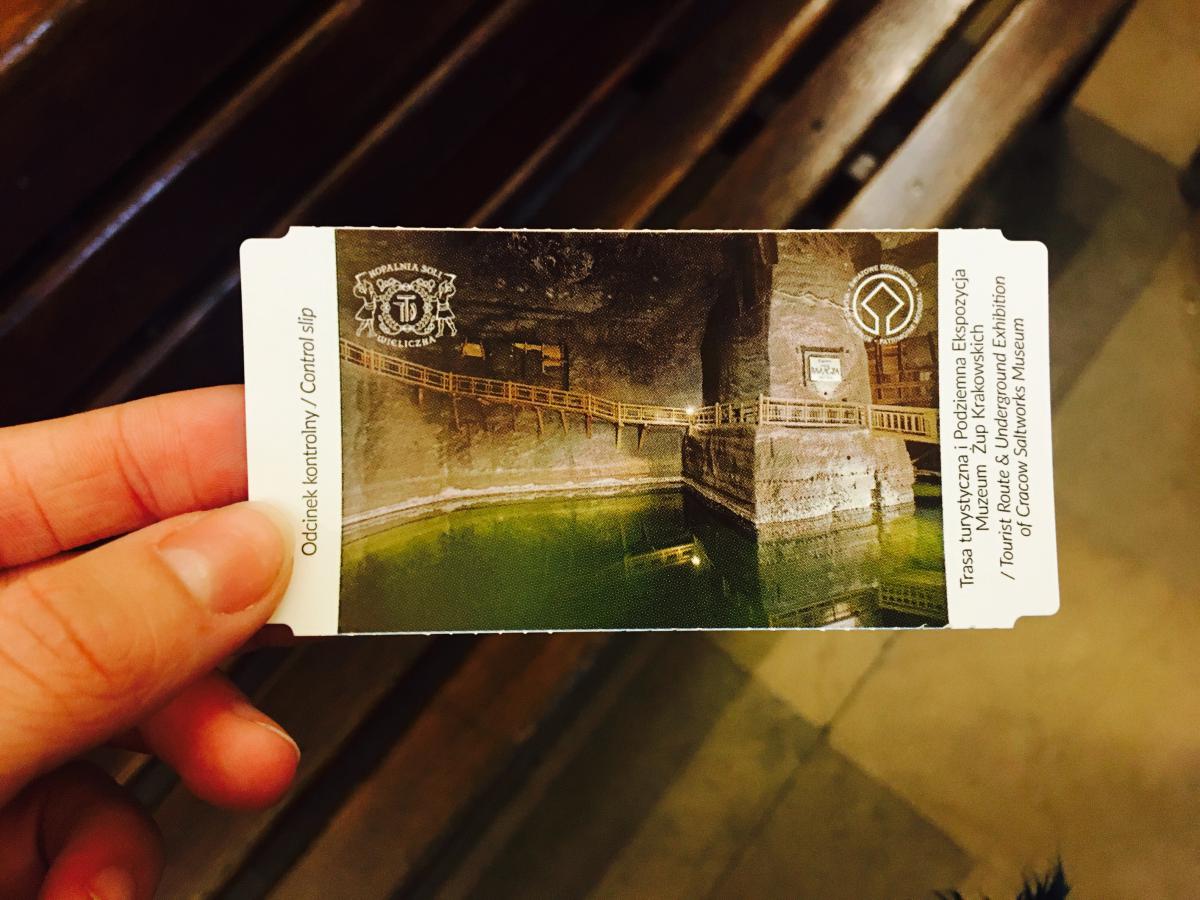 "We saw the deepest chapel in the world dedicated to Saint Kinga, the protector of miners, and the statue of the King Casimir the Great - this experience was a big adventure!"
Upon their return to the city, they stumbled upon an Easter market where they bought some souvenirs and browsed some attractive Easter presents.
The next day, they met with two friends from England - a proof that mobility truly is a lifestyle - and together they went to a live parrot show where they had the chance to feed the birds and talk to them. After the show, they went to a selfie exhibition were they took the craziest pictures, posing with real wild animals!
Next stop: famous church at the Krakow main square in the Old Town, St. Mary's Basilica. They climbed the tower, which was a tiring quest, but totally worth it because of the fantastic city view from above.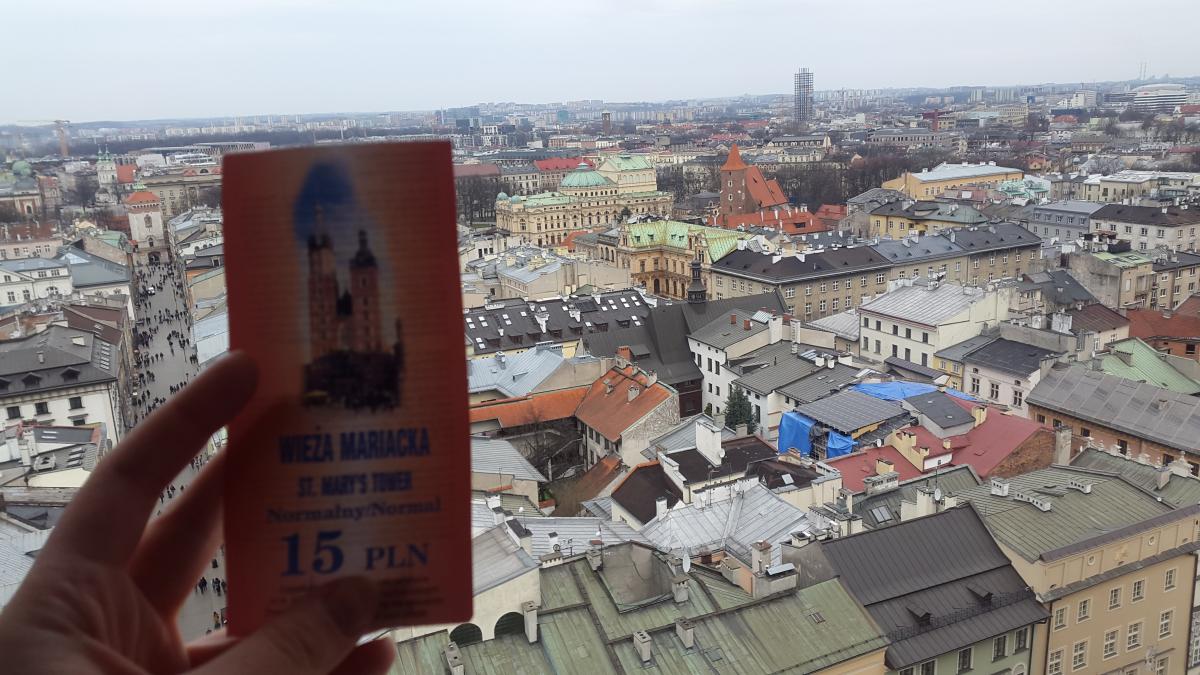 Their day ended in card games and laughter with people from all over the world -  England, United States, Brazil, Australia, the Netherlands, and then some.
"We have also shared some cultural insights from our own countries, exchanged lists of unavoidable attractions in our home cities, as well as some funny expressions."
The intercultural atmosphere and being surrounded by strangers from all over the world who become your friends sooner than you would think are only one of the many gifts of the mobility experience.
After experiencing some of  Poland's culture, the next day was reserved for history - it was time to visit the Auschwitz concentration camp. Even though Isabelle was already there some years ago, she was still rattled by the experience.
"I think it's a place you have to visit to truly understand the depth of this human disaster."
However, it was Gabriela's first time there: "It was not a pleasant experience and it was full of painful memories, but it's still a part of history. It left me speechless, with a feeling that we should be kinder to others."
Upon their return, an ESN member took them to one of the best pierogi places in Krakow where he told them more about Poland's history and culture which was a nice way to wrap up their time in Krakow and prepare for their next destination - London!
They arrived in London very late, so their number one stop was St. Pancras Hostel in Camden, next to the Kings Cross railway station. They had breakfast with the representatives of our partner companies, Dr. Walter and Hostelling International.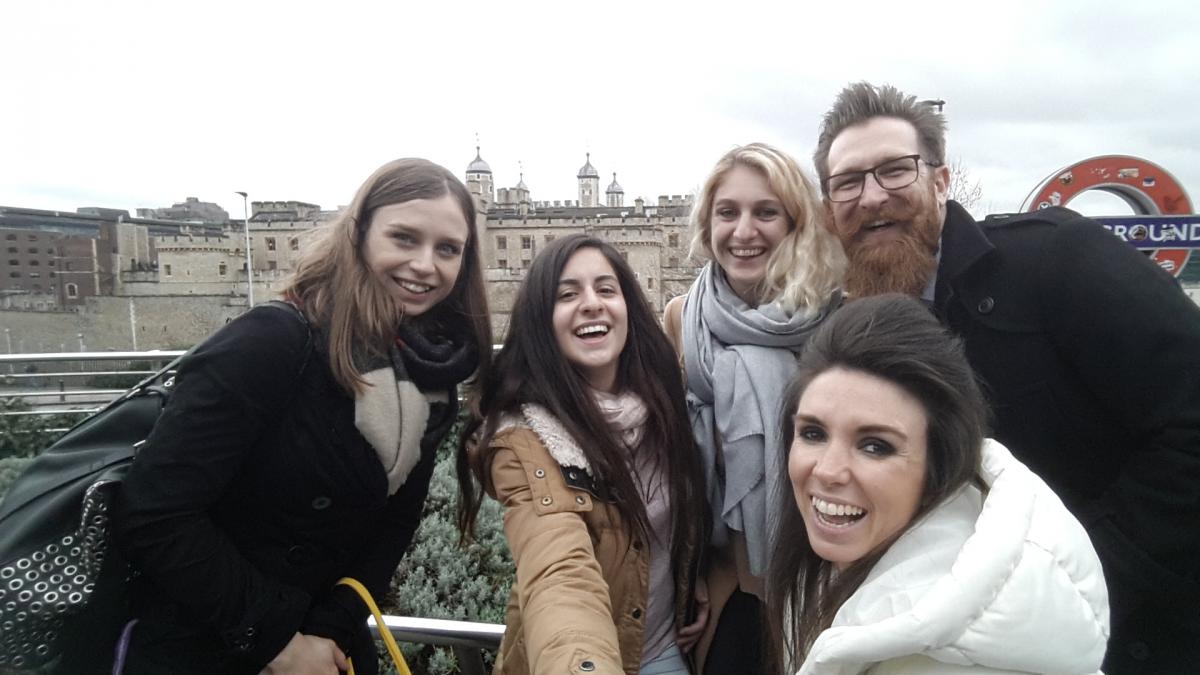 "They were really nice and talkative and we finally had the opportunity to thank them for everything!"
Both of them were excited to see London - however, if it was a competition, Gabriela's excitement was off the charts because, unlike Isabella, she's never been to London before.
They saw the Tower of London and Tower Bridge together, after which they both went their separate ways in order to meet their families who lived in in the city.
Before meeting her aunt and cousin, Gabriela saw the Parliament, the London Eye, the Big Ben which was under construction, the Victoria Tower and the Buckingham Palace before the guards changed the shift. That's where she met her family and they took her to see many more wonderful places and, of course, for a London steak.
"This was the moment when mobility became more than culture and history and traditions, and also became about family and new experiences." - Gabriela
Isabella was reunited with her grandmother and they had a walk around the city where she had a chance to see all the new, hip places and taste really delicious food. Finally, her grandma enabled her to experience London's theatre - they went to see Mamma Mia!
After a long, fun day, the girls were reunited in the hostel where they had just enough time to prepare for their next stop - Budapest!
Keep your eyes open for the ultimate edition of their two-week trip where we'll take you to two new destinations - Budapest and Barcelona