"Being in an international Committee is like going on Erasmus inside ESN."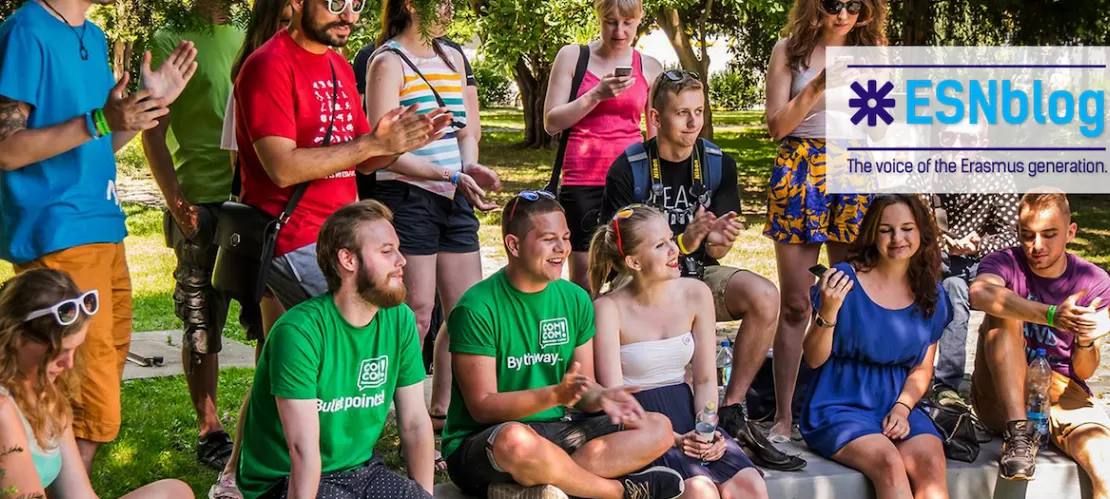 The structure of ESN as an organisation is complicated: we work on three different levels and in so many bodies, groups and teams that not even an ESNer can always keep count. There's another place and time for going through all that; today our focus is on the international level and more specifically the Committees. Did you know that each one of the five members of the International Board has a Committee to support their work?
An international Committee is a great environment to embrace challenges!
The Committees are a colourful group of ESNers from countries and sections all around Europe, brought together by a shared passion and a common interest in developing the Network. Some members are still active in other roles in the Network, whereas some focus all of their energy on the Committee, keeping it their last link to ESN – even if life has already taken them far from where they started. Wherever we come from and whatever we do, what all of us have in common is the fact that we think that joining a Committee was one of the best decisions we ever made.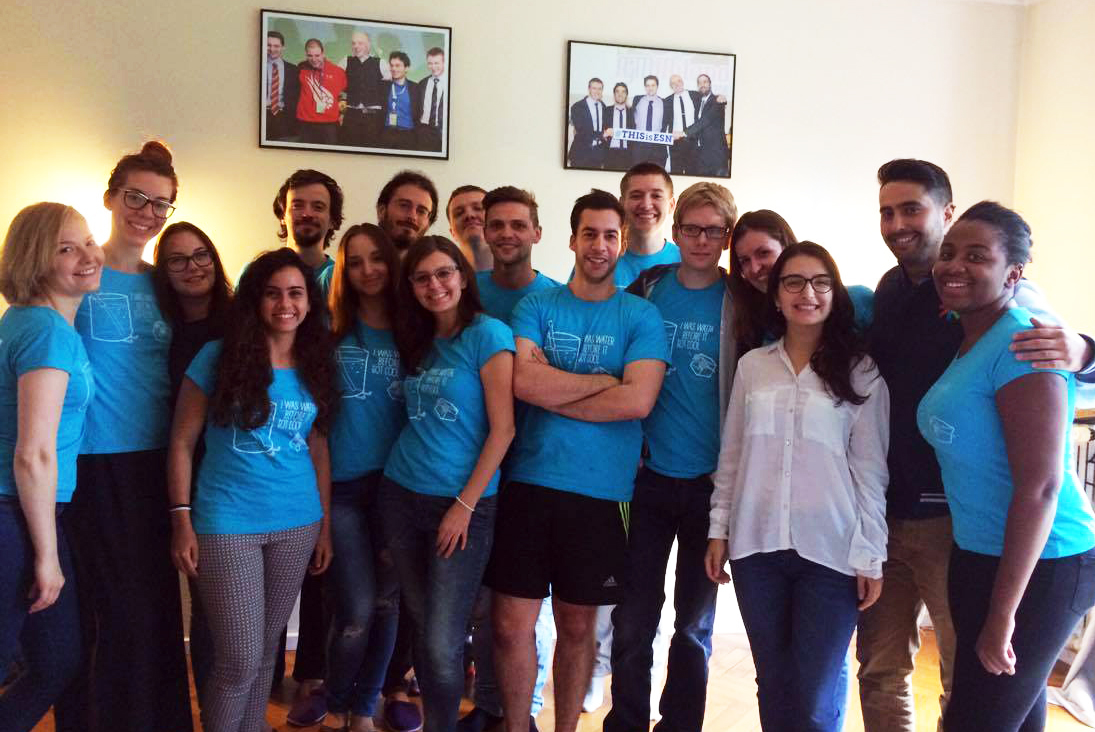 Having a real impact on the future of international students
Want to make a difference on international students' lives all over Europe? Learn how to write a killer grant application? The International Committee for Education (ICE) works hard to raise the status of ESN and international students in the field of youth and higher education. Writing a position paper? ICE will know exactly how to phrase it. Members of ICE also work on the field of competence development, which means that if you struggle to put the skills you've gained in ESN into words, they will have the answer.
"We could shout at the European Commission on behalf of students and young people and they would listen to us! That made me realise that no matter who you are or how small you think you are, you can make such an impact on all Europeans' lives. And that's simply magic!", Jesús explains.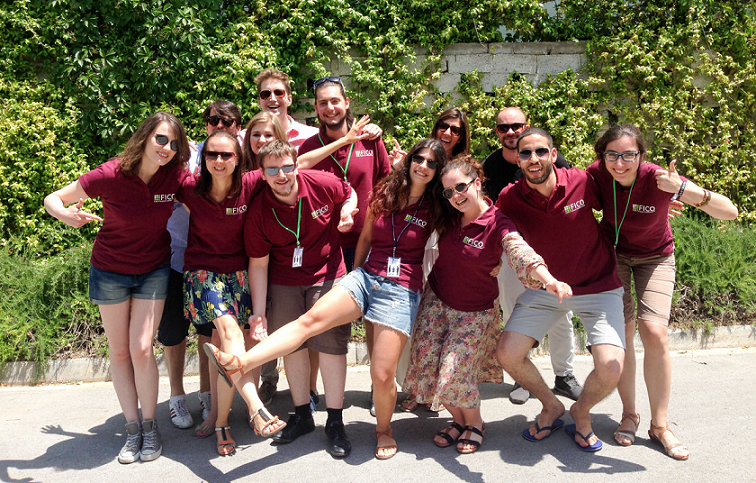 All about partnership and finance
What do you know about the role finance plays in our organisation? Do you know how to best handle partnerships? These people certainly do! Members of the Finance Committee (FICO) plan, create and implement long-term strategies, look after the finances of the organisation together with the Treasurer and work to help create and maintain partnerships and sponsorships both internationally and nationally. Trouble with bookkeeping, reimbursements or ESNcard deals? FICO will know what to do.
"The greatest assets of FICO are its people and their knowledge. I love how well the level of professionalism and the care to help others blend together", Evelina says. "Like it or not, finance is in the heart of any process of development, and it's the "DNA" of ESN that makes this even more interesting", João adds.
Not only does it give you the chance to travel, meet a huge amount of different people and keep developing your skills, but also makes you an ambassador of the international level.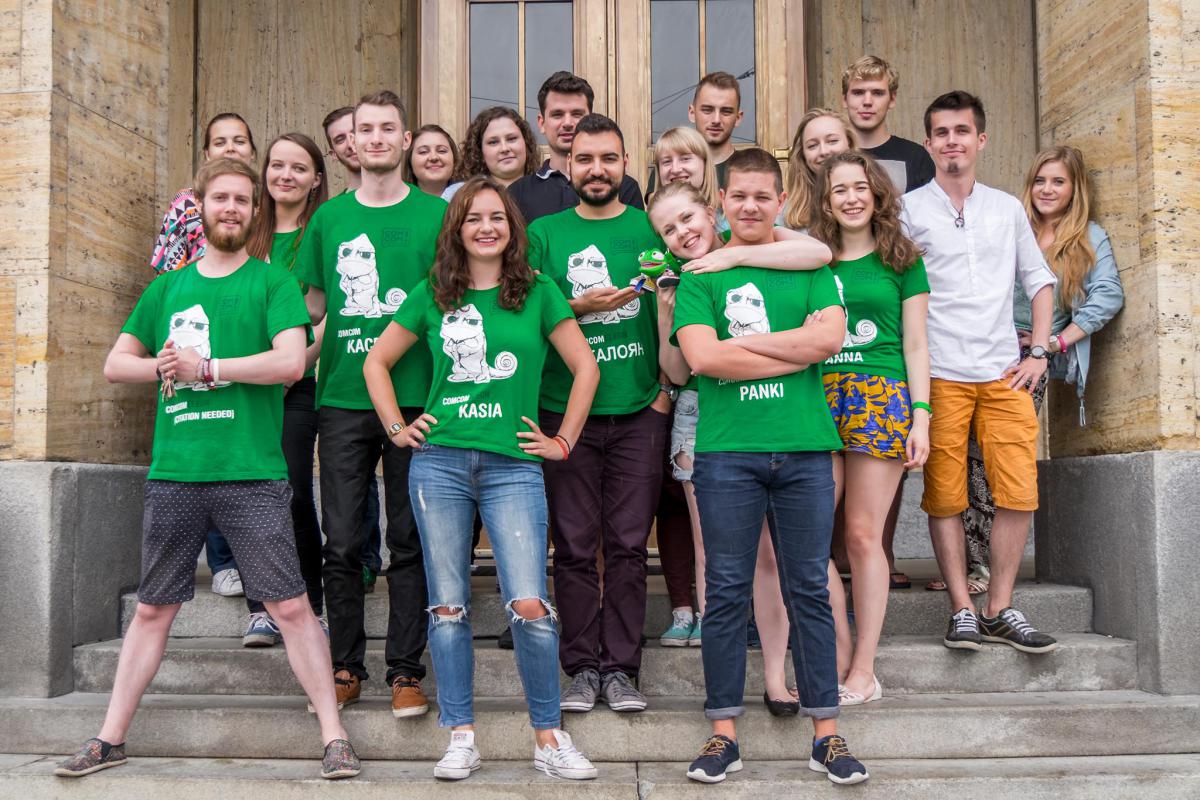 A place for creative outbursts
If you need a place to put your creative energy, the Green Army is here for you. The Communication Committee (ComCom) is a group of experts in all things communication, branding, media and PR. They work together to create materials and tools to make the Network visible the way we want it to be and to make it easier for all of you to promote our work. The Brand Package? ComCom. ESNblog? ComCom. All the videos circulating the Network? ComCom. You might know them for the green colour, their anthem or their mascot – this Committee makes sure to be seen, wherever they go.
"At some point a shared passion becomes just one of the things that keep you here. You want to be near your family and do great things together", Kasia explains.
I realised the time had come to move to another level of ESNism.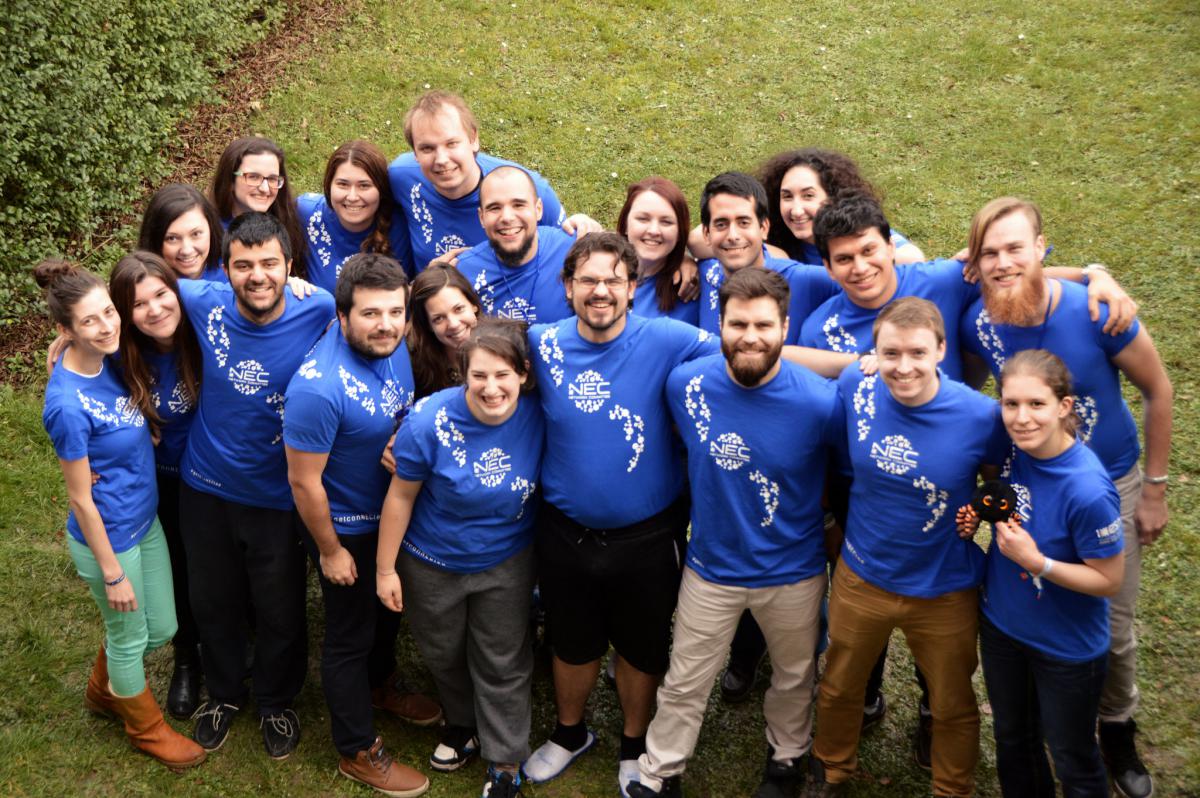 A chance to contribute to the vision and values of ESN
The Network Committee (NEC) is where data from the Section Questionnaire is sorted and analysed, where tools for better knowledge transfer are created and implemented, where guidelines and help for newbies and section cooperation are always available. Be a part of something bigger, but still affect life on the local level. "NEC is the backstage of ESN", Gabriele explains. When it comes to insights about the Network and its structure and functionality, NEC is where you go.
"You get to create and implement ideas and projects which might lead to a better performance for hundreds of sections across the network", Luismi says.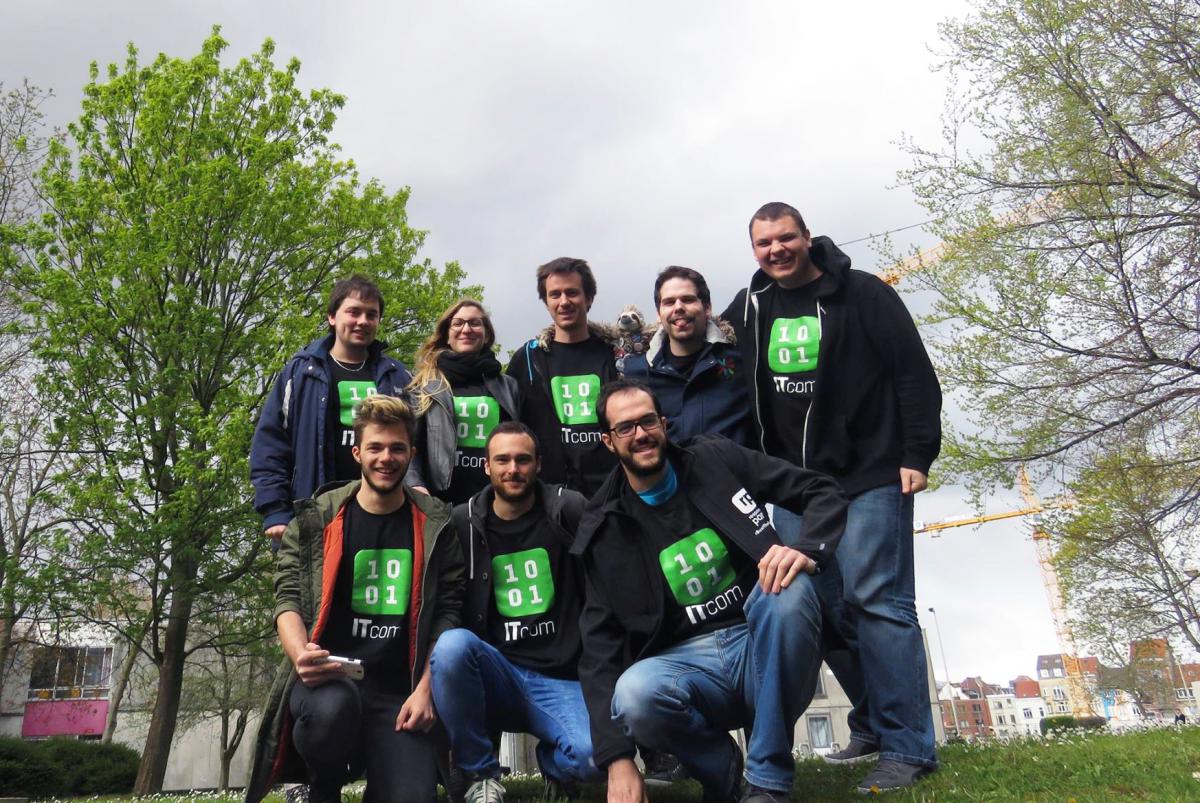 Playground for software and cutting edge technology
They work in the shadows and don't always get credit for their work, but the people of the IT Committee are the main reason we have technology that works and problems are solved in a blink. ESNcard.org crashed? They will fix it. We need a new version of Satellite? They will code it. Your laptop stopped working? If turning it off and on again doesn't help, ITcom will. The members of the Committee are the experts when it comes to coding, our apps and systems, and they spend many sleepless nights making sure that everything looks and works as it should.
"It started a bit like "I don't know what I'm doing." But then I realised that everyone has exactly the same problem! We are all trying to learn. The Committee is where I can find friends to share my ideas with and if we are motivated, stay up until 5am the next day, trying to make something work", Erik explains.
A Committee is a wonderful place where you can keep on going as long as you want to keep walking.
The Committees are there to serve the Network, but there's no doubt that the members get just as much out of it personally. If you feel like you're ready to take the next step in your ESN career and one of the Committees sounds like the place to do it, do it now!