Dive into my transformative internship at ESN Headquarters in Brussels, where I embraced new cultures, collaborated with mentors, and stepped out of my comfort zone for unforgettable experiences.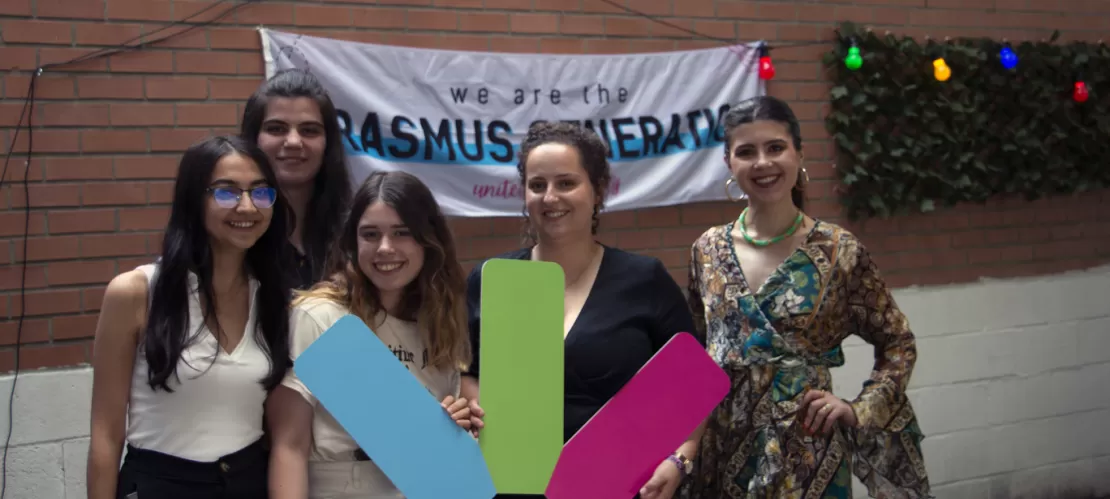 Imagine a world where every day feels like an exciting chapter in a story waiting to be told – that is exactly how my journey as a Communication and Media Intern at the ESN Headquarters in Brussels felt. From the moment I decided to take this leap, I knew I was in for an adventure that would shape not only my career but also my perspective on life itself. The excitement and the nerves were real, but looking back, it was the best decision I ever made.
Stepping off the plane onto Belgian soil, I was greeted not only by a new country but an entire universe of diverse cultures and languages. Embracing this melting pot of experiences, I soon found myself diving headfirst into learning new languages, tasting new flavours, and exploring the streets of Brussels with wide-eyed wonder.
As a member of the Communication Department, I found myself surrounded by a team that was not just colleagues but mentors and friends. With the Communication Officer Sabri, Communication Assistant Melike and Communication Managers Nikolina and Lina, each day was a chance to learn, create, and innovate.
My tasks were very dynamic – designing eye-catching visuals for campaigns, curating engaging newsletters, scheduling articles for social media, creating monthly reports, and even participating in events like the Erasmus Generation Meeting in Bucharest and the European Youth Event in Strasbourg. Armed with my camera and creativity, I plunged into the heart of these events, capturing moments that would later come to life through social media platforms like Twitter, Instagram and TikTok through video editing and photography.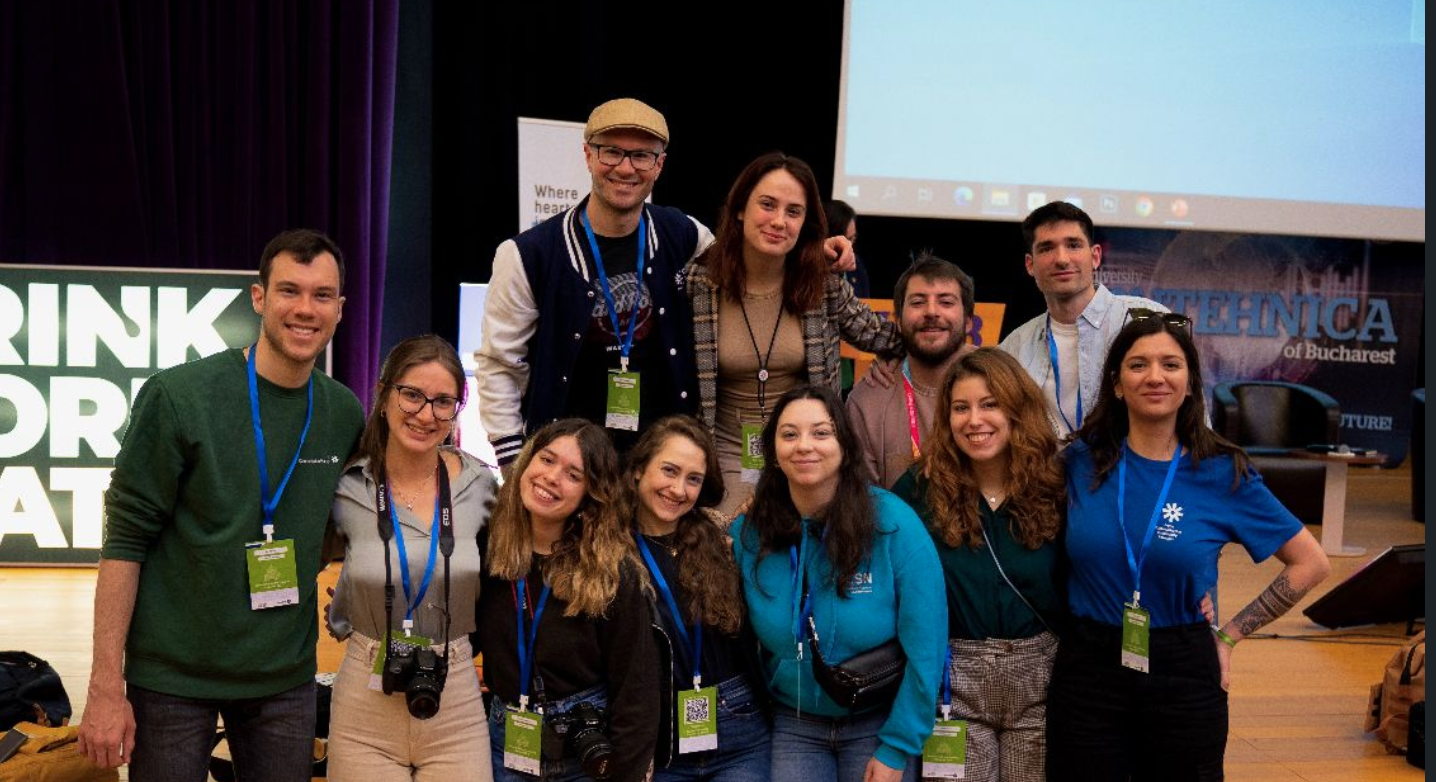 But it was not just about the tasks on my to-do list; the relationships truly enriched my experience. From the camaraderie within the office walls to the friendships blooming with ESN volunteers during events, these connections felt like a tapestry of memories that would forever be woven into my heart.
Reflecting on this journey, I realise that my time as an intern at the ESN Headquarters was not just about honing professional skills but about embracing the unknown, venturing out of my comfort zone, and discovering the true essence of growth.
As my internship chapter comes to an end, I can't help but be grateful for the adventure, the challenges I have conquered, and the memories I have collected.The ESN Headquarters and Brussels will forever hold a special place in my heart: they taught me that growth does not happen in comfort zones.
As I close this chapter with a smile, I know the lessons I have learned and the memories I have made will stay with me wherever I go next.