Erasmus is supposed to be this beautiful, carefree time in your life, that you look back on as if it were a dream. Seems like, for the past few months, life had other plans.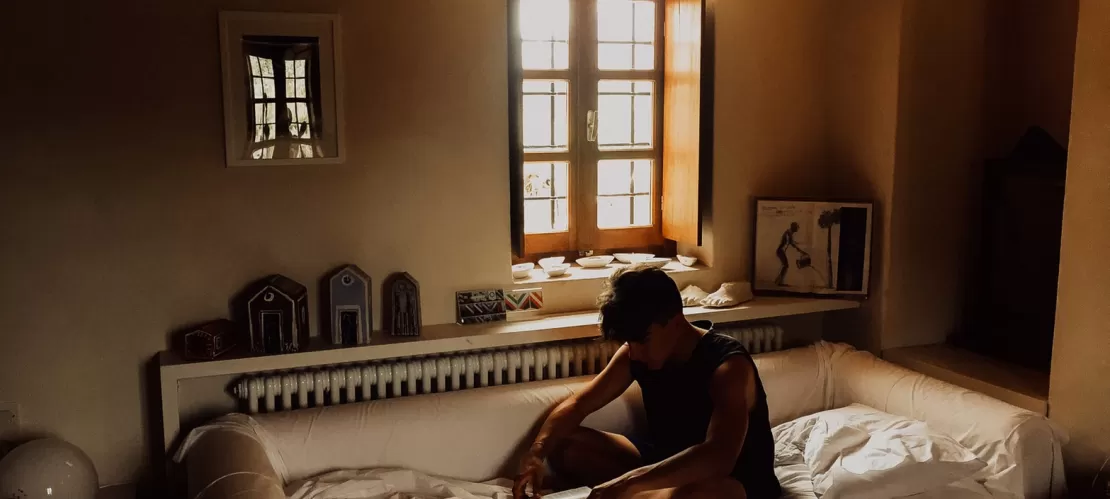 Thursday, 12th March 2020
I can't remember the day I found out about the Erasmus programme. All I recall is that I've always treated it as a given. It kind of felt like a natural progression of things; I'll leave home, go to university and then on Erasmus. And when I joined ESN almost three years ago, this excitement grew into genuine love and passion for what this programme stands for. I've seen so many Erasmus students grow and blossom in front of my eyes, I've seen my own friends go and come back full of life and experiences and a gleam in their eyes that I could only wish and long for myself too. 
Not too long ago, on February 6th 2020, I embarked on my own magical journey. My brand new home, the beautiful Polish city of Wrocław, took my breath away from the very first moment. Ι never knew I could love a place like this.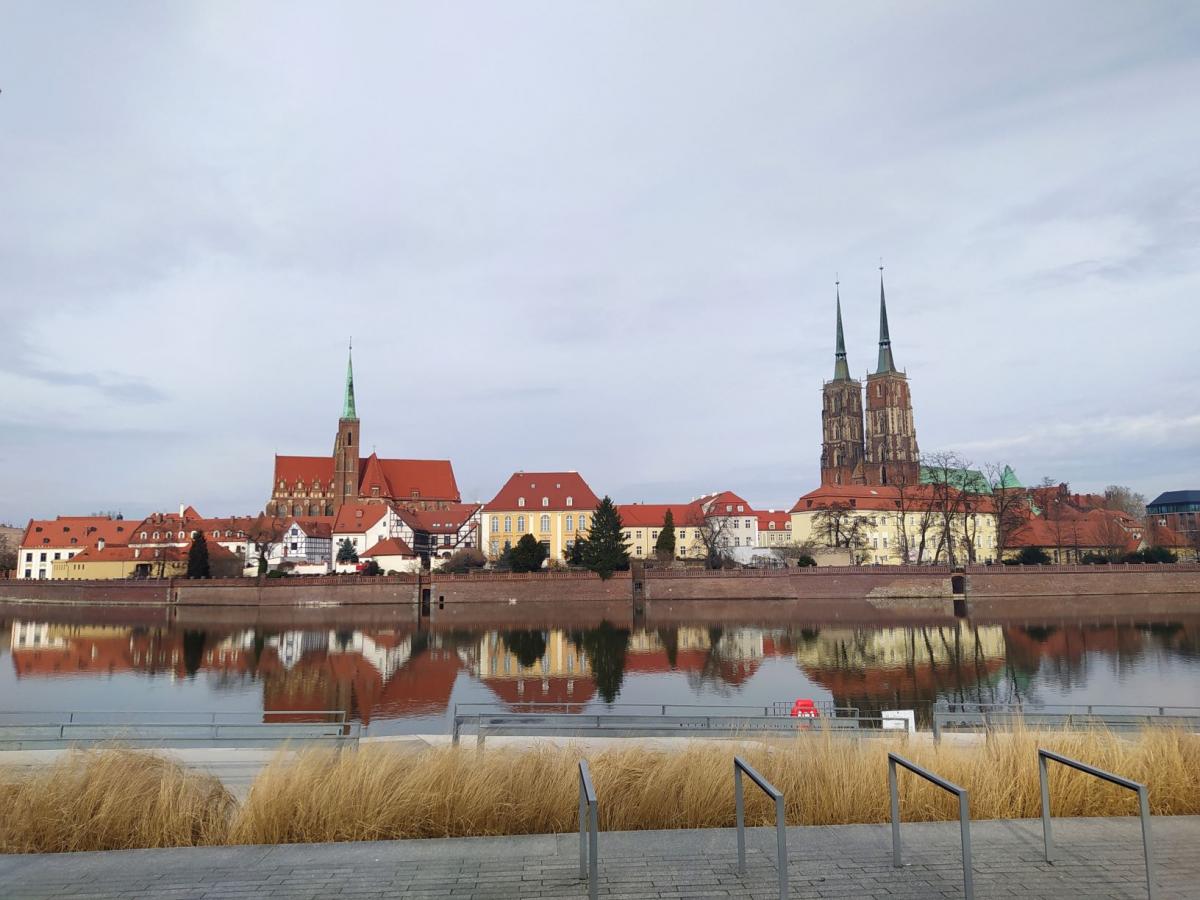 The first few weeks consisted of the usual Erasmus struggles: the language barrier and plenty of cultural differences, adjusting to the daily life while being surprised by things you could never think of (who knew supermarkets could be so different!) and, well, being a little lonely. Maybe even more than a little. 
As I started to ease into my new routine, the Erasmus magic started to show up in my new life. I explored places and learned new languages and met incredible people every day, exchanging stories and making memories squeezed into tiny dorm rooms that echoed with laughter and jokes that I'll keep for only us. 
But, it also felt like, for the first time, we are all trying to escape from something inevitable. We all knew that sooner or later we would have to face a not-so-typical Erasmus problem, the spread of a pandemic. As COVID-19 has started to spread into all continents, countless questions have started to pop up in our heads.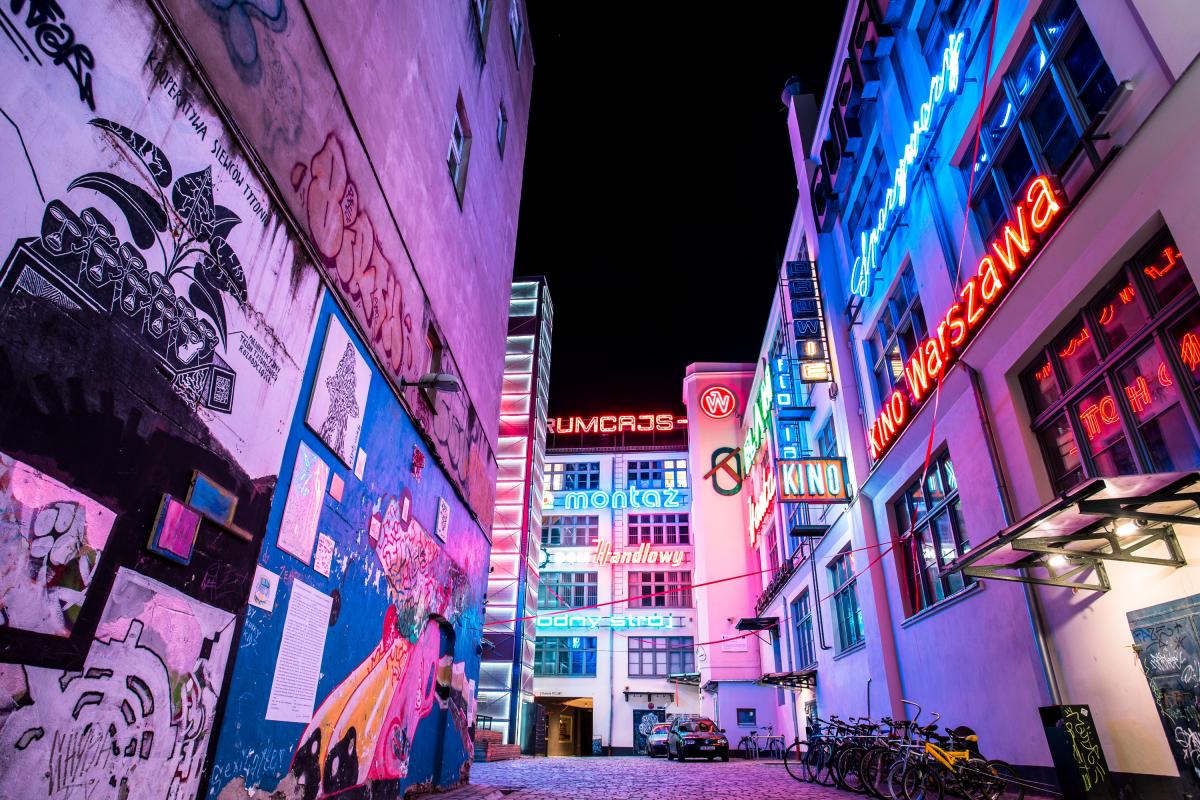 It does make you feel indescribably helpless. It's not just the waves of information (and oftentimes misinformation) we have to decode, but also a straining uncertainty on what to do next. Amongst all the new things with which we have to deal, it is an extra burden that is hard to lift. Should I stay? Should I give up on my Erasmus? Is it safe to travel? Will I waste this opportunity? How long will this last? And maybe the hardest part is, no one has a clear answer. And everything is just changing so fast.
I've been trying to find the words to describe all the things that have been circling in my head the past few days. For the first time in my life, words can't suffice. There's anger for the terrible timing, there's anger for all the officials that failed to act earlier, there's sorrow for the lives lost and a definite mark on my heart saying "don't panic". I fear for my family back home, I'm scared of where this could go for all of us, but I'm determined to stay emotionally sober and to try to make the right decisions.
To all the current Erasmus students out there, I hope you are safe. I share your disappointment for the turn of events and your worry for the loved ones back home while being in a foreign place. This is far from what we dreamed of. For a lot of us it might have been the only chance for an Erasmus experience.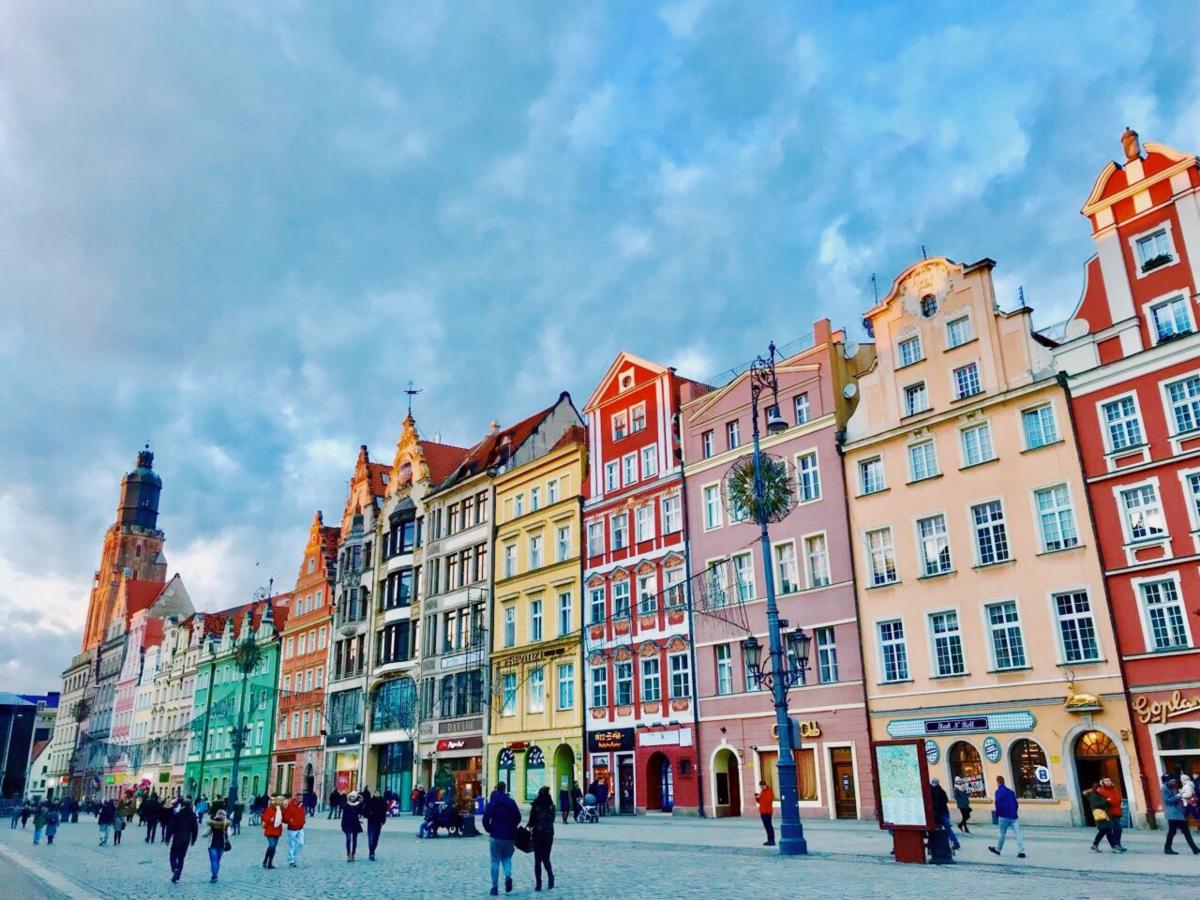 If your Erasmus was cut short, I know nothing can calm the storms in your heart. There is not a single thing we can say or do to make this better. I know you are aching for all the memories you couldn't make. We weren't prepared to say 'goodbye' this way. But think of this: you might not see it now, or maybe you do, but Erasmus has already changed you. You'll see you are braver, stronger, more prepared for the uncertain. You have still seen things that have moved you and people you'll never forget. There is no such this as too much Erasmus, but there is also no such thing as too little. You are a new person now and I hope the future holds opportunities for you to live this the way you imagined it.
If you are choosing to stay, given it is safe for you to do so, remember Erasmus is so much more than travelling and partying. Public health should be everyone's first priority. We were trusted on this exchange as responsible adults and we should act accordingly. The faster this pandemic goes down, the faster we can all go back to our normal lives, as normal as life after a pandemic can be. There are still ways to enjoy this experience. No one can take this experience away from you. Cheesy as it sounds, it's the only morale we have.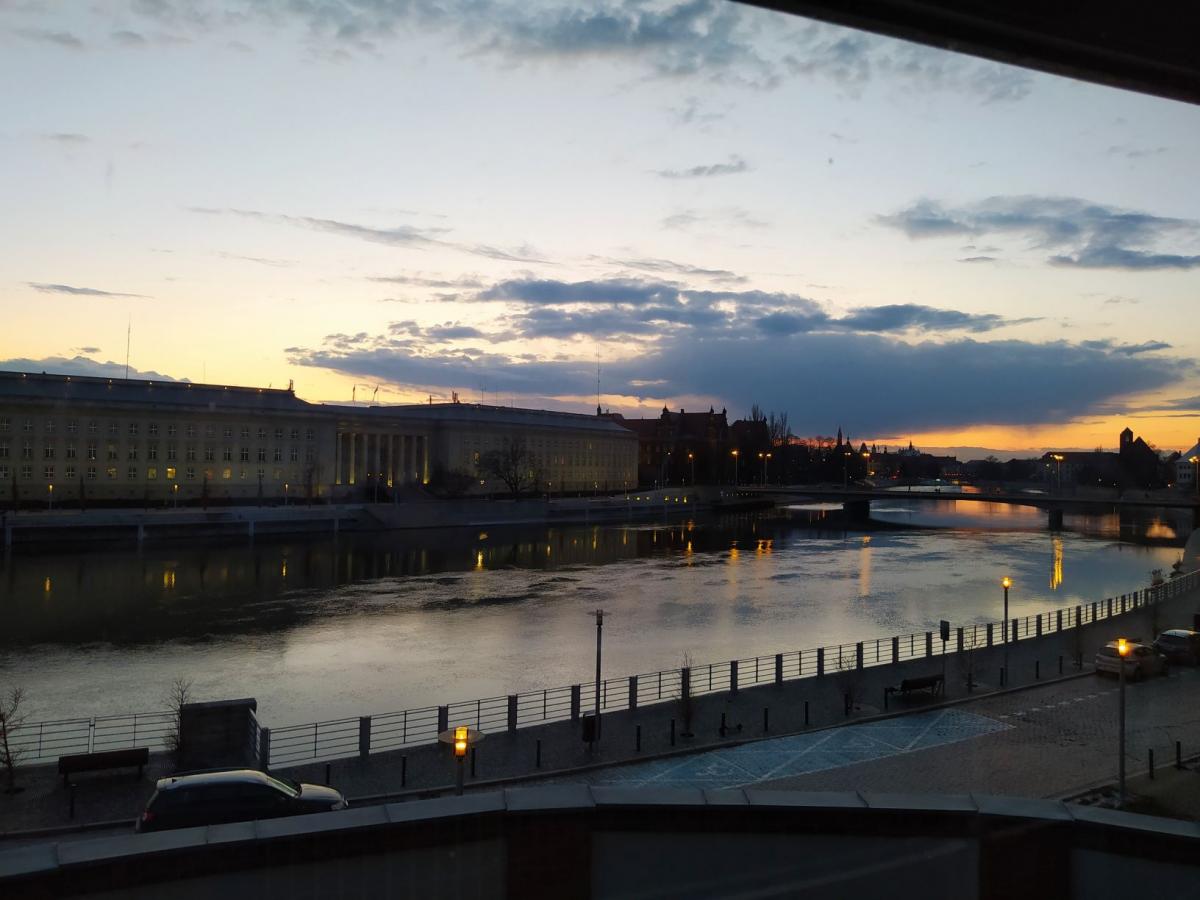 In the end, Erasmus is a tiny life within your life. Erasmus, no matter what, is a synonym for community, unity, togetherness. During times like this, we still have each other, even if we have to do it from a safe distance. Erasmus, all in all, is what you want it to be. It can be small dinners, muted conversations in a hallway and memes in the Erasmus group chat. It can be running with your roommate in the supermarket aisles racing for the last pack of toilet paper. Hope can be found in the strangest places. And deep down, as weird as it sounds, I know that one day we'll look back on all these hardships fondly, even with all this uncertainty surrounding us right now. 
I guess what I am trying to say is, you are not compromising your Erasmus by staying safe, you are just writing your own different story. A story that after all is said and done, will make you a hell of a story-teller at parties.
Please do what feels like the right thing for you and stay conscious of your actions. 
Sending you all my love and hope,
A fellow Erasmus student.
P.S. To all the ESN volunteers out there, you are doing amazing and you are a beacon of hope at this hectic time. I hope you know your efforts are so valued. Thank you.