Maya, another one of our finalists of the #MyErasmusCrib contest, moved from Georgia to Iasi, Romania for two years thanks to the Erasmus Mundus programme. Keep reading to discover her experiences finding accommodation and living abroad.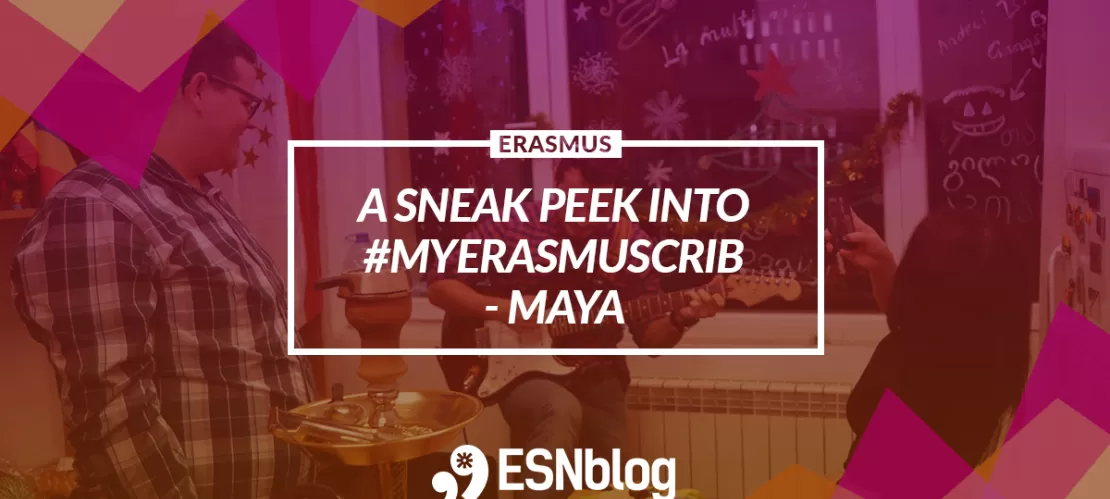 Maya was living in a dormitory at the Targusor-Copou campus, only two bus stops away from her University building. She says her search for accommodation was painless since her Erasmus coordinator had helped her beforehand, so by the time she moved to another country she was very well prepared.
Living in a Romanian dormitory was an overall positive experience for her. The staff were very hospitable and provided the students with everything they needed, from fresh sheets to clean bathrooms. She was placed in a triple room, surrounded by international and local students, and the price was reasonable for the service provided. Her room was clean with an abundance of warm water and a heater. She also had a private bathroom attached to her room, as well as a personal refrigerator, while the communal kitchen was only a one minute walk from her room, where she enjoyed making meals with her friends and showed other international students how to make Khinkali, Georgian traditional food.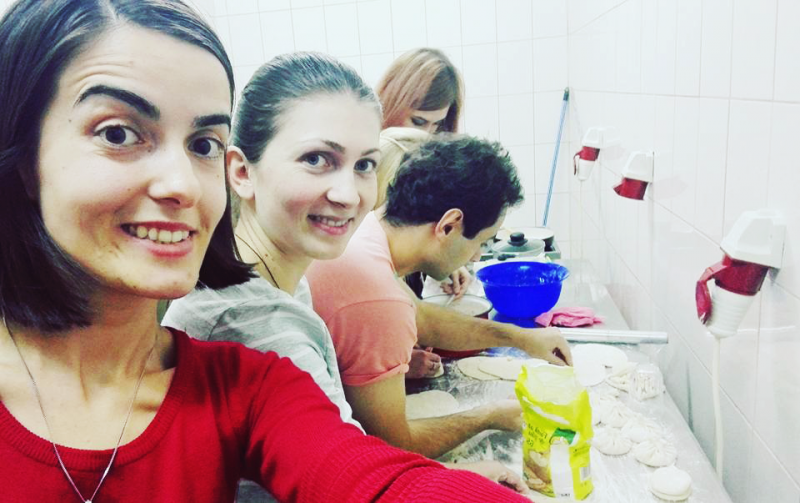 "I think my accommodation was really nice and cosy mainly because of the good atmosphere, music and good people. It was really nice to see other Erasmus students enjoying themselves and having fun."
One of her roommates was from Georgia as well, while the other was from Moldova. She says they all became really good friends and, if it weren't for them, she would have missed out on amazing opportunities.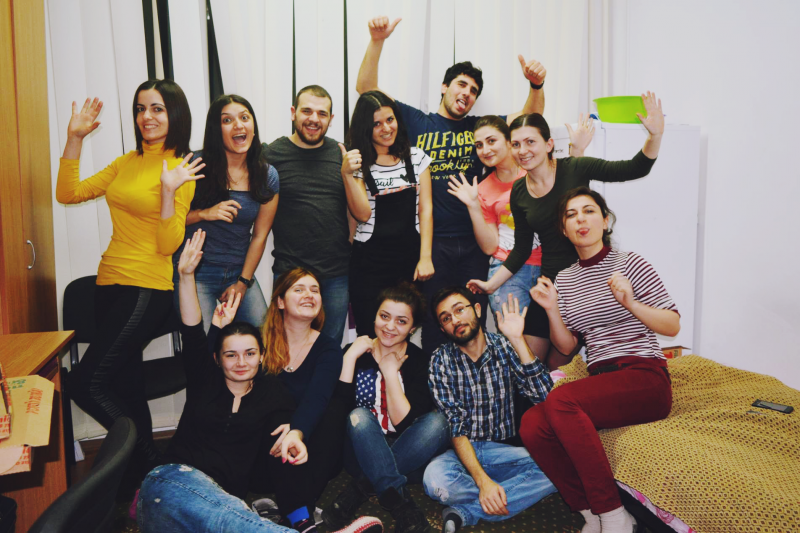 "We shared our experience and I learned a lot of new things from them which definitely made me a better person."
This was Maya's first time away from home in a foreign country, which she claims was a breathtaking experience for her. She had a chance to live abroad for two years, travel, meet new people and experience different cultures, and create everlasting friendships which was her lifelong dream. Moreover, she now realises the importance of the Erasmus+ Programme and the positive influence it has on young people.
To all future Erasmus students looking for accommodation, she would like to recommend asking for help from the Erasmus staff, or team up with at least one roommate. Also, she would always choose living in a dormitory because of the homelike and comfortable atmosphere.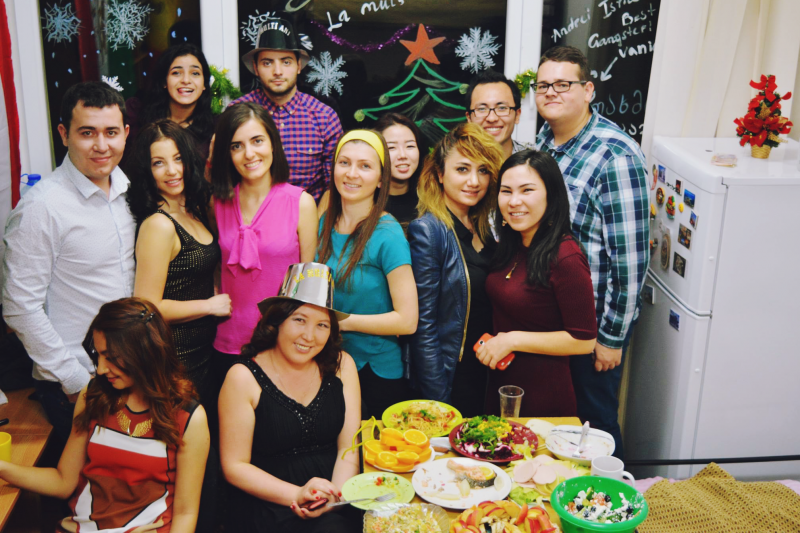 She would also recommend travelling - a lot. "It was my dream to travel around Europe, now my mind is opened to endless possibilities because of my experiences."
Did you enjoy Maya's story? Your vote has the power to help her win the #MyErasmusCrib contest!