Here's a student-friendly guide that will save your summer holidays! If you have been postponing the idea of a summer getaway, you will have no choice but to change your mind.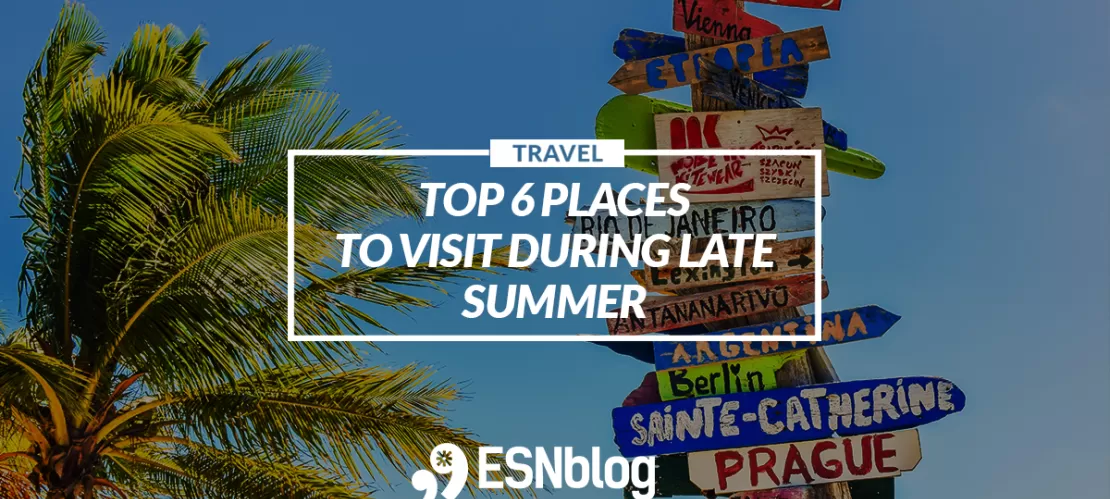 Whether you have willingly chosen to skip a summer trip or the circumstances haven't quite allowed for one, one thing is for sure: I feel your pain. Diana Vreeland once said, "The eye needs to travel". Even though she used it in a very different context - referring to fashion, the quote has become my travelling motto over the years. There are very few feelings that can compare to the thrill of travelling; it's food for the soul, and we are meant to crave it. So, here are a few destinations to convince you that late summer travelling is, in fact, a brilliant idea. Trust me, the eye needs to travel, and so do we.
1. Helsinki, Finland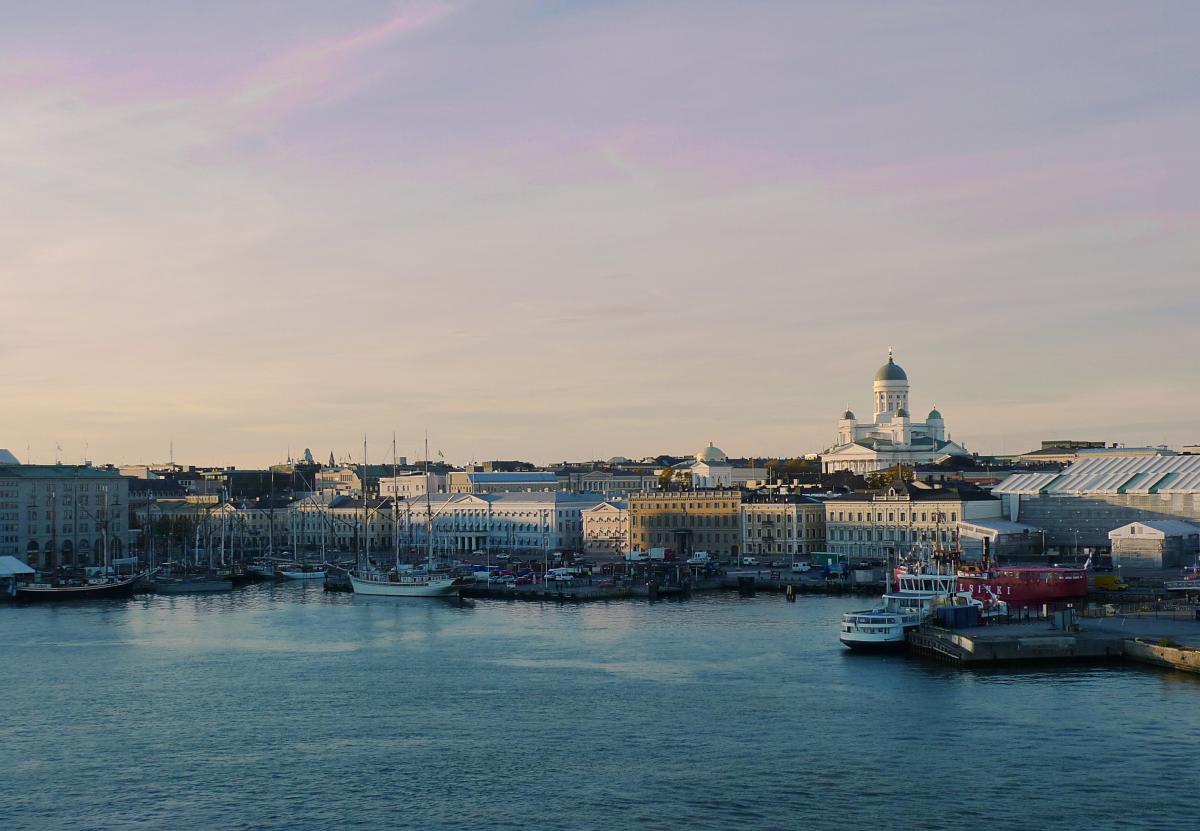 Recently declared as one of the safest capitals in the world, Helsinki has so many wonders for a traveller to discover. Offering a wonderful mix of architecture, a thriving dining scene, museums to get lost in for days, plenty of picnic spots, and a quirky character of its own, Helsinki definitely ticks most boxes on a traveller's list. It's not the cheapest destination, but every cent is worth it. Must-see places include: the Suomenlinna fortress, the city centre, Seurasaaren Ulkomuseo (a museum that hosts wooden buildings from all over Finland), and a library. Any library, to be exact. Finns have developed a massive library culture that has transformed those traditionally dead-silent spaces into multifunctional beehives - something truly life-changing to witness. You might think that's quite a strong word to describe visiting a library, but what makes it so fascinating is not the buildings themselves, but the mentality and the thoughtfulness behind them: they sort of operate like a town square. Finnish libraries truly correspond to all the cultural needs of their communities and are quite often designed with the input of locals. If that's not an example to follow, well, then what is?
2. Lago di Como, Italy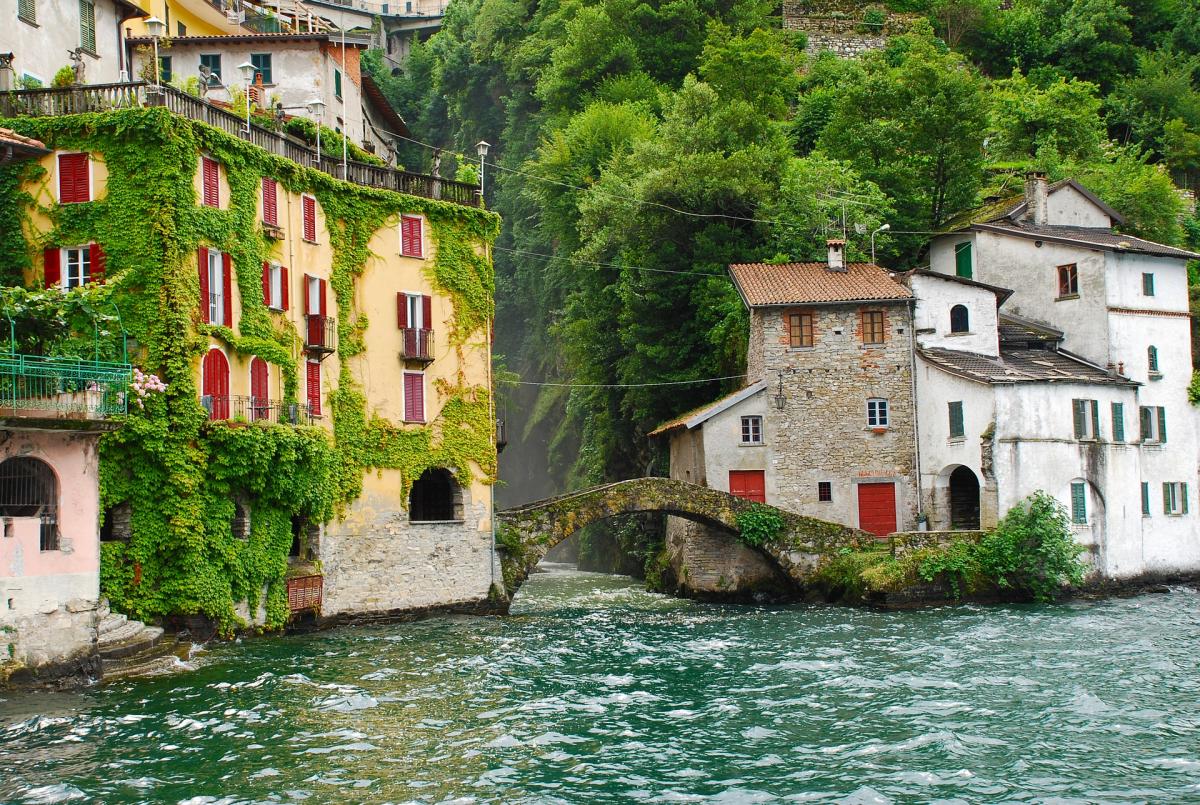 Before you side-eye me for suggesting all those pricey destinations, hear me out: this place is so worth it. If you are the kind of person who prefers to unwind before a jam-packed year of lectures, work, and everything in between, Lago di Como has serenity written all over it. Just an hour away from Milan, this beautiful lake is surrounded by dreamy villas and charming villages. If you choose to stay in the town of Como, make sure to stroll around the villages of Bellagio, Varenna, and Tremezzo (Villa Carlotta is a must) - and always ask locals about the hidden gems. Don't even think about the money, just focus on the aperitivi, the pasta, and the fact that you are in heaven.
3. Skiathos, Greece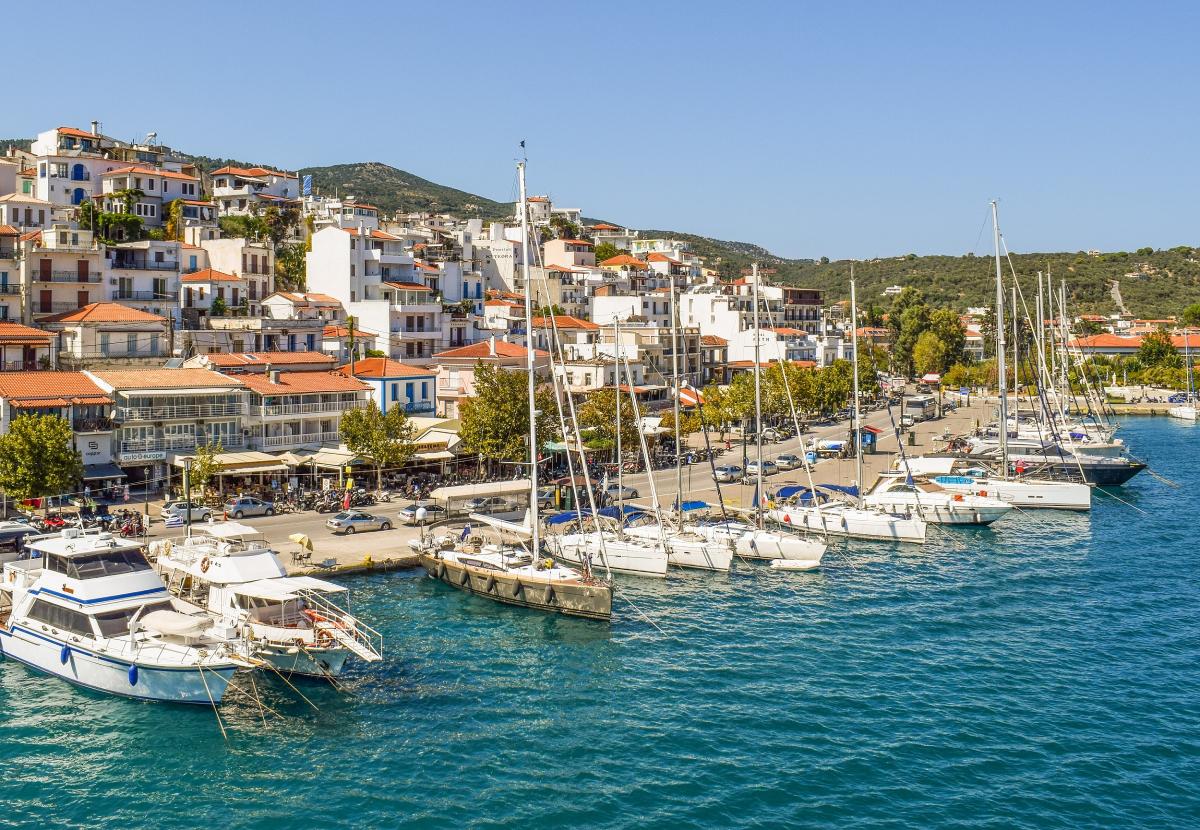 Here's another place you wouldn't want to miss. Skiathos is easily accessible by ferry from the port of Volos (a 3-hour drive both from Athens and Thessaloniki), and although the island does have an airport, flights are costly, so that's up to you. The prices go down on Skiathos during late August, but the fun is still up. Bars are full of students, parties are still going on, and people are always eager to meet you and have some fun. Is it a dream? No, it's reality! You are guaranteed to live your best life in Skiathos. Most beaches are accessible by bus with a ticket of 2.50 euro maximum, but the real stunner is Lalaria beach, completely covered with white stones and accessible only by boat. Don't forget to visit Bourtzi, the island's Venetian fortress, and don't go easy on seafood either - it's truly top-notch.
4. Budapest, Hungary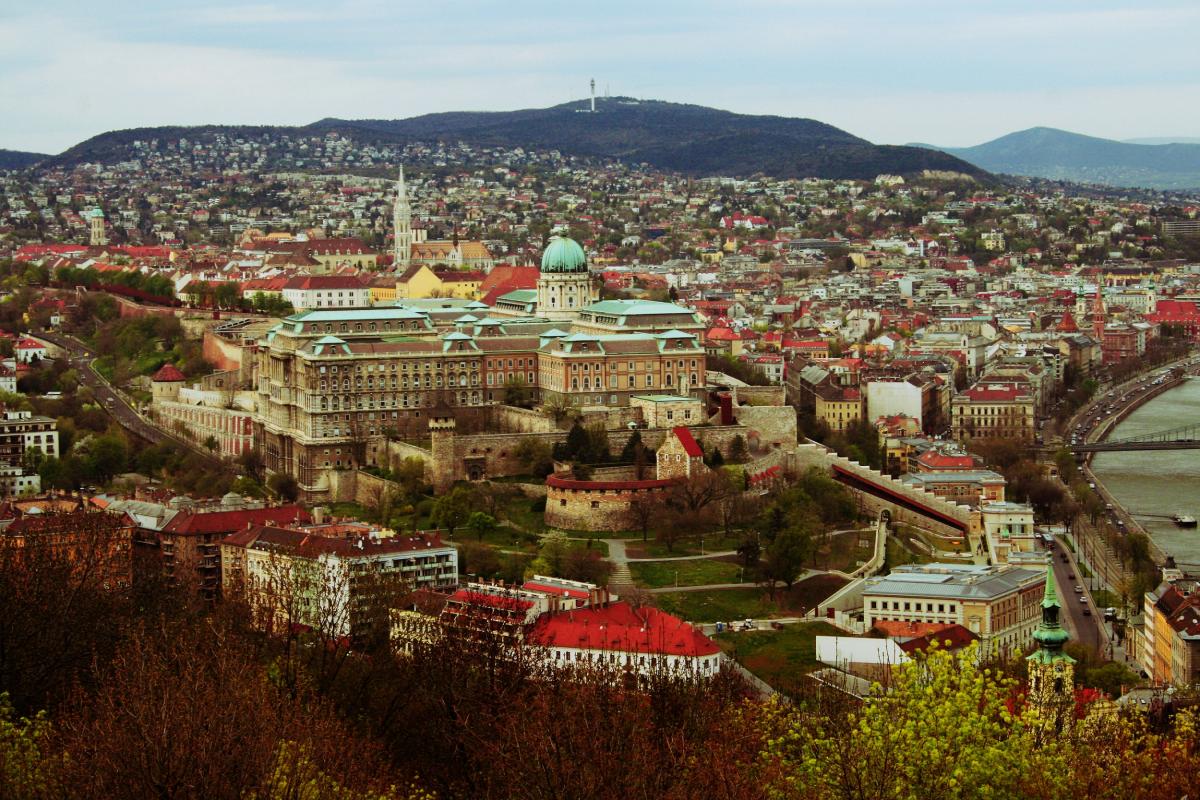 This up-and-coming Central European capital city is actually not one but two cities (Buda and Pest) merged in one. Often referred to as 'The city of Bridges', it has the largest number of bridges in Europe. Budapest is affordable yet full of green spaces and Baroque buildings that will take you back in time. Early September is the perfect time to get lost in the Gozsdu Udvar area, try the famous thermal baths or simply wander through the streets of this beautiful city. District VII is full of vibrant ruin bars, one of the world-famous symbols of Budapest, but in fact, every neighbourhood has something different to offer. All in all, September and Budapest complement each other better than one might think.
5. Malta
In all seriousness, Malta takes the cake. The entire country is a traveller's dream. Malta is a delightful bend of civilizations - from Phoenician to British, and every single layer of its history is what makes it so captivating. Valletta, the capital city, was named a Unesco Heritage Site in 1980, and one glance is enough to see why. Palaces, enchanting gardens, and medieval fortresses gleaming in the sun, cheerful street sellers with warm smiles, and an endless blue sea - what else do you need? Make sure to see as much of the island as possible (a rental car is recommended purely for convenience). If you need to narrow it down to the never-miss spots, though, here is my list: Triq Zekka in Valletta, the Fort Tigné with its unparalleled view of the Mediterranean, and Sliema's port at sunset.
6. Bremen, Germany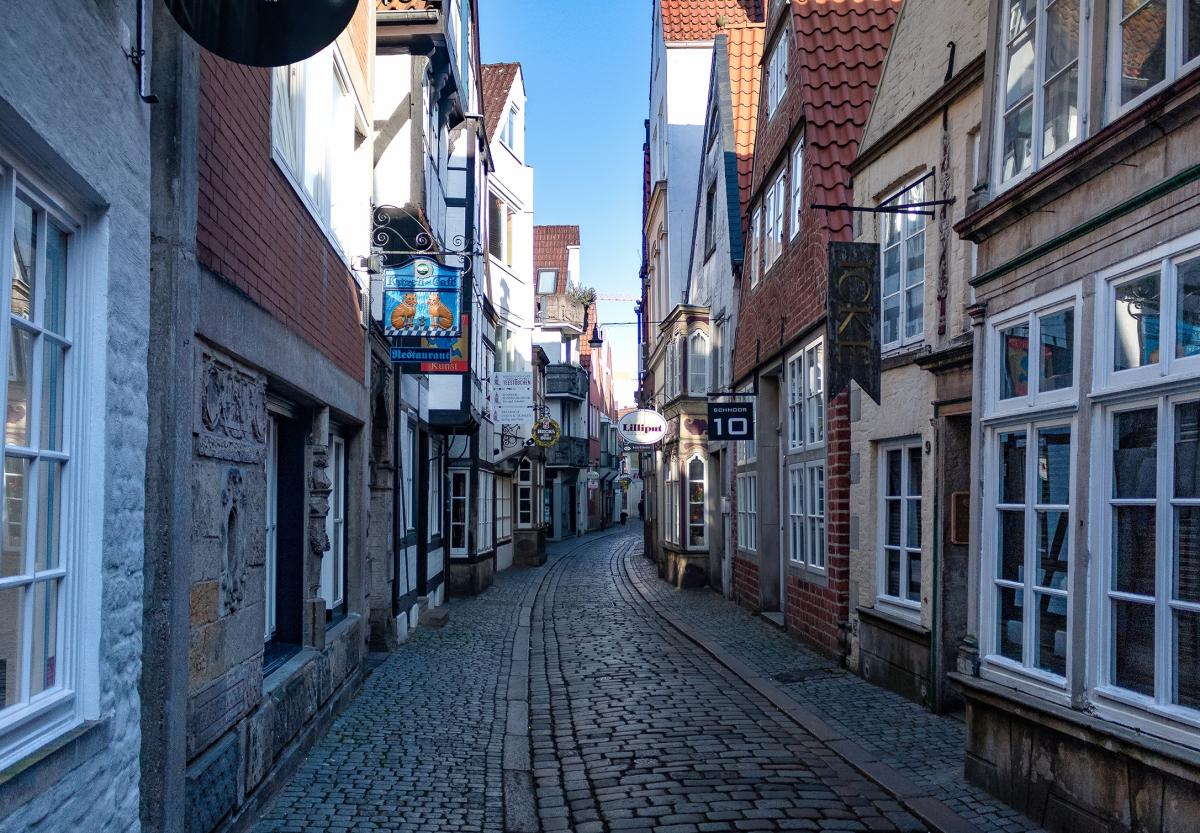 Bremen was brought to fame thanks to the Grimm Brothers, who retrieved and recorded the fairytale 'The Town Musicians of Bremen'. And it is fair to say: the city doesn't stray away from resembling one. Deeply modernised, yet with colourful pastel neighbourhoods and traditional-style pubs, Bremen has a spirit of its own and will win your heart immediately. When in Bremen, you will often stumble upon green parks, cobblestone streets, and quirky little shops, and will find the city centre to be a carefully crafted array of medieval buildings from Schnoor to the Old Town and Böttcherstraße. It might not seem like it, but Bremen is a foodie's paradise too. I also strongly recommend you to focus on visiting every single museum you can, especially the Universum Center and the Kunstmuseum.
There are countless beautiful destinations out there for you to discover, these are just a few places that caught my attention. No matter where the wind takes you this late summer, I hope it will be a journey worth remembering.
P.S. A massive and heartfelt thank you to my local friends for the recommendations. You are the best!