Just a year before quarantine, I was lucky enough to finally have the opportunity to go abroad with Erasmus. I was studying computer systems and was eager to travel to Germany, which is known for its strong computer systems bachelor programs.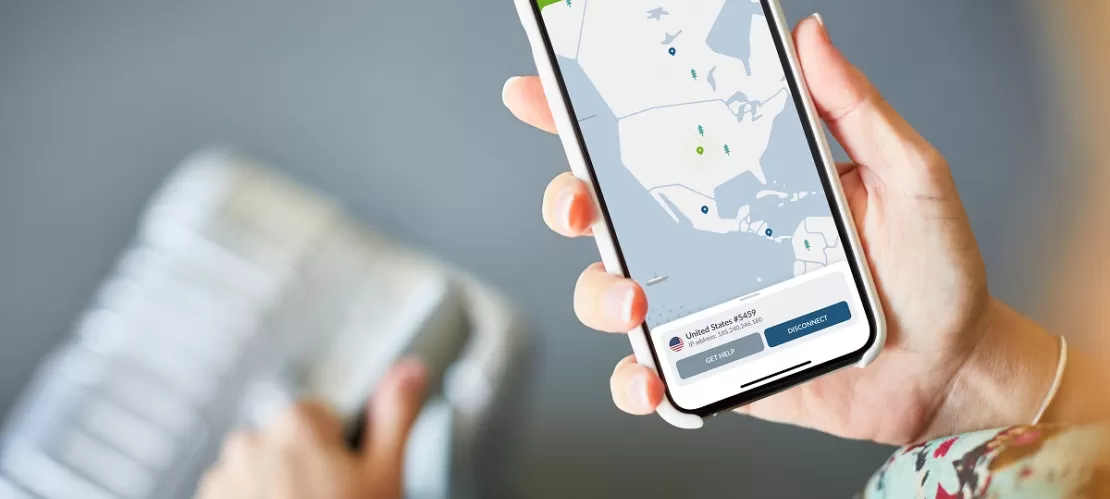 In the second year of my studies, the university offered a free subject, and I picked computer systems security and found the topic of cybersecurity very engaging. As with most things related to computers, there was a lot of practice, and we also touched on the subject of safety on travels, and I instantly thought of Erasmus.
I want to share my experience travelling safely and hope it would be helpful, since getting hacked while away from home could be the worst thing that could happen. Everyone knows the frustration of finding free wifi when living abroad and using prepaid sim cards. Free wifi can be a fishing net for your bank details and passwords. 
There are several apps that will help you out with taking care of your personal data safety.
One particular software I found crucial was NordVPN, a well-known Virtual Private Network that I found both reliable and easy to use. It might be a bit tricky to understand at first (it's an online privacy protection cybersecurity software), but once you see its use cases, you'll see how good it is for travels, living and studying abroad.
VPN is a Virtual Private Network, and it's a cybersecurity tool designed to protect ones' online privacy. It works by establishing a secure tunnel from your device to one of its servers and then makes all the online data pass through this tunnel. Furthermore, it applies strong encryption to protect that data from spying eyes.
Sounds tricky? Imagine it like an envelope; you put the letter inside and seal it securely so nobody can see your private conversation. That's precisely what a VPN does. It hides your online activities from any third parties, for example, it will protect you while using public Wi-Fi if a hacker is trying to steal data from that network.
But it's best to illustrate by practical examples, so here are NordVPN use cases I found most helpful while away from home.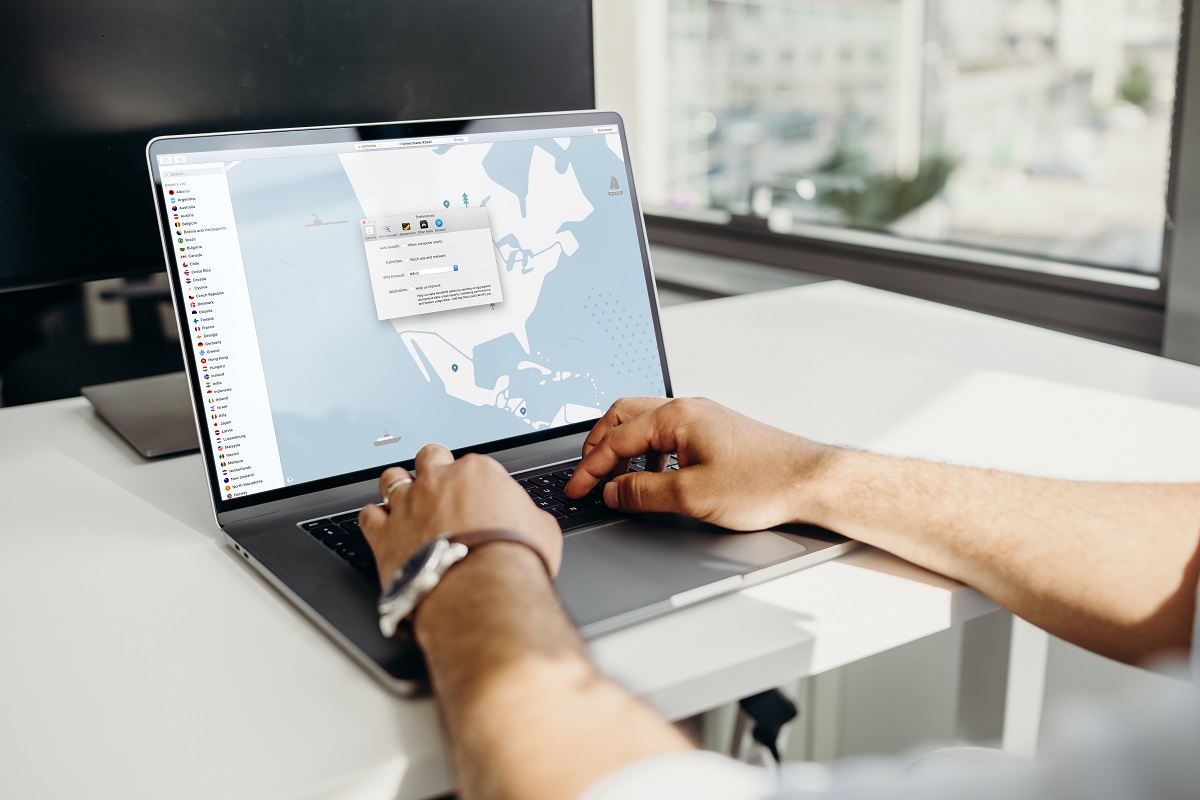 Before leaving home for a long time, I didn't know that there are so many geographical restrictions on the Internet. And once I arrived in Germany, I immediately lost access to a few of my favourite TV shows on Netflix. It's not the worst, but considering I'm still paying for Netflix, I should be able to watch what's on there.
NordVPN is considered excellent for streaming, and I can second that. You see, NordVPN allows you to change your virtual location to another country, and I only had to select a server in my country, and I could enjoy my native content. In addition, I've seen many students use VPNs for better streaming and found it very comfortable.
This is very important because cybercrime is more common than a lot of people think. And sometimes, they just don't know that they have been hacked. For example, public Wi-Fis frequently lack proper security, and hackers exploit them to spy on people who connect to them. They monitor people's online activities hoping to find something sensitive.
It might be a username and a password for your social media. But it could be even worse, if you were doing a banking operation, there's a chance a cyber criminal got your banking logins and will try to empty your account. So even though banks have good security, bad things always happen, and it's much wiser to get some additional protection.
NordVPN applies advanced encryption algorithms to your online data flow, so even if a cybercriminal is spying on your online activities, he or she can't make sense out of it.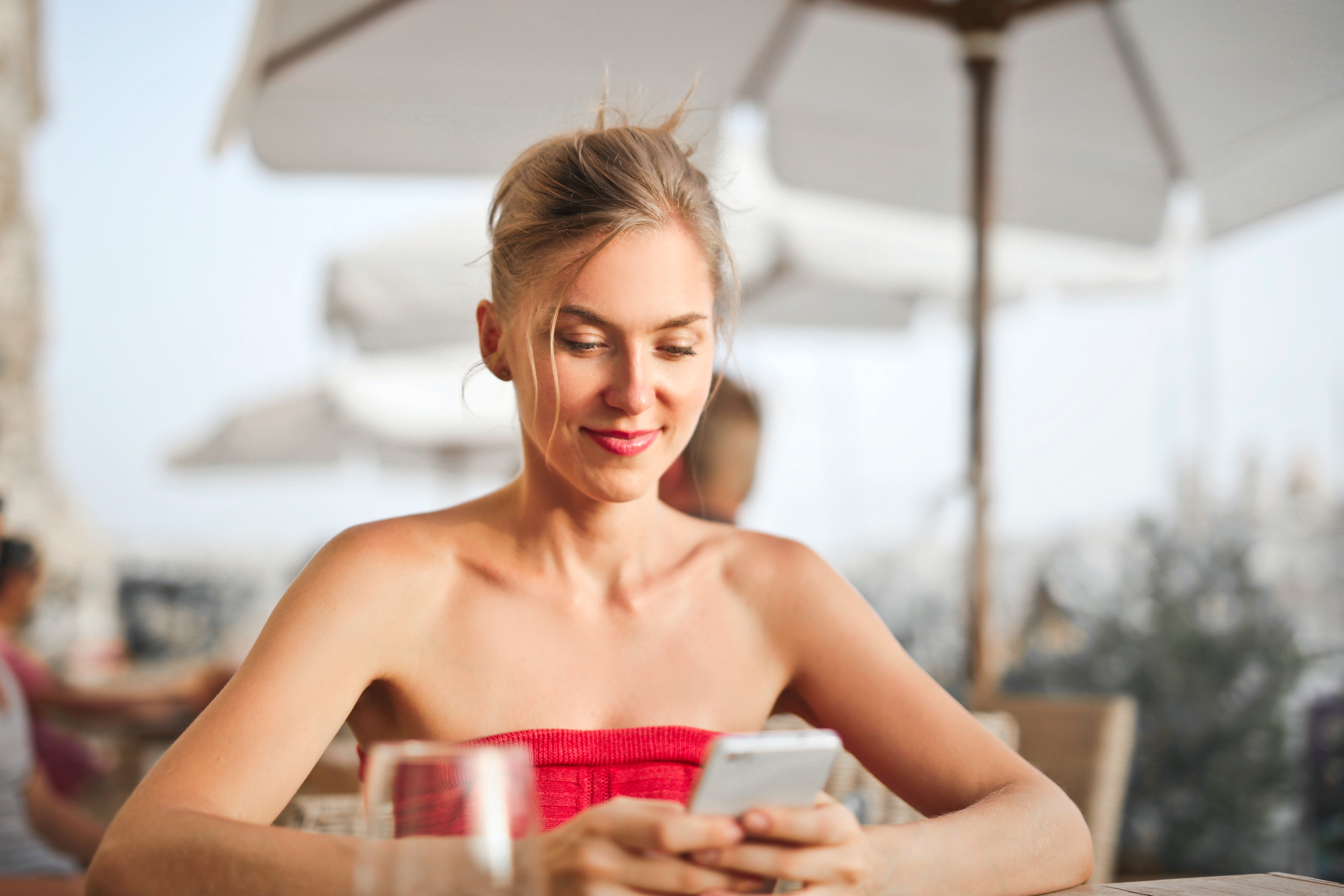 Right now, a lot of research and journals are available only for specific regions. I found it most frustrating because it's getting harder and harder for the European Union to reach material in the United States; it usually says that due to GDPR policies, access can't be granted.
I used NordVPN to connect to one of the servers in the United States and could get more valuable material to learn from. Moreover, I heard NordVPN helps in countries with tight Internet restrictions, like the Wikipedia ban in China. I couldn't test it myself because there are no restrictions in Germany, but reviews online tell that NordVPN works well for unblocking social media.
Even though there are more use cases, I found these free inseparable from travelling safely and with comfort. And if you think that cybersecurity software is hard to use, then this should prove you wrong, and you should simply try it for yourself!