SocialErasmus+ is all about taking a step further, making the Erasmus generation greater and stronger. If you are wondering how, follow my train of thoughts.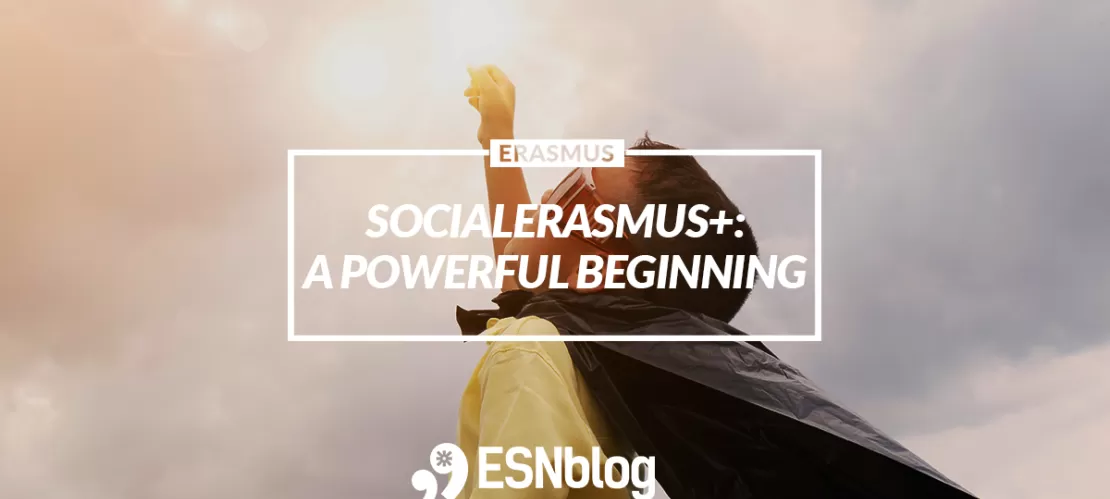 If you begin to analyse the benefits of volunteering, you will find yourself lost in a labyrinth of unlimited opportunities, personal growth, and satisfaction. The idea of volunteering was born to make the world go round in difficult times, it represents values and beliefs that can help this world to be a better place for all of us. Understanding that volunteering is the way to bring sunshine to the lives of others is highly necessary.
And as Erma Bombeck, an American writer, said "Volunteers are the only human beings on the face of the earth who reflect the nation's compassion, unselfish caring, patience, and just plain loving one another."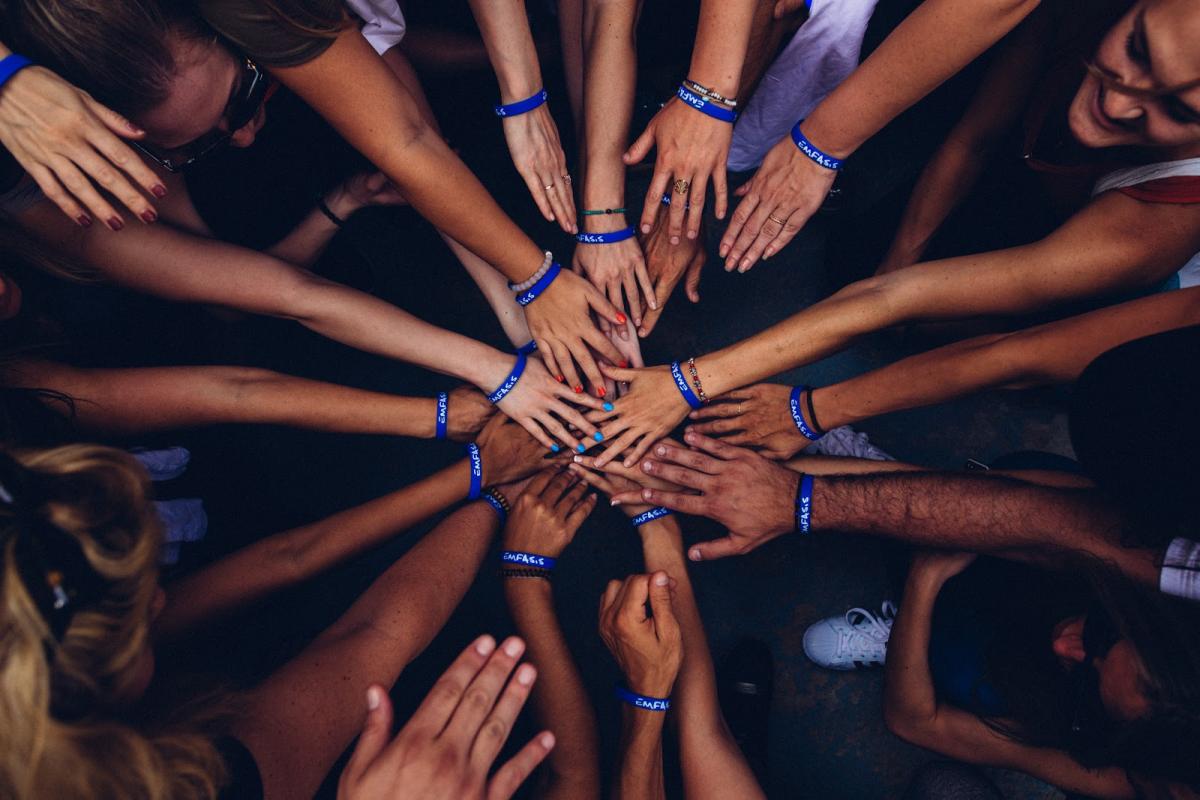 All things considered, this value which is represented through volunteering is also the base of SocialErasmus, an international project of Erasmus Student Network that aims to involve young citizens during their mobility experience in volunteering activities that take social action, fostering change in the society.
In order to enrich and enhance this effort the SocialErasmus+ project was born, which is co-funded by the Erasmus+ programme of the European Union. If I needed to describe it somehow, I would present it as a powerful extension of SocialErasmus aimed at increasing European cooperation. To be more specific, SocialErasmus+ is an Erasmus+ project created to upscale and professionalise the SocialErasmus programme with a focus on Erasmus In Schools (EiS) - another international ESN project which encourages Erasmus students to visit local schools (from kindergartens to high schools) and share their mobility experience as well as the culture and traditions of their home countries. You can read about an Erasmus in Schools event here.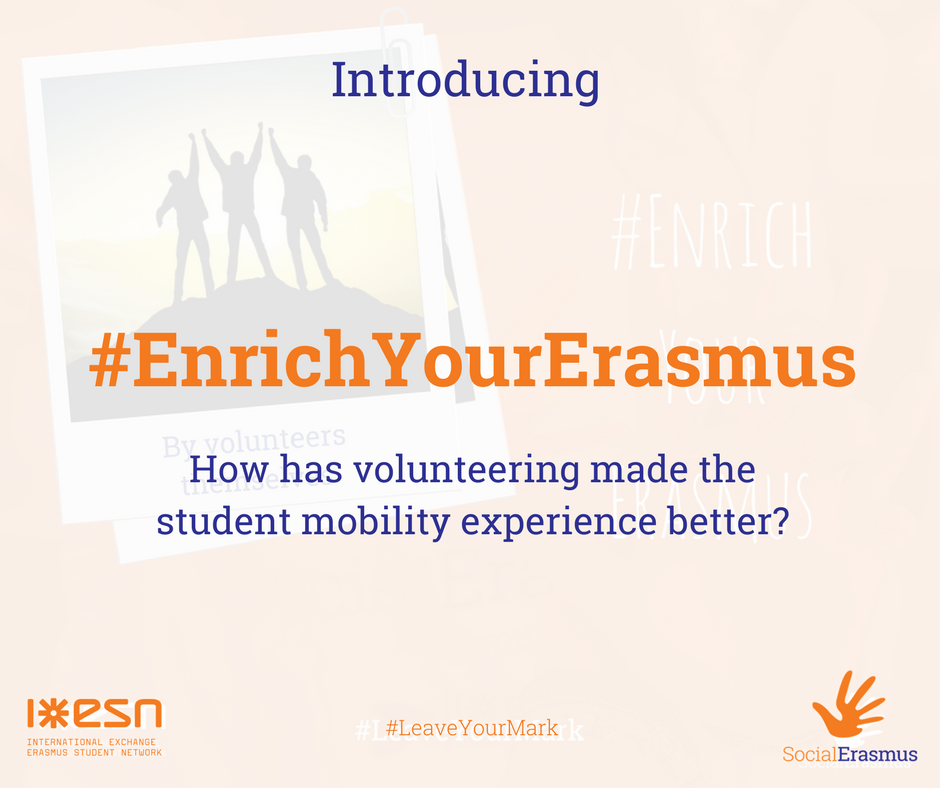 But what is the main idea behind SocialErasmus+ and why is it important?
The idea is a mix of principles that need to be transmitted to society, a mix that mainly consists of the desire to build bridges by bringing exchange students to local high schools. It is a way of better integrating the exchange students and teaching them the local values of their Erasmus country. This process is also fruitful for the local students, because it creates real-life learning inside a classroom, it is the road to spreading intercultural awareness and tolerance at a younger age. And of course under the umbrella of SocialErasmus+ another significant goal is to increase the recognition of SocialErasmus voluntary activities by universities.
And how is it going to succeed?
There are tools available in order to help this cause come to life such as an event management tool, tools that assist the effort to track events and write policy reports, a toolkit for EiS events and of course the SocialErasmus charter, a petition that includes the main aspects of the programme: integration and inclusion, local context, exchange of values, personal development, intercultural awareness, global and european citizenship, active citizenship, internationalisation, education in the 21st century. The charter is a call for an Erasmus programme that is more social, that transforms students into ambassadors of the programme and its message, multiplying the results of the investment in each participant and supporting the creation of a society of active citizens.
With more than 4.4 million higher education students having taken part in the Erasmus+ programme, it is one of the most successful initiatives of the European Union, this programme is the living proof that a new young generation was created, a generation whose cultural identity transcends traditional cultural divisions, a generation of people who carry memories and values within themselves that originate from all corners of the European continent. Therefore, all these values are described in the petition as key to ensure the success of the SocialErasmus+ project.
As of now 2,515 people have signed the charter, but 2,485 more signatures are needed in order to reach the change that is being represented in the petition. So, after this petition the Erasmus+ programme will also be described as a programme that appreciates the needs every society has and its ambassadors (the Erasmus students) will be the ones that help to make a change and cover the society's needs. If you haven't signed the petition yet, this is your chance.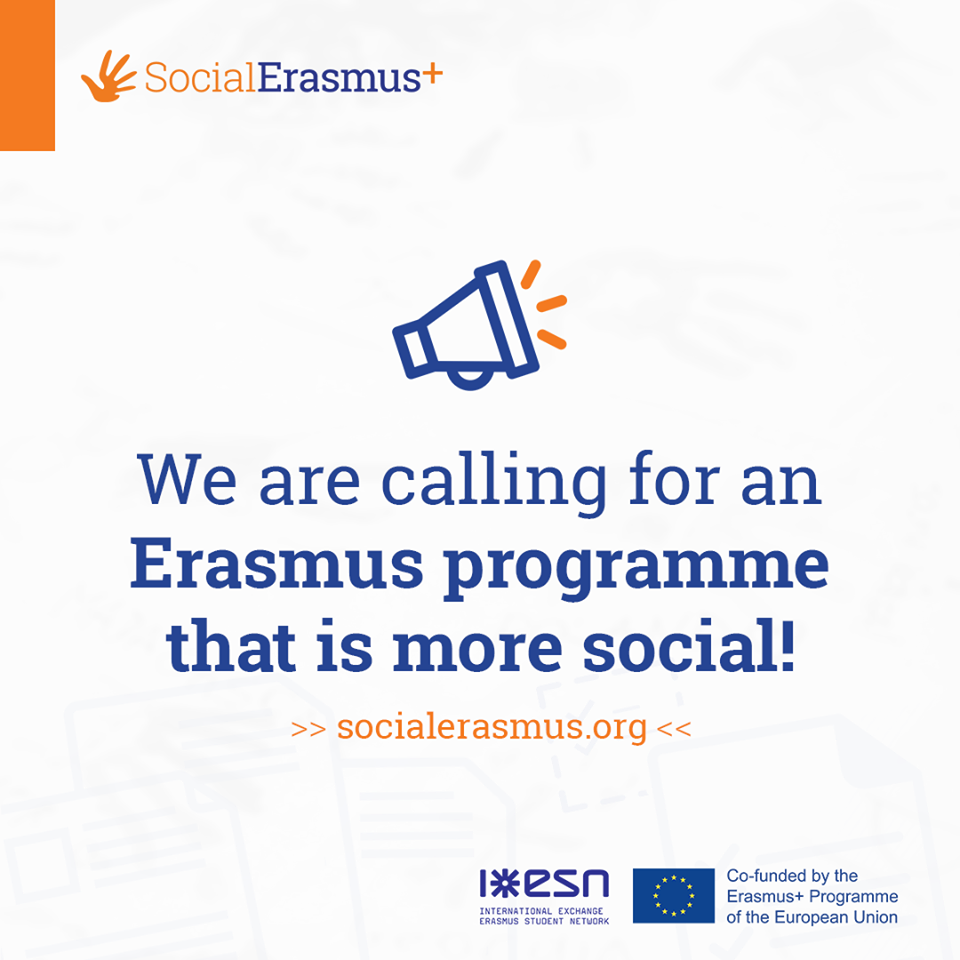 To me, an initiative like this one brings more than happiness. It is the beginning of a really difficult but at the same time amazing journey, a highly important journey to ensure that Erasmus+ goes beyond individual participants, impacting both home and host communities of exchange students.
SocialErasmus is the reason that I first started volunteering in ESN. I came across the programme back in February 2017, when I first participated in a SocialErasmus activity, in my city Thessaloniki. A friend of mine joined ESN before I did and he was always telling me to come to ESN events, to participate and help so I decided to follow his suggestions and since I was always fond of activities that provoke social engagement I chose a SocialErasmus activity and I immediately fell in love with the programme. It became, and still is, my favourite part of ESN. It offered me the chance to become better, to grow and develop myself, to cooperate with others under a common cause, to take initiatives, and many more. SocialErasmus will always be in my heart and it moves me, seeing that it can be broadened and can have such a strong impact on so many lives. I have served the programme's causes ever since I identifiy myself as an ESNer and that is why I find the extension, SocialErasmus+ and the charter, thrilling and promising.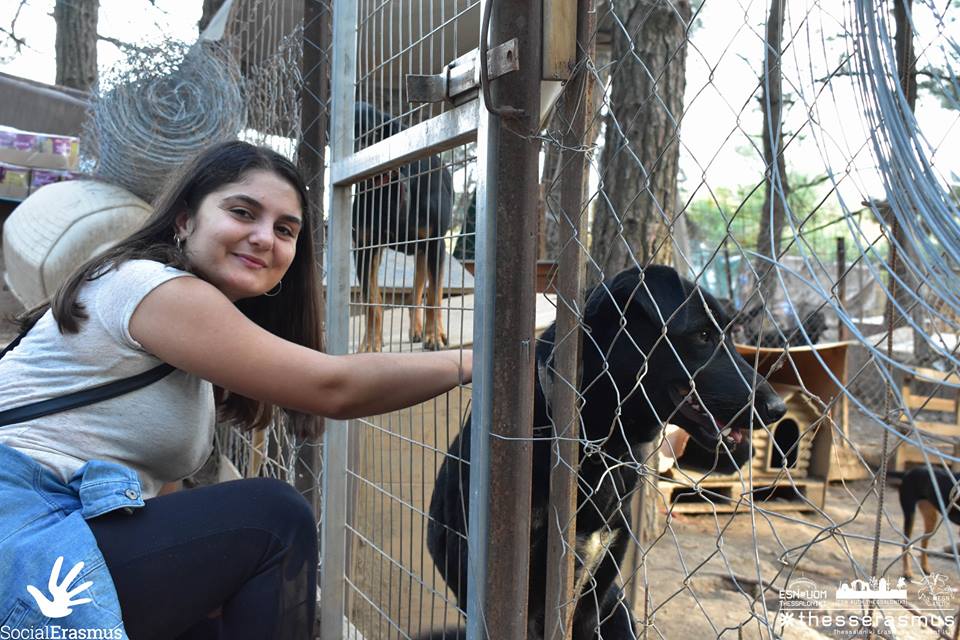 I believe in the impact of social actions, in the power of volunteering and active citizenship, things that are represented in SocialErasmus+ and need be transmitted in order to create a new generation of Europeans that have a better mutual understanding and intercultural awareness of citizens with a different background. As a result people will appreciate each other no matter their differences, there should not be space for hate and intolerance in our societies, because we are all citizens of this world, leaving our marks in every corner of it each and every day.