Erasmus is your life in one year. Exchange students talk about Erasmus so much  that your eye may start twitching when you hear it for the hundredth time.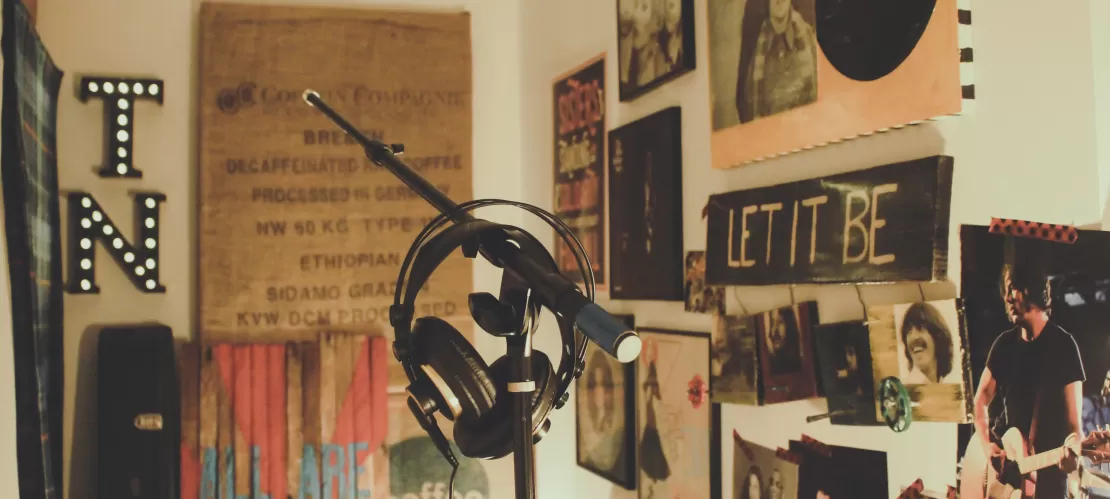 However, there is a reason behind why we talk about it so much: it describes the Erasmus experience so well!
There are just too many acquaintances, eye-opening moments, parties, and trips. For example, I would need around 3 years of 'ordinary' life to go through the same amount of adventures I have gotten into during 4 months of Erasmus. 
Every adventure seems so exciting too, and you want to remember all of it. However, keeping memories can be tricky sometimes. 
Have you ever experienced a perfect Erasmus moment? It feels like a movie, with best friends laughing and lights glowing, you think that you will never forget that minute of your life.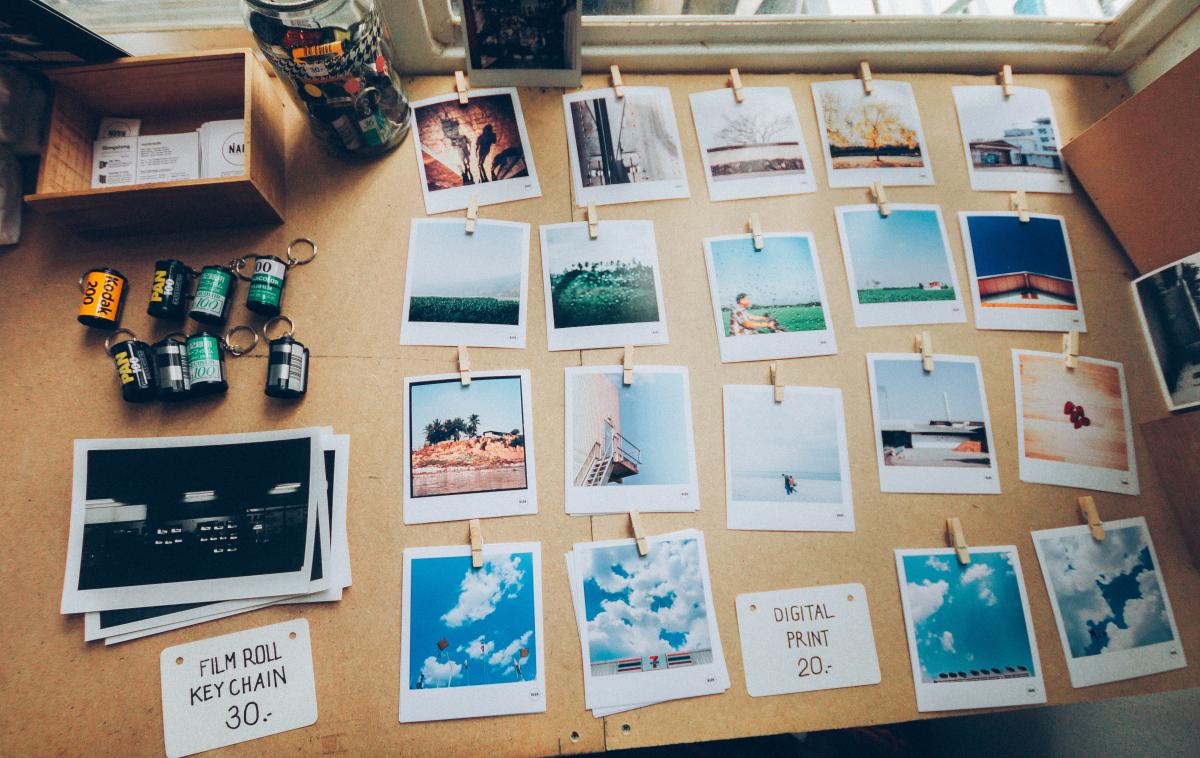 However, then you come home and realise that these perfect moments were somehow deleted from your memory. It becomes just a blur of faces and movements. You can not really remember a coherent story no matter how hard you try. 
I have been there. When I came back home, I felt stupid and beat myself up over the lazy approach to memory saving. 
Yet, as I was listening to my playlist, I found a new way to gain it all back.
Three Common Ways To Keep Memories
These include taking pictures, collecting things, and journaling. They all have their cons. 
You may have thousands of pictures of pretty sunsets or flowers. Nature does not care if you take pictures of it or not: it will never try to look prettier and the moment will not be gone if you decide to take a picture five minutes later. When it comes to capturing human interactions, there are several struggles. Firstly, you do not want to waste time taking your camera out - you just want to be as present as possible. Secondly, as soon as a camera appears, everyone starts to make a fuss about their appearance, they smile less genuinely to not show teeth, or stop doing what they were doing for the sake of a better pose. Thirdly, sometimes people just do not want to be photographed or they ask you to delete the picture because they feel that they look  too ugly there. So the vibe is falling to pieces and you failed to capture the moment.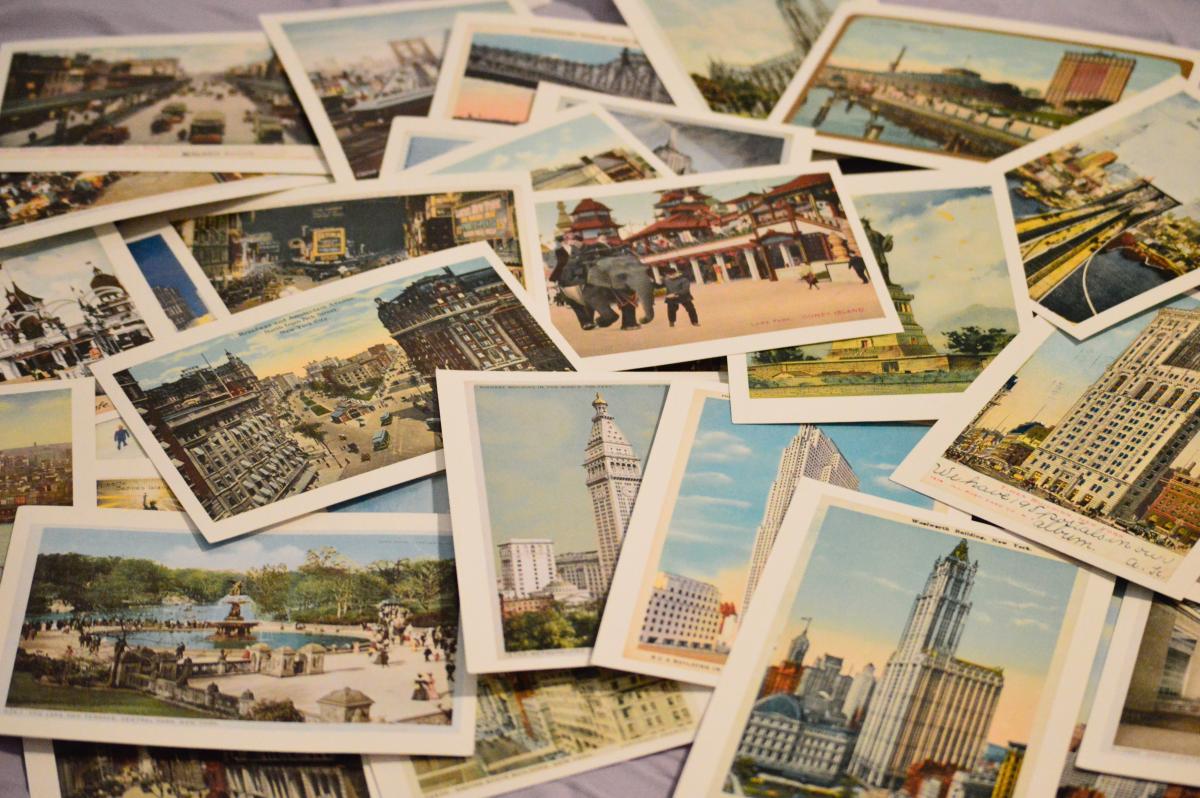 Collecting things is a sweet way to save memories. You can have a box with tickets, coins, fliers, corks, receipts, or postcards. Letters or books with a message on the cover page are the best you can own. However, you might find yourself having too many precious items. It is particularly problematic when you have to pack and leave after the exchange is over: my friend had to send three packages home and I had to leave a lot of things behind. 
Journaling is a great idea, especially when you have your way with words. It is heart-melting to reread your journal entries later and refresh the image of past events. Yet, journaling requires way more effort than the other two ways. So you might feel lazy or put off writing down the past events until the very moment when Erasmus ends. 
I discovered the memory power of music right after my Erasmus. I came home with some pictures and a couple of postcards. They were definitely not enough and I felt sad that it was all I had.  
One day I was listening to my playlist on random, and a song I was obsessed with on one long bus ride to Slovakia came up. I remembered everything: how the bus came 40 minutes late, no one spoke English, I hadn't had any signal on my phone, arrived two hours late, and my friend was going nuts in Bratislava trying to figure out whether I was still alive. It was like watching a movie. It consisted of thousands of photos I never took but that were neatly packed in the back of my mind. Moreover, I also felt like I was a part of that movie again. 
Music can evoke memories that you thought were long gone and revives all the feelings as well. Lyrics do not matter and may have nothing in common with the event itself but the melody will recall everything that you tried so hard to remember. 
I was creating my Erasmus playlist subconsciously: I would always Shazam tracks during parties or add cheesy pop songs that I usually hate but sing   at the top of my lungs while hanging out in my friend's room. I have soundtracks from the Belgium Skam version we watched together and that random song from a YouTube playlist I loved to listen to while completing assignments in German.
With such an extensive collection, connected to people, events, or regular activities, I do not feel like my Erasmus memories were lost. 
So if you do not like taking pictures or procrastinating on journaling like me, music is the way. Add random songs and listen to recommendations from Erasmus friends to set up your very own exchange playlist. It takes minimal effort and space in your luggage (not sure about the phone memory though).
It might also be a great idea to exchange playlists with Erasmus besties years later and dig out memories about the good old days together.