Complete strangers from three different continents meet in a cafe in Istanbul and become friends. How come? Read this article to find out!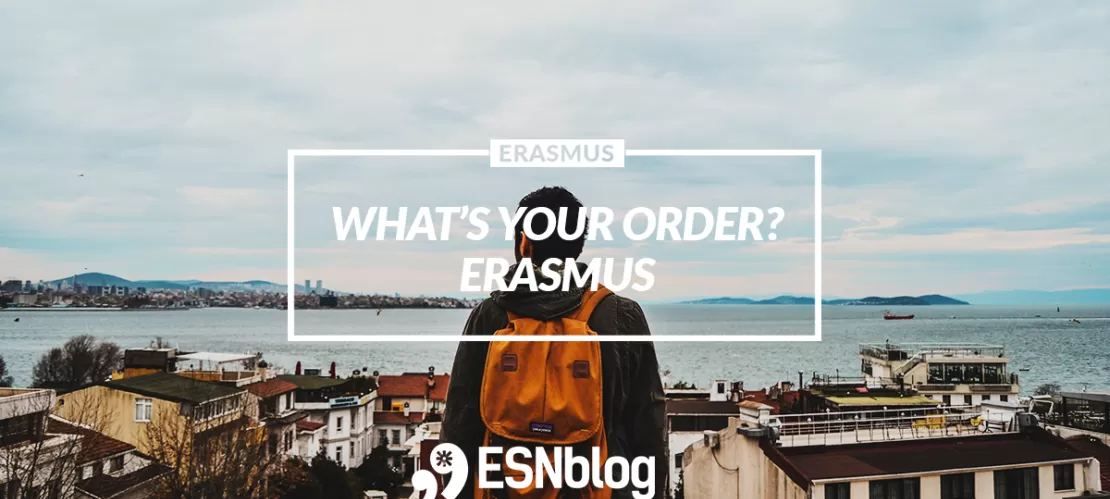 Do you know those jokes about people of different nationalities entering a bar? Well, this is a similar situation. Two Croatians, two Egyptians and a Turk went to a café together in Istanbul.
"What's your order?", the waiter asks.
Erasmus. A magnificent word that has the ability to connect the most different countries and make friends out of strangers. A word that can turn your life upside down and catapult you into a crowded space of travels, excitement, growing up, and change. It's a word that led all of them towards the same path. And this path, by chance, crossed in a cafe in Istanbul.
Four of those strangers looked at each other. "You too?". "Yes, of course, since a long time ago!". "And how did you end up here in Istanbul?", they asked. They all looked at me, the one person that knew all of them, and gathered them there for an evening.
Five people of different nationalities, personalities, lifestyles and goals. People from countries so different that, at first sight, you would think they have nothing in common, neither culture, religion, nor educational background or a path of life - yet they met, sat, and talked like they had known each other for years.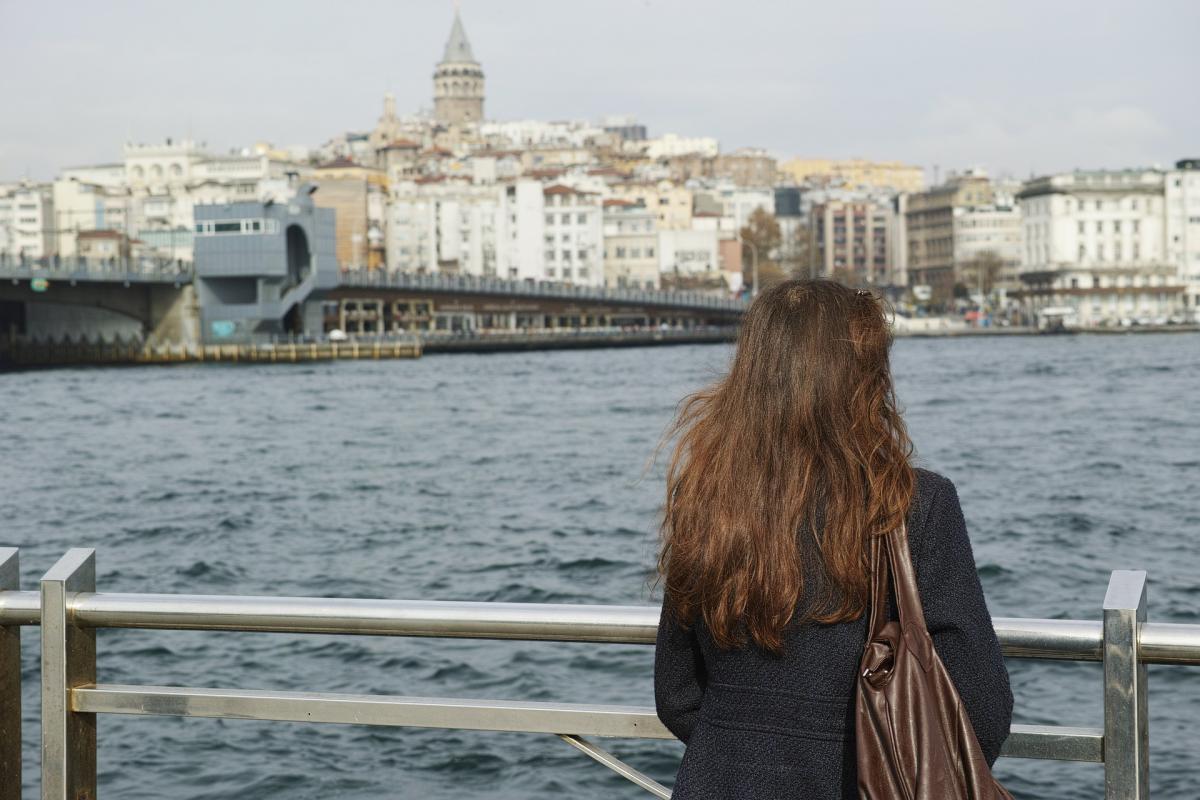 Great jobs might not make you happy
Nikola is a 30-year-old Croatian man who lives in his hometown. He built his professional career in naval architecture, where he was very successful. However, one day he snapped and quit his job to start a news website from scratch. He flew to Istanbul to catch a break and spend some time being a tourist.
Moustafa is Egyptian, and seemingly had his life settled. He started working in Dubai in a nice position, and everything seemed to work well. Until one day, he left it all for love, and moved to Turkey. Since then, he has lived and worked in Istanbul.
Robert is an Egyptian boy, whose life goals used to be quite simple. To graduate Business Administration in Cairo, find a job, start a family, and spend his life within the cultural norms of Egypt. Now, his mindset is completely different than before and he finds travelling as important as the air he breathes. He came to Istanbul to see me.
Yunus is a Turk, a graduated journalist who hasn't been living in Turkey for a long time. He studied in Germany, did an internship in the Czech Republic, and was getting ready for a new job in Slovakia. He returned to Istanbul just for a little while, to prepare a new visa.
And the fifth person is me, Valentina. A Croatian girl who used to live a regular day-to-day life, until one day I decided to go on Erasmus in Poland. After that, I joined the Erasmus Student Network, where I met Nikola as an alumni. During that time I took part in organising a couple of events, at one of which I met Robert as an Erasmus student. After being an ESNer for a couple of months, I attended an Erasmus youth exchange in Turkey, and met Moustafa as a participant. Later on, I went on an Erasmus internship in the Czech Republic, where I worked with Yunus as an Erasmus intern.
And now, I am doing European Voluntary Service in Turkey, and all of them happened to be in Istanbul at the same time. And we met.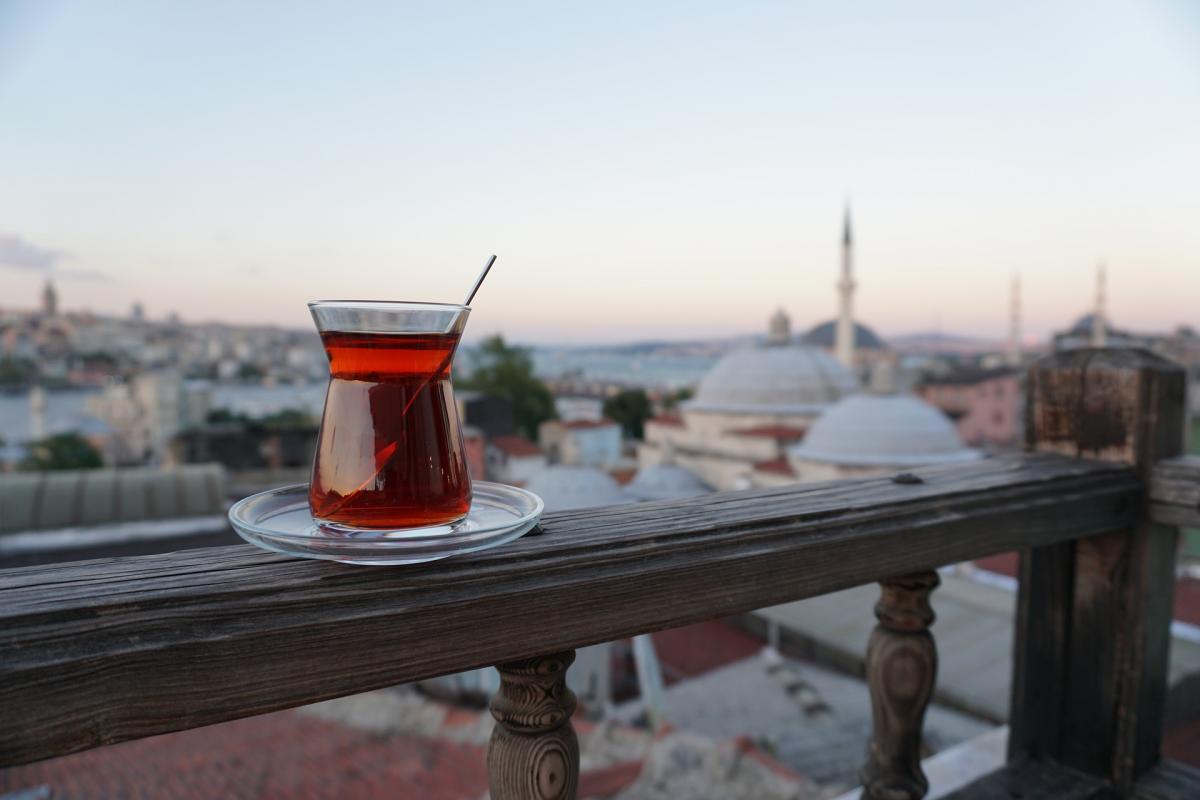 So what is it that these four strangers all have in common? In one part of their life, they all went on Erasmus, and during that time, I met them. People with whom I would have never crossed paths otherwise, I met because of this magnificent, powerful word 'Erasmus'.
And even though they are all very different and come from different cultural backgrounds, they talked like they had known each other for years. Because in fact, we have been going on the same path, the path of Erasmus. Its starting points are all over the world and at the intersections, you are given the opportunity to meet different people, to change your opinions and viewpoints, to grow into a tolerant, open, adventure-seeking, better person.
Erasmus has the power to take your life in its hands, twist it and turn it, and push it in the direction of multiculturality and understanding each other. It has the power to turn strangers into friends, and acquaintances into family.
And that evening in Istanbul, we enjoyed the "Erasmus" that we ordered and that we have been loving for a long time.
"I'll order an Erasmus too", you think. Yes, I bet you will, and you will love it as much as we do. And who knows, maybe one day, we will meet in Istanbul as well.