Bologna is renowned as the student city of Italy making it the perfect Italian Erasmus destination with its foundations of intellectual prowess, political history, architectural impressiveness, and gastronomical excellence.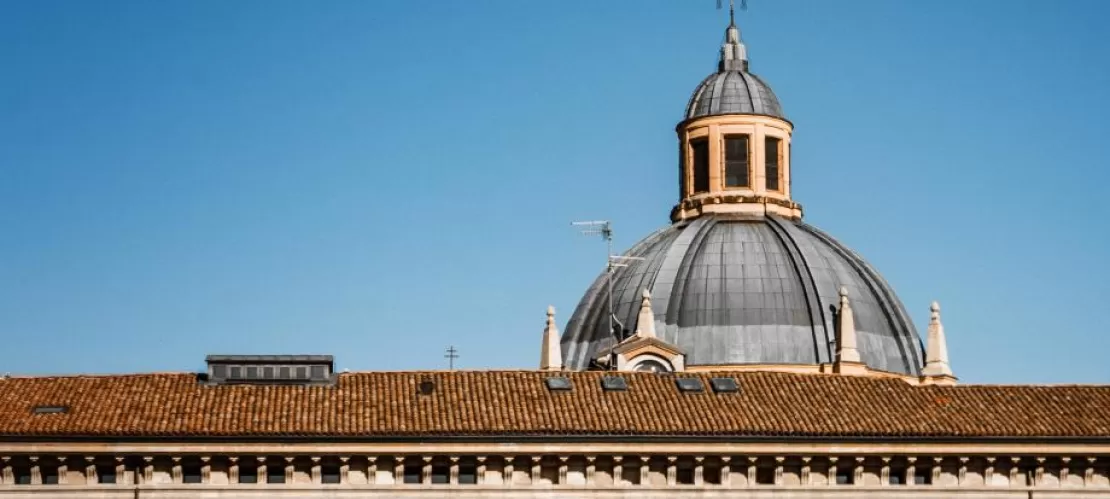 Bologna is a civilised city, whose elegance is kept up by the legacy of the city's academic excellence – "La Dottoressa".
A multitude of factors will go into choosing your perfect Erasmus destination: size, location, student population, academic opportunities, language, and living costs among many worth considering, and the city that can offer it all in Bologna, Italy.
Thousands of students flock to the Alma Mater Studiorum - Università di Bologna because it is the oldest university in Europe and is famous for its jurisprudence and medicine faculties. It also boasts the title of the best university in Italy which makes Bologna the cultural crossroads of inquisitive minds which even Erasmus of Rotterdam travelled through, the great scholar and traveller after whom the Erasmus mobility is named after. The university offers many academic opportunities apart from its normal lectures: visiting speakers, workshops, and free 1-term language courses from the language school are some of the things that Erasmus students can benefit from. University music societies and sports teams are less popular among Erasmus students, but generally, Erasmus and Italian students alike tend to prefer the societies and incredible events organised by the IC (International Community) and ESN (Erasmus Student Network) which are very active.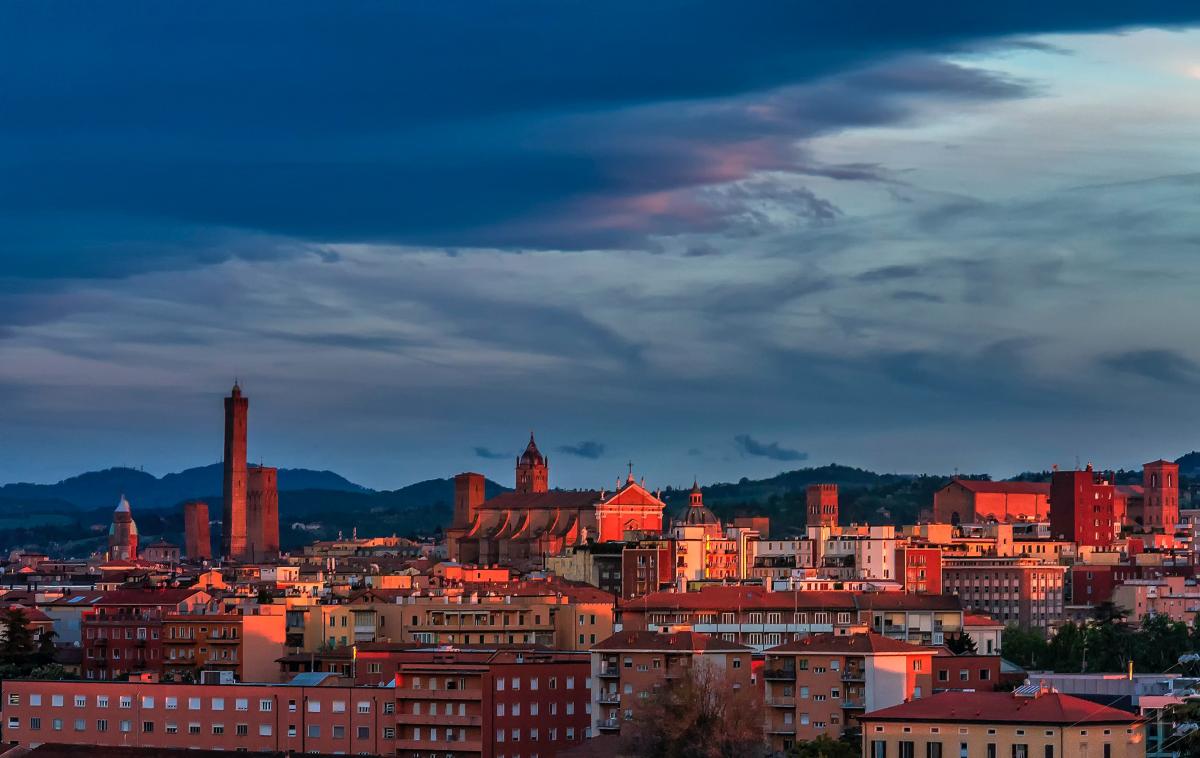 Because of the student population, Bologna is an incredibly lively city. It's a city that is alive with the buzz of international and Italian students, bikes, and the clinks of Aperol glasses at Aperitivo. In the land of dolce vita, of course, the Erasmus students quickly learn to follow the Italian lead on how to have a good time in the city squares, such as Piazza Verdi and Piazza Aldrovandi at night with portable speakers and 'birra birra' men, who cycle around offering cheap beer on the route. Besides a vibrant nightlife, Bologna is a beautiful UNESCO World Heritage site with kilometres of decorated porticos nestled among the colli Bolognesi, Bolognese hills of exquisite natural beauty. Here stands the Sanctuary of San Luca to visit, as well as various hikes to explore, and viewpoints to enjoy. 
If you ever could get bored of the spontaneity of Bologna, major Italian cities worth visiting such as Florence, Venice, Milan and Verona are very easy to get to as Bologna is very well connected by train and aeroplane for destinations further afield such as Rome, Naples, and Sicily. Closer to home in the Emilia-Romagna region, Modena, Parma, Ferrara, and Ravenna are a must-visit too! Bologna is really the perfect base for all the tours of Italy Erasmus students love to take.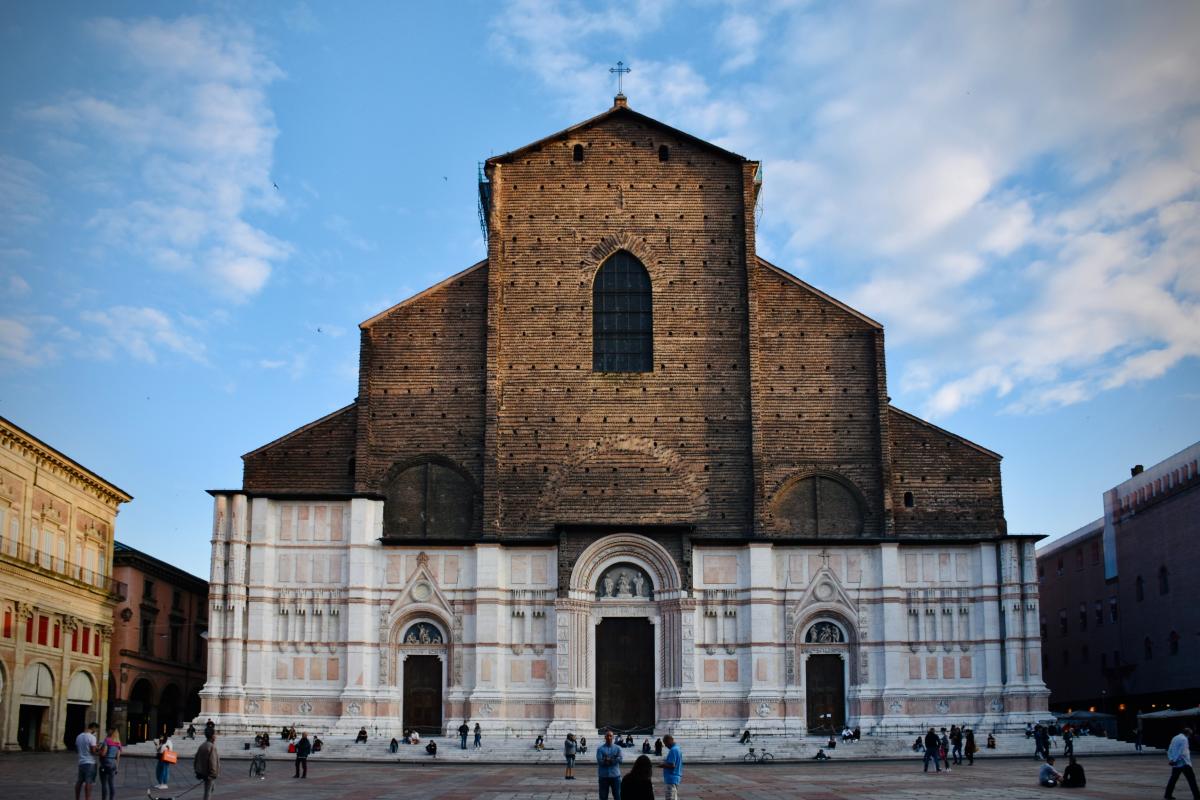 Bologna is a very good size too with everything revolving around the Due Torri, the Two Towers, which are within walking or cycling distance. Accommodation inside the city walls falls at around an average of €450 a month with lots of flat-share and short term lease options available, meaning that it is easy to find accommodation in Bologna, no matter the duration of stay. Lots of Erasmus students decide to rent with other Italian students or student residences such as Camplus which offer more of a tight-knit student community to help learn the language and to immerse themselves with the Italian culture. 
Whether you are planning to come to Bologna for a semester or the whole year, you are guaranteed to enjoy every moment of it! The student city of Italy waits for you. 
Written by Goya Verity Gelabert