What's the best thing to do when you're stuck at home? In my humble opinion, it's to watch a good film. Here are my top picks to keep you entertained during these hard times.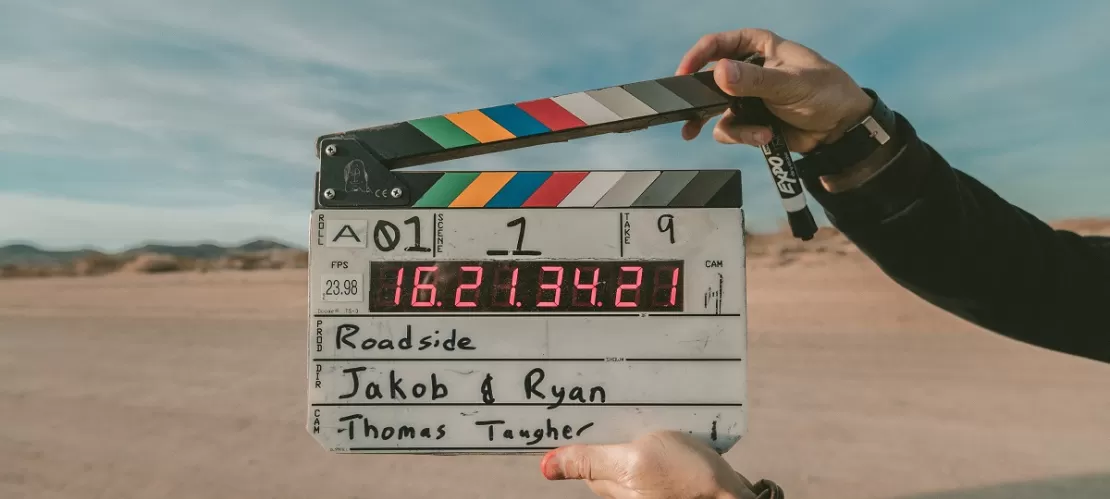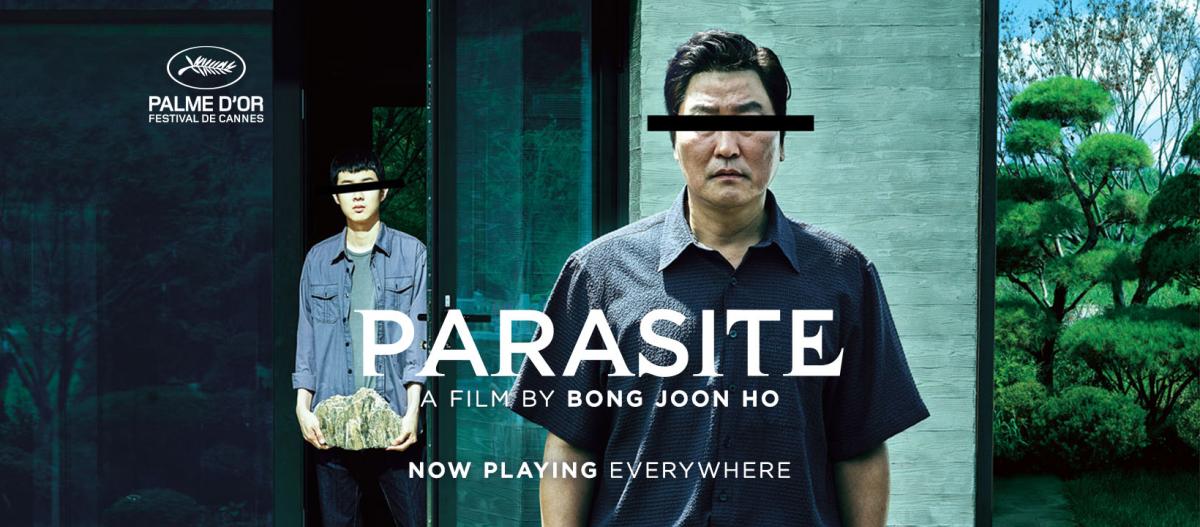 If you're not a cinephile like me (or a film nerd, which would be a better way to describe it), this Oscar-winner might have gone under your radar. Or maybe you heard it won a couple of awards, but you don't really know what it is about. This South-Korean film talks about class discrimination between a wealthy and a poor family. This dark comedy thriller is groundbreaking in the sense that it crosses so many genres that it really doesn't have one itself. It's a must-see for everyone.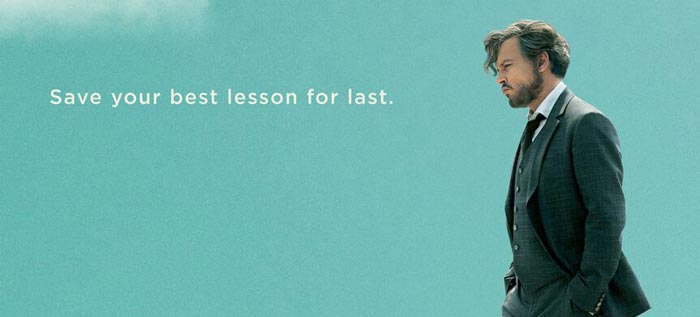 Imagine that a college professor (very handsomely portrayed by one of my all-time favourites Johnny Depp) gets a diagnosis that he only has six months to live. What does he do? He goes wild, he decides to carpe diem in a way a fourty-something wouldn't. This is the basic plot of The Professor. It's a comedy-drama and even though it has many plot holes and, critically, wasn't that well-received (10% on the film review on Rotten Tomatoes), it's a lot of fun to watch and great for keeping your mind off of things, which is what we really need nowadays.

Yes, you read that right: the movie about the bear with the blue jacket and the red hat who loves marmalade. We should all watch more films that are targeted at children and this is one of them. It's such a feel-good movie and the main character is so well constructed with its incredible CGI. If you have some time, I suggest the superior Paddington 2 (2017), but you need to see the first one to understand the little bear's struggles and ambition. Both are great and I'm not the only one saying it.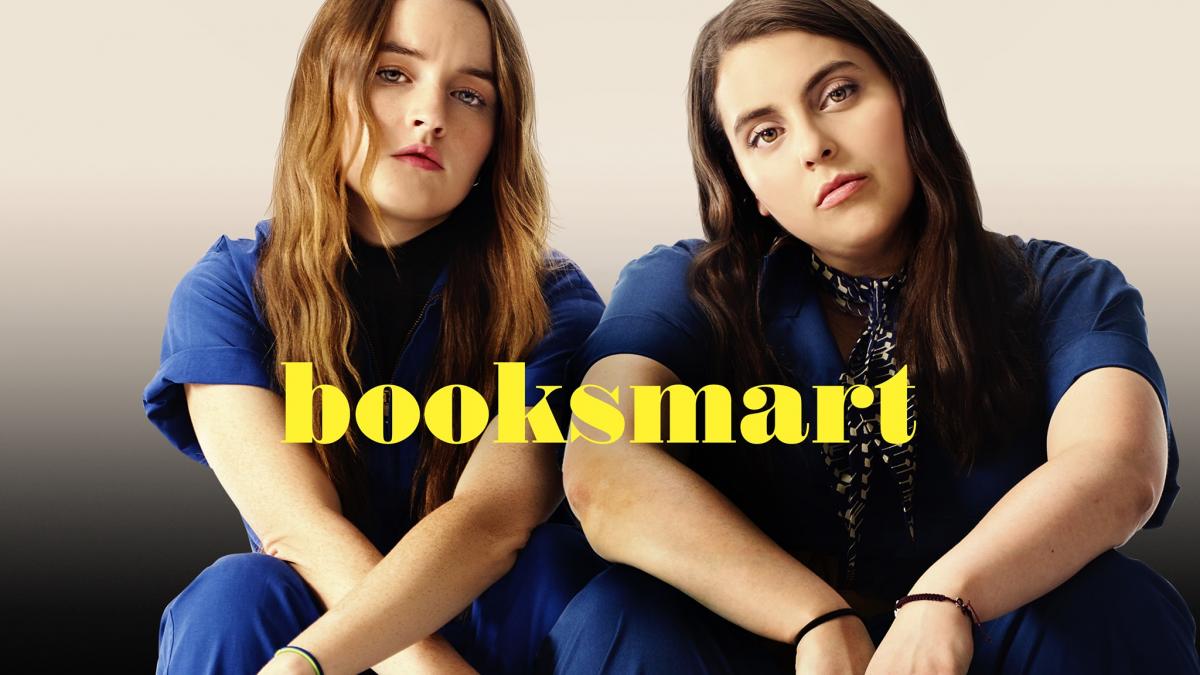 Olivia Wilde's debut directing feature is a coming-of-age comedy that is everything that a coming-of-age film should be. Amy and Molly are academic overachievers who, on the eve of graduation, realise they have been missing out on their teenage years so they try to cram 4 years of wild teen hormones and craziness into one night of fun. This is chaotically good.

Talking of chaotically good, Swiss Army Man is purely chaotic. I can't even begin to describe this film, but you'll join an adventure like no other, with musical weirdness and a performance by Daniel Radcliffe (Harry Potter) that is just surreal. It goes from absurd to emotional to whimsical to profound in the matter of a few minutes. I'm just going to say one thing before I leave you with the trailer: Radcliffe plays a corpse that washes up on a deserted island where the other character, played by Paul Dano, is stranded. Yeah.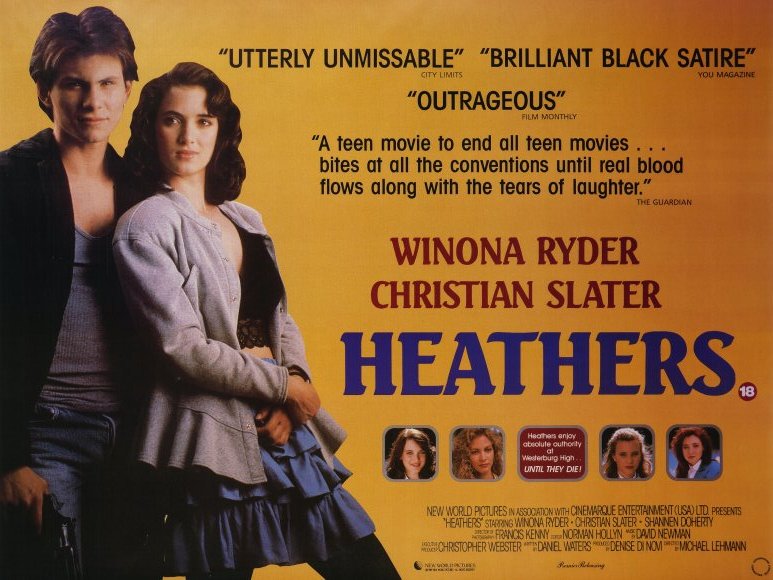 "An eighties film? What a cliché." This is not your average eighties film. Or your average film, in general. Heathers follows Veronica Sawyer, a teenage girl, and her boyfriend, J.D., when they go on a killing spree. Yes - A killing spree. It's deliciously dark and so uncomfortable to watch, but it's a perfect satire of the classic teen films from the times of Dirty Dancing or The Breakfast Club or actual bad films from the eighties. There's also a musical adaptation of the film if you fancy listening to the Heathers singing about how they're the best. 

First of all, I love stop motion. It's an art that not everyone appreciates as much as they should and something that not all animators can do. But there's one animation studio that only does stop motion and does it beautifully. I'm talking about Laika, the studio that brought us Coraline and Paranorman. Its most recent feature film is Missing Link - which I think was snubbed at the Oscars, but I'm not the Academy, am I. This feature brings us the wonderful Mr. Link, a bigfoot who is the very last of his species, and Sir Lionel Frost, an explorer who helps Mr. Link find his long lost relatives in the valley of Shangri-La. It's gorgeous and I may or may not have cried watching it.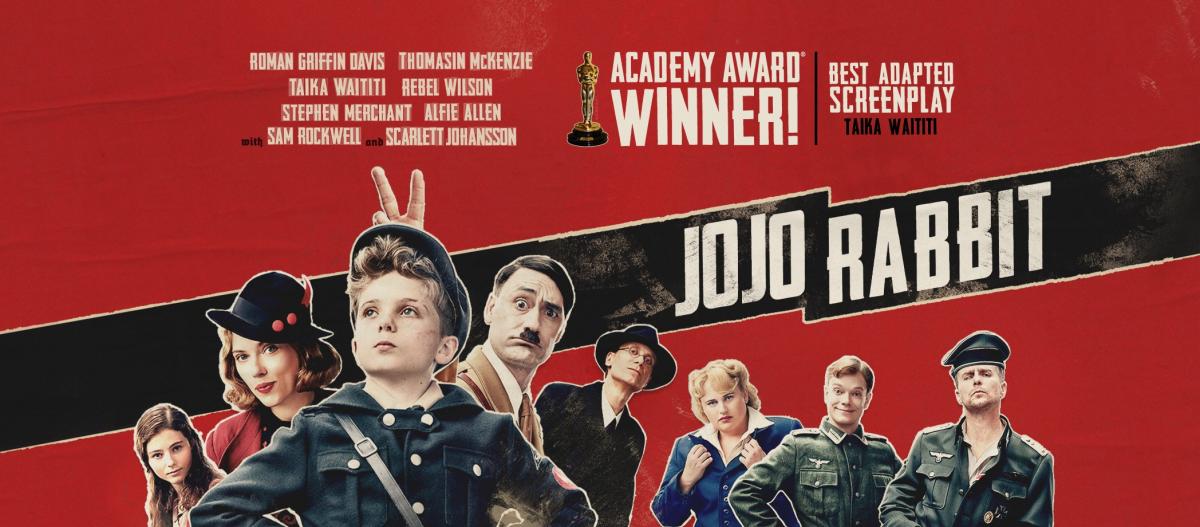 Plot: a German boy finds out that his single mom is hiding a Jewish girl in the attic. 
Plot twist: the German boy has an imaginary friend - Hitler.
Most people would say that making a comedy of Nazi Germany is not a very politically correct thing to do - and I agree - but watch Jojo Rabbit and let all your assumptions of what a comedy can do fade away as you laugh and understand why Taika Waititi chose to make a comedy instead of a drama.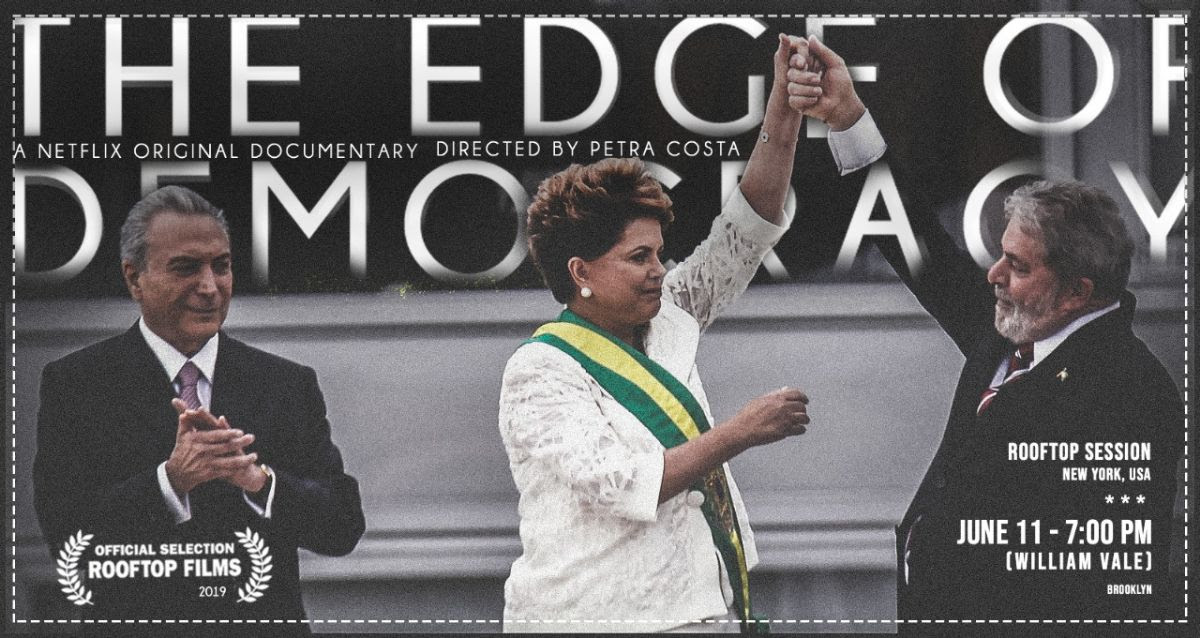 If what you really want to watch is a good documentary, here's one. This one follows Brazilian politics and their leaders as they have to deal with their ideologically divided country. It's not only told in a compelling way, but it also wins points for being directed by a woman (We want more women behind the camera!).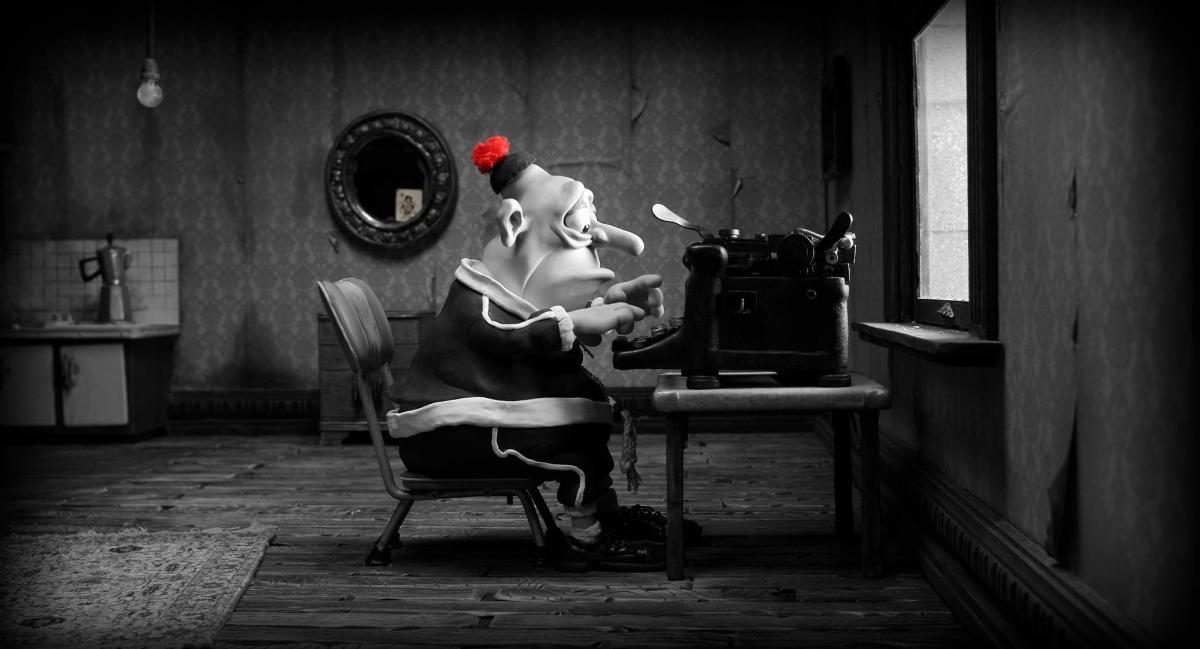 This animated feature (once again, stop motion) is a tough one to describe. It's unusual, to say the least. It's not for children, and that's saying something. It entails a long-distance friendship, through letters, between an eight-year-old lonely girl and a forty-four-year-old obese man. Just this simple plot can make anyone feel uneasy, it doesn't feel right. But everything about this feature is exactly about that: not feeling right. Give this a go, even if it's not what you would usually watch.
So this is my small curated list of feature films that you should indulge in during this time where you have all the time in the world. If you want more information about these films, here's a list of all of them, plus a couple of extra films so that you can dive into some that you hadn't given much thought to or didn't even know existed.