Spooky season is officially on, but 2020 has changed our habits: social distancing is a must and trick or treating, our old-time favourite activity, must be put on stand-by. But that doesn't mean Halloween is cancelled!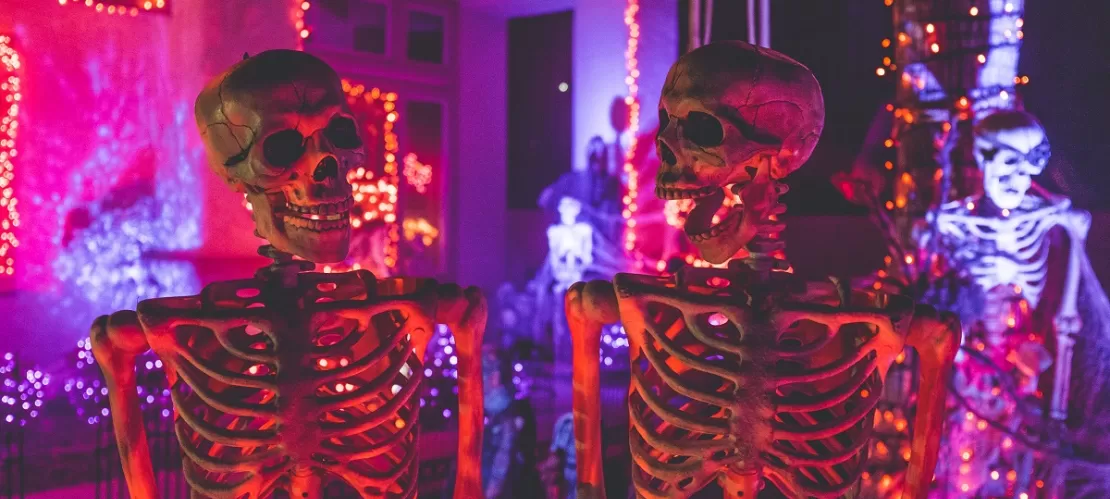 Embrace the mysterious aura of this holiday and decorate your house with the spookiest accessories! Black, orange and yellow are your go-to colours, so get your hands messy and spend some time crafting: reuse materials to make some scary ghosts, bats or spider webs. And of course, the stars of the night: pumpkins! You can carve them into the scariest faces and take advantage of candles for darker vibes (pun-intended)!
It's a movie marathon kind of night!
… And not just any kind, of course. There are some incredible scary movies out there that will make your heart skip a beat and (probably) make you regret this decision. But we're here to help you step up your game this year: check Netflix's list of the 10 scariest movies that viewers were not able to watch all the way through!
Spooky smoothies & creepy cocktails
Since going out to bars or restaurants is either forbidden or not recommended, why not open our very own bar for the night?! Surprise your family or flatmates and prepare the craziest potions: a pumpkin punch, The Witch's Heart, The Black Death (just a black lemonade!) and Dragon's Blood punch are just some of the most famous drinks of the season! Make them festive and 'Instagram-ready'! Here's the recipe to one of our favourites:
Spicy Apple & Ginger Ale
Ingredients: 
300ml of apple juice
1 or 2 cinnamon sticks
3 cloves
2 star anise
300 ml of ginger ale
Just start by pouring the apple juice into a large saucepan and add the cinnamon, cloves and star anise. Heat to just under a simmer, keeping it there for 5 minutes. Turn off the heat and let it infuse for 5 more minutes, then remove the spices and add in the ginger ale. Ladle into cups to serve.
And don't worry, if you're feeling too lazy, Starbucks has the one and only Pumpkin Spice Latte ready for take out! (Tiktok can't stop talking about it!)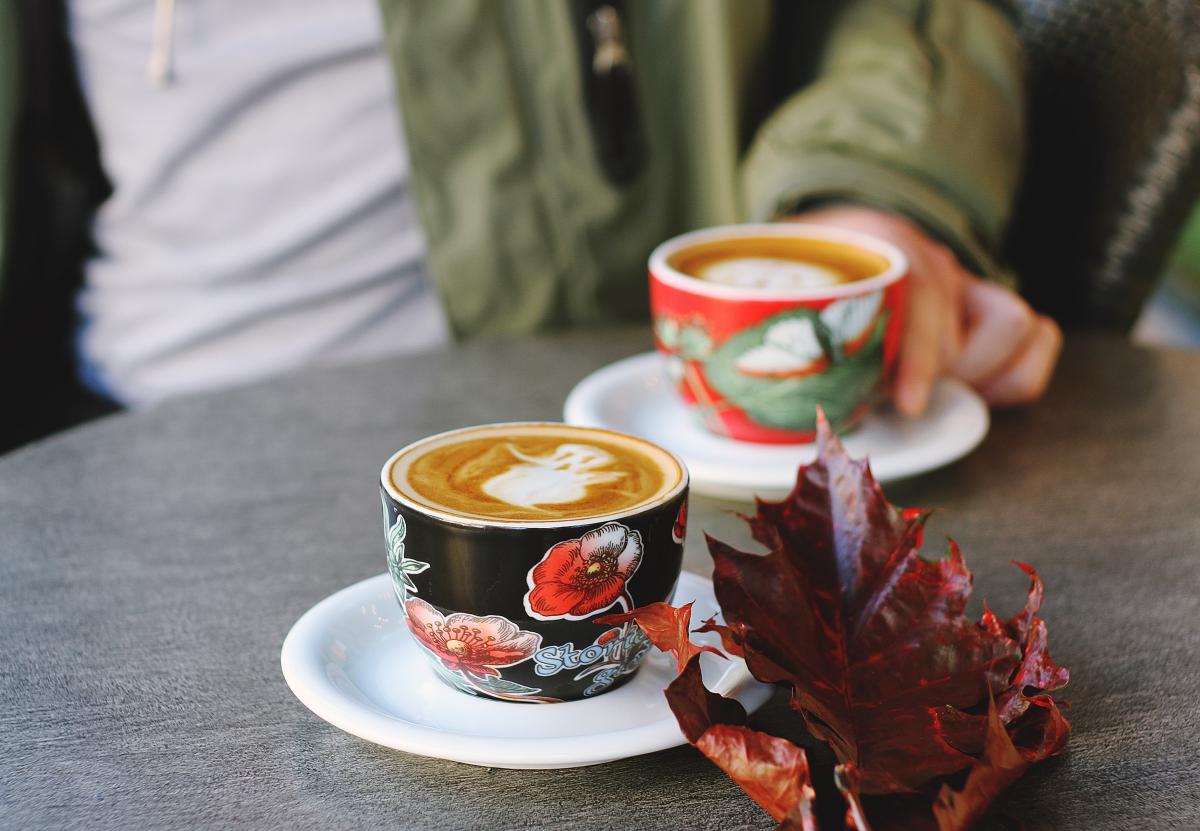 Yes, we're still doing this! Keep the Halloween festivities alive and reuse some old costumes! Since we can't go out, why not organise a fashion show at home or a contest in your house? Advice: Harry Potter outfits are trending again! ;) And don't forget to use face paint or play around with any old make-up you have laying around
Oh, I don't mean by text message! This type of 'ghosting' consists of preparing a bag of Halloween sweets and leaving them out on a friend's or neighbour's doorstep -  properly sanitised, of course! Thereby, we  can avoid  direct contact with others (perfect in the current situation) but can still manage to prepare a surprise. Sound good?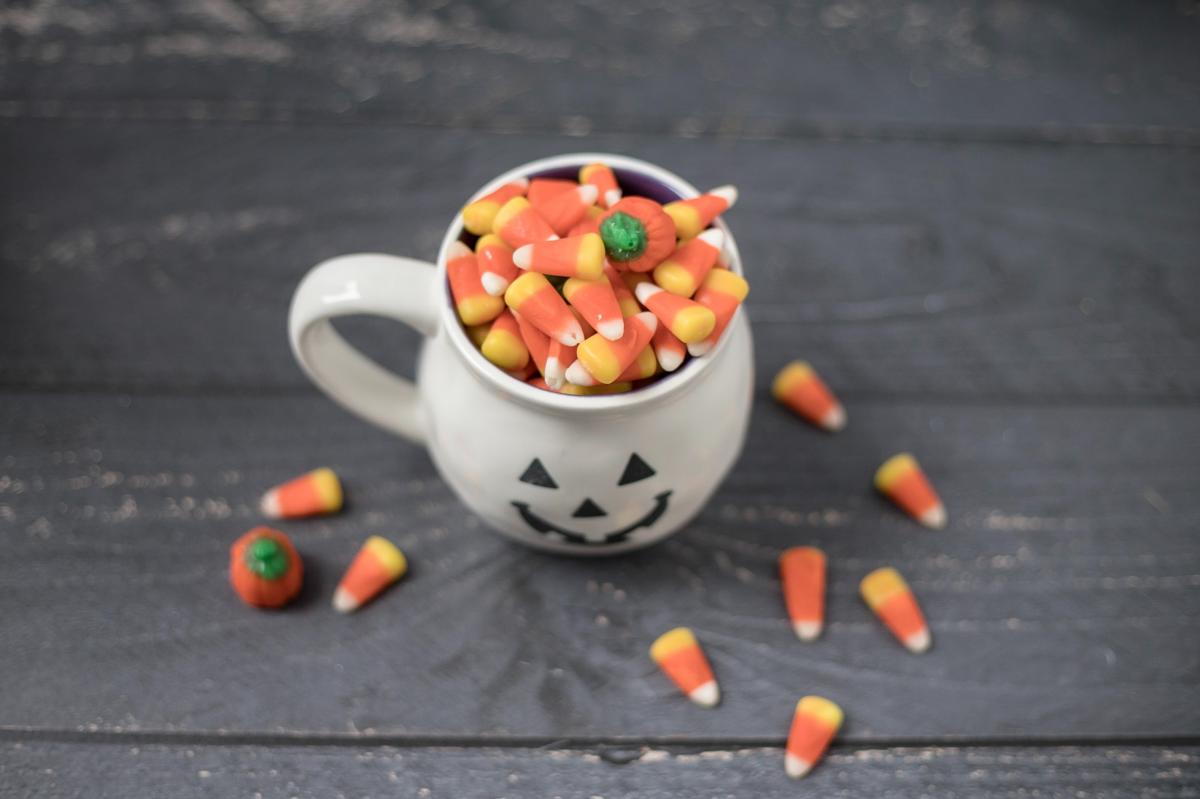 By now, we have adapted to the 'new normal', so why not use Zoom or Google Hangouts to play some online games with your friends or family? There are so many to choose from! Our suggestions: Cards Against Humanity and the app, House Party! Play between different households and keep score of your points!
Order your favorite meal or bake 
Businesses need help to get back on their feet due to this pandemic, so make it an extra-special night and order from your favourite local restaurant or cafe! They'll for sure have a Halloween deal on to make this holiday as special as ever. If that's not possible, spend the afternoon baking ghost cookies or monster cookie bars.
A party is not complete without some wicked songs. Thriller by Mickael Jackson, Zombie by The Cranberries or Disturbia by Rihanna are some cool options, but Spotify or other streaming platforms will surely have your back with curated playlists!