Throughout my school years, I was a classic essay-based subjects student. I loved researching, reading and planning before distilling and expressing my thoughts.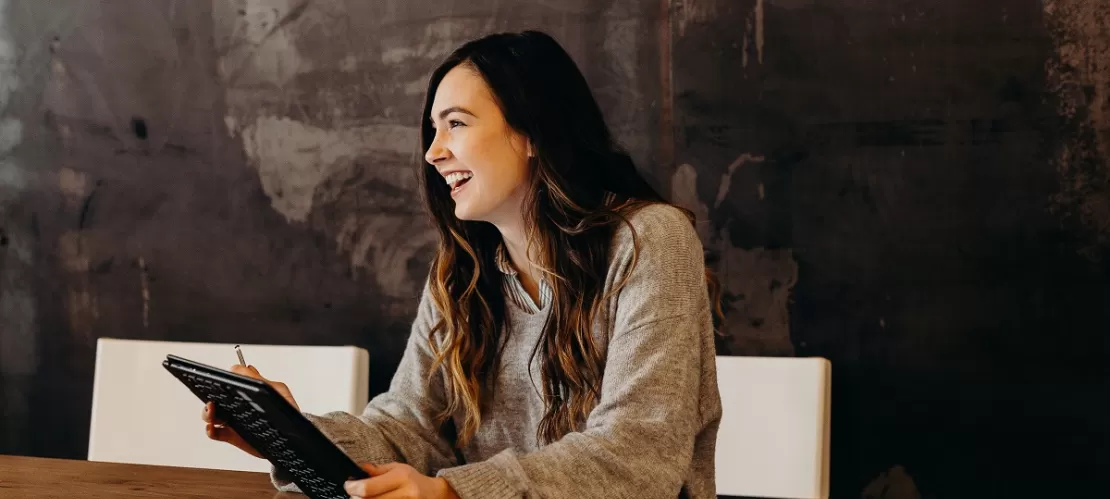 As it turns out, this is much of what my future career would involve – specialising in PR and communication – though I certainly didn't realise it back then. 
When it came to choosing what to study in higher education, I knew I wanted to keep up my interests. They also happened to be what I was best at, and so staying within a familiar area made sense. The idea of living abroad – a chance to fully experience another country's culture for an extended period of time – also appealed to me greatly. And so, after much deliberation, I opted to study European Studies and French at the University of Manchester with a third-year Erasmus student placement at the Université Jean Moulin Lyon III. 
Like many humanities-based subjects, my chosen degree was non-vocational, and that was part of the appeal. Aged 18, I flirted with many options of potential career paths, from politics to law and journalism. Keeping my options open suited me. Little did I know it would be the experience of my year abroad that would help me not only to identify my future career path, but to indirectly help me to develop the skills I needed in order to take it.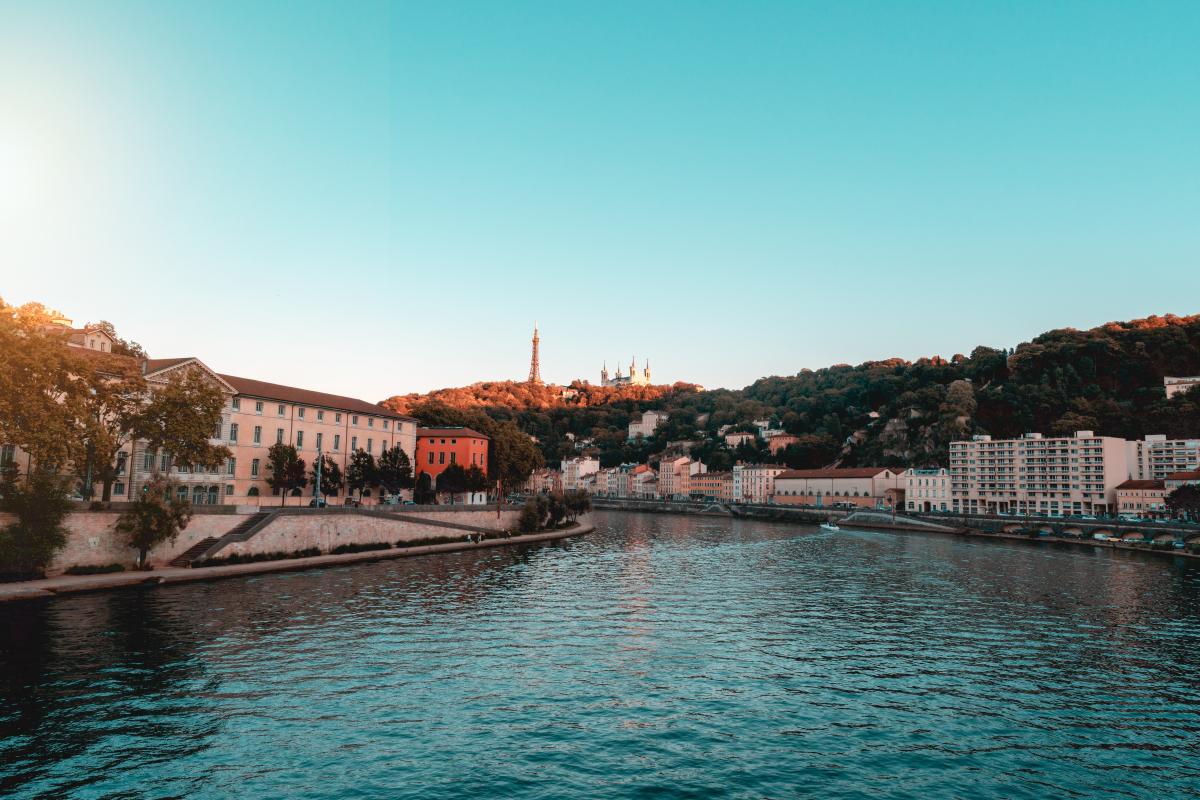 Fast-forward three years, and it was time to begin my Erasmus year, studying in Lyon, which was both exciting and daunting at the same time. Despite learning and studying French for several years, the opportunities to actually practice conversational skills for long periods had been limited, and I found myself faltering at the prospect that I would very soon have to acclimatise to most of my conversations being in a foreign language. 
Once you start to dream in French, that's when you'll know you're fluent, was the advice bestowed on me by a returning student. And while that seemed far off as I arrived in Lyon, it turned out to be true.
It's rare as adults that we have the opportunity to go fully beyond our comfort zones and arriving in Lyon gave me the chance to plummet headfirst and do just that. I opted to find a French flatmate, through the website 'Spare Room'. Living with someone who spoke limited English but was enthusiastic about sharing all that her native culture had to offer with me turned out to be one of the best decisions: I also made a lifelong friend.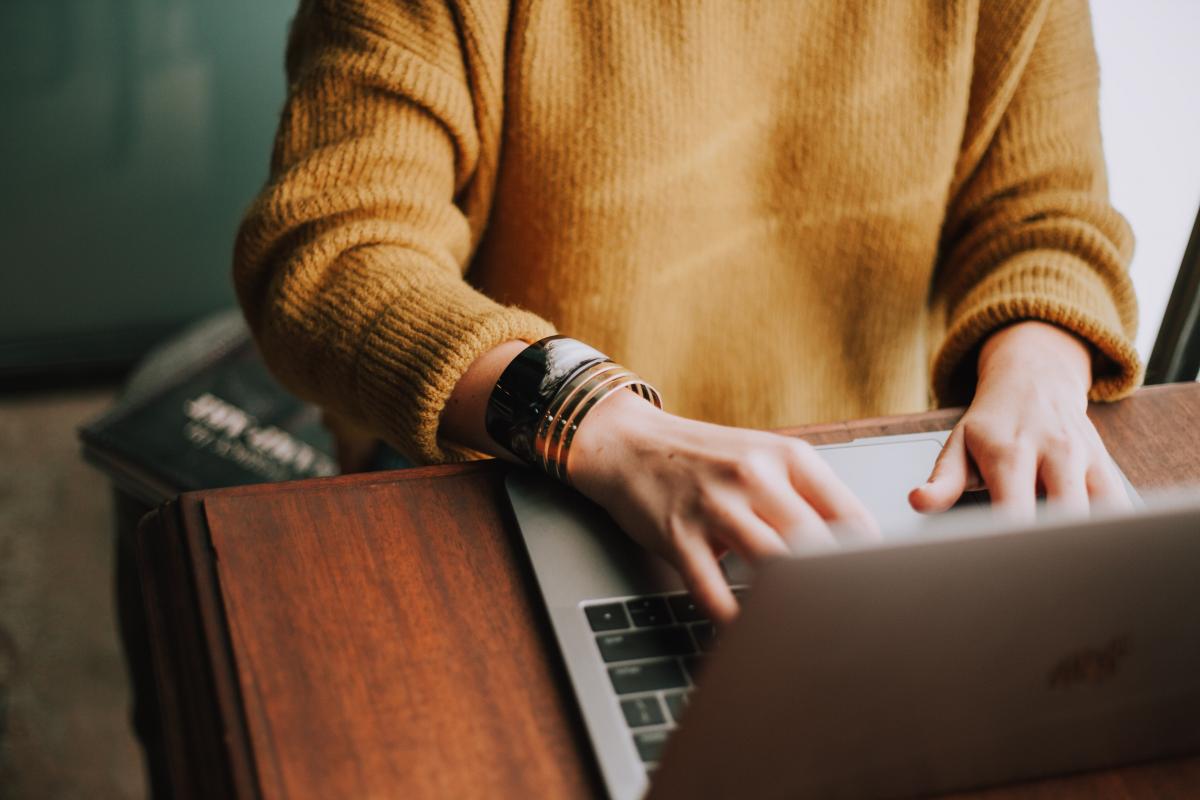 The actual studying element of the year was hard. As you would expect, all lessons were in French, and the lecturers didn't draw their words out into long exaggerations for the benefit of foreign language students joining the class. This took some getting used to, but luckily, my language skills were developing at a rapid pace. The university also gave me the opportunity to study new areas and electives. One of my choices was communication, with modules including visual culture, journalism and politics. This founded my interest in the field of Public Relations and helped me to see how my degree could be applied to a range of roles within the industry.
Aside from the stroke of luck in finding an area that interested me, the challenge that living in a foreign country provides certainly helped me to develop skill sets that would stand me in good stead for future workplace challenges. 
The first and perhaps most obvious aptitude that I gained was adaptability. Sure, I had already spent a few years living away from home at university by the time I started my Erasmus year, but then my creature comforts were just a train ride away. Being in an entirely new place forces you to adapt and learn how to be flexible.
The second is the ability to understand and observe alternative perspectives. Spending time in a foreign country and speaking a foreign language instils certain intercultural competencies, and these allow you to consider a broad range of viewpoints and positions. I find this really valuable when it comes to considering a client's objectives or the needs of a particular audience – as well as in managing a team.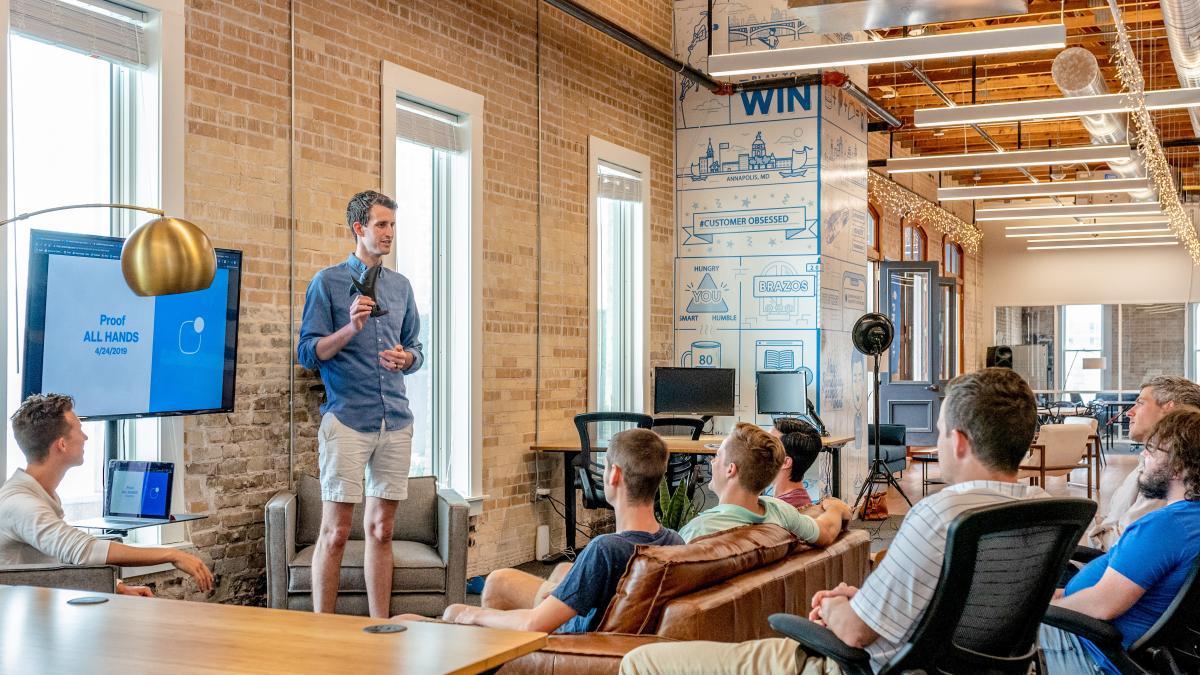 Finally, my year abroad taught me how to build new relationships, even where there is limited common ground – or you don't speak the language. Networking is a business skill which is often discussed by employers, but the chance to network and build connections starts before we even begin our careers. For anyone on an Erasmus programme, it is a skill that is exercised so frequently that it becomes second nature.
Ten years on from my time as a student, I feel extremely grateful for the opportunity that Erasmus provided, and for the ways it has helped me to develop and shape my career.
Written by Katy Bloomfield, Head of Client Relations