No matter if you already are a fitness freak or if you've never stepped into a gym before in your life, here are some tips that will hopefully inspire you to stay in a great shape during your Erasmus.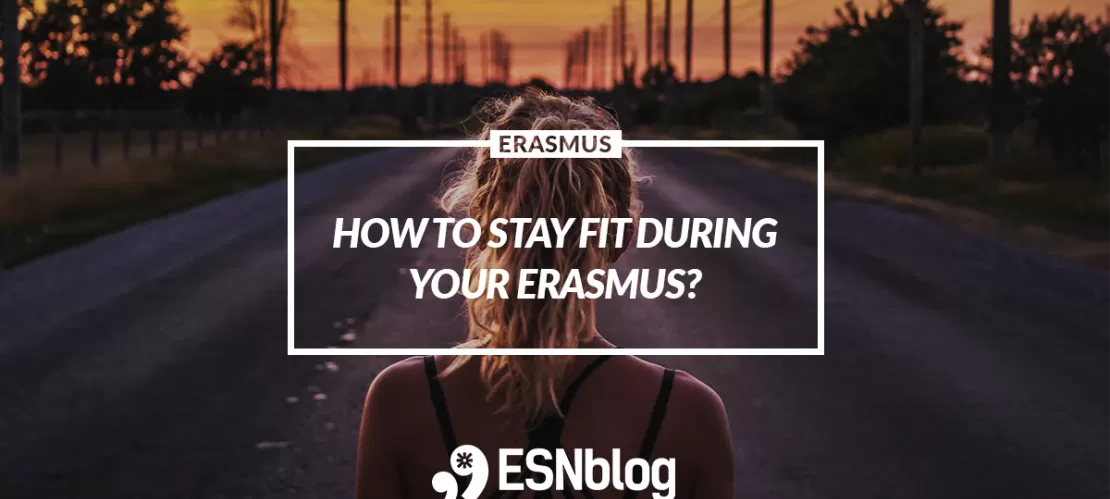 Going on an exchange is a huge deal. So, people usually focus on basic needs like finding a place to stay, choosing the right classes and making friends. In all the flutter and general excitement it's easy to forget about taking care of your health and more precisely, your body. Although combining workouts with getting accustomed to living in a different country, studying and socializing might seem hard, it is not impossible.When you put your mind to it, it's actually quite simple. Staying fit will help you feel better and more confident on a foreign ground. No matter if you already are a fitness freak or if you've never stepped into a gym before in your life, here are some tips that will hopefully inspire you to stay in a great shape during your Erasmus.
It is crucial to cover the basics. It might seem obvious, but you really DO need sports clothes to train and chances you are going to buy them during your exchange are… well, close to zero. There are plenty of other expenses, therefore lack of appropriate gym wear can easily become your excuse. Make sure to pack your trainers, shorts and a couple of comfy t-shirts and let's start from there.
Check out the gym at your University
Now that you have an appropriate outfit, it's time to put it to a good use! Universities usually offer quite a broad range of gym equipment and group fitness classes at affordable prices. Give it a try! You might be surprised by some interesting equipment or a class. Peaceful yoga, fun and crazy spinning or hardcore pump - there are options for everybody. Maybe you will end up sweating next to your new best friend? Nothing brings people together like sharing a hobby and a few tears of pain (from a killer workout, of course!).  If you are not a fan of fitness classes, look for an instructor at the gym to help you with the equipment and technique.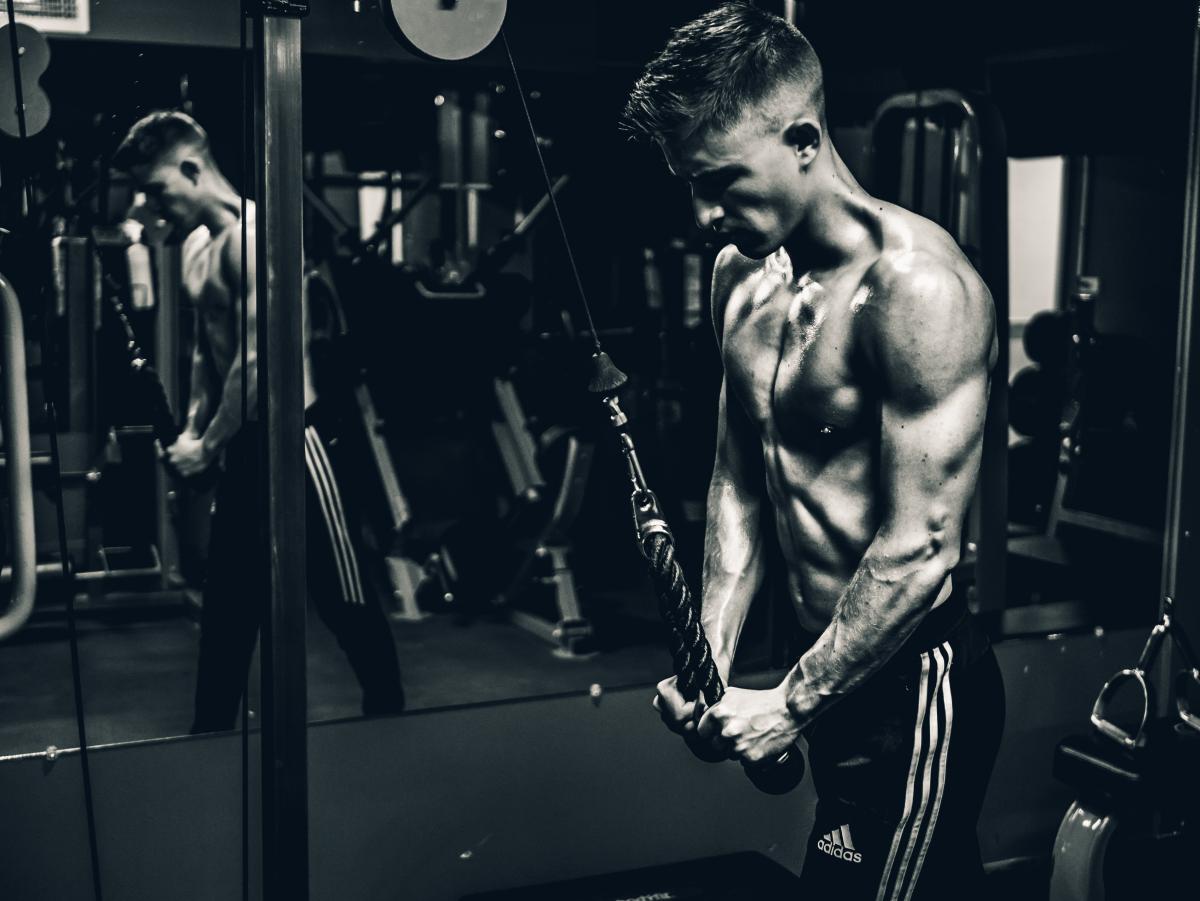 Gym is not really your thing? No worries! You can find out if there are any sports associations you could join - maybe basketball, swimming or running? It's a great option for those who actively participated in some specific disciplines and don't want to lose the "competitive edge".  Not to mention, it is an amazing opportunity to meet local students and to make new friends.
Find a group to play team sports
Speaking of meeting new people - in case you are more of an amateur, try to find a group of people to play a team sports with. You can come across willing enthusiasts of football, volleyball and similar by asking on Facebook groups. All that's left is organising a ball and renting a court, but those will for sure be offered at the university or in any local sports centre. There is nothing better than spending an afternoon actively hanging out with people whom you share a passion with.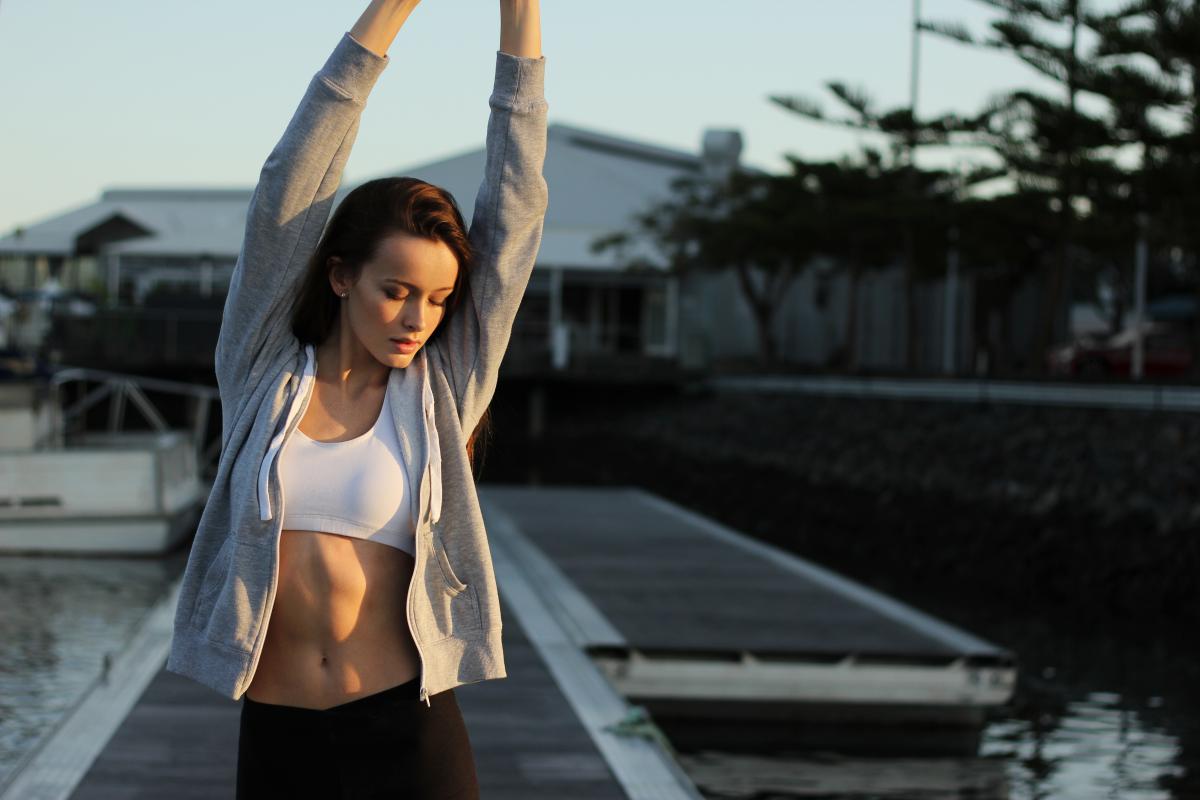 Erasmus is always a perfect opportunity to try new things. Why not try out a new sport as well? Whether it's a discipline typical for a certain country or something widely popular that you never got around doing, just give it a go! Make it more fun by finding someone to check it out with you. It can be an exceptional memory to share, regardless if it ends up being your new favourite pastime or a complete disaster.
You have to move around the city somehow. Investing in a bike to keep up your fitness level might be a smart idea. Plus, if you compare it to the costs of public transport, it's not that expensive either. Riding a bike every day is like a hidden workout - you are doing it without even realizing!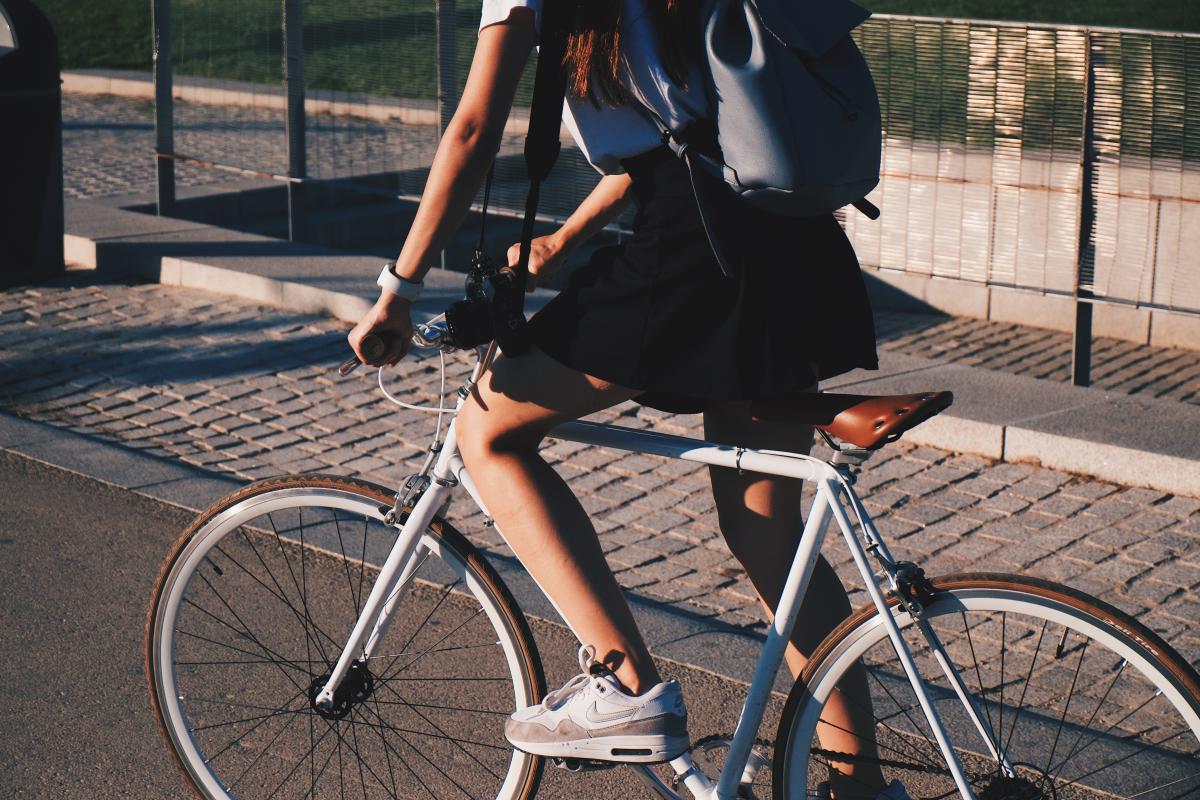 A final tip for those who absolutely refuse to try any form of physical activity. When you're at a party (and during your Erasmus there will be for sure ) – dance. It doesn't matter if you feel like you have two left feet, dance like nobody is watching. Spiking up your serotonin levels and burning those extra calories is guaranteed!
The bottom line is that it's all about feeling good and having fun. You should always try to stay active and take care of your health and studying abroad is not a reason to stop. It is important not to get discouraged and keep pushing yourself… after all, with a good mindset you can achieve just about anything!