The story of Simon - a guy who has spent a total of 18 months on international exchanges - is a must-read if you are having doubts about going on your first Erasmus, or second, or third!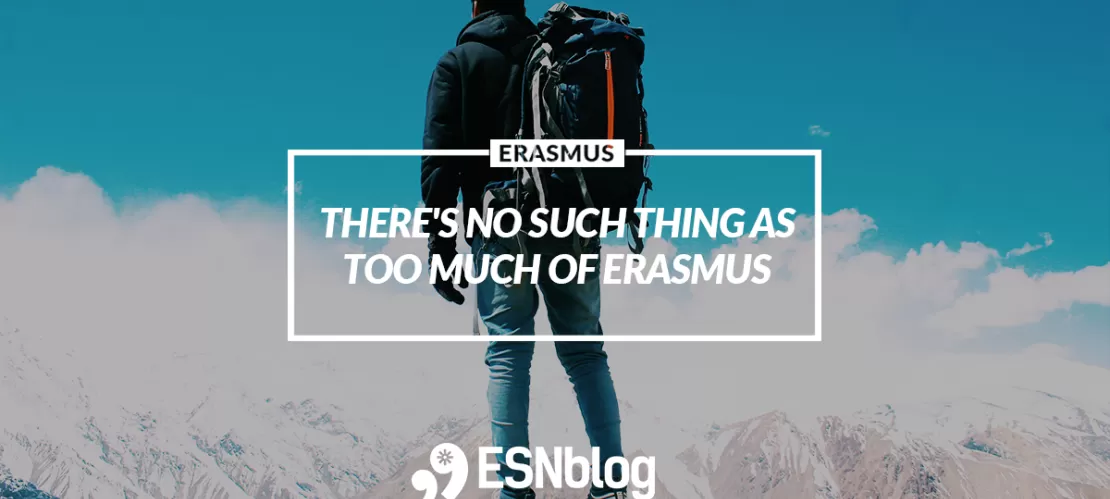 Simon is a 4 - time Erasmus student. In this interview, he told us about his best memories but also shared some of the bad stories. Life can't always be perfect and your time abroad won't be either, but is it worth it? Simon can prove that it's a 4-time YES!
Tell us something about yourself.
My name is Simon, I come from Slovakia and I'm 22 years old. I am currently enrolled in a master's program in International Business at the University of Economics in Bratislava. I'm also working as a Sales Trainee in Procter & Gamble.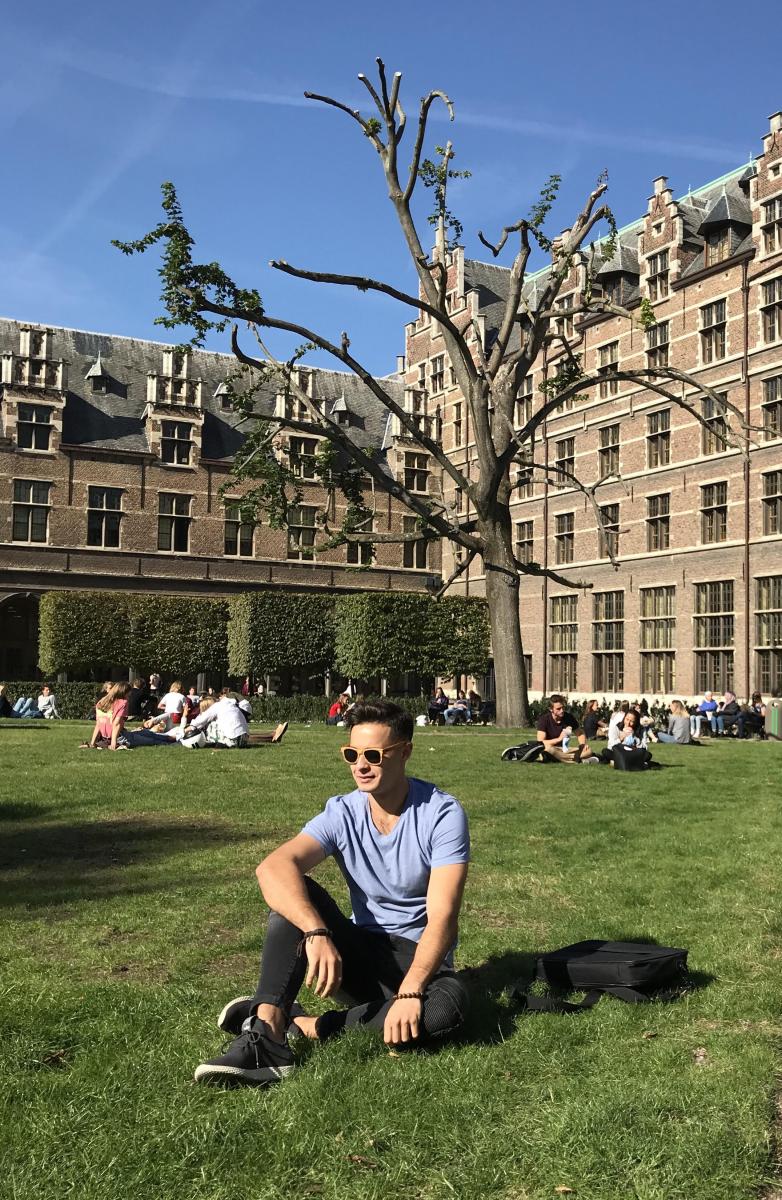 You've been on Erasmus 4 times - where did you go? For how long? Did you follow a study programme or internship? 
For my Erasmus+ exchanges, I spent 3 semesters studying abroad and 1 summer holiday on a traineeship abroad, all in different countries. The Universities were based in Sweden, Belgium, and Portugal. The internship took place in Iceland, where I worked on a position in the field of marketing in a travel agency. Besides Erasmus, I also did one internship in Malaysia during my studies, so all in all, I took part in 5 exchanges abroad that lasted 18 months in total.
Why did you decide to go on your first Erasmus?
There was more than one reason - firstly, I'd heard great things from every single person who had already experienced it. I'd heard how amazing it was and in how many ways a person can benefit from the exchange. The second reason was that everyone who didn't take the opportunity to go on Erasmus regretted it. And the third reason, and probably the most important one, is that it had always been my dream to go abroad, experience different cultures and get to know the world a bit better. Erasmus was the perfect way to make this dream come true and eventually, it happened!
Was the experience different the second (third and fourth) time around?
Definitely, yes. All of the exchanges were adventurous and amazing, but all in a completely different manner. To be honest, I was purposely choosing countries that were different from what I'd experienced before.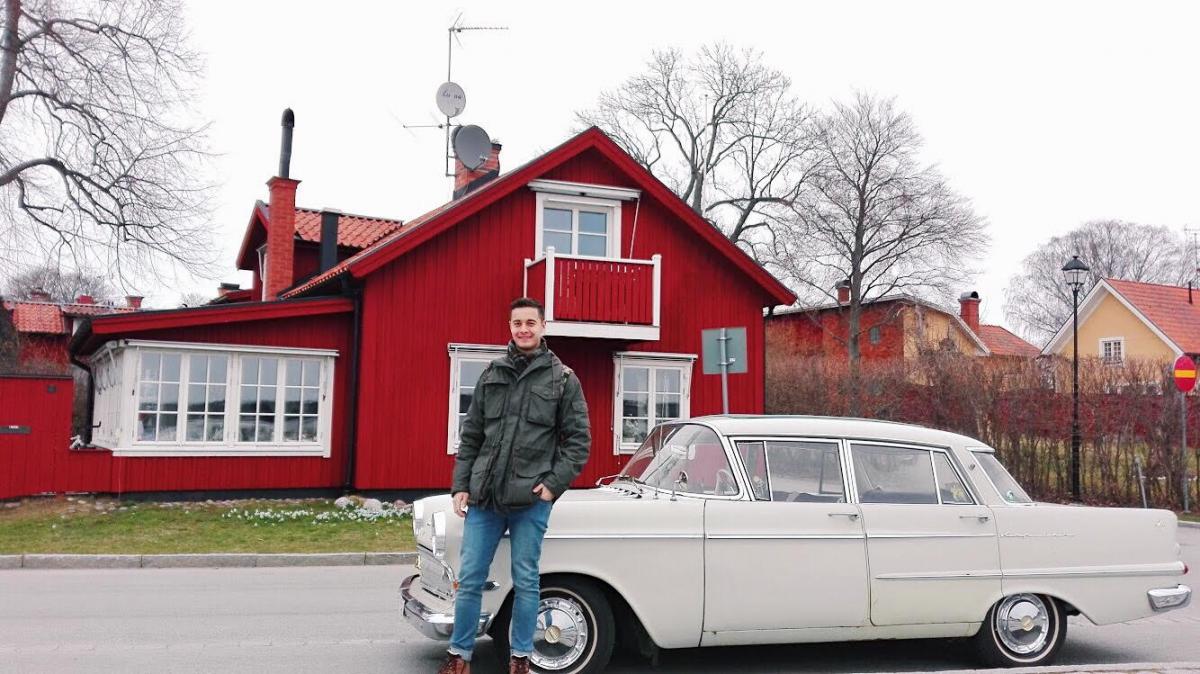 Which exchange period do you consider the best one? Why?
This is a question I get pretty often. However, I don't think there is an answer to it. Every country was special in a way. All of the exchanges had something extraordinary. For instance, I love Sweden because of its culture, Iceland for its incredible nature, Belgium had an amazing university (and delicious beers) and Portugal was unforgettable because I finally tried surfing and experienced a real "student life" - something a bit more crazy!
Do you have a favourite Erasmus story?
There are always crazy stories happening on Erasmus, most of them not publishable, unfortunately! But a funny one happened to me during my exchange in Iceland. Not many people live there and they all more or less know each other. That means it is pretty difficult to get into their social circles and become friends with them. I tried really hard for about a month, but it didn't seem to work. I even decided to visit their traditional festival where only locals go. To fit in, I learned some Icelandic phrases and songs and dressed in an outfit they all wear for this event. A TV news reporter covering the venue found out that I was a foreigner trying to experience local culture, so they did an interview with me. It was broadcasted on state television, so literally EVERYONE saw it. From that point on, everything changed - people began to talk to me more, I found many friends amongst Icelanders and even random strangers in the streets began to notice me and knew exactly who I was! It was funny when a bartender served me a beer saying: 'Here you go, Simon from Slovakia'!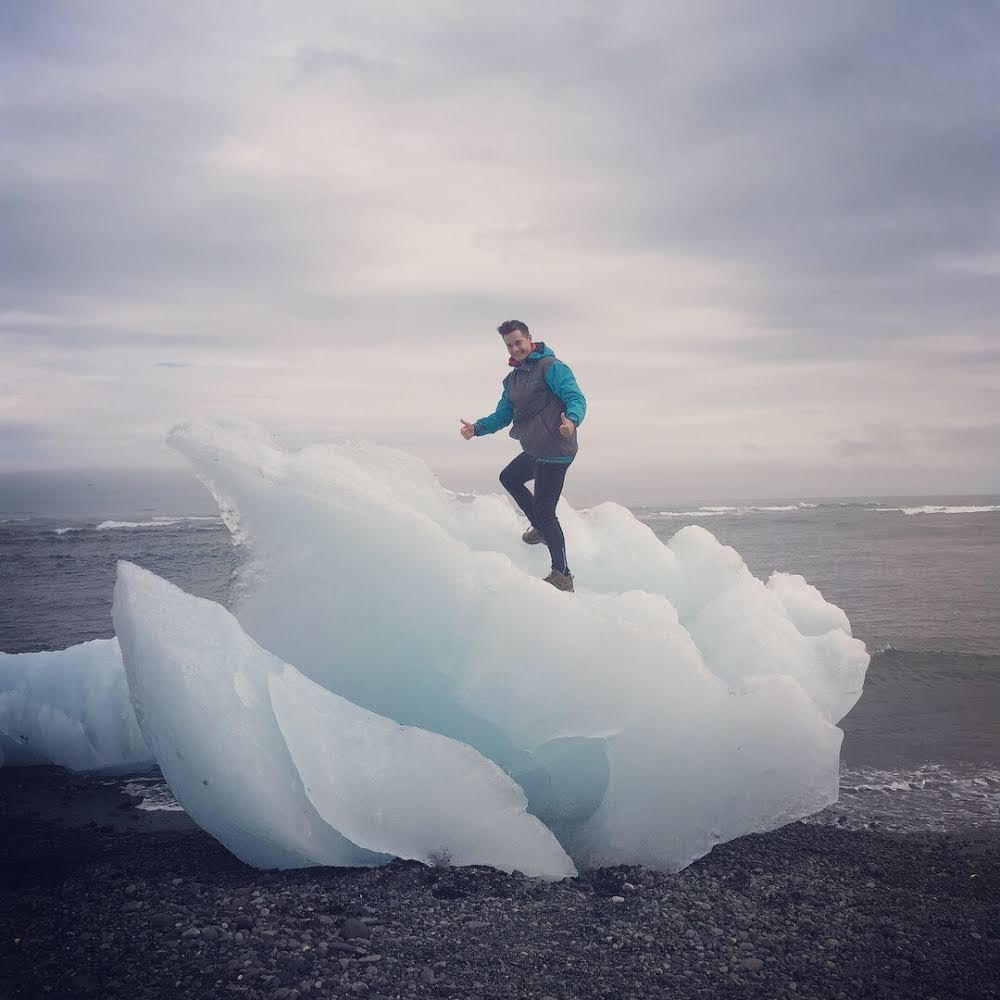 What about something less pleasant that happened to you while on Erasmus?
Imagine arriving in Sweden after a whole day of traveling, in early January, at night (super cold and dark) and finding out there is no accommodation for you, even though it was confirmed before the departure! The coordinator of the Swedish university had made a mistake and as a result, I had to find someplace to stay, on the spot. In a rather small town, it was a challenge... For two weeks, I had to move between hostels and couches of some friends I found there. Fortunately, they were so kind as to help me out in that unpleasant situation. Afterwards, one room in a student residence finally became vacant, so I could move in. You can imagine how much a hostel costs in Scandinavia, so a significant part of my grant was spent right at the beginning of the semester. 
Do you still keep in touch with some of your Erasmus friends?
After every Erasmus, people tend to think they will stay in touch with all of their friends they made there. At the end of the day, when everyone comes back to their "normal" lives, most friendships, unfortunately, slowly come apart. 
On the other hand, of course, I am still in touch with some people, who I consider good friends now. For example, there were two guys that were also Erasmus students in Sweden and we had a reunion this year in Portugal. One of them is from Italy, the other one from the Netherlands - they both came to visit me in Portugal, two years after our exchange.
How did going abroad so many times influence your academic performance? Did you find it hard to keep up with all the formalities or pass any subjects?
If there was any influence, I think it was only positive. The universities I attended had high standards of education and I really enjoyed studying there. My home university has never had any problem with the recognition of credits for any course which was stated in the learning agreement. The formalities can be pretty time consuming, but after so many times I got used to it.
Would you say that going on so many exchanges had a positive influence on your career?
I am sure about it! Whenever I sent my CV to a company, the Erasmus+ exchanges were never ignored. Recruiters know that a person who spent some time abroad on their own is more independent and ambitious and probably speaks English more fluently. At every interview, I always get questions about my experience abroad and what it taught me. There are also many practical skills I gained, especially during the internships, which really helped in the jobs I had afterwards. And last but not least, stating a couple of foreign universities in an educational background gives a very good image of the person and their overall abilities.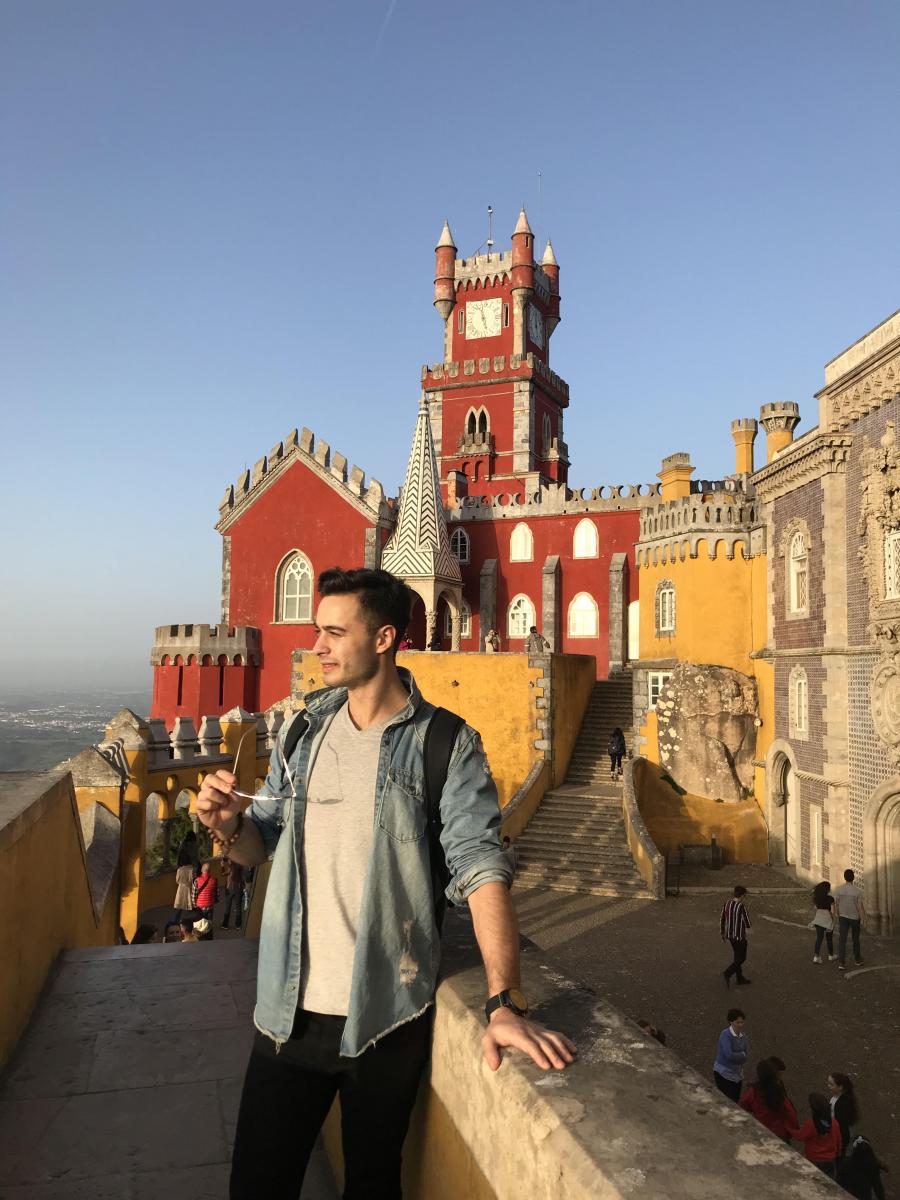 How about your personal life? Was your relationship with family, friends and home or any romantic relationships influenced by your exchanges?
My parents had to get used to the fact that I didn't spend much time at home anymore, but my mom always made sure to "monitor" me on every social media possible. When it comes to relationships with friends - many came to visit me during the exchanges, and with today's technologies, I think it is possible to stay in touch. Of course, some relationships are more difficult to maintain when you spend so much time far away, that's the price you have to pay for such a lifestyle. Luckily, I always met many great people abroad that I shared a lot of amazing moments with. 
Given a chance would you go on one more exchange?
I think my glass of exchange programs has been filled already. I had an amazing time abroad, but now I feel that my mission is here, in my home country, to use what I've learned abroad. But, never say never!
What would you say to someone who is hesitating to go on Erasmus?
There are things you can do only during a certain time in your life and never again. If you don't do it now, you might never get a chance to do it. Eventually, people only regret the things they didn't do, not the ones that they did, so what is there to lose? Just give it a try!