This month, the ESNblog celebrates its fifth anniversary! We've had ups and downs and even in a very complicated year, we never stopped writing. From the ESNblog team, here are the top 5 most-read articles of the year.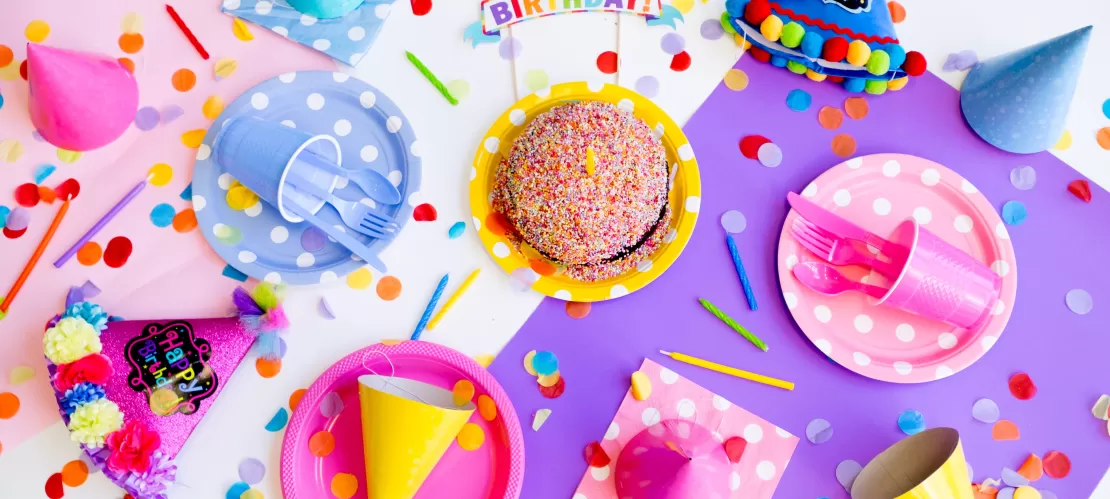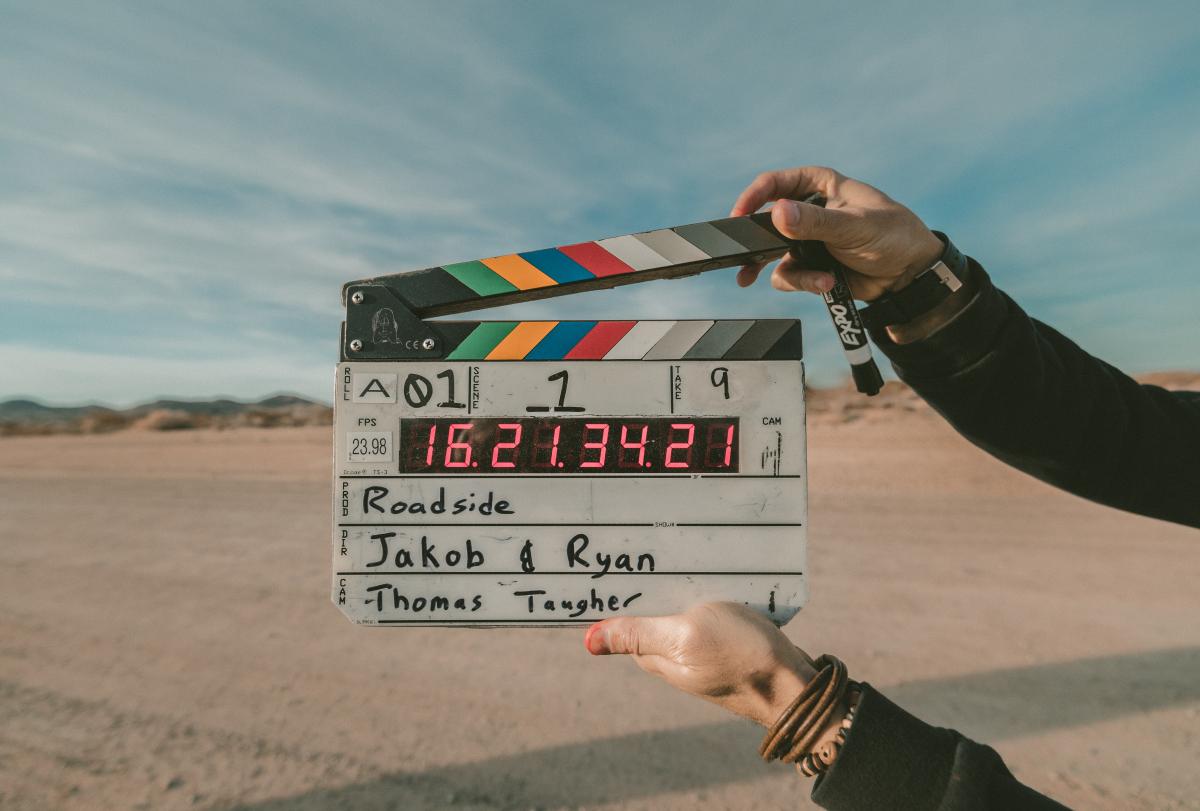 It's not a surprise that in a year marked by a global pandemic, our most read article is about how to keep yourself entertained while self-isolated.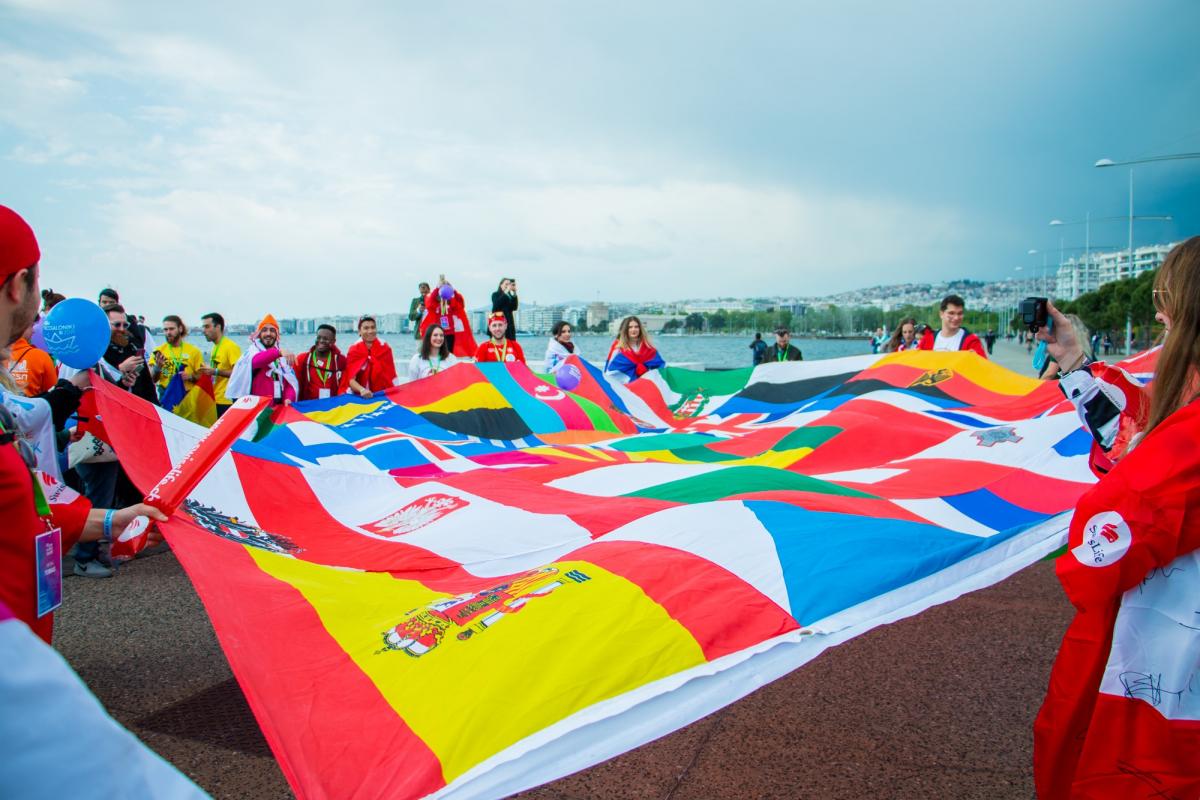 Keeping up the theme in a positive light, in a search for entertainment and knowledge, one of our writers told you how to find the right language and learn it in a fun way. No excuses when we're bound to our houses!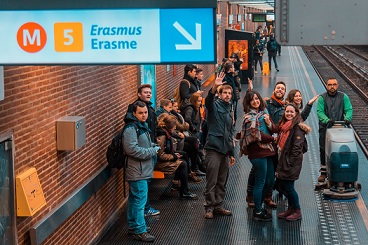 Because this is the ESNblog, an article answering Frequently Asked Questions about Erasmus+ is just the thing that you needed. From "what is the plus in Erasmus+?" to "how to apply?", everything you need to know in a compact article.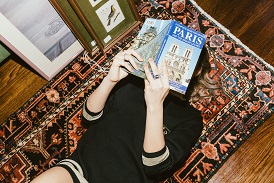 Looking for entertainment during lockdown really was a popular one this year. We will always provide you with tips and tricks to help fight that boredom!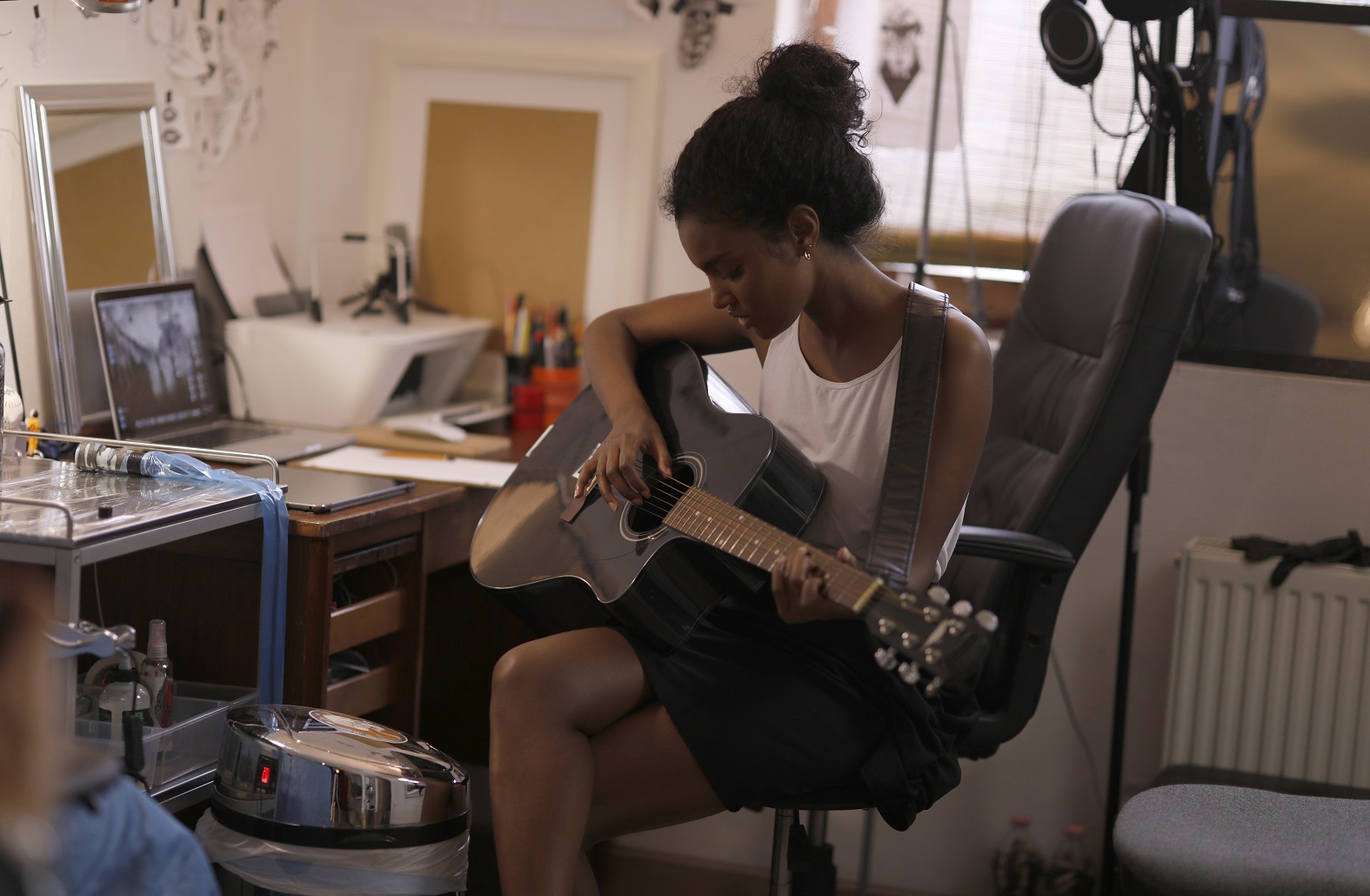 Last but not least, an article about living alone for the first time and how our writer overcomes the loneliness of it all. A really wonderful read.
We've had five wonderful years, let's hope that there will be five more to come. Thank you for reading!